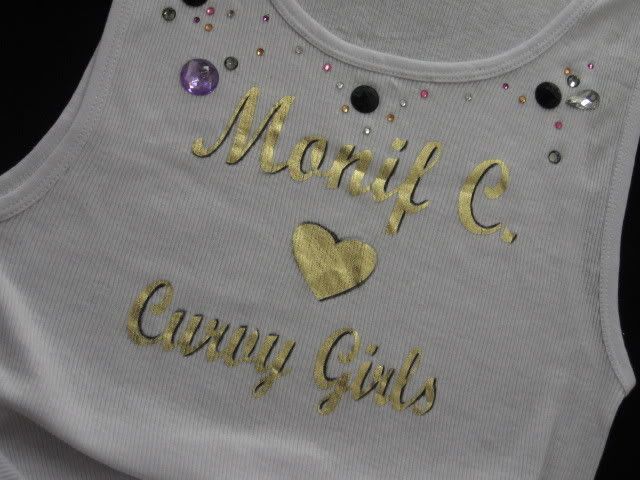 and other important truths…
07′ will be over in a matter of hours, but we couldn't let the year go without one last huge thank you to each you. This year has been an incredible one. My vision for creating sexy, luxurious plus size clothing began years ago (because I am convinced I came out the womb a size 16), but it became a reality in 05′ when we premiered our first collection. Since then, we have grown leaps and bounds and there is still so much more to share. Nonetheless, the things we have accomplished would never have been possible without your support, your honest feedback (how else would I know if straps are too short or armholes too long?), your style (Customers were showing me crazy, new ways to wrap the convertible) and your beauty ( They can't tell me nothin'-no one does a dress like a Monif C. Girl, hee hee ).
In celebration of your collective amazing-umm….'ness' (If you really believe it's a word, then one day, it just may be…) I wanted to end this year's blog with pics of some the most fab girls I know–you!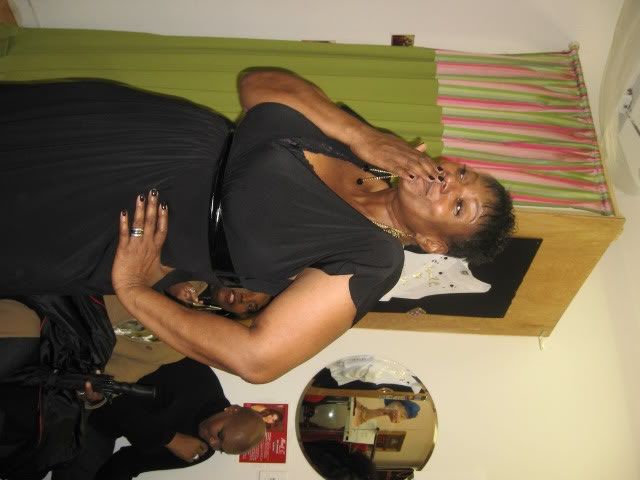 You know, the Danielle dress makes me feel that way too…
Julie does bold things in the Kimberley Dress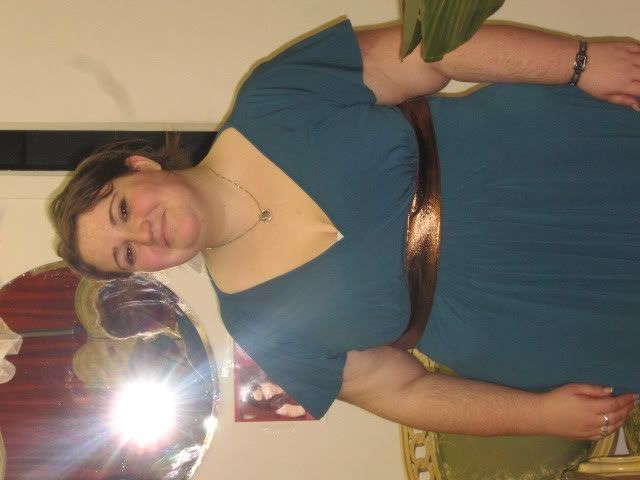 The Danielle dress makes another appearance. This time in blue for our Monif C. Girl from across the pond…
I'm fab too ;0) (Wait, how'd that get in there…)
Super-chic in the Marilyn convertible in Black with black opaque stockings…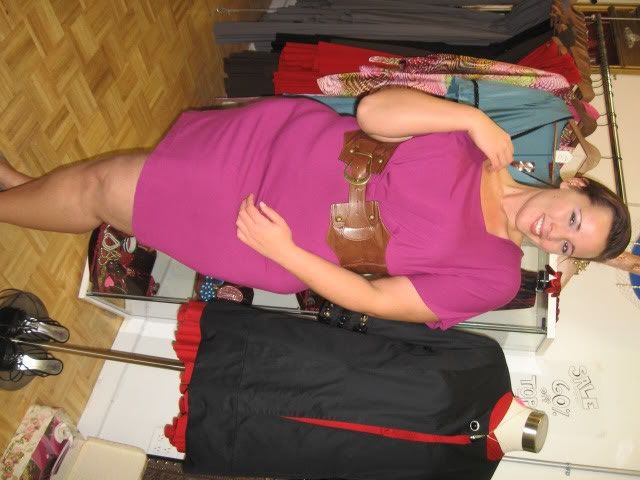 A piece from an earlier collection gets a little edgy with a corset belt…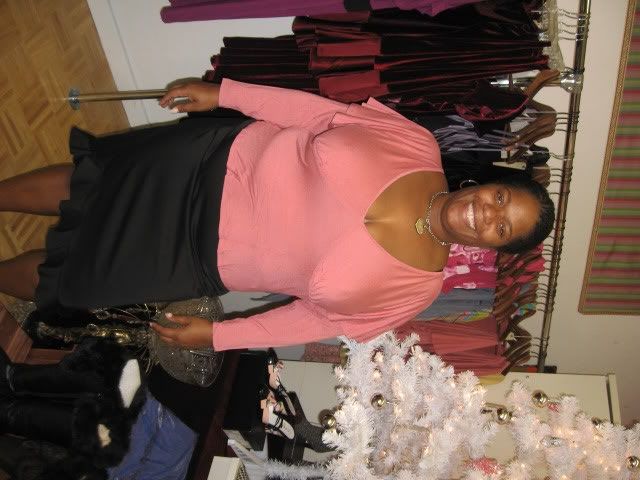 The Joyanne Cape Top and ruffled edge skirt take a '9am to 5pm' look into overtime…
Is it just me or are those fabulous, naughty shoes bringing something extra to the Selma Armhole dress?
As always, if you have pictures of yourself in your Monif. C outfits, please send them our way; we can't wait to put you in the spotlight!
Stay Curvy in 2008 and Happy New Year,
Monif