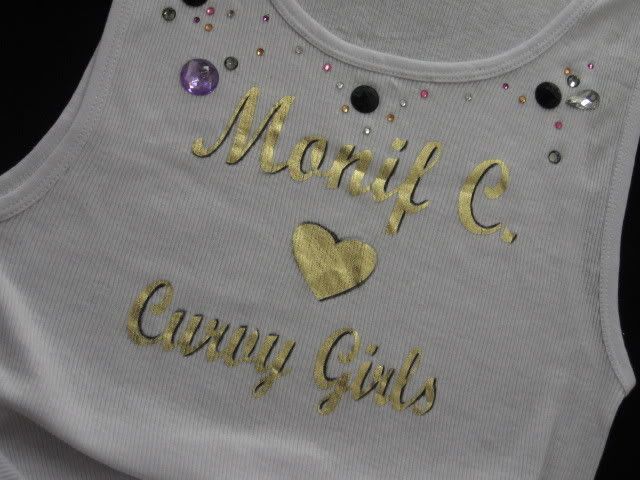 …and other important truths.
Hello, my curvaceous lovlies! Long time, no hear! As always, life has been non-stop for me and haven't had a moment to write, but couldn't go another day without updating you all on the wildness that is well…moi.
Well when we last left off, I was in search of a fabulous new apartment in Jersey City. Jersey City didn't have space for little ole' me, so I picked an even better spot, Union City/Weehawken…if anyone knows about the Blvd. East view into the city, you know I am a happy girl! Who cares if the woman who lives above me prefers to march (perhaps a more appropriate word would be 'stomp') back and forth across her apartment? What does it matter that she wakes up before the sun—every morning? I have a beautiful garden and a gorgeous space, so you'll hear no complaints from this girl.
Meanwhile, back at the ranch…
The Boutique, the boutique!! I am having a wonderful (albeit wildly busy) time here and it's all because of you guys! I have never had such a huge opportunity to meet, talk to and laugh with my Monif C. girls. Just as I always suspected, you guys are fabulous! If you haven't had a chance to come in and shop or visit me, please do; I can't wait to meet as many of you as I can! One (of many) definite perks about being in the Monif C. Boutique daily? I can see what you guys are in l-o-v-e with!
Customers are lovin':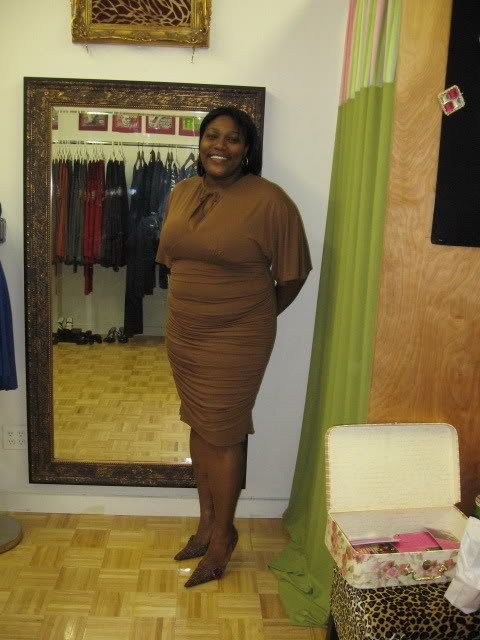 The Nelli Ruched Dress…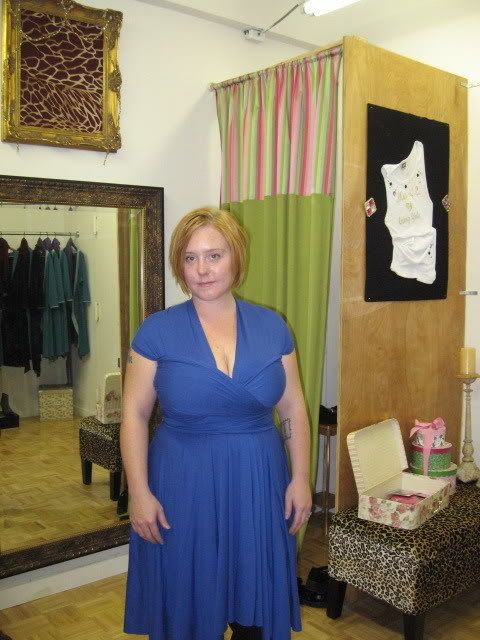 The 'Marilyn' Convertible Dress..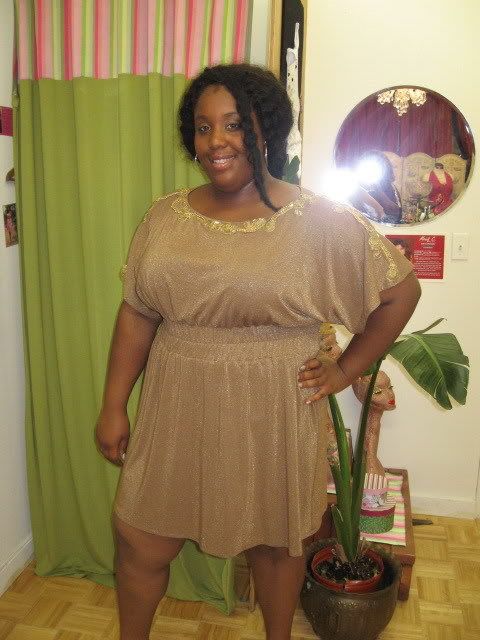 The 'Goddess' Dress…
Just a few examples of some happy customers…feel free to send in your pics too!
That's all for now, write to you soon!
Stay curvy,
Monif!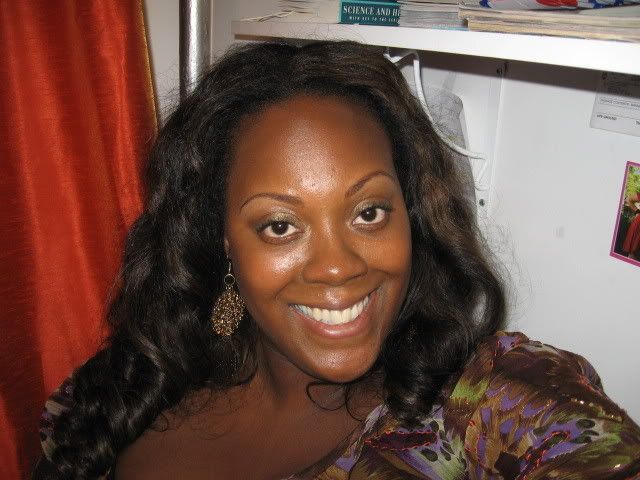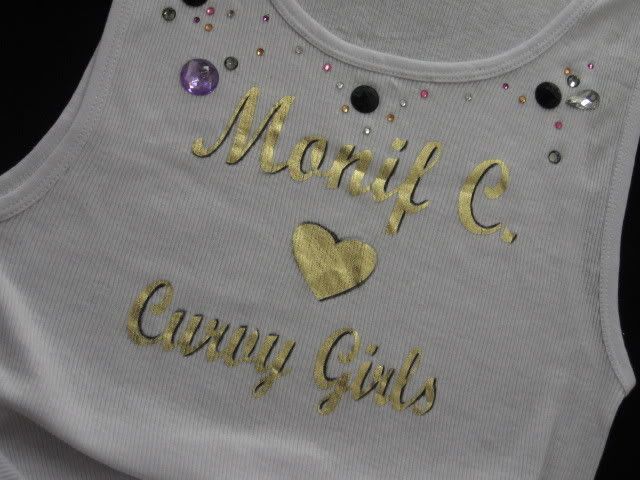 …and other important truths.
Objectively speaking, we have the best Monday's ever.
On Monday, around 3:30pm, in walks Ms. Tammy and she's basically just like you and me– funny, stylish, and curvy. Only difference? She happens to have walked into our lil' boutique with a camera crew!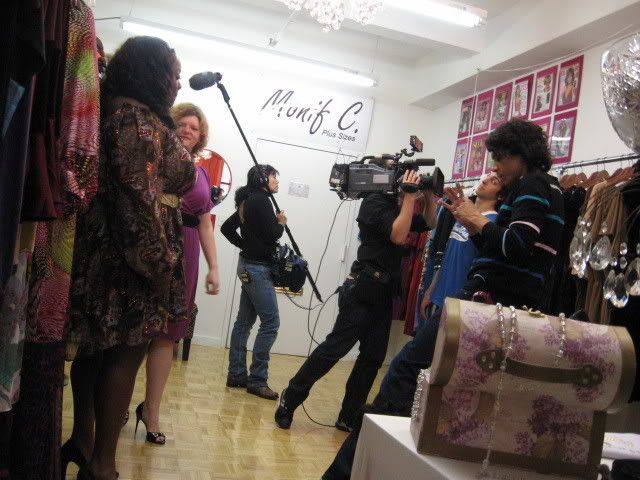 Oh really, Tammy?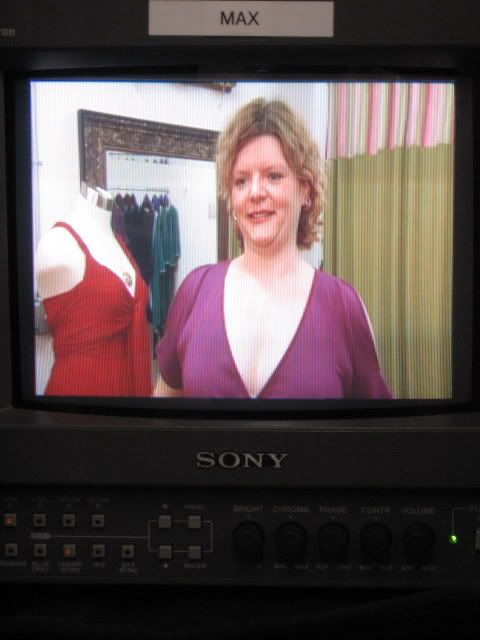 Turns out that Tammy is actually being profiled by TLC's hit show, '10 Years Younger.' She's had gastric bypass surgery, she's getting ready for her high school reunion and now, she is ready for a new, fresh look.
'New, fresh look' for the plus-size girl?
You know what it is, ladies–Monif C., all day!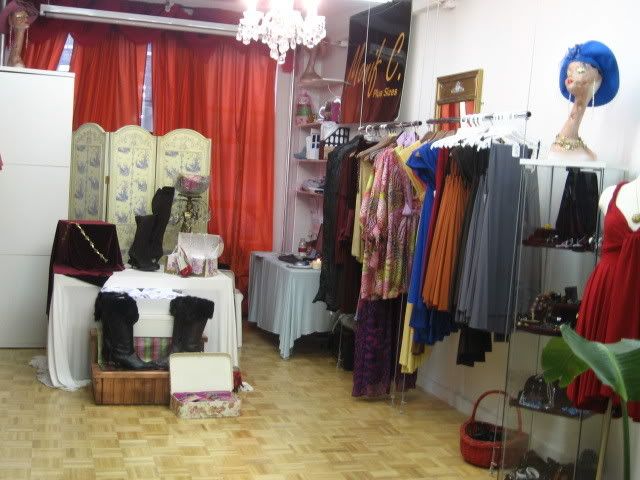 Tammy considered a few great selections:
The 'Selma' Armhole Mini Dress,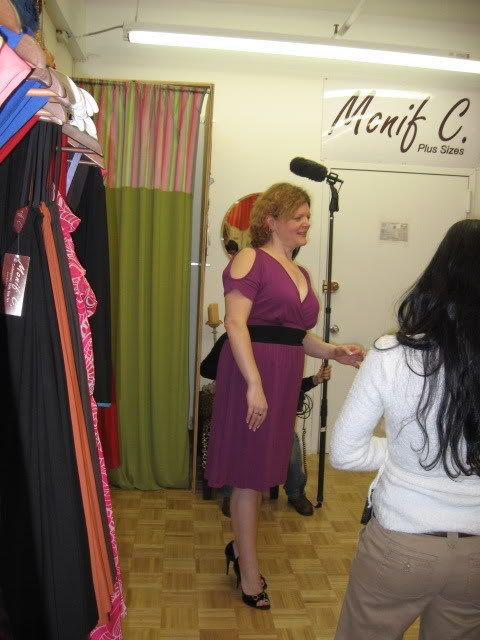 The Marilyn Convertible Dress
(in a few different ways…)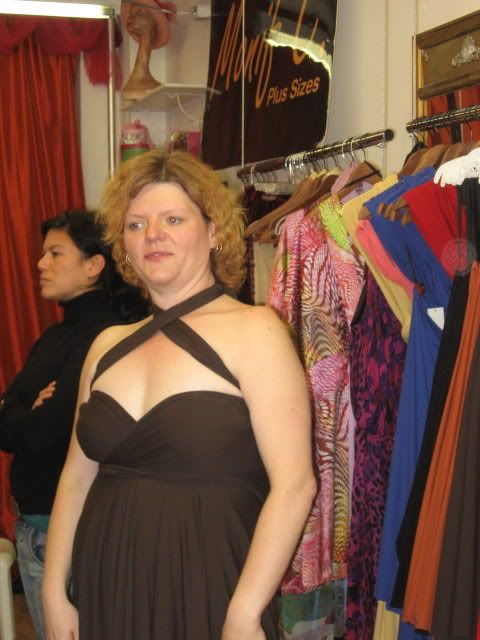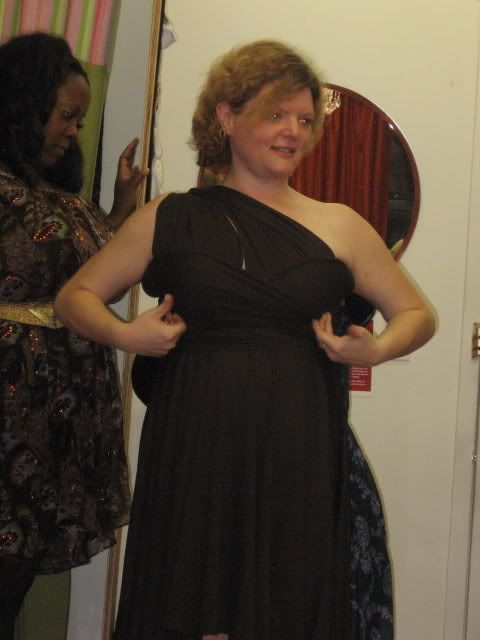 Much like Pringles–just one version of the convertible is not enough.
So, which dress will Tammy choose? You'll just have to watch…
Stay Curvy,
Monif