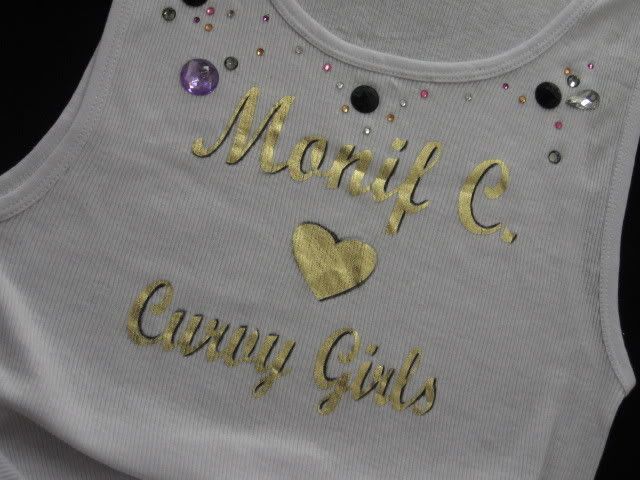 and other important truths…
Hi Ladies,
Here at Town Monif C. we are getting into the holiday mood, but we never forget the reason for the season. Thanksgiving is a great opportunity to flex those master-chef muscles, but more important, its an opportunity to spend time with love ones and consider the things that make your live fabulous everyday!
It's funny how things go. This blog was actually not supposed to be about this topic, per se. But as I sat in my office, this is what felt right, and I want to share it with you. So, when I asked some of my colleagues what they thought of me changing my blog topic naturally our conversation moved into a discussion about the things for which each of us were grateful.
Our incredibly hard-working intern tells us: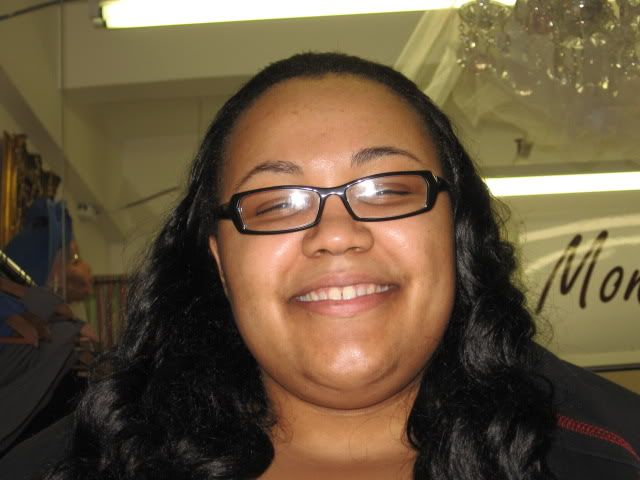 " this Thanksgiving, I am grateful that I got this incredible opportunity to work with you guys [Monif C.] !"
Her check is in the mail, tee hee.
Our fabulous and multi-tasking consultant Adrienne tells us:
" I am thankful for a million and one things, but maybe the biggest one is the chance to experience new things everyday and ability to learn from them. Also, love; it's super-important. Oh, and my Mommy; she's the best."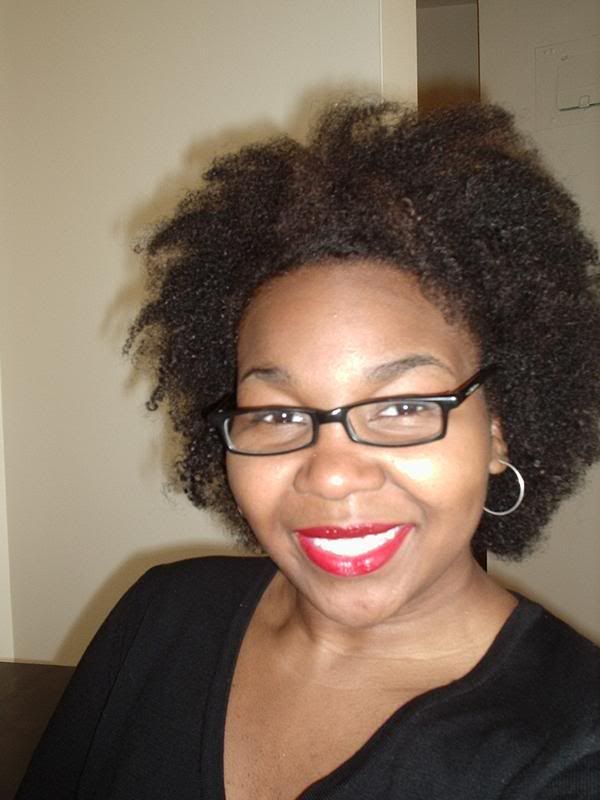 Speaking of mommies, when we asked Co-owner of Monif C. and Mom extraordinaire, Elaine Clarke (pictured below on the left with Gwen Devoe) about her thoughts, she tells us:
"[I am grateful for] Absolutely everything. Every experience is a lesson if you let it be."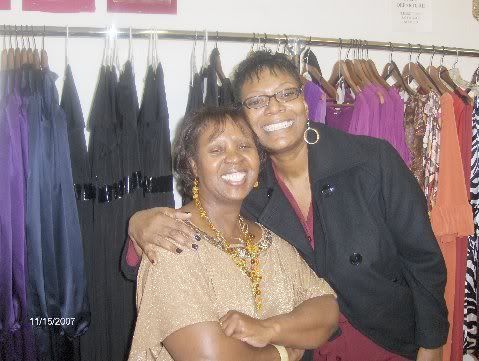 Well said, Mom.
And as for little ol' me?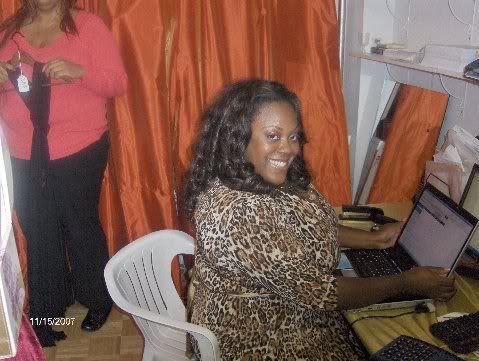 You know, life has been so incredible to me. If I used each finger and took of my shoes to include my toes, I still wouldn't be able count all my blessings and all the things that make me say 'thank you' everyday!
So, Top Three:
Most important, I am grateful for my ever-changing and growing relationship with my Higher Power. Everyday, I learn something new from it and I am better for it.
I am soooo grateful that the work I do everyday inspires me, drives me and forces me to my best self.
And of course, you guys! I am soo thankful that I work with and for such an AMAZING group of brave, smart, beautiful women! You guys make everyday Thanksgiving for me, and technically, it should be!
So, this Thanksgiving, be thankful for many things you've been gifted with–love, joy, curves, great taste (standard for the Monif. C girl) , experiences, family and [ahem] sales
….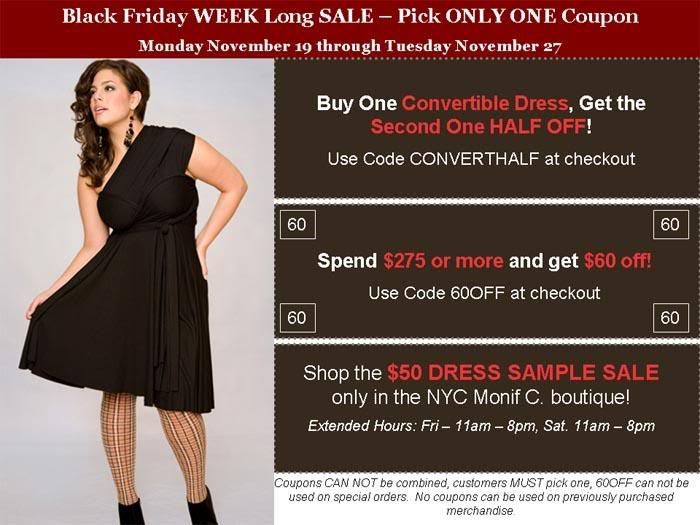 I bet your list could go on and on. I know mine does!
Stay curvy (…and grateful),
Monif