So I'm back from Bermuda…I've officially falling in love with a new island. I thought Barbados was beautiful (which it is), but Bermuda is amazing!!! And to think I get to go to Bermuda twice this summer because we'll be returning in August for the Monif C. Curvy Girls At Sea cruis
e. By the way, there are still spots available for the cruise, so if you decided "dang-nagbit I deserve a vacation this summer!", you can still join us, click here for details!
So for those that don't know, I was invited to Bermuda to be the featured plus size clothing designer for the Duchess and Dukes Fashion Show produced by AB Dolce Productions. I want to thank Amon Butler and his team Kevin, Joyanne, Olivia, Dean, and everyone else for making me feel at home and giving me the VIP treatment! Here's a few pics from Bermuda, I'll be adding fashion show pics in the next post.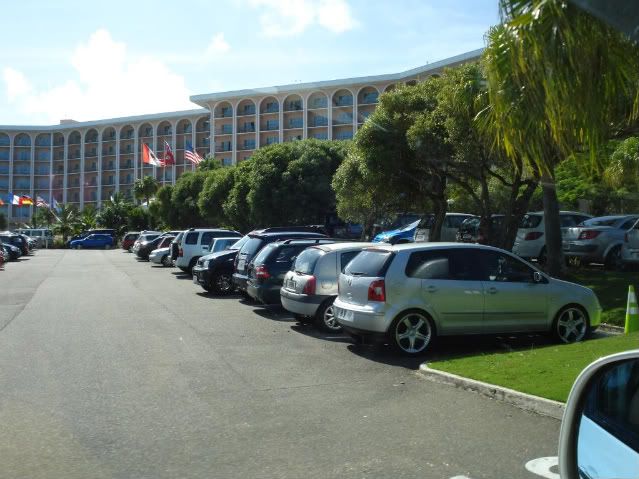 The team put my up at the Fairmount Southampton Princess hotel which was BEAUTIFUL!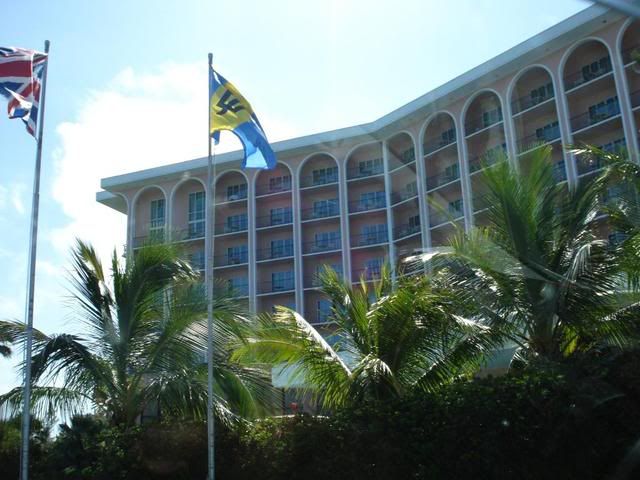 I grab a pic of the Barbados flag whereever I see it!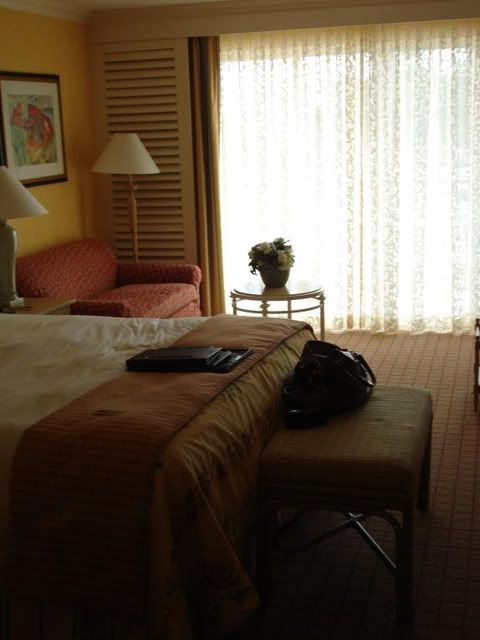 My hotel room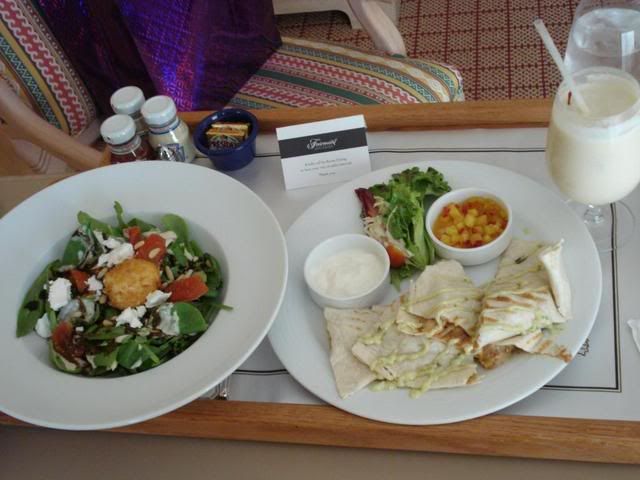 Room Service! Yum, yum, goody goody…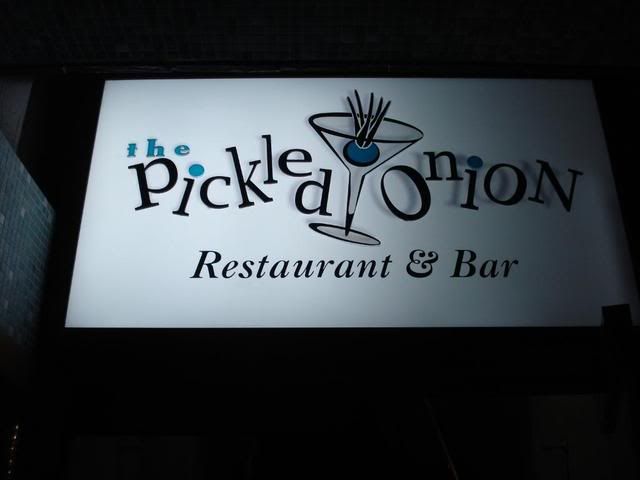 The team went out to dinner at the Pickled Onion later that evening
This chicken pasta was so good!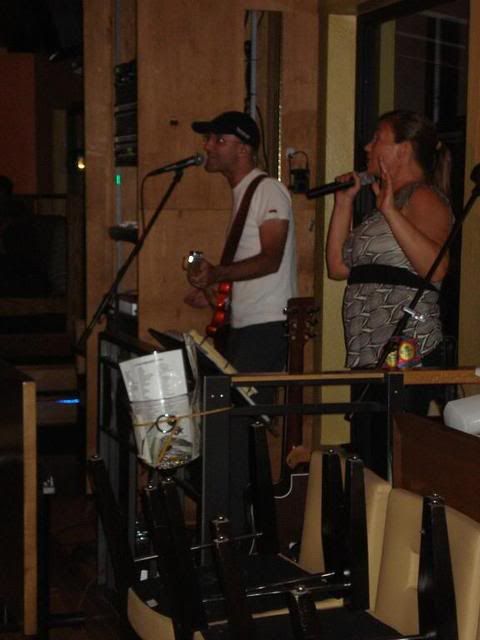 They had a great band at the Pickled Onion and I just had to get a picture because at one point they did Beyonce's "Crazy In Love" and the guy even rapped the Jay-Z part!!! They were so good!
Amon the fashion show producer and Miss Thang, radio personality at Hott 107.5. She actually interviewed us on air prior to dinner, but I forgot to take pics in studio. Montell Jordan ("this is how we do it…") was in studio also but I forgot to take a pic of him also…I really need to do better on my picture game.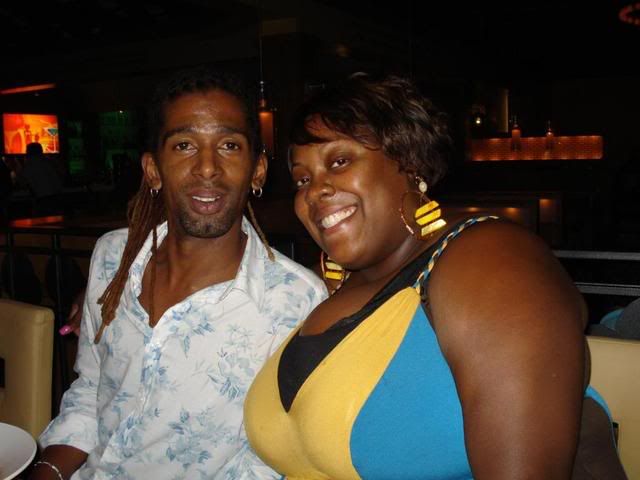 Me and Dean Parris Runway coach extraordinaire!
The guys behind Jeantrix clothing based in Philly!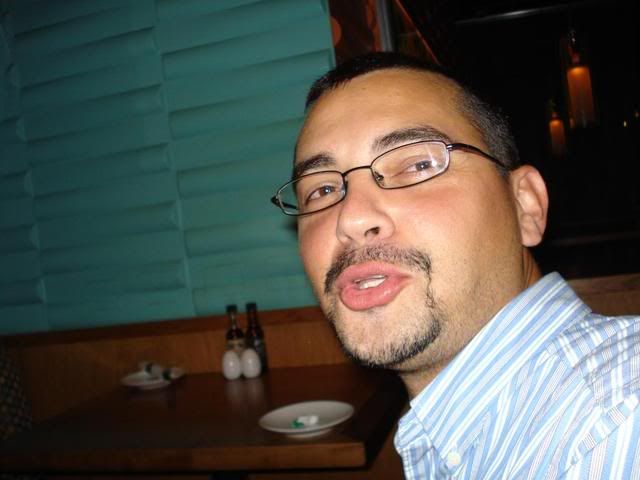 Kevin from the production team
Inside Pickled Onion
So fast forward to Sunday and we all decided to have brunch in the hotel. The guys from Philly were leaving (I got to stay longer, more on that below), so we all got together a last time.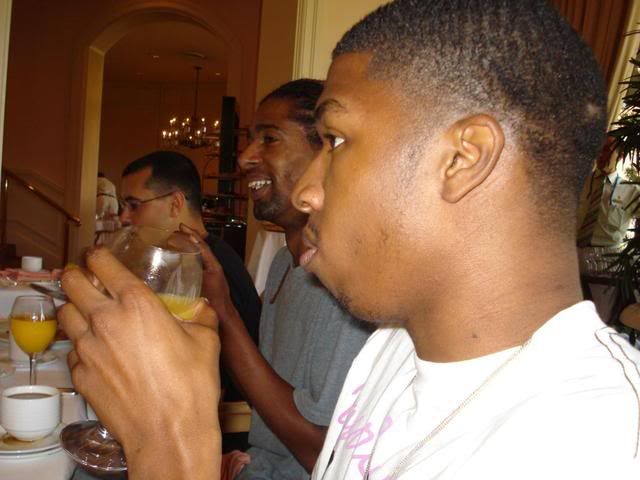 These waffles were so damn good
This is my girl Roxanne, friend and one of my best customers, who lives in Bermuda looking FABULOUS in her Nia Pink Butterfly dress. This business has been a blessing in many ways and has brought people into my life that I have also built friendships with. Roxanne is one of them, AND she was sweet enough to let me extend my trip and stay in her home after the fashion show for 2 days. I got the chance to explore the island, hang on the beach, and hang out with her son Riley.
Here are some of my sight seeing pics:
This is the view from Roxanne's porch…OMFG!!!
Beach Time! I am such a water baby, I could live on the beach.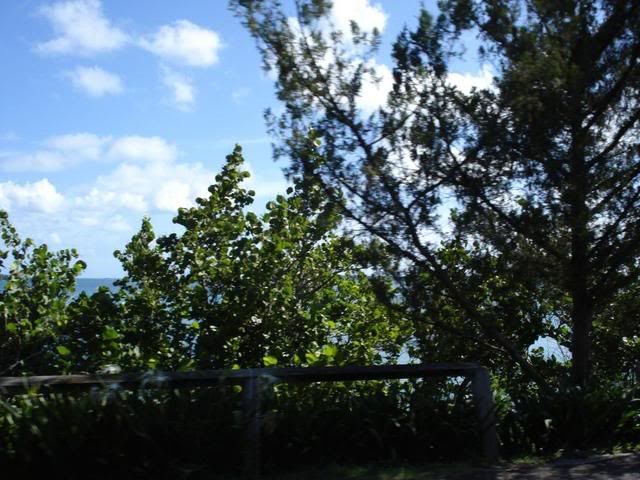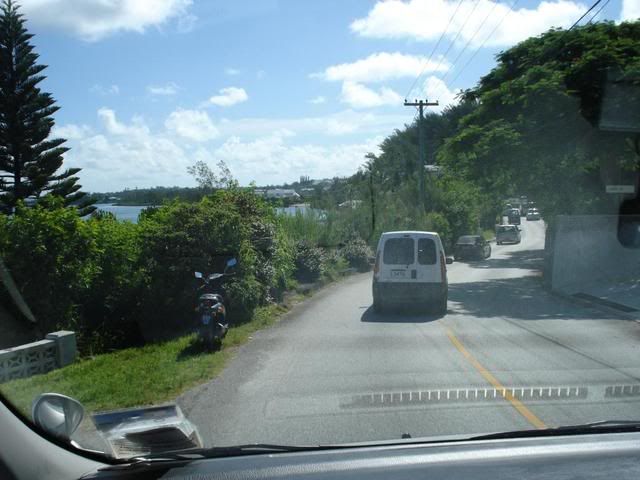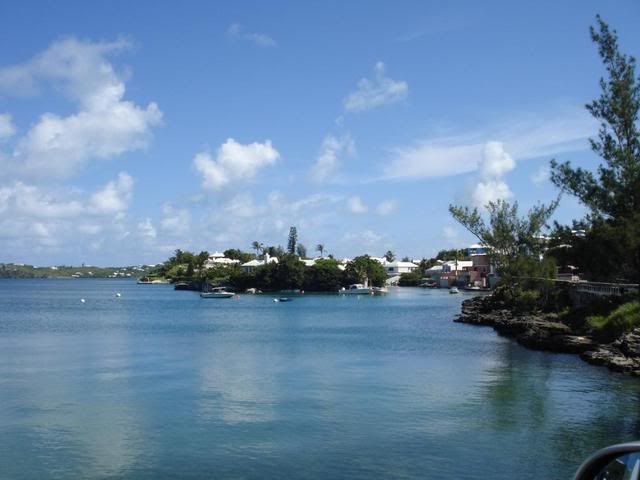 Pics from the fashion show coming up next!