Dear Monif C. girls,
If any of you work for any airline, a hotel chain, Christian Louboutin, Louis Vuitton, Bergdorf Goodman, or any Virgin Indian Remy Hair Extension company (stop side eyeing me), kindly email me at info (at) monifc.com with "secret" in the subject?
Tis all…
Love,
Monif
We're starting to roll out the new fall collection and decided to bring out the new convertible plus size dresses first. Why? Well, they are our best seller and often customers ask us what the new colors are going to be in advance so they can order. Matter of fact, before today we hadn't even posted the new colors, and we already have customers who called in and pre-ordered about 85 of the red long (guess everyone is getting ready for the holidays!), so get your orders in quickly before like the summer convertibles, they SELL OUT.
So, here are some behind the scenes pics from the convertible photo shoot. Remember in a previous post I mentioned we were channeling Beyonce for this shoot: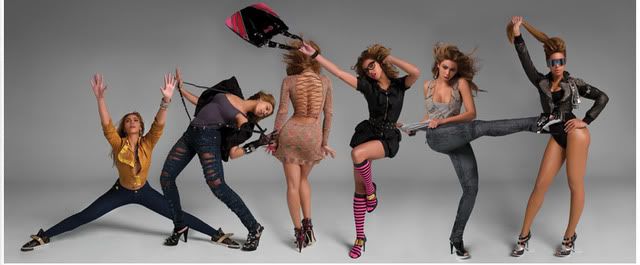 Well here's a peek behind the scenes on what it took to get there: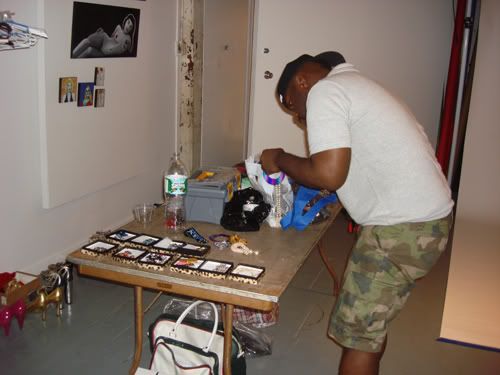 Brandon prepping jewelry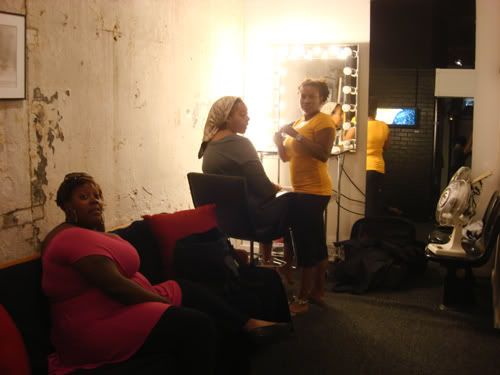 Tara Taylor getting ready to beat (slang for doing makeup) Mia's face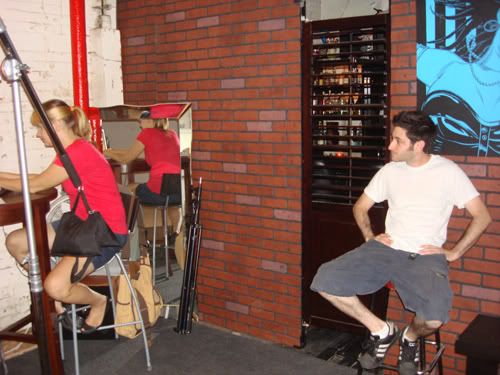 Krista, photog, and her assistant Nate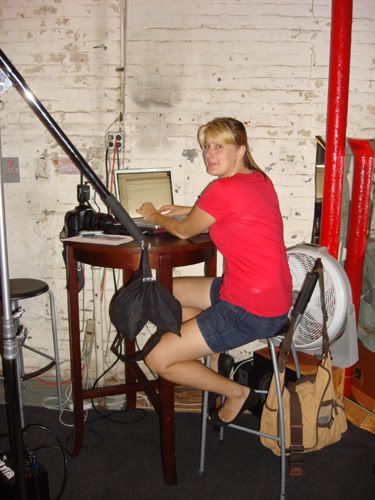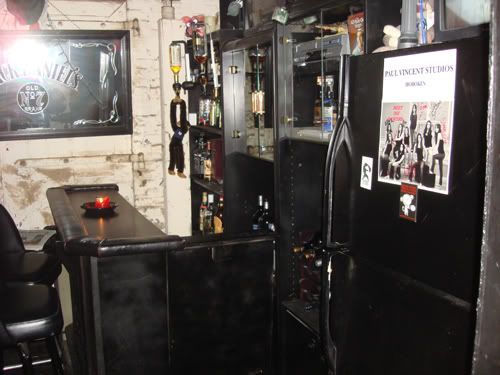 The bar is fully stocked at this photo studio if you prefer drunk models on your set…personally I don't
Jasmine assisting Brandon in steaming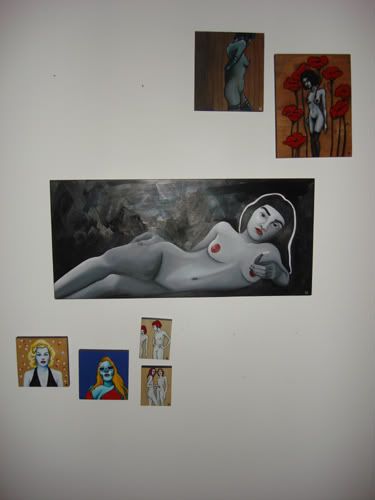 In addition to liqs, they apparently like boobs in this studio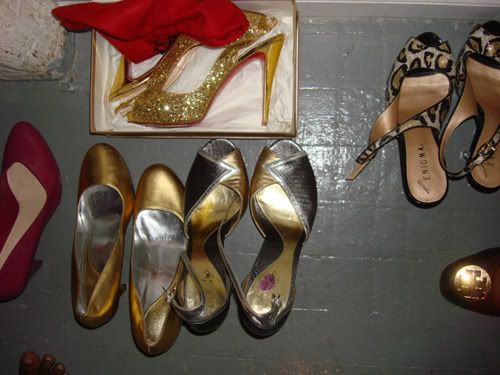 This is a small sampling of the shoes and somebody's toes in the shot…those look like Brandon's, sure aren't mine.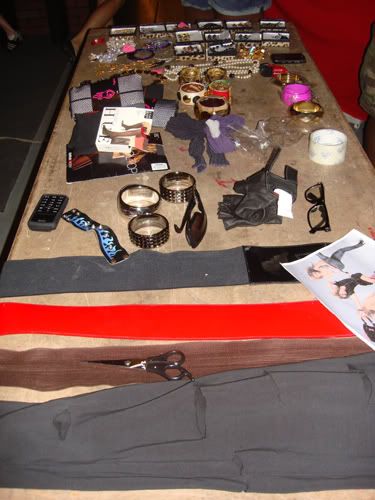 H.A.M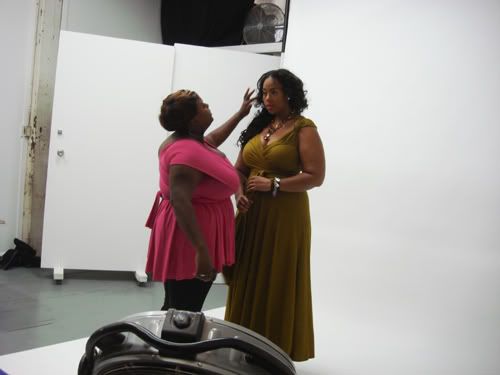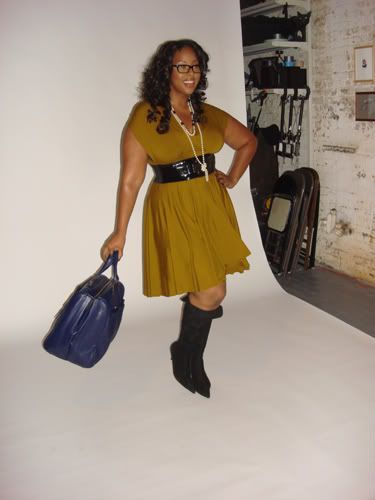 All that work created…drum roll please
Thanks to Tara, Mia, Brandon, Jazmine, Krista, Nate, and Trevor for making the vision come to reality!
More wedding pictures from happy customers, here's Kimberly's email:
From: Kimberly P.
Date: Thu, Aug 13, 2009 at 10:59 PM
Subject: My Cancun, Mexico Wedding
To Monif and company,
I am so pleased with my dress and all the options it gave me. This was an excellent choice as a wedding dress and I am so greatful I called so that you could expedite my order that had been delayed in processing. My partner and I had our nuptials on a beach front in Cancun on August 1, 2009!! It was a wonderful 5 day trip, my dress was the envy of the locals and I looked, felt, walked sexy across that sand…
All my best to you,
Kimberly
<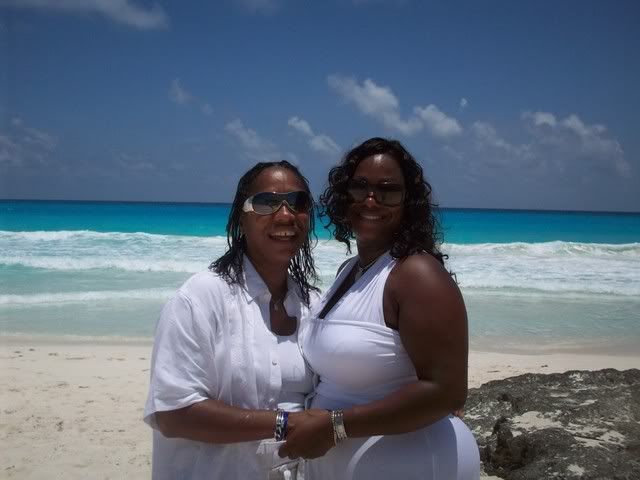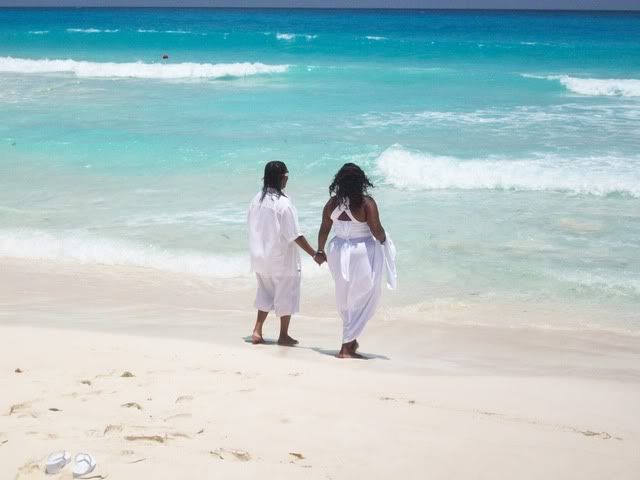 I keep saying when I get married, it's got to be by the beach, this water is calling me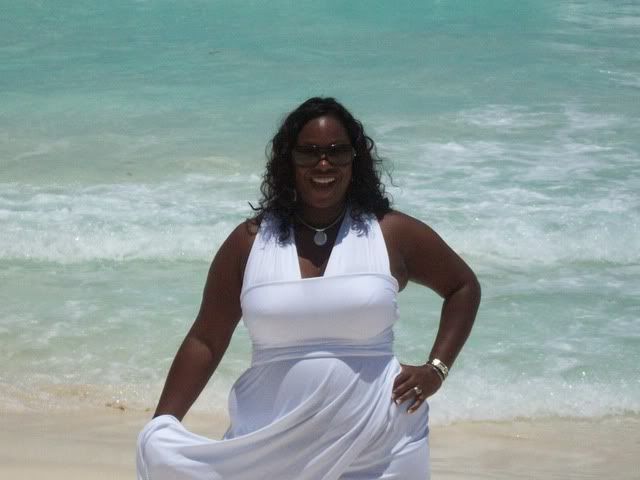 Congratulations Kimberly!!!
Are you a fashion industry student (design, merchandising, public relations) in the New York City area, that is looking for a fall internship? If so, Monif C. is looking for interns. Please submit your resume & cover letter to info (at) monifc.com and include Fall Intern in the subject.
Requirements (DO NOT EMAIL IF YOU DON'T MEET THESE REQUIREMENTS):
1) College Student majoring in Fashion Design, Merchandising, or Public Relations.
2) Must be in the New York City area (NJ is fine, but you must be able to get to NYC daily)
3) Must be available at least 10 hours a week.
This internship is an unpaid internship.