I can't remember who put me on to the Manfatten Project, it may have been Xtina from Musings of a Fatshionista or Gabi from Young, Fat, and Fabulous (both girls recently did really great posts about Monif C., so check out their links), but I think this is an AWESOME blog! Basically it's street fashion candids, but ONLY of plus size women (I don't know if they have men, I just saw women). I am so in love with all these new bloggers and site promoting positive images of curvy women, and I hope you check them also.
Here are some flicks from the blog. All pictures from the property of Manfatten Project, I am just showcasing them here for you all to see! Check out the Manfatten Project for more pics!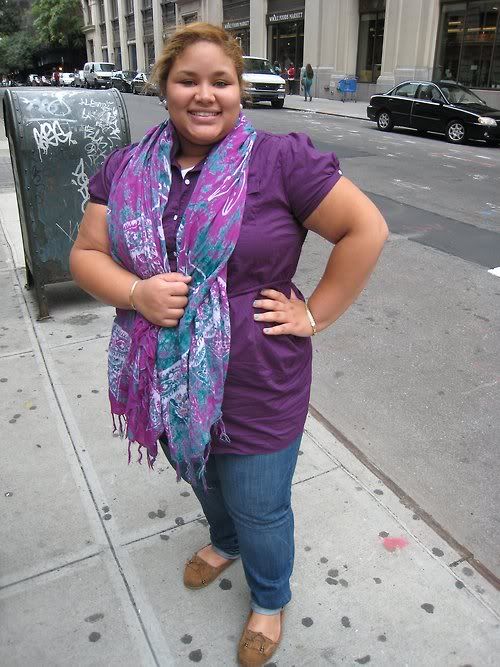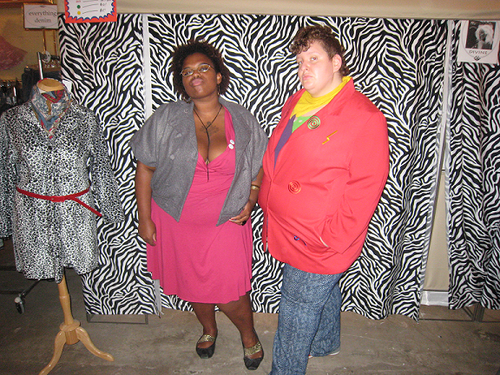 This last pic is of Taueret and Glenn from over at Redress, a great plus size vintage store in Brooklyn owned by my buddy Deb!