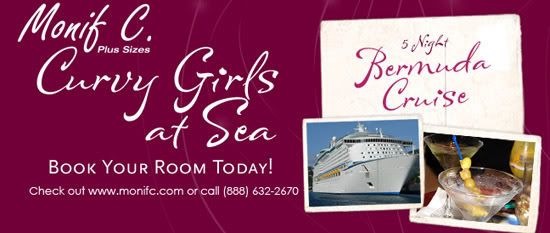 So as usual, big things are happening here at Monif C! Yes, we are all-hands-on deck getting our spring production done (you all REALLY love that long convertible dress, almost sold out of all colors!)…Time is flying and before you know it, Team Monif and hopefully you, will be cruising on Royal Caribbean to Bermuda in August!
Curvy Girls, it's going to be awesome. No really. There are a million reasons to join us on the high seas, but a million's a lot to type. Take these five (one for each day away) as a small sampling:
5. Location, Location!
Um…we're going to Bermuda. Must I say more? I don't know about you ladies, but as I sit here in New York's chilly, damp March, convertible dress tucked under a cardigan and leggings encased in my Uggs, I just…I would do anything to feel some sun on my face! My sandals, bright colored dress and bathing suits are CALLING me! PLUS, I know I am taken and all, BUT I'm excited to see some hot Bermuda eye candy

Well, I don't know if he will be there
, but I am sure we can find a look-a-like
.
4. A Fabulous Plan
that sounds so devious…Raised eyebrow and sinister undertones aside, even though the trip alone will be awesome, my team and I are hard at work to put together what I know will be an amazing five days of empowerment, fun and friends. Among many things on the agenda, we've got:
a plus-size model workshop led by one of the most renowned in the business;
'Style 101′ –Yes, yes, you're a Monif C. girl; I already know you have miles of style, but have you ever wanted to step it up a notch? If so, this is the session for you!

We'll spend time with a stylist to stars as they share tips to bring your fab-game from good to great!
The Definitive Grown and Sexy Party. The color of choice? White, naturally. You say you have nothing grown, sexy and white? No worries, because….
3. Monif C. Marketplace
I have to make sure my ladies look gorgeous on land or on sea! We'll be taking the boutique to the boat for our cruise. Be ready to enjoy selections from the new collection, special edition pieces for the cruise and great discounts (only for cruise attendees!) And I know y'all will enjoy this because later on the trip….
2. Youuuuuu Better Work!
Yes, ma'am—I'm looking at you! All those lovely new pieces from the Monif C. Marketplace, WILL be making an appearance on the runway and on YOU! We are having our very first customer runway show because some of the prettiest curvy girls I know are my customers this is a moment for you all to shine and RIP the runway!
And the number one reason for you all to come on this awesome trip?
1. YOU and yours
I have had some opportunities to meet Monif C. girls, their friends and loved ones and I have to say, you all are amazing. Yes, we'll have great workshops, and parties but thing that will make it stellar, the thing that will make it an amazing memory will be the opportunities this trip will create to relax, to re-connect with loved ones and to make new friends and relationships. YOUR presence is needed to make this trip as amazing as it can be. Plus everyone is invited, bring your sons, daughters, uncles, husbands, boyfriends, mothers, it's going to be a great time for everyone!
I'm so excited; countdown for Curvy Girls at Sea is already under way! Cabins are filling up fast—I want to make sure that you get a chance to come.
Secure your spot with only a $200 by March 16.
And, if you get your deposit in before then, you're eligible for a 25.00$ shipboard credit per cabin (umm…that's free libations and snacks, y'all).
For more information on the cruise, reach out to our travel agent, Mina at mina@largaytravel.com or by phone (888) 632-2670.
See you soon!
So from time to time, I am going to post some inquiries to my friends (you are my friends you know…) because I feel we are all one big community and with over 50,000 email subscribers, you all are going to know somebody that I don't know…
So in this edition of Monif
's requests, I am looking for the following… if you fit any of these requests, please email me at monif (at) monifc.com with Monif's Requests as the Subject line.
If you work at any of the following companies
:
Saks Fifth Avenue
Louis Vuitton
Neiman Marcus
Christian Louboutin (double smile)
Gucci
New York Magazine
Nordstrom
American Airlines
Continental Airlines
Delta Airlines
Air Jamaica
Or if you work for any major hotel chains (W, Hilton, Sheraton, Ritz, Marriot, etc.)
Or if you own or work for any major women's clothing boutiques (even if they don't carry plus size) in any of the following cities: DC, Atlanta, Houston, Chicago, New Orleans. When I saw major, I don't mean Intermix or Jeffrey's, I mean more like, the women's boutique that was voted Best in your city or if there are multiple locations, etc.
Or if you or anyone you know is a freelance web designer that SPECIALIZES in ecommerce websites….Must have experience working with large online sites ($1Mil in sales and over).
And by the way, if you are looking for anything and want me to post requests from you all, email me at monif (at) monifc.com. I may not be able to post all of them, but I'll try and send you any answers I get.
You are Invited to the Curvy Girls At Sea Cruise INFO SESSION!
This Thursday from 6 – 8pm in our NYC Showroom! Come find out about Ripping the Runway in our Fashion Show on the boat, met the women AND MEN attending the cruise, find a roommate, or just get more information on this great cruise vacation! RESERVE your spot with only a $200 deposit due March 16th!
Hope to see you there! Spread the word!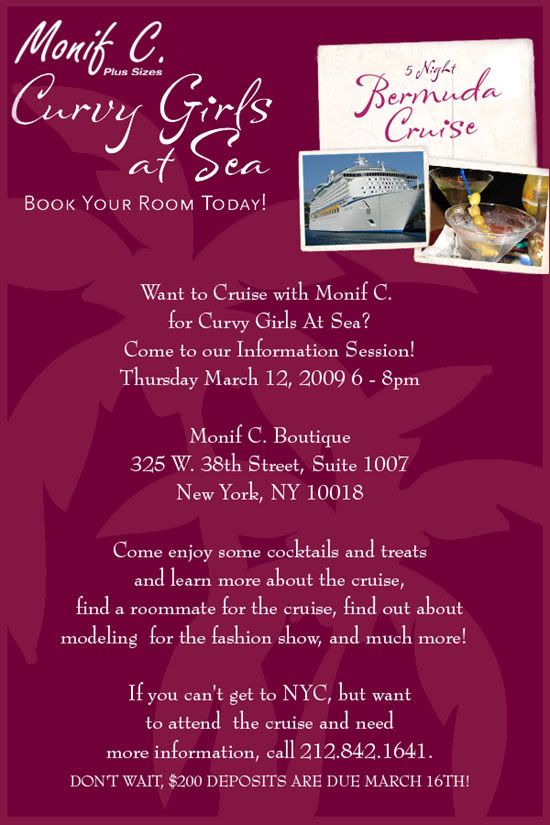 Behind the Scenes at BET's Rip the Runway 2009 – the usual cast of characters and some eye candy!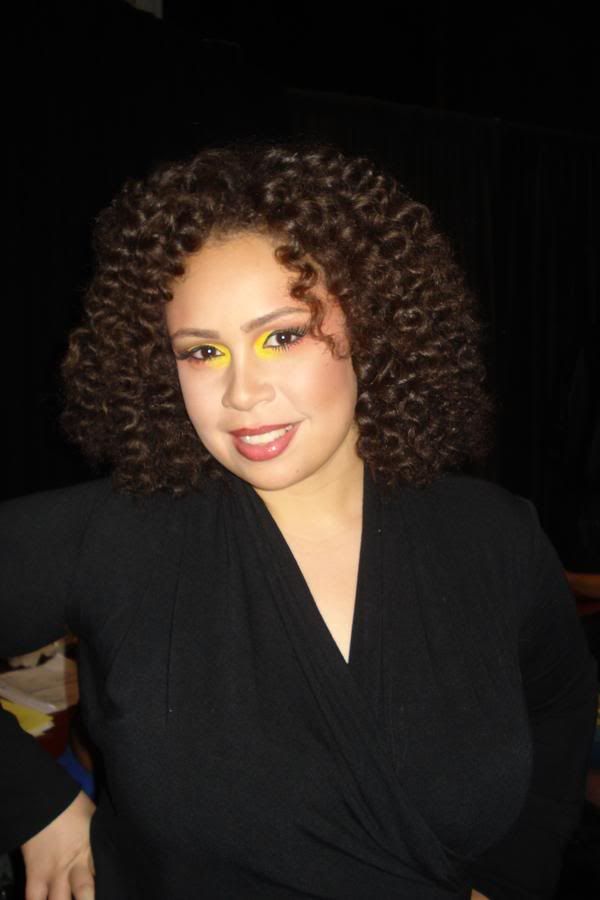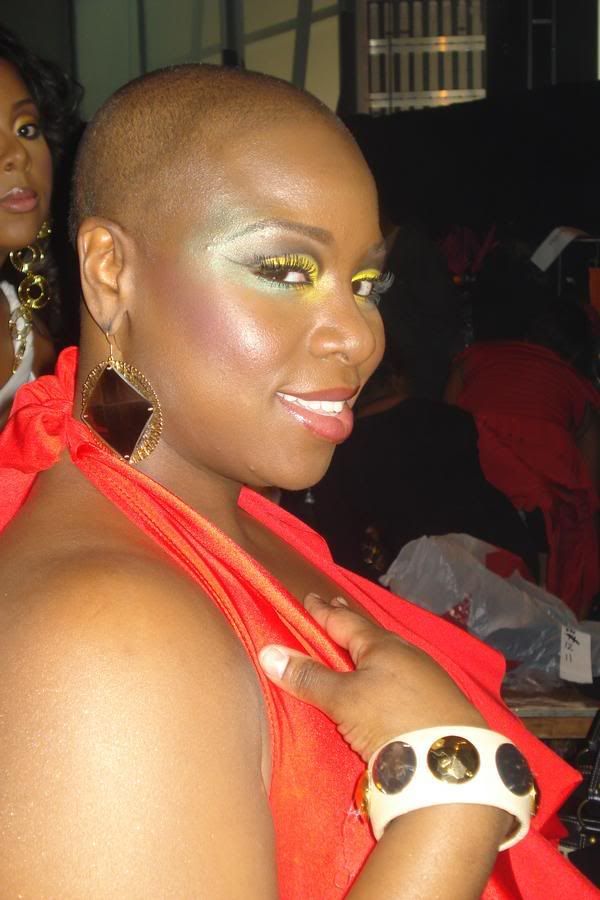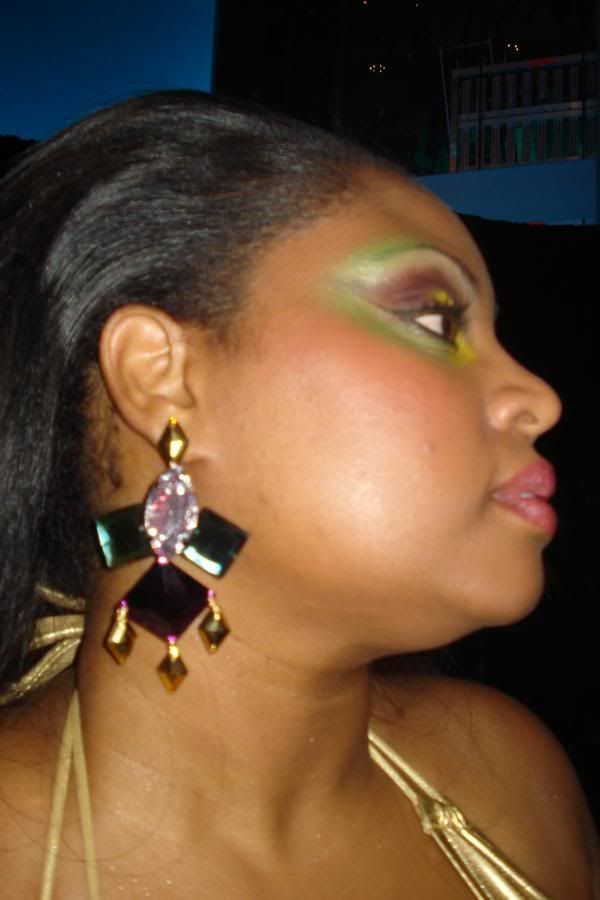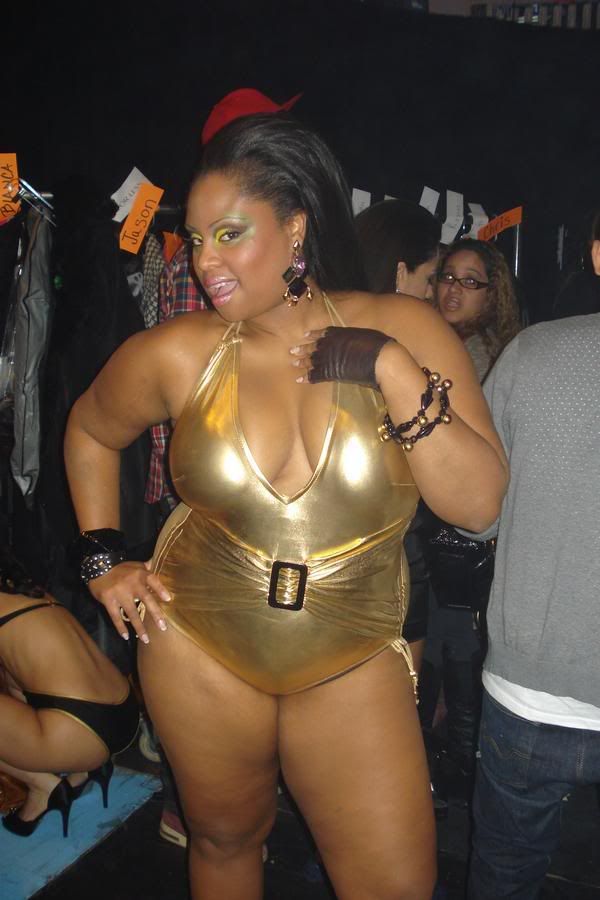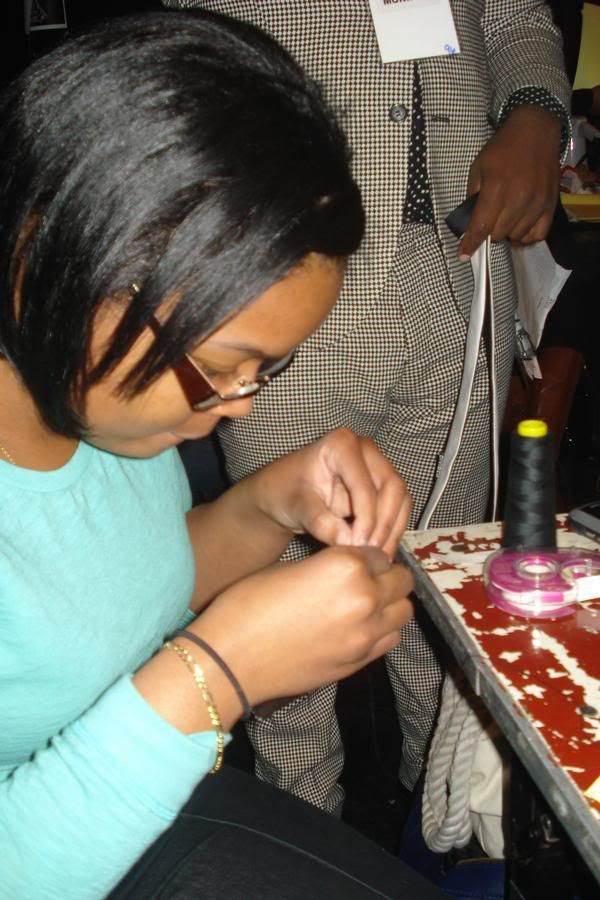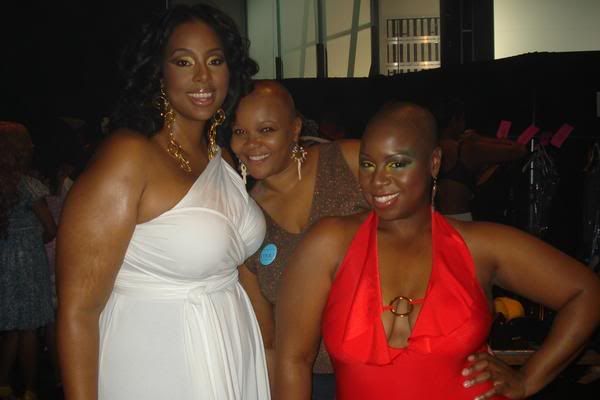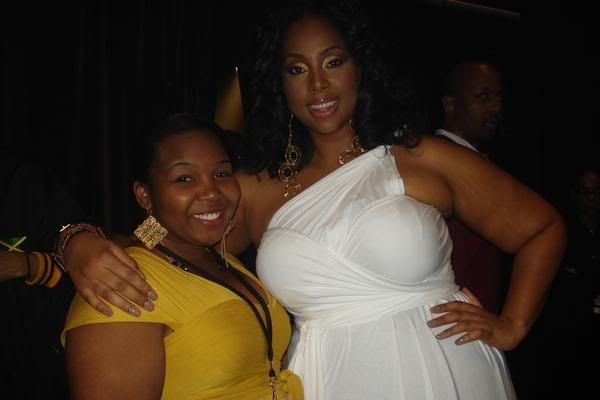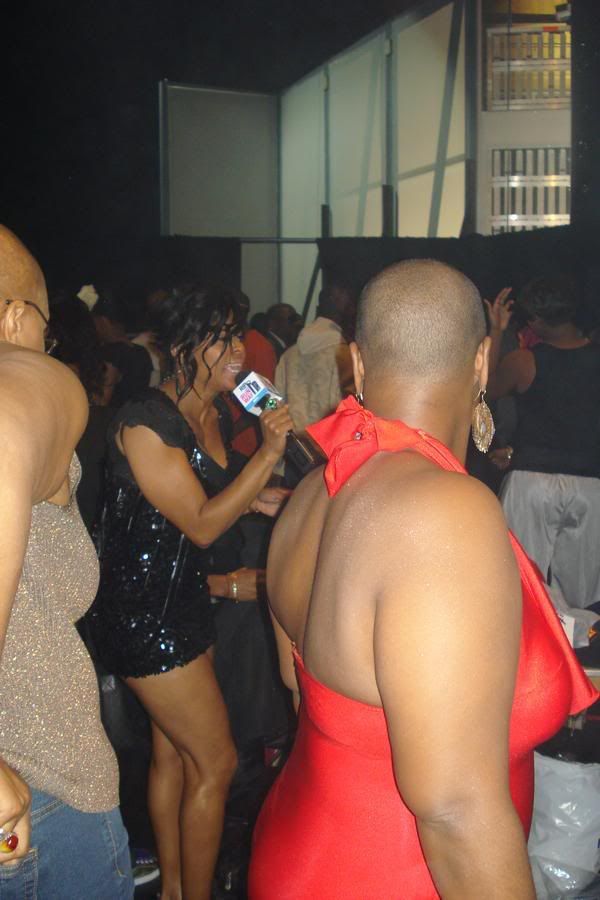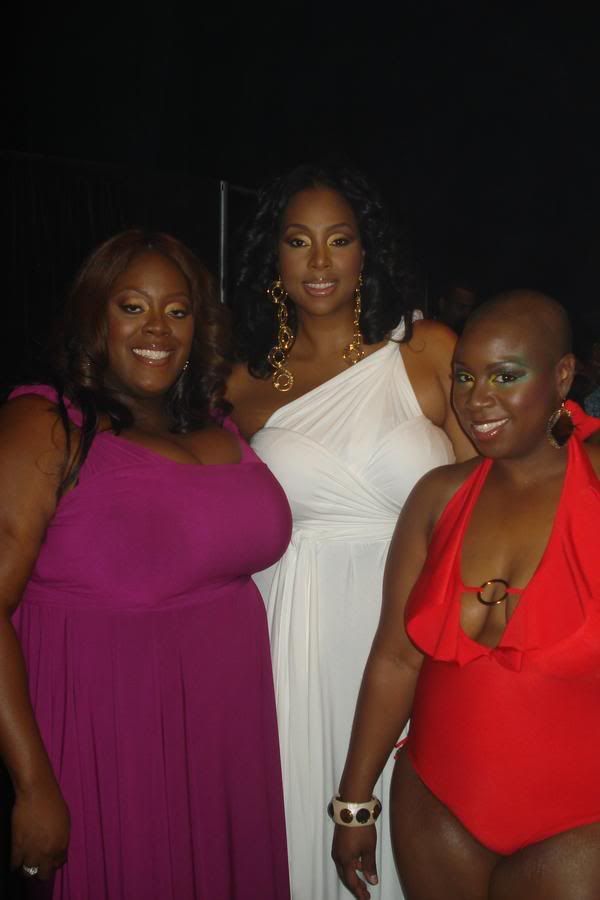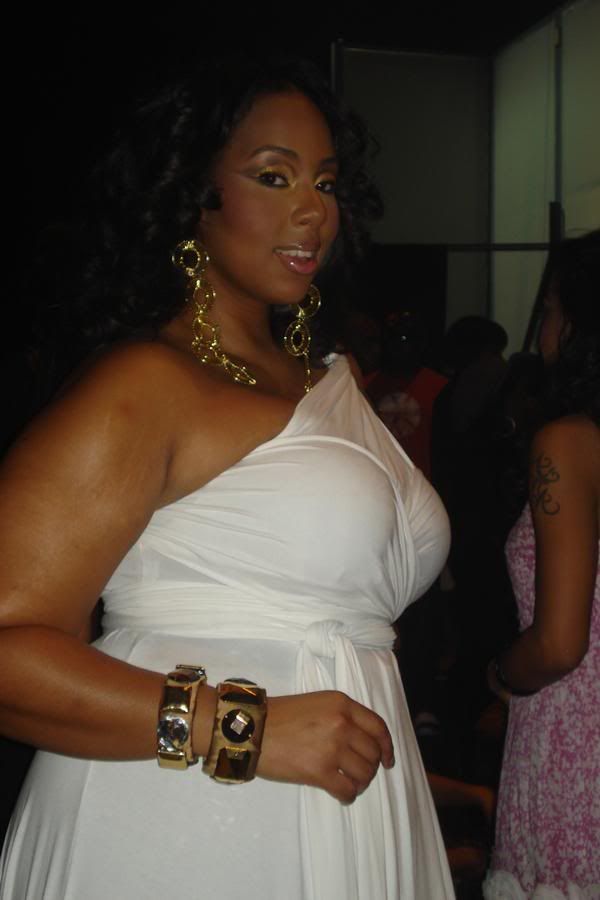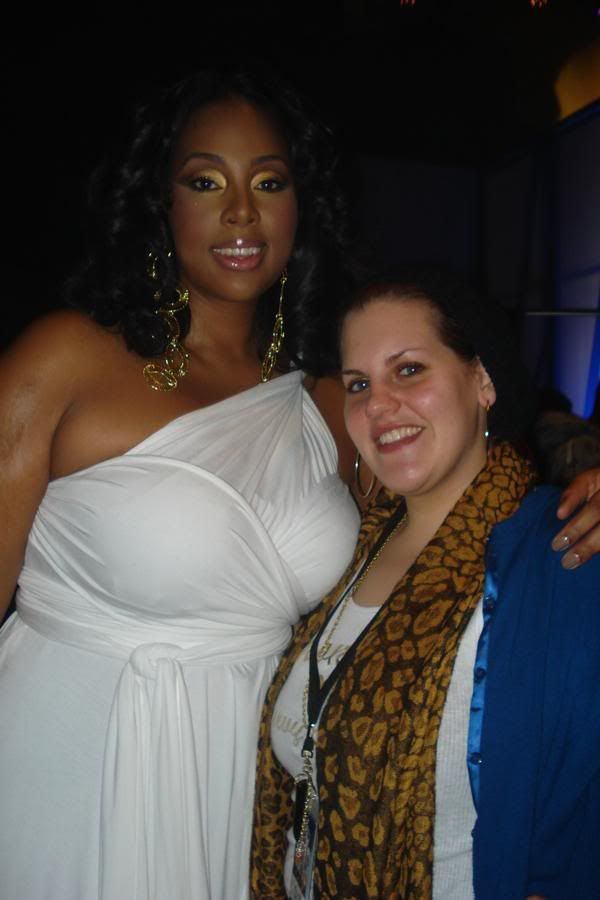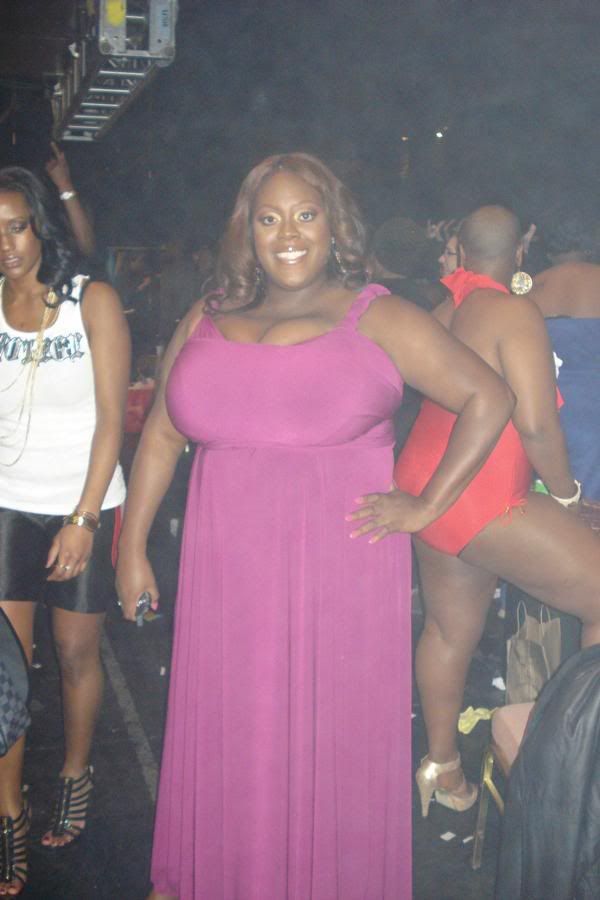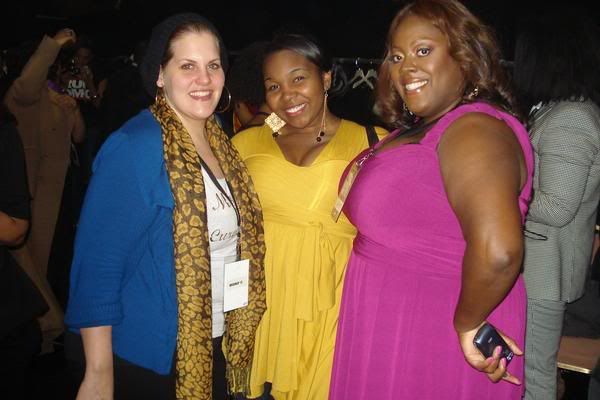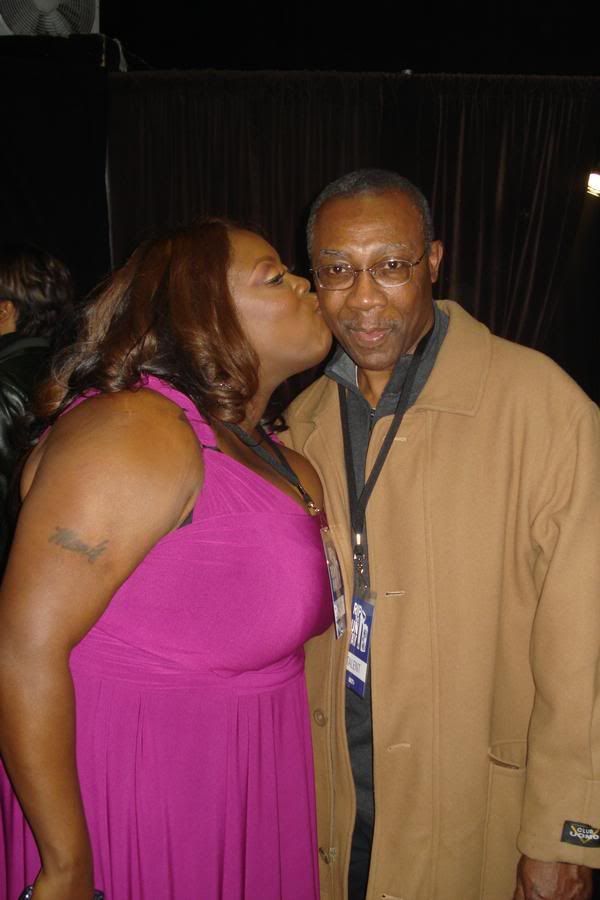 Hi my lovelies! Sorry for the delay in posting…what can I say, when it rains, it pours! And I mean that in the BEST way…big things happening over here in Monif C land.
While I prepare for tonight's big airing (don't know what's airing yet?), more info coming, I figured I would share some Behind the Scenes shots from our Spring Photoshoot that we just shot.
All the usual suspects where there, and as usual it was alot of fun!
Thanks to everyone that made it happen:
Brandon, Rachel, Mia, Krista, Lars, Ariel, Sasha, Jacque, and Fred!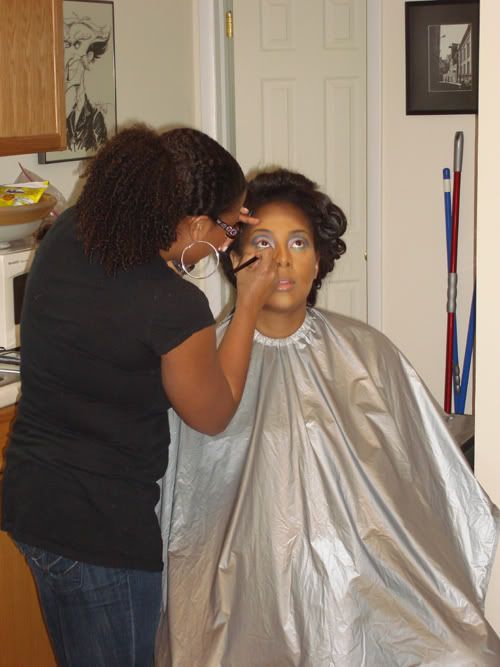 the usual suspects, Tara Taylor makeup, Mia Amber – model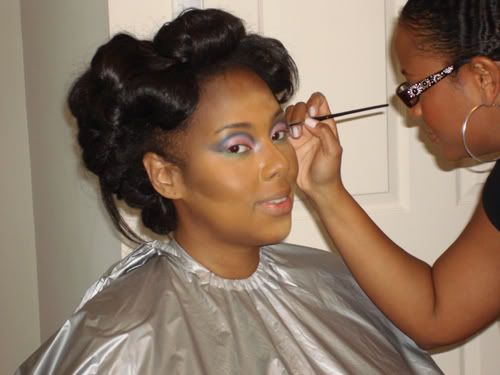 Don't look at me like that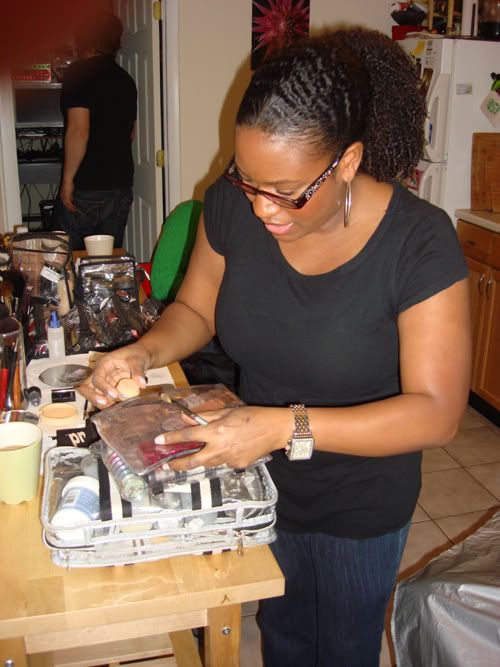 Lars hiding from the camera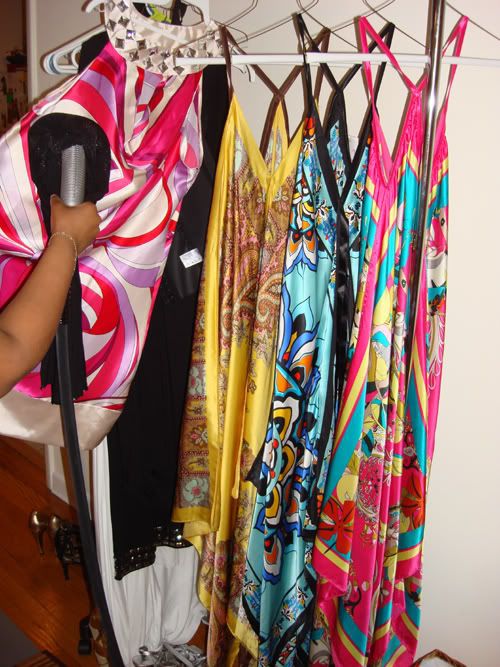 Color, color, everywhere!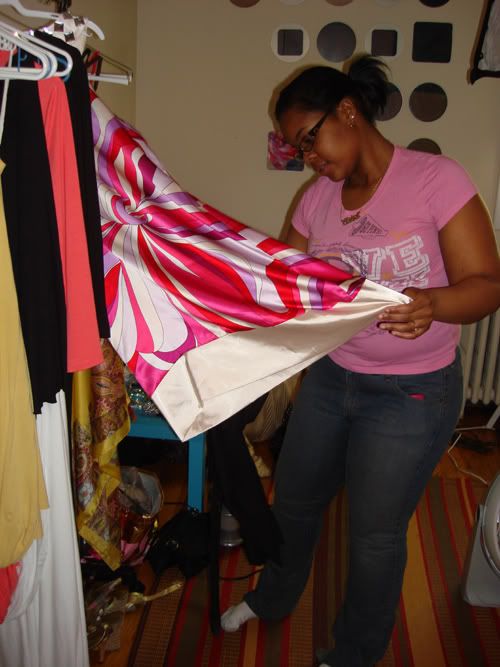 Our newest intern Ariel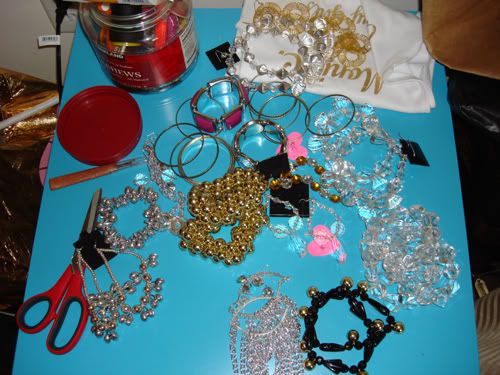 Amazon Barbi jewels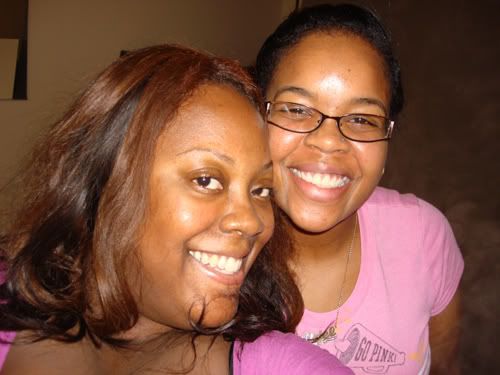 hamming it up for the camera
Oh, and a little trivia for this blog post…so this is a picture of Lars and Krista's cat Pixel who apparently has aspirations to be America's Next Top Plus Size Cat Model…We had a big debate at the photoshoot about how much Pixel weighs with many differing opinions (well it was really just Krista insisting that Pixel isn't THAT big), so I am offering a $50 Monif C Gift Certificate to the person that comes closest to guessing Pixel's weight Contest ends this Friday the 6th! Email me at info (at) monifc.com and put in the Subject: Pixel's weight.