You guys have probably seen Adrienne on the site before. She started as an intern and very shortly after started assisting mom and I in the office on a more permanent basis. Adrienne has since moved on to bigger and better work within NYC's Education System, but in her time at Monif C. she fell in LOVE with the convertible dress. She's actually a little obsessed…her words, not mine.
She texted me a few nights ago with the following words: "The Convertible Dress Saved My Life". Apparently she went to an event were she had wrapped the convertible dress kinda sexyified and when she got there, decided it might be a better idea to look more conservative. So you know what she did? Simply went into the bathroom and re-wrapped the dress! LOL
Adrienne sent me random pics of her wearing the convertible dress at that event and many others, and I am officially dubbing her "The Convertible Dress All-Star". According to her, she has about 10 different ones at this time that she wears for work and play, and is eagerly awaiting Spring to see the new colors. I love how she doesn't save her convertibles for special occasions but works it into her everyday wardrobe. If anyone can beat her (and I think there may be one or two of you), send me your pics, would love to post them.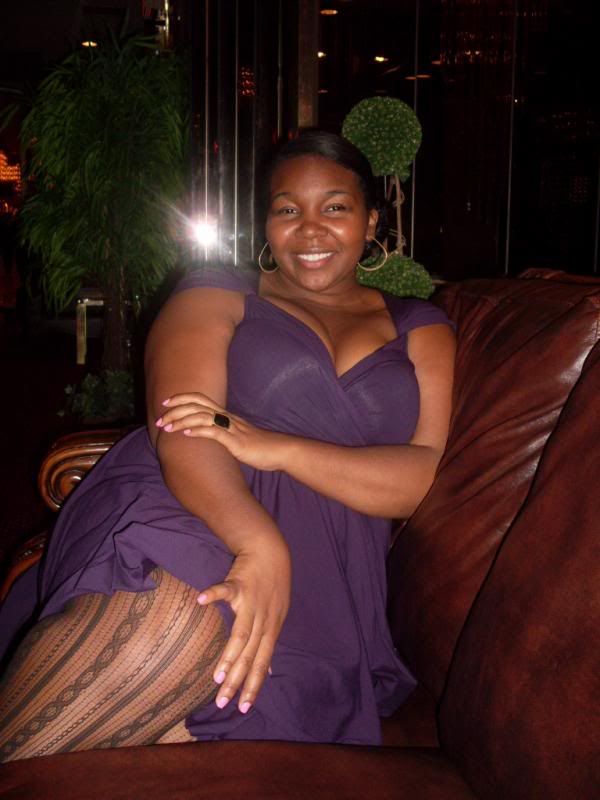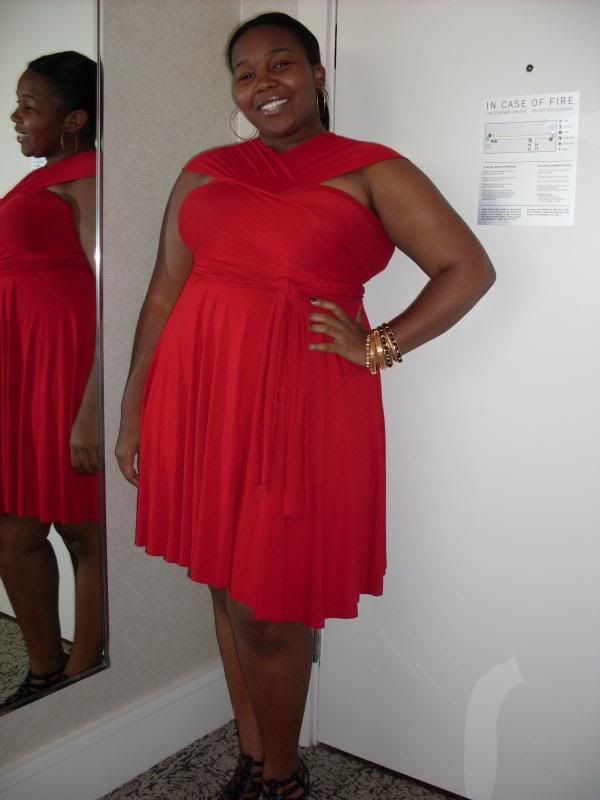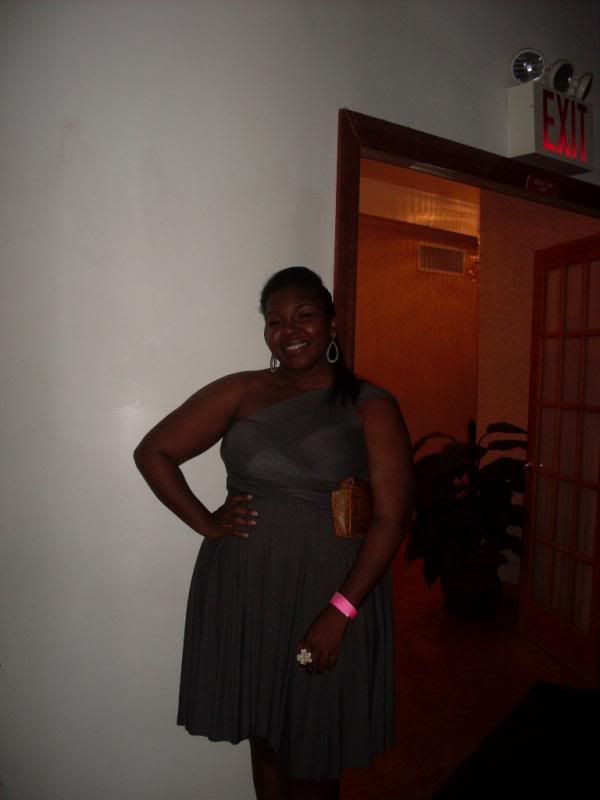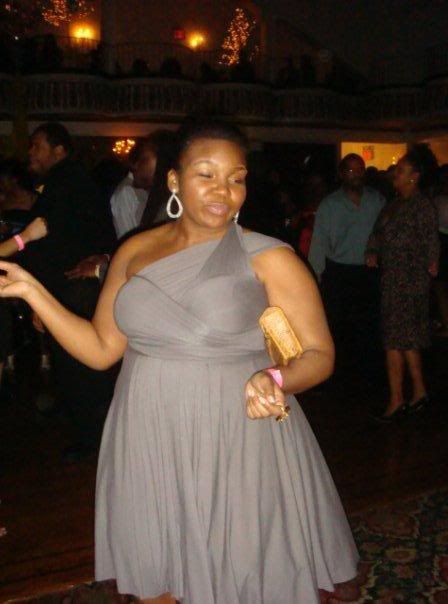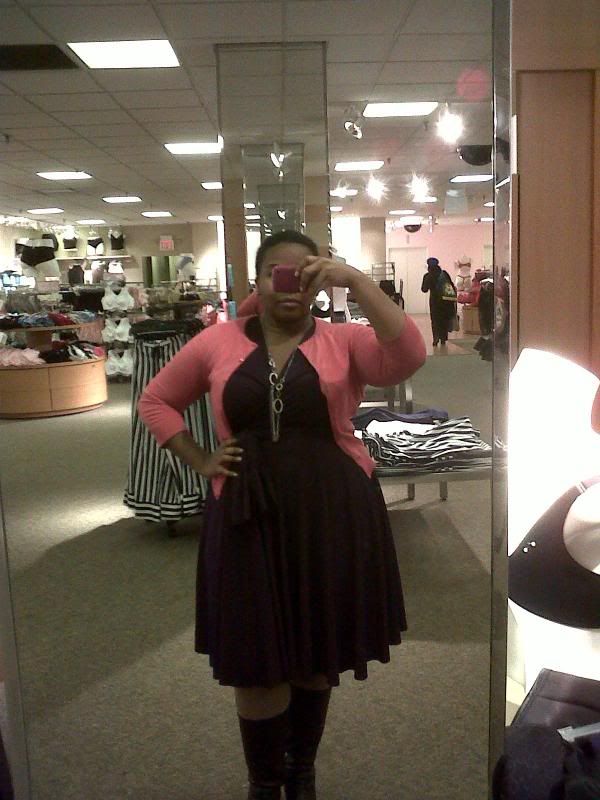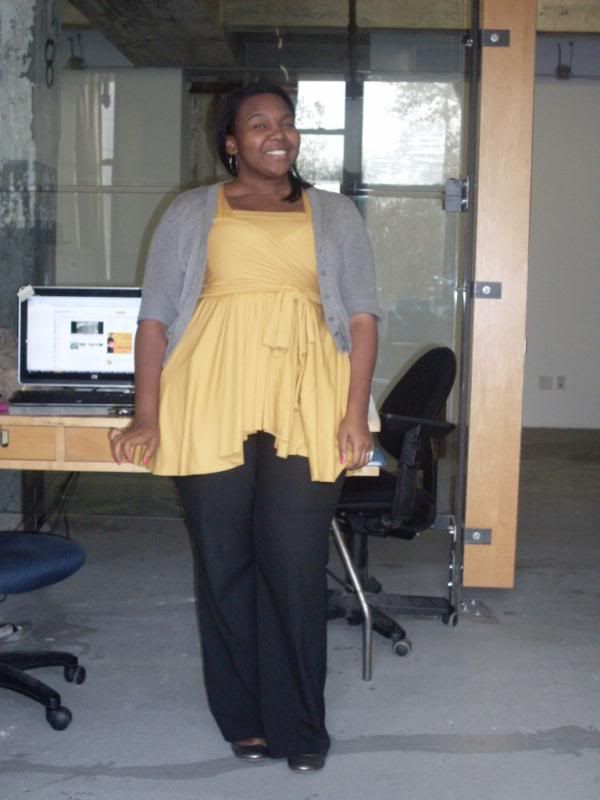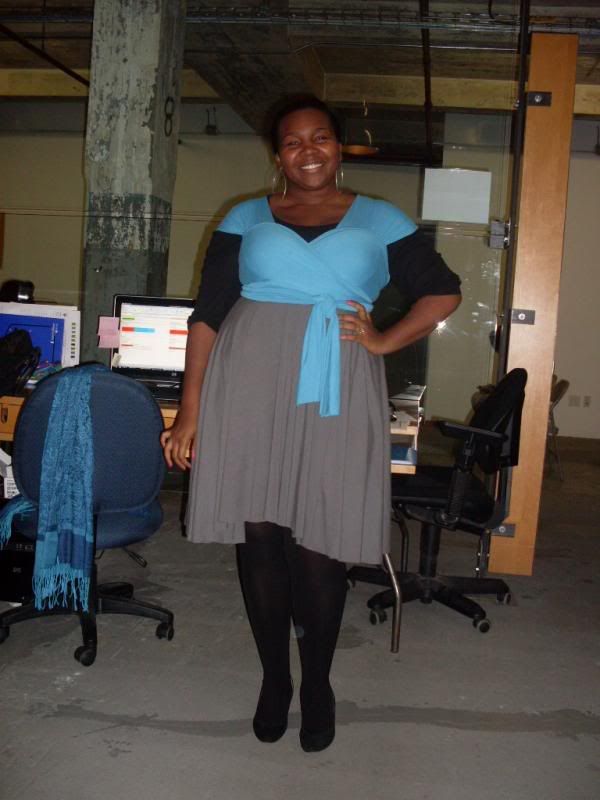 And here are some pics of other customers who also emailed us their convertible dress pics, keep the pics coming!