You and Yours are Invited to our Spring Shopping Event!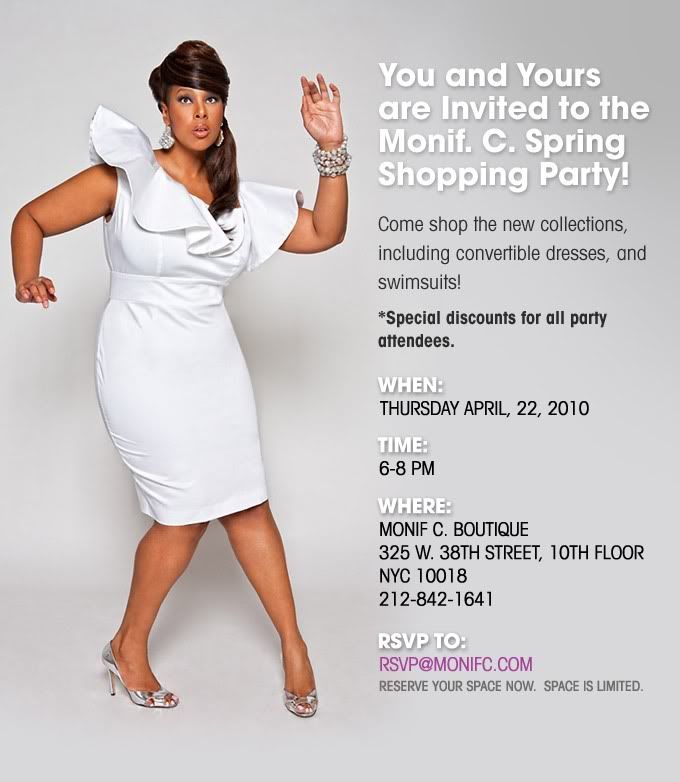 Did you see Joanne Borgella (American Idol) and Martha Wash (LEGENDARY Disco Diva)
wearing the "Roxie" V Neck Beaded Dresses in Plus Model Magazine?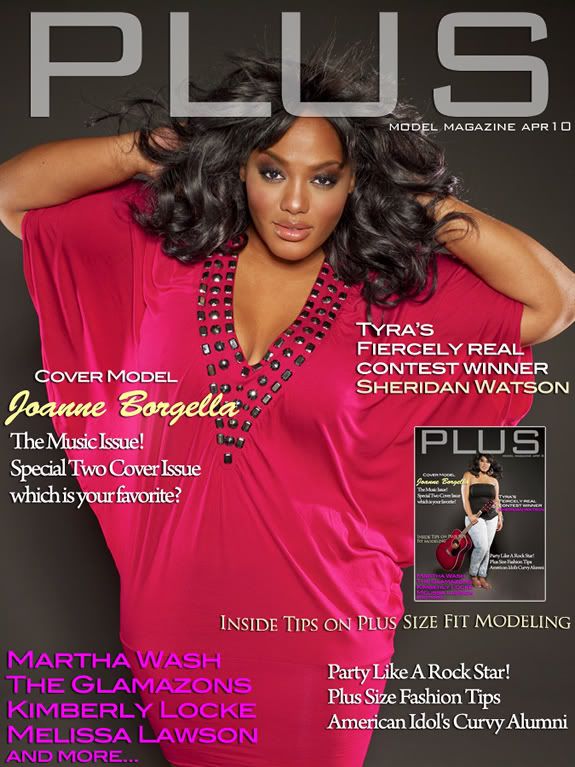 "Roxie" V Beaded Dress – Red

"Roxie" V Beaded – Ivory
Monif C. dresses are for every woman, not just celebs!
Check out Alisha at her 30th birthday party ROCKING the"Roxie" V Beaded Dress – Red!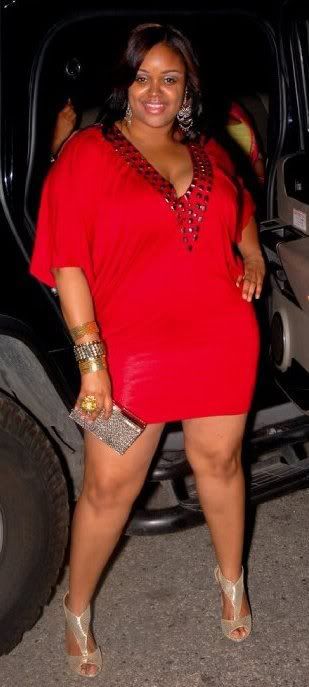 Lots of Exciting News! Did you see Jill Scott in the May 2010 Issue of Essence Magazine?
The entire spread is Monif C. clothing!
Click the pictures below to order yours today!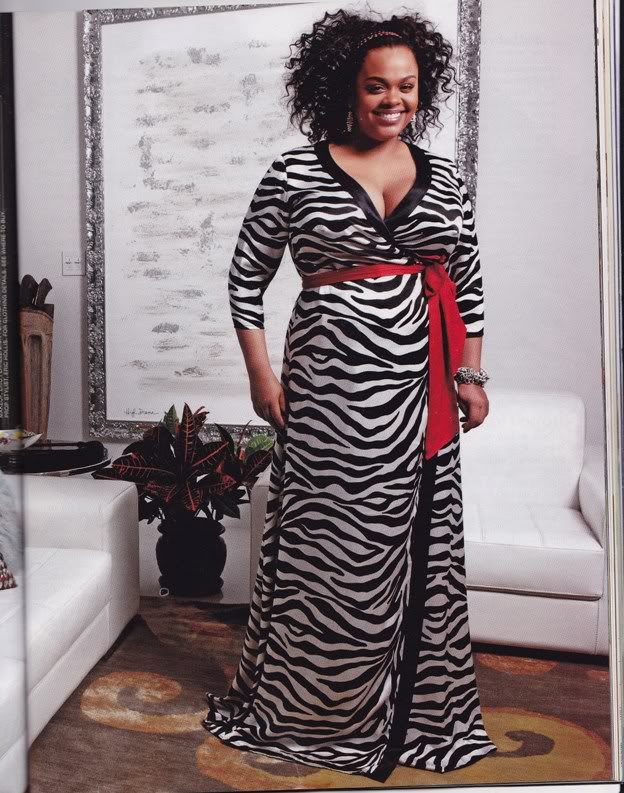 "Lolita" Silk Zebra Print Gown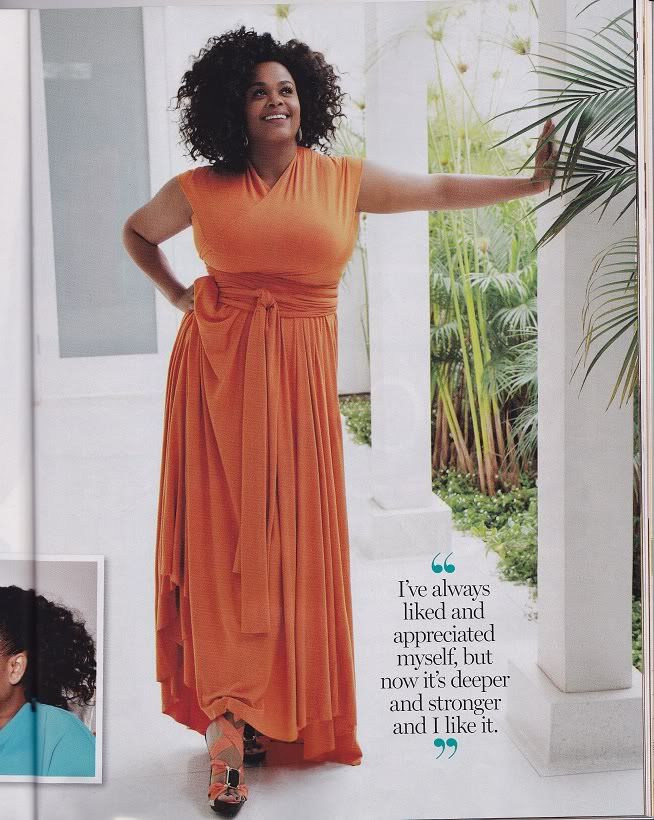 "Marilyn" Long Convertible Dress – Orange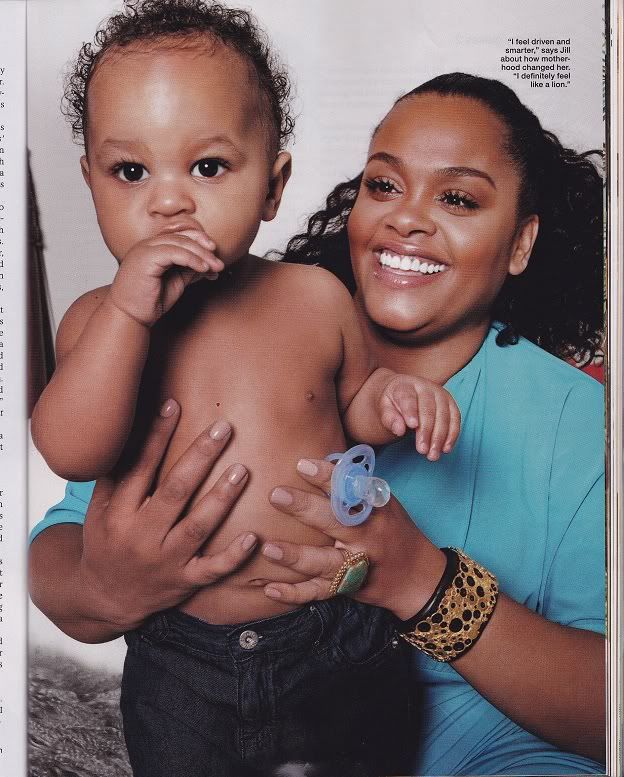 "Nelli" Ruched Dress

"Liza" Cobalt Blue Silk Maxi Gown
Follow Us: