I've soooooooooooooooooooooooo been slacking on blog posts, but here is a MEGA post with DC Shopping Event Pics and in store pics!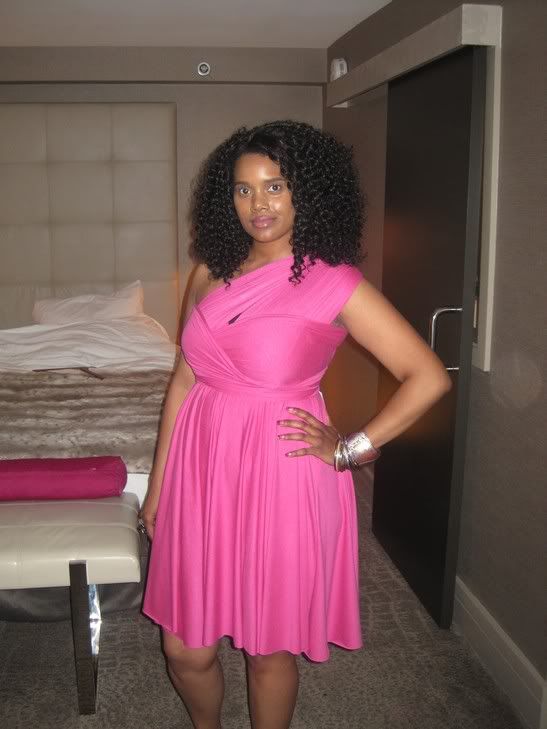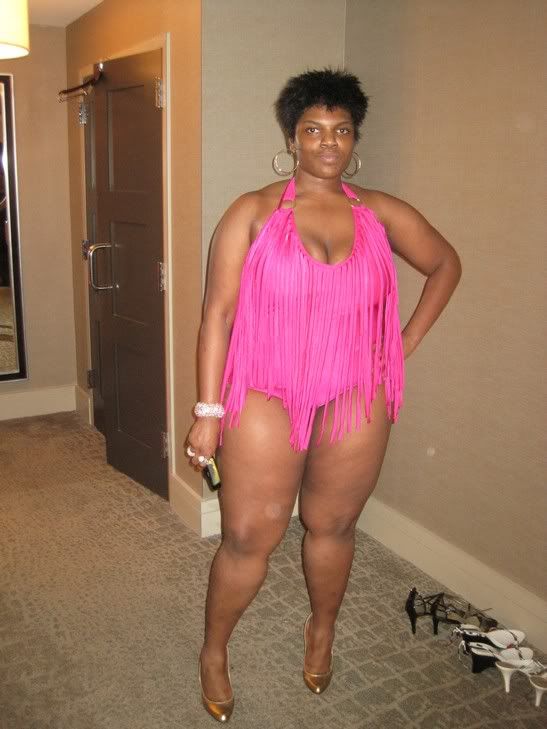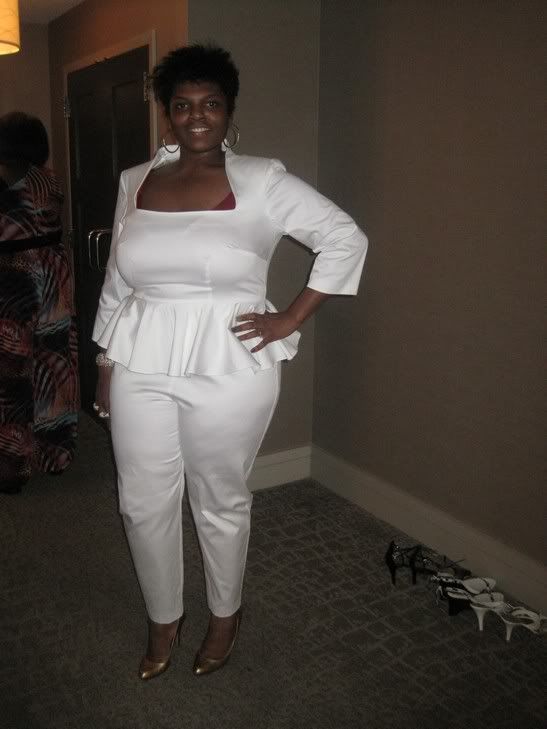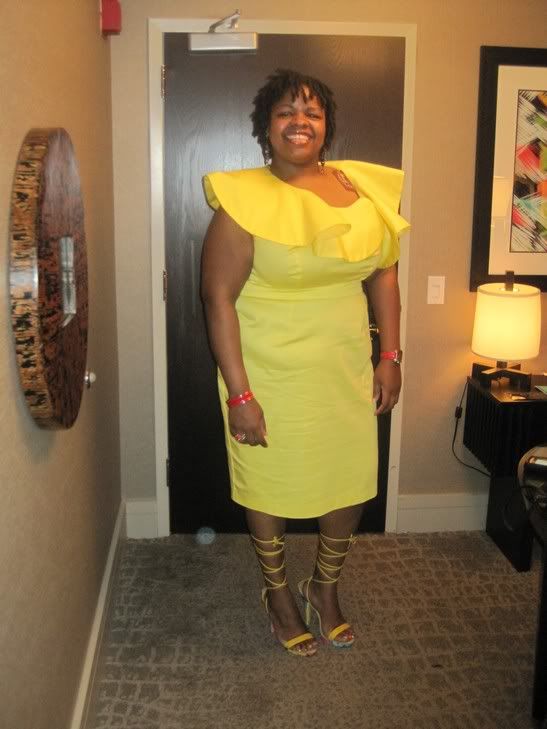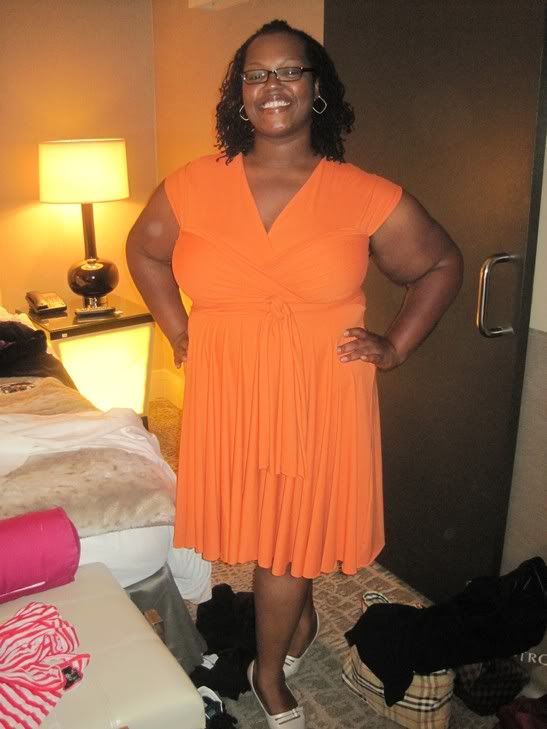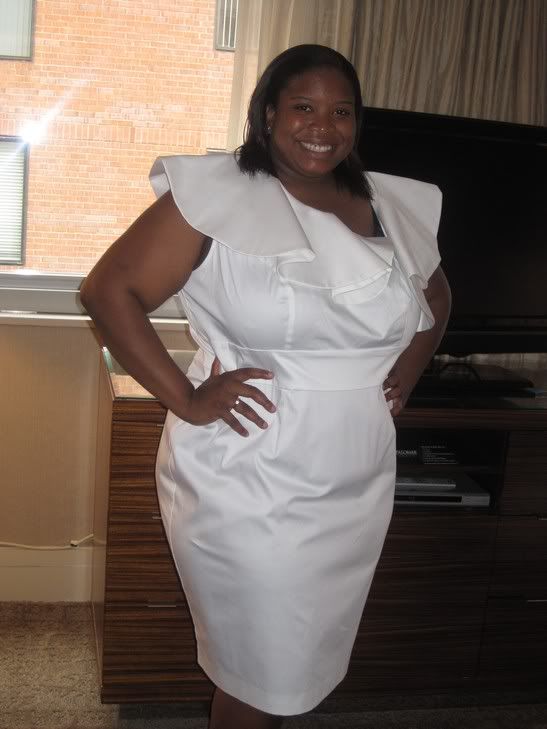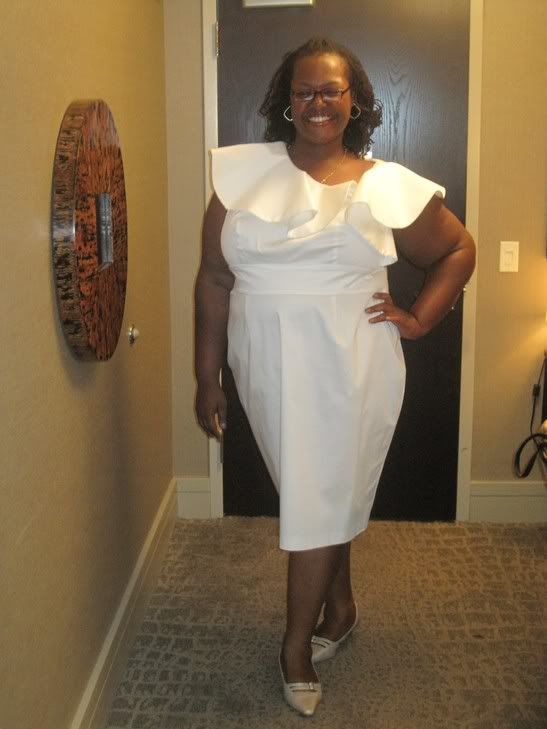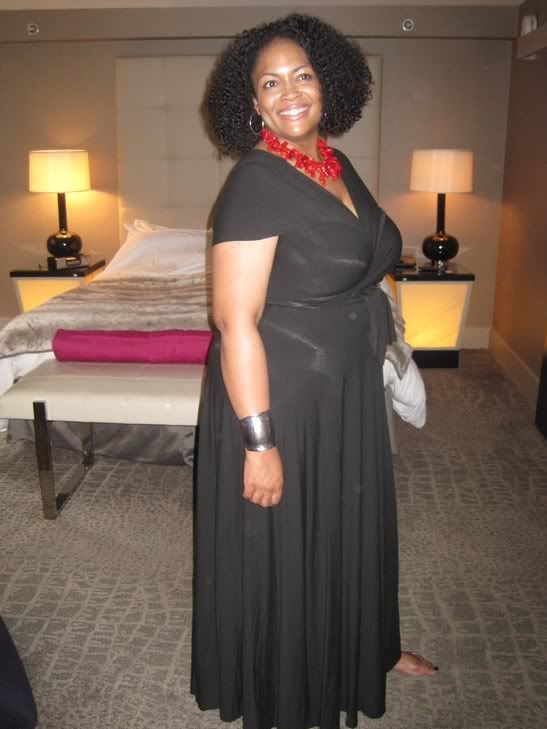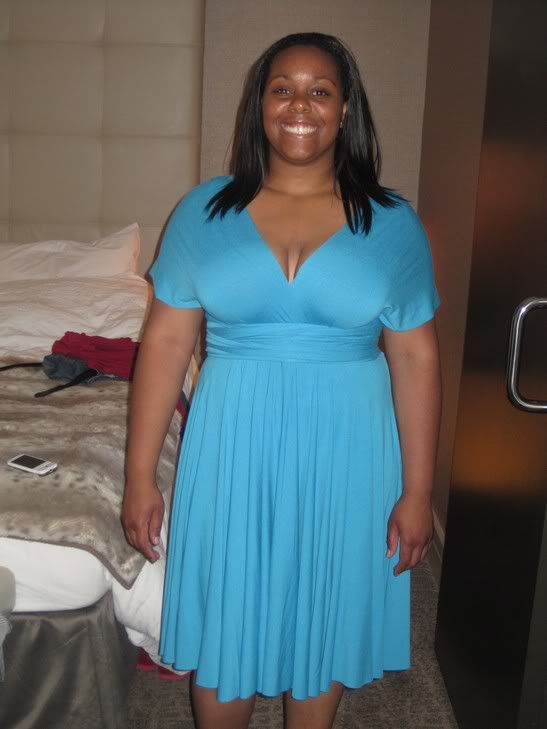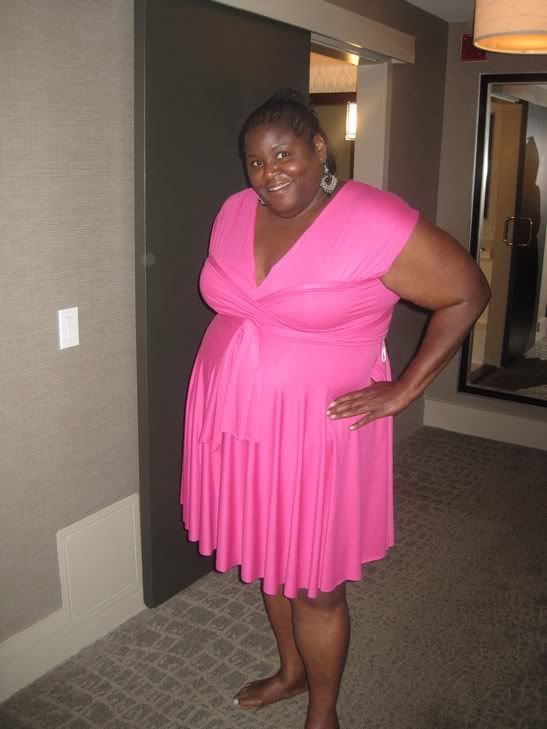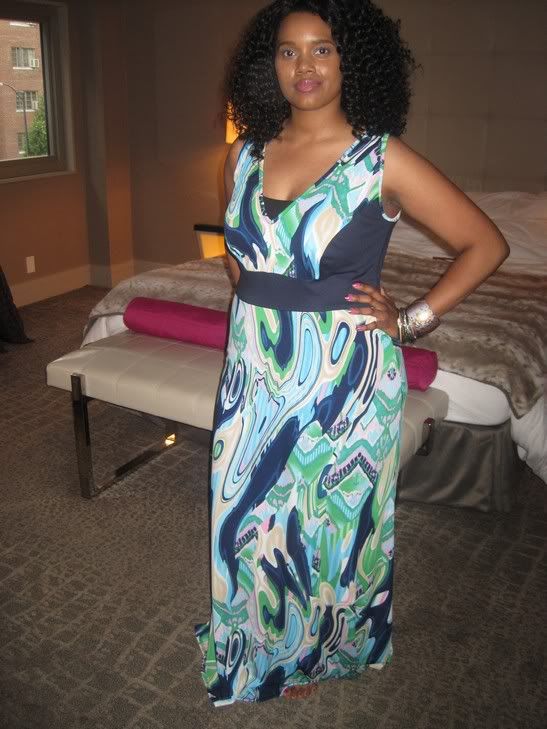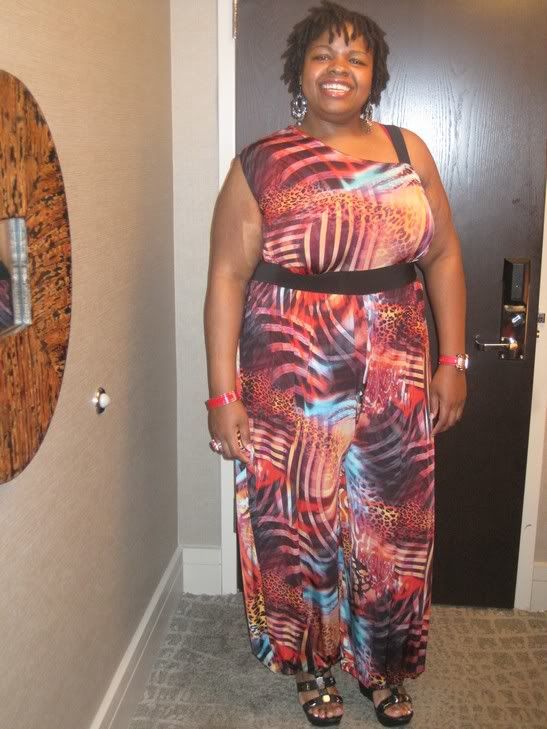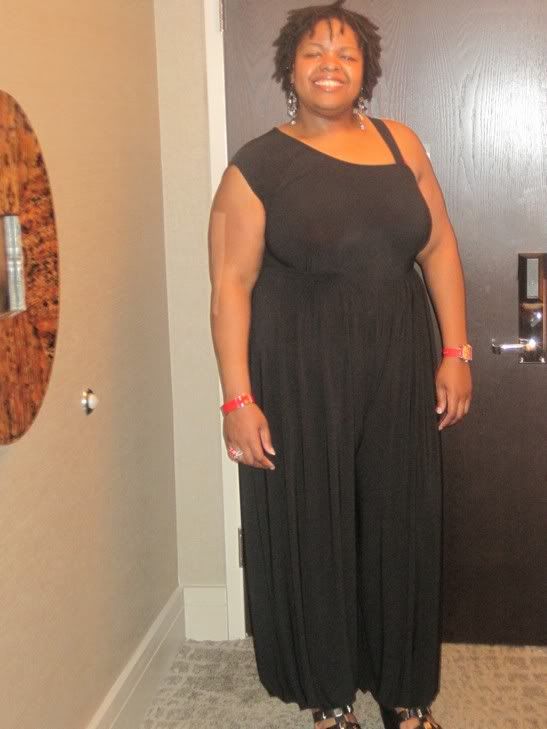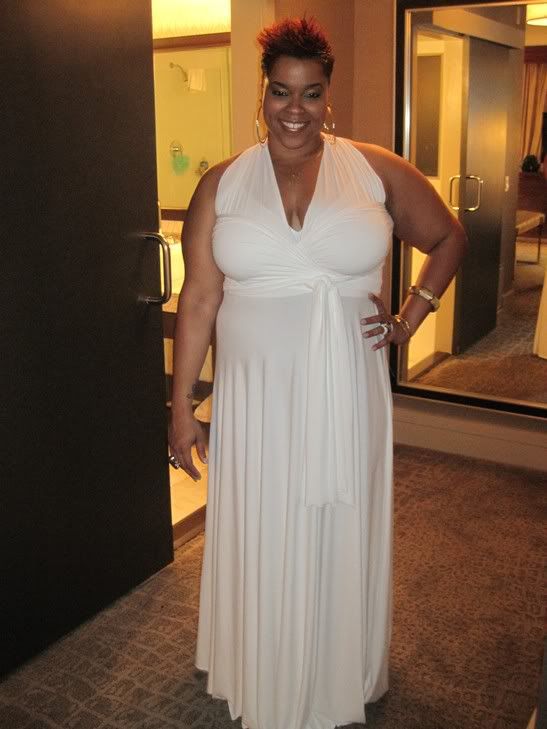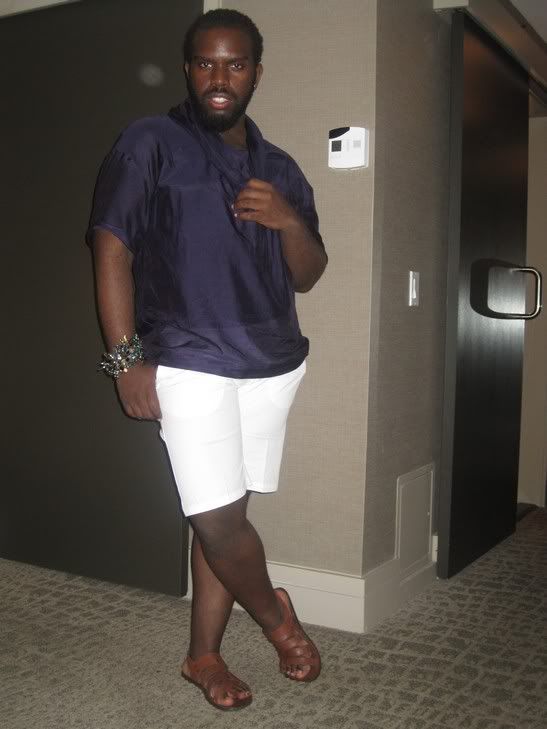 Brandon, Brandon, Brandon, LOL….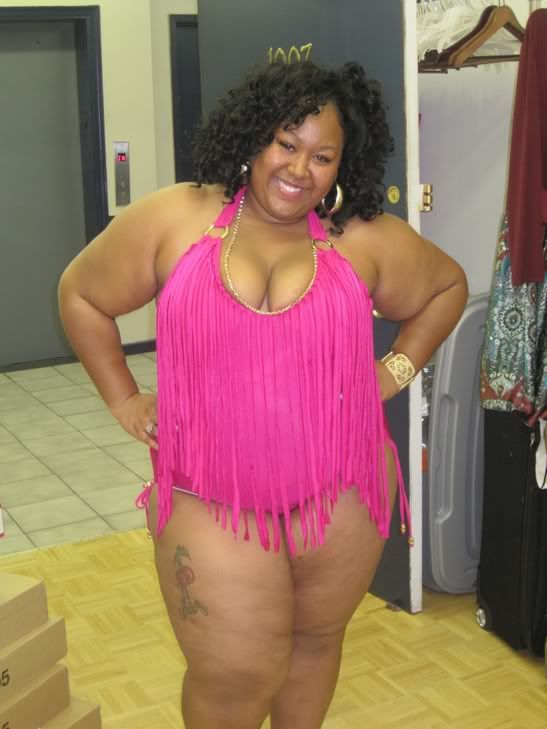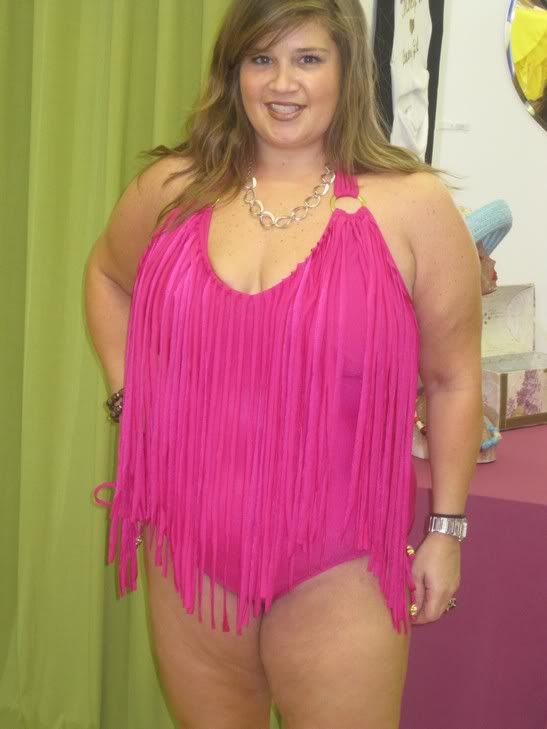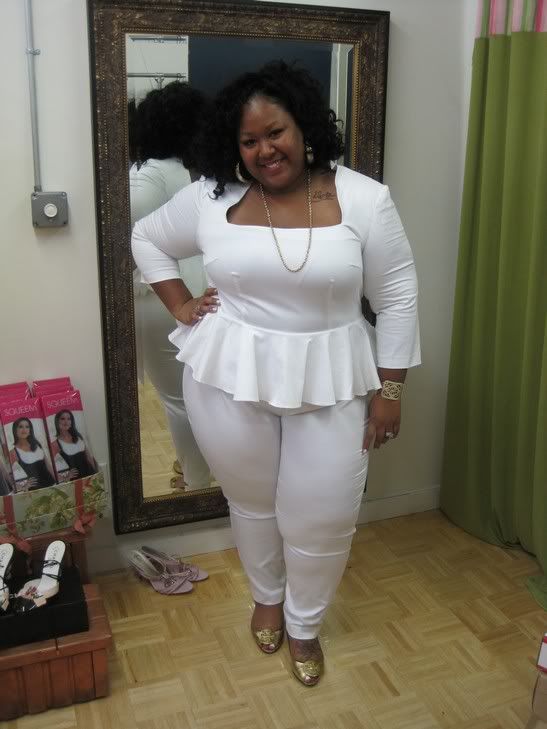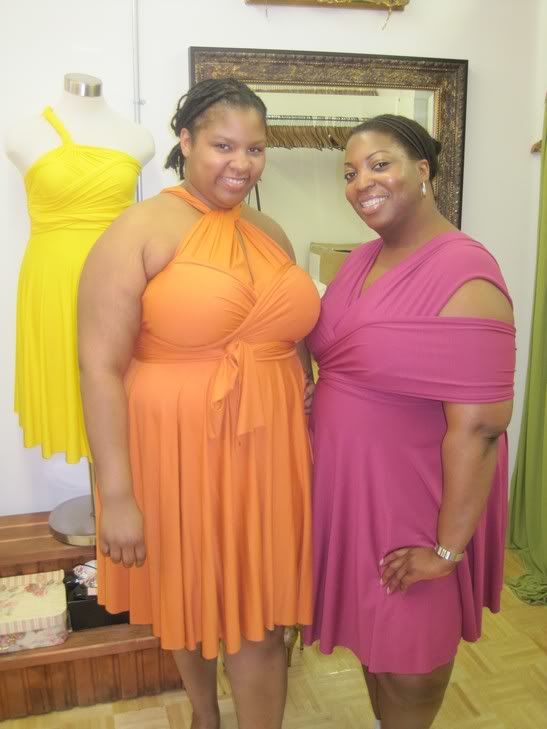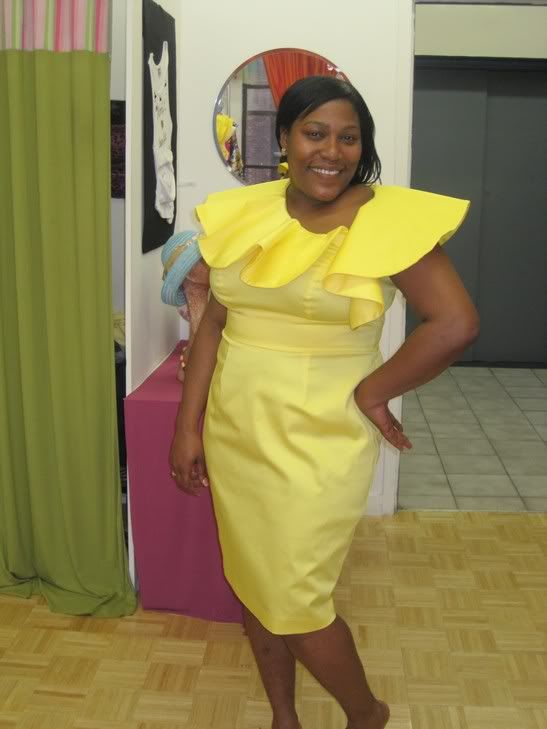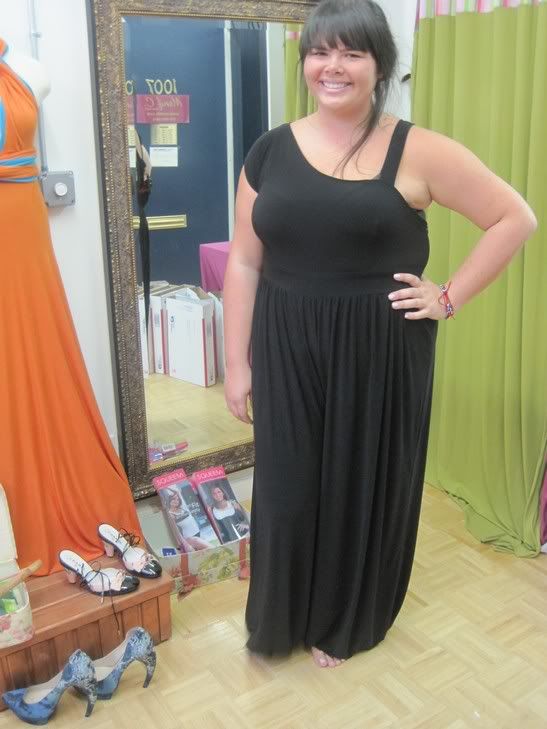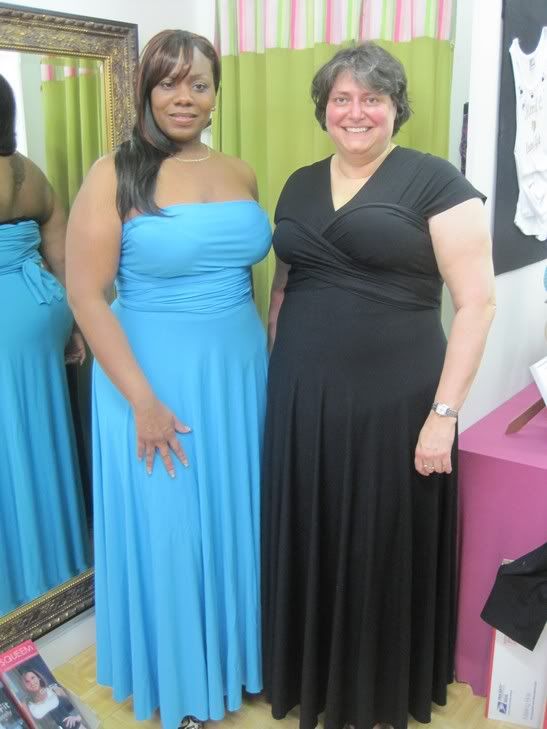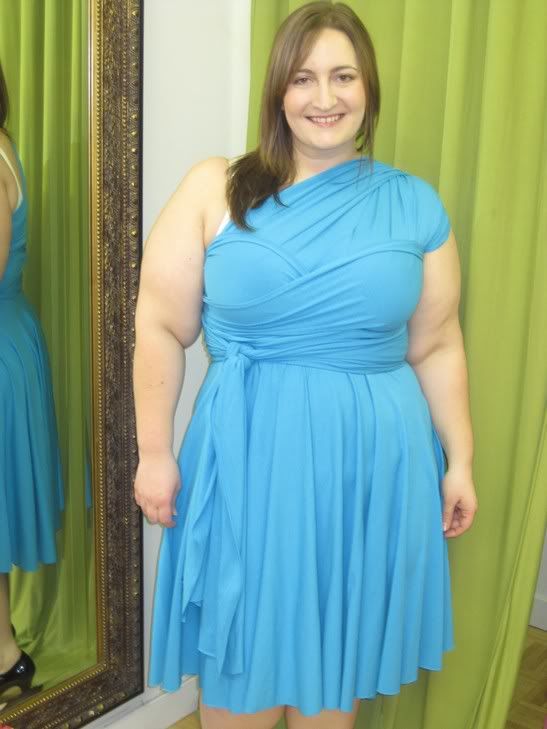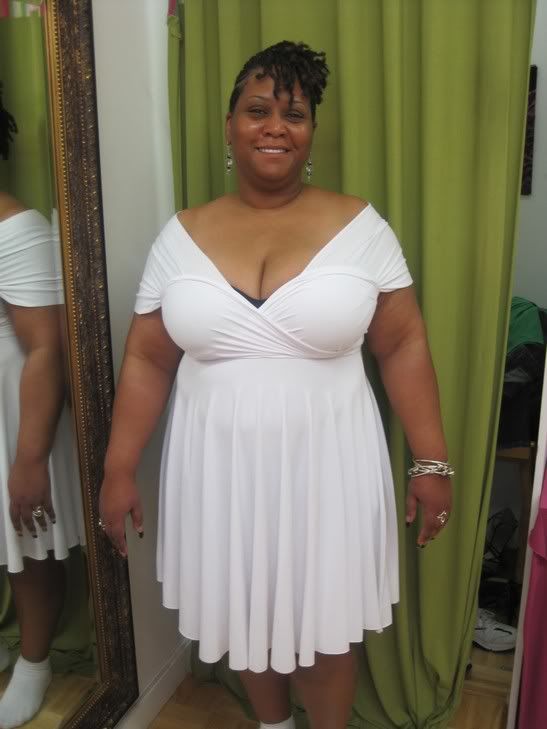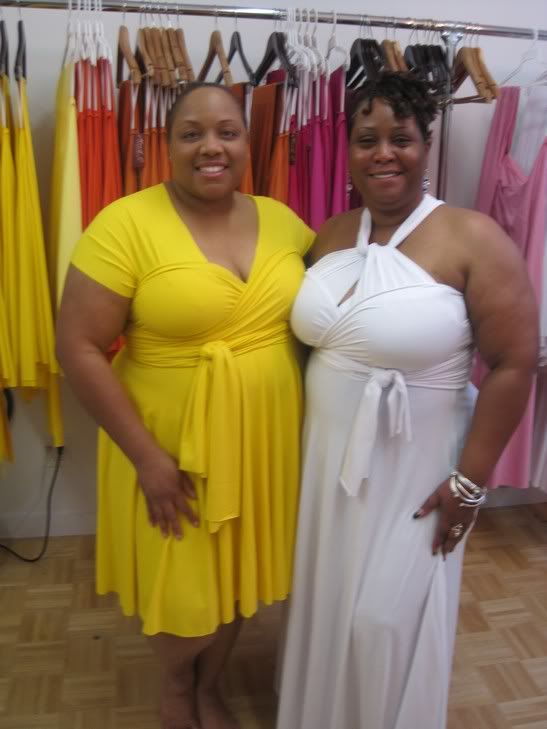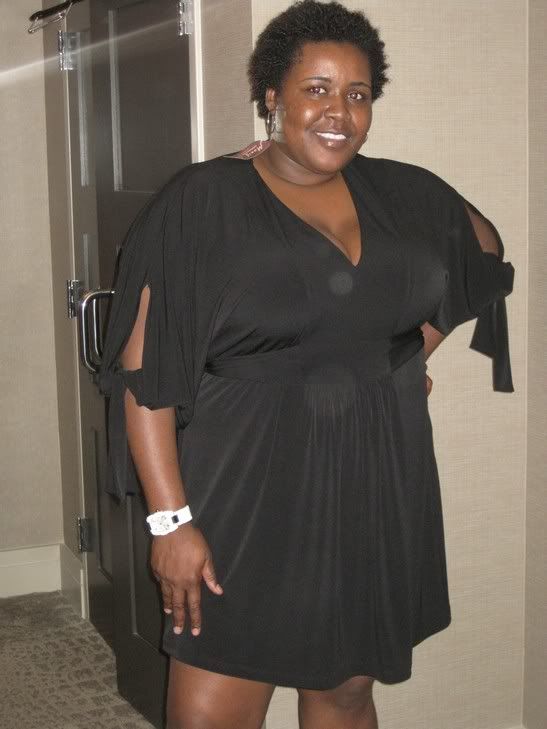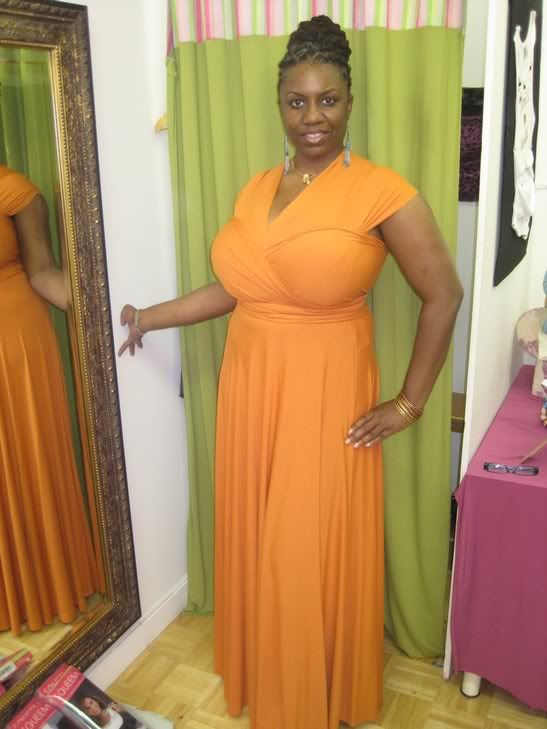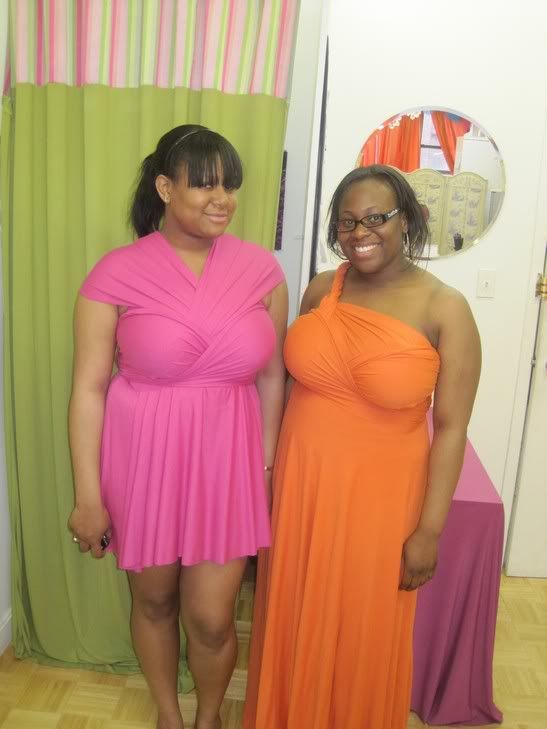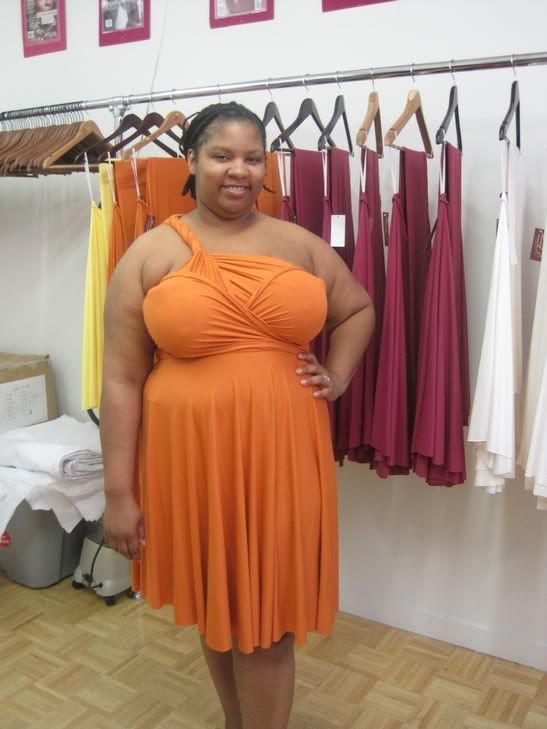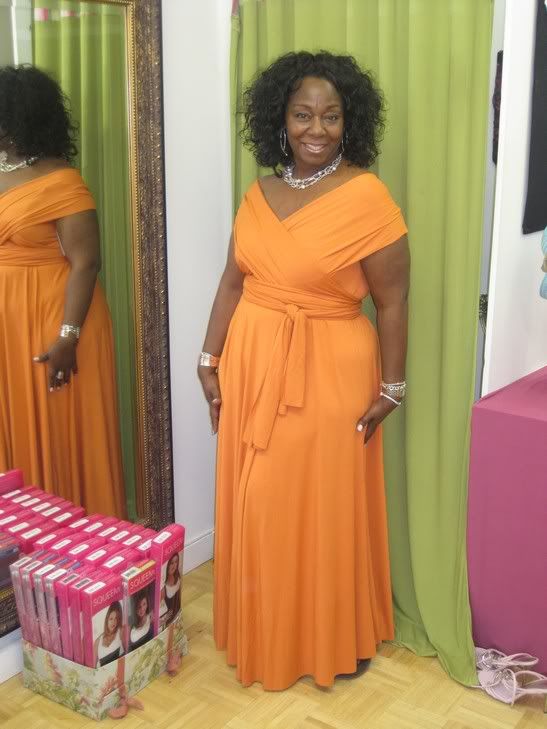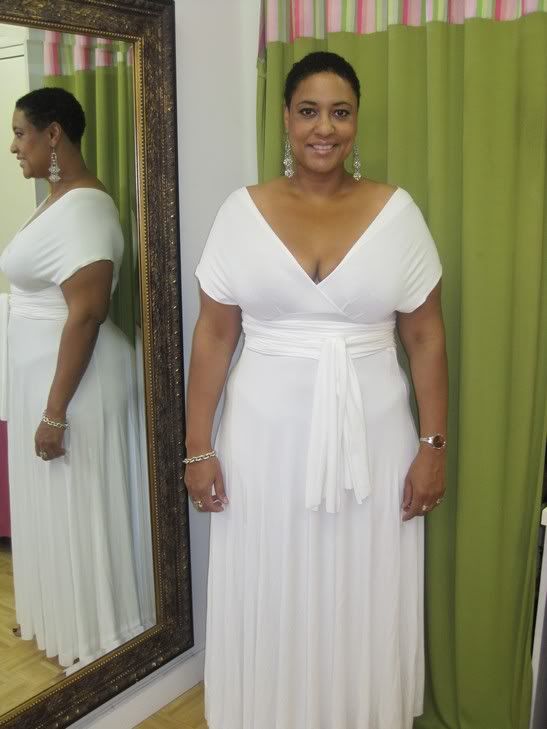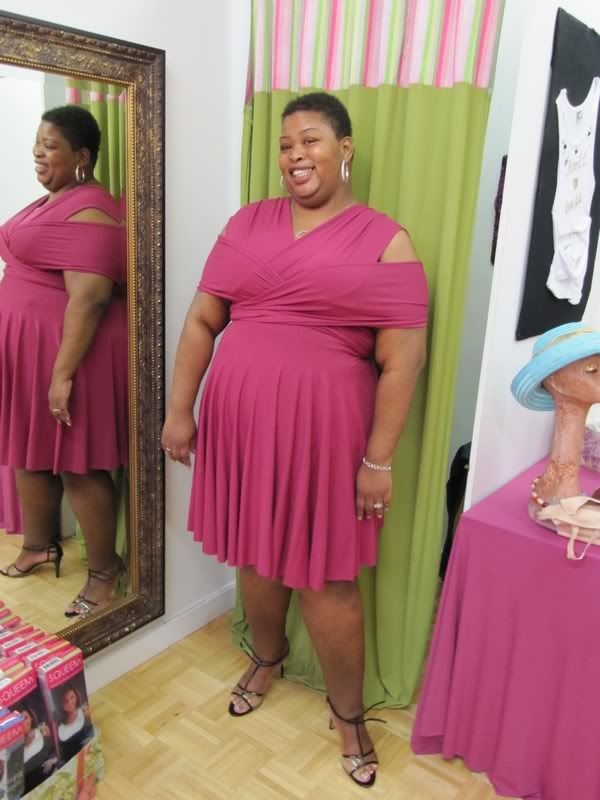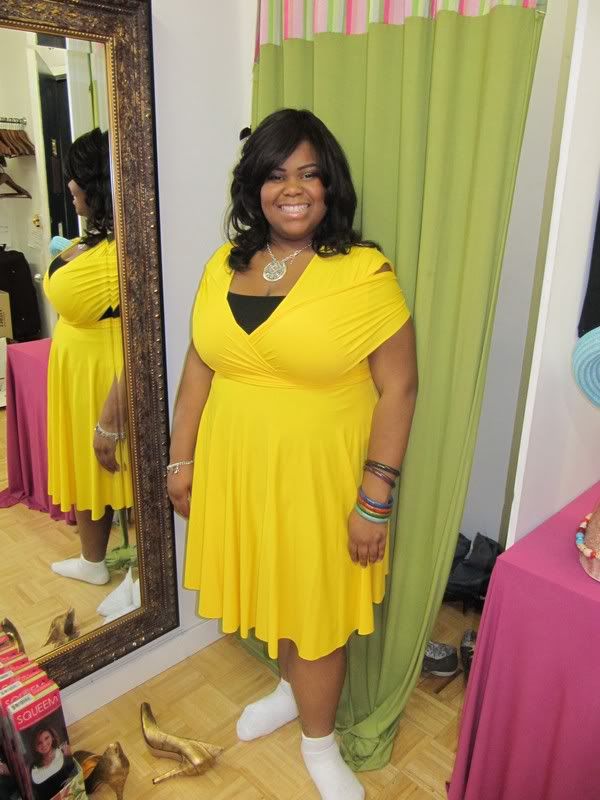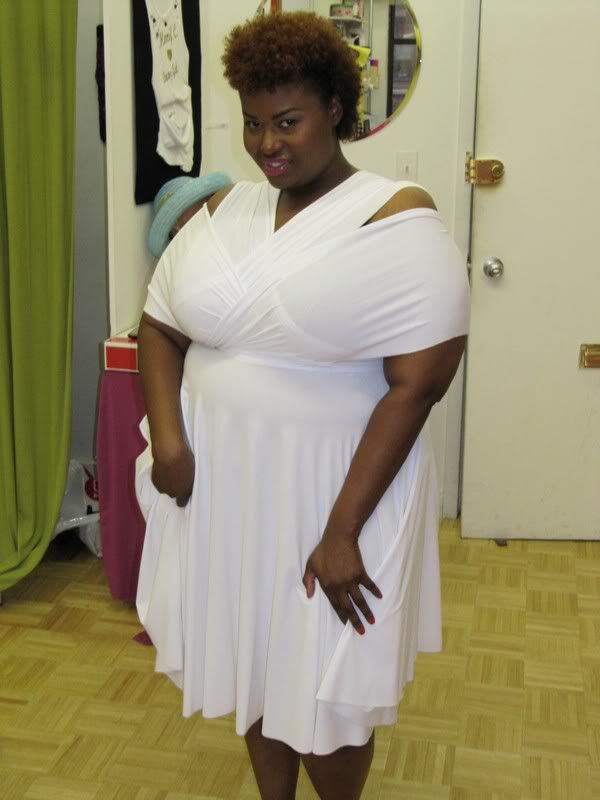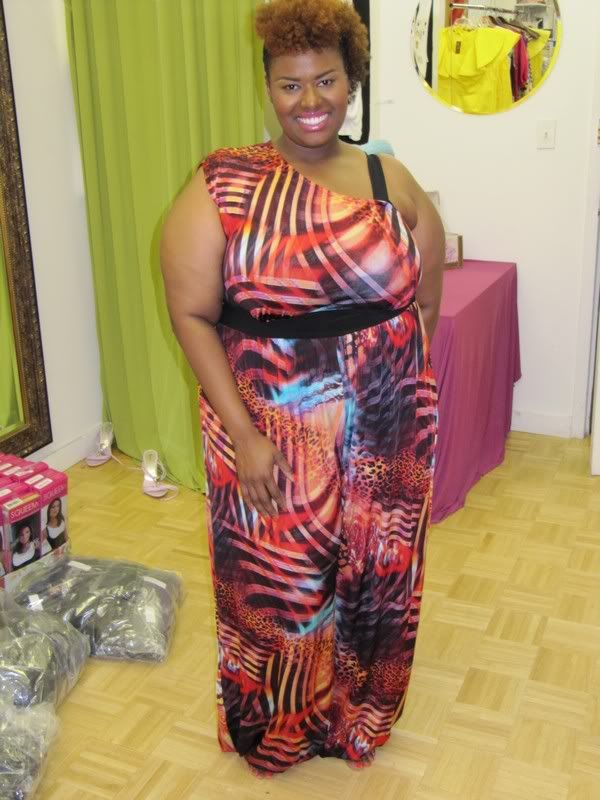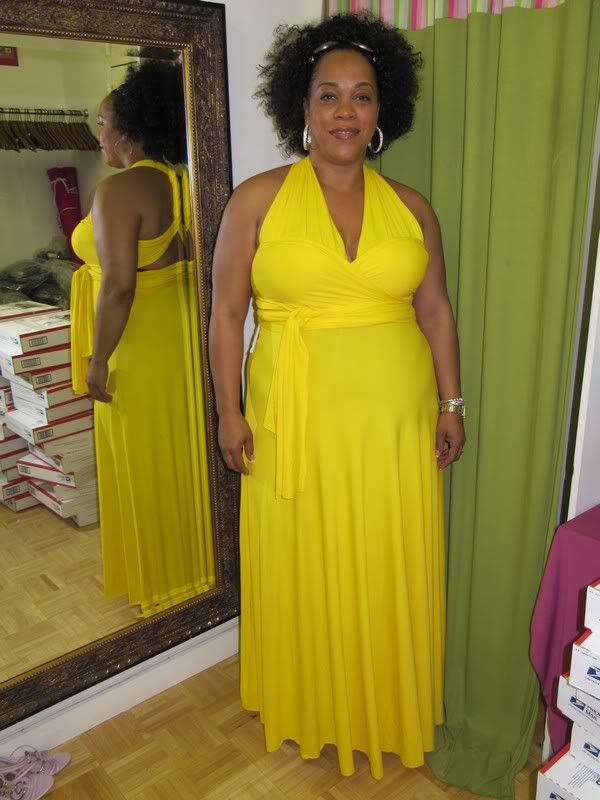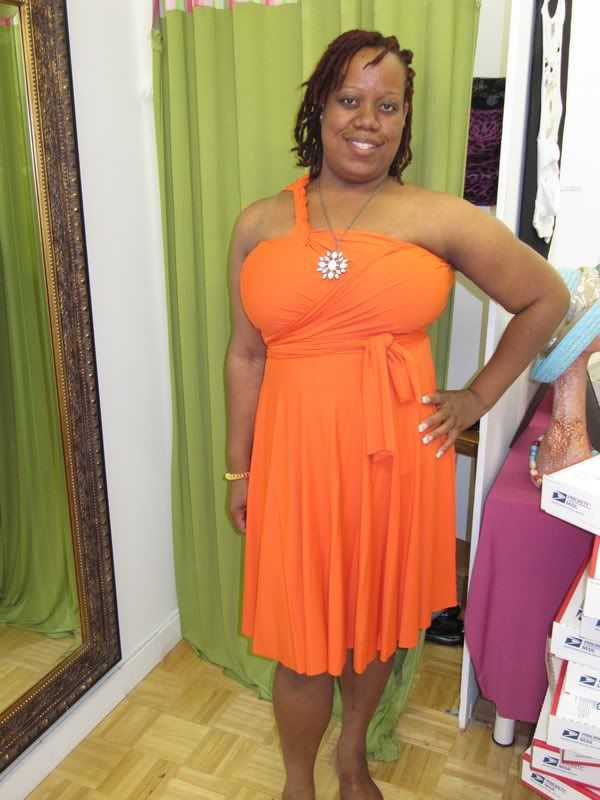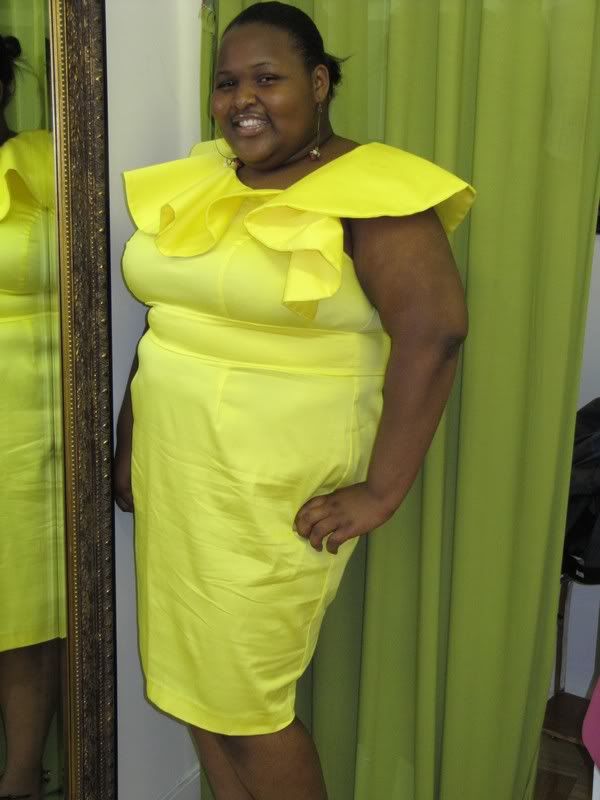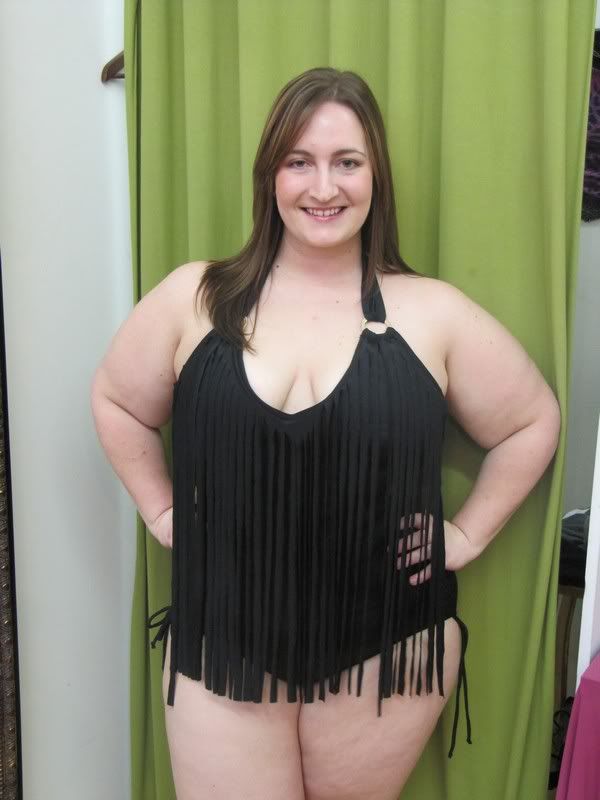 You Are Invited – Washington, DC Shopping Event NEXT Saturday May 22nd!
RSVP to monif@monifc.com for location!
I am so proud to have recently been featured in Jet Magazine for their Mother's Day issue with my mother!
A tribute to the legacy of Sheila Elaine Clarke, ny mom who cofounded the business and passed away this past November.