So one day I was sitting around thinking about the Monif C. customer and was so happy to realize that in the 5 years we've been in business, we've sent clothes to women young and old, overseas and in the US, all occupations and lifestyles, and I wanted to show all of you that YOU are Monif C. woman just like these women.
So I came up with a simple concept…7 of our BEST customers, all different ages, sizes, and experiences to show how they make the convertible dress work for them.
You will look at these BEFORE and AFTERS and think these are camera tricks, 4 pairs of Spanx on each woman, or photoshop, but believe me when I tell you, it was simple, the women in all their fabulousness, the AMAZING "Marilyn" Convertible Dress, simple makeup, a "juge" of their hair, our awesome photog Krista, music, and it was lights, camera, action!
You too can be TRANSFORMED through this convertible dress when you make it your own!
I am Monif C., You are Monif C.
Check out pics and videos below!
Anna, NYC, Social Media Expert, 20s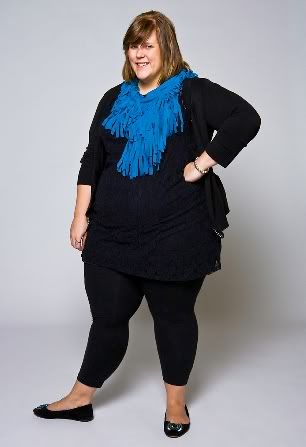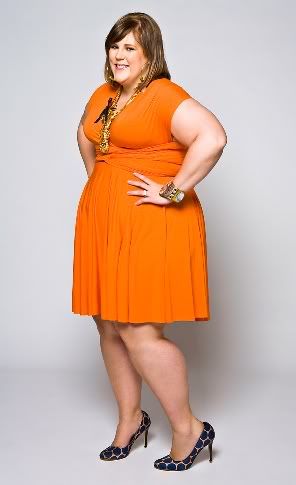 Aimee, NYC by way of Virginia, Owner of Madisonplus.com, 30s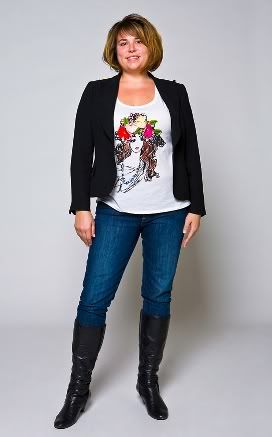 Roxanne, Bermuda, Owner of Bliss Hair Salon, 40s (holding on tight to 39 though!)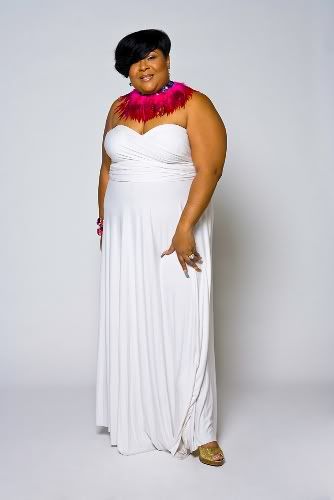 Marshan, WORLDWIDE (literally, this woman has been on more cruises in the last 6 months than I have in a lifetime, she just came back from Singapore and Bangkok in November not to mention Bermuda in September with Curvy Girls at Sea), 40s
Ikeeda, NYC, Home Care Rehab Coordinator, 30s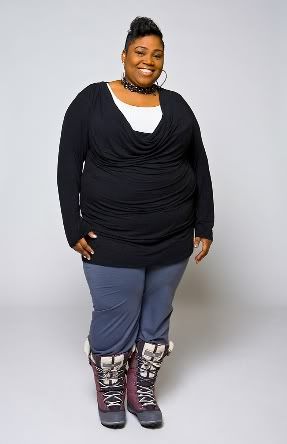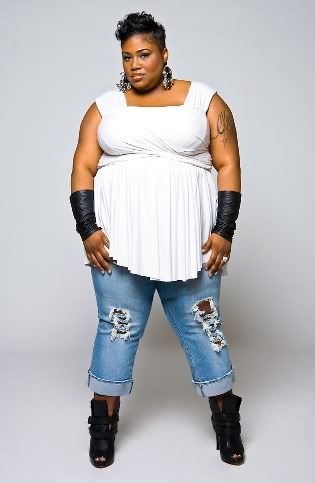 Samantha, Puerto Rico, Makeup Artist, 20s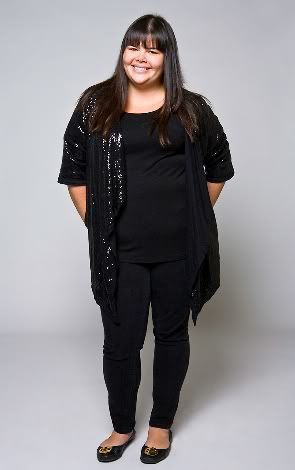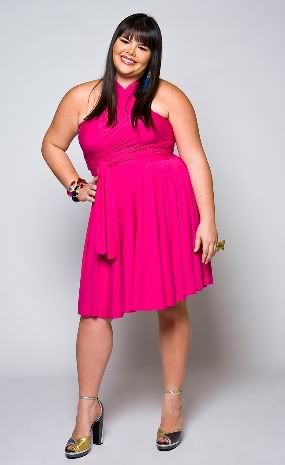 Katie, NYC, Advertising, 30s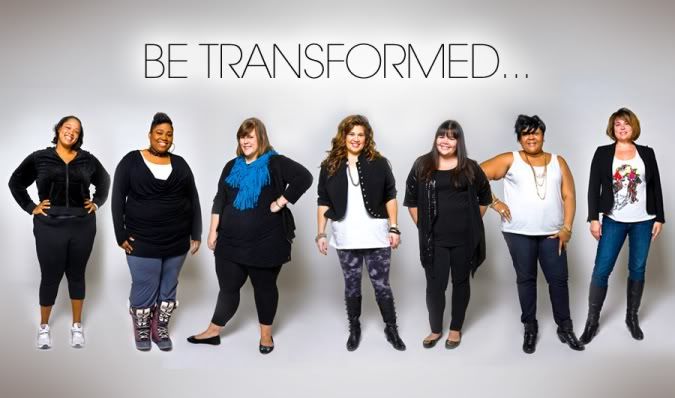 Special thanks to all the women that took time out of their busy lives to come do the shoot! You guys ROCK! Thanks to Tara Taylor for banging out all the makeup by herself, Brandon and Erica for styling, my AMAZING sister Krissy for doing all the videos, Rachel from Fennimas Jewelry for the jewels, and Krista for photography!
Are you a Monif C. customer that wants to be involved in the next customer photo shoot? Leave a comment here and get ready for the next photo shoot in the Fall!