This past Saturday my sister and I went to the wedding of Afia and Dan. My family has been friend's with Afia's family for at least 18 years now. Afia was a year ahead of me in high school and we both were on the track team. Afia is what you would consider the total package, 3 Harvard degress, beautiful, sweet and genuine. She married Dan who she met at Harvard and he's the president of the NBA Development League. It is so beautiful to see true love and Afia and Dan really have it. I wish them an eternity of love, prosperity, and lots of babies!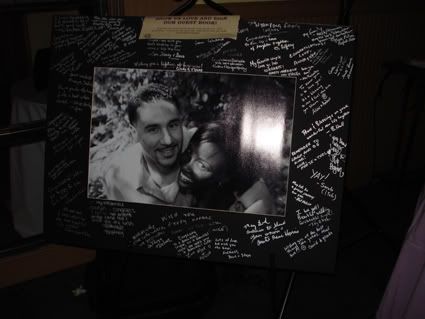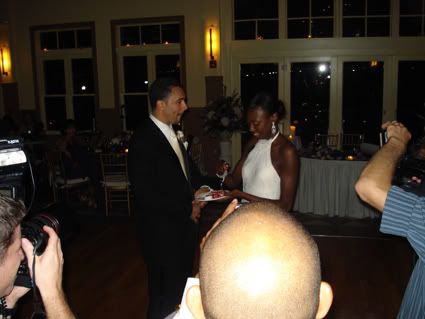 I wore the new Marilyn Convertible Long in Cobalt Blue, but the flash washed out the color
"Nia" Silk Butterfly Dress – Yellow Paisley
They started playing Michael Jackson and this little boy was killing it!
I love the colors in these beautiful outfits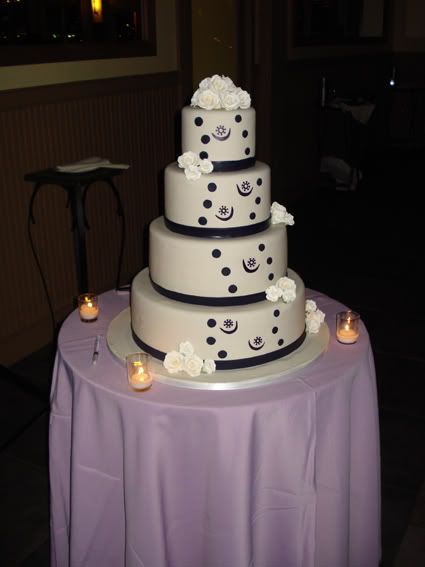 Leave a Reply