This weekend Brandon and I headed to Atlanta for the Monif C. Shopping Event in Atlanta. It was great to meet and shop with our Atlanta customers and we had customers that also came from Tennessee and Alabama! Next stop on the Monif C. tour (well it feels like a tour!) is New Orleans
for the Essence Music Festival. On July 4th we will be at the Voluptuous Vixen Boutique located at 538 Madison St. Suite 1A, New Orleans. You can call the store at 504-529-3588 and also email rsvp (at) monifc.com with New Orleans in the subject to be added to the RSVP list!
In the meantime, here are pics from ATL!
"Elaine" Ruffle Dress – Red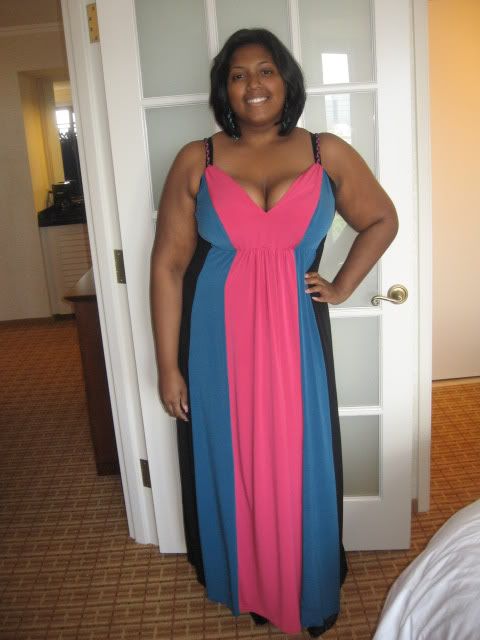 "Sunner" Colorblock Dress – Pink Multi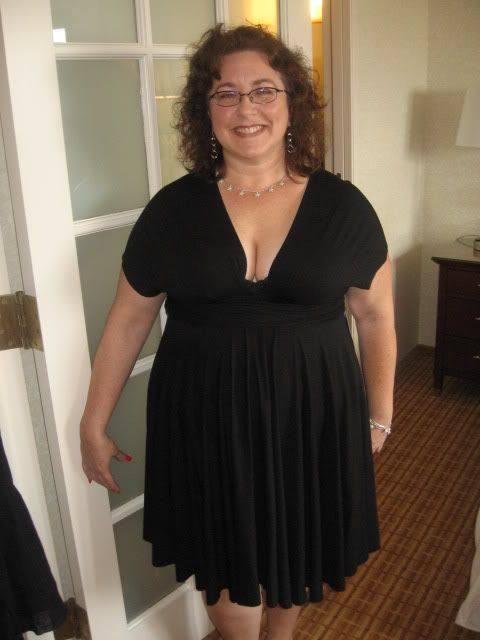 "Marilyn" Convertible Dress – Black
"Marilyn" Long Convertible Dress – White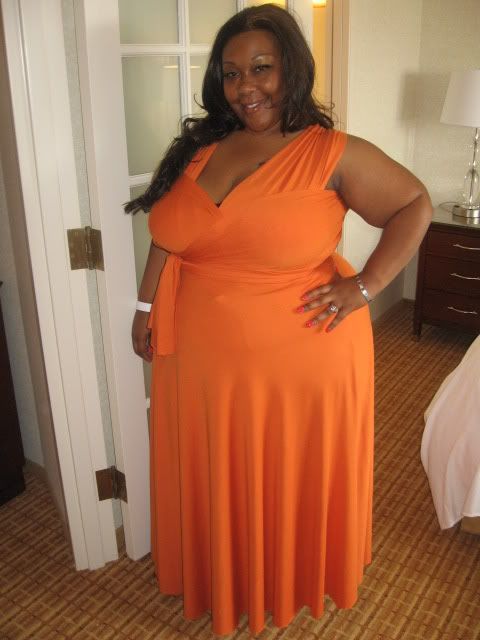 "Marilyn" Long Convertible Dress – Tangerine
"Nia" Silk Butterfly Dress – Yellow Paisley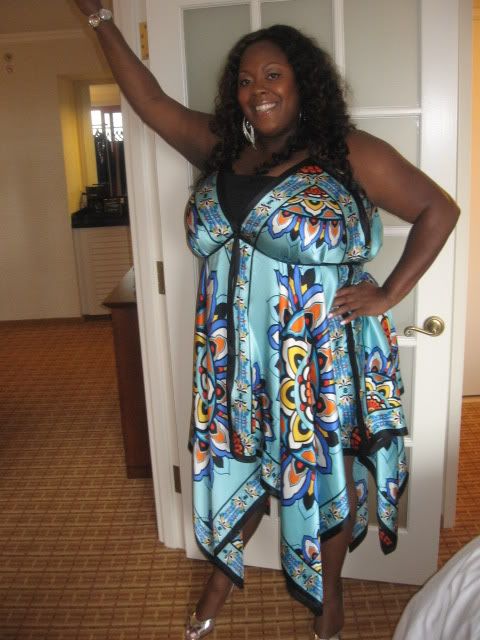 "Nia" Silk Butterfly Dress – Blue Aztec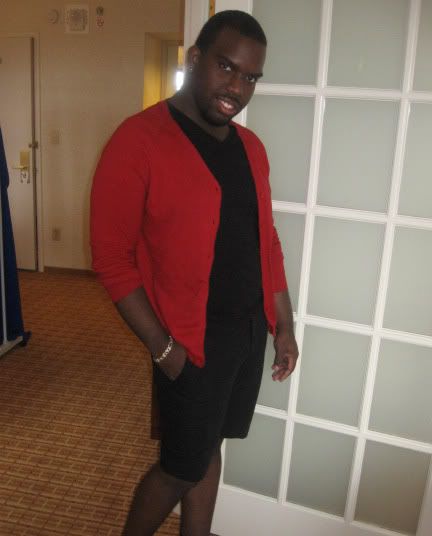 "Marilyn" Convertible Dress – Fuchsia & "Marilyn" Long Convertible Dress – Tangerine
"Nia" Silk Buttterfly Dresses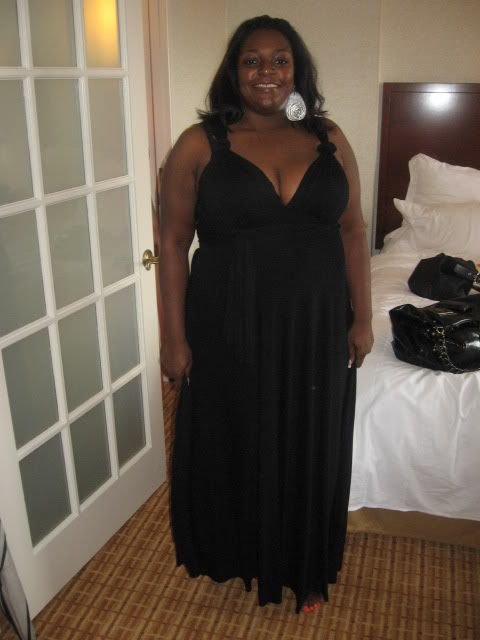 "Marilyn" Long Convertible Dress – Black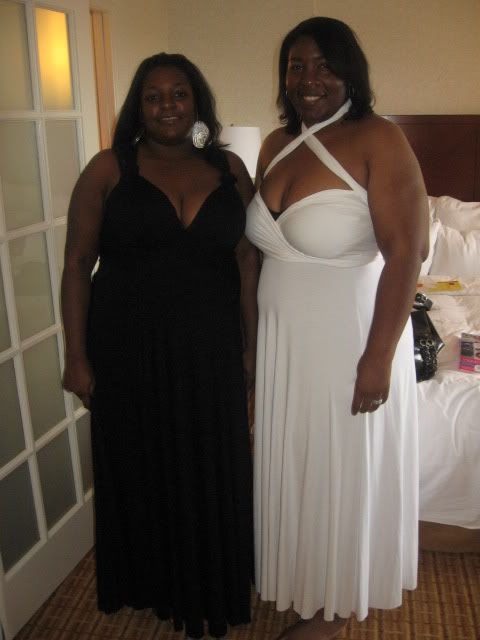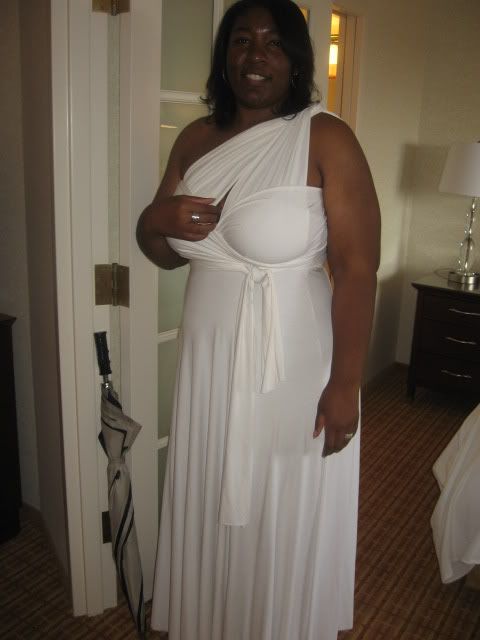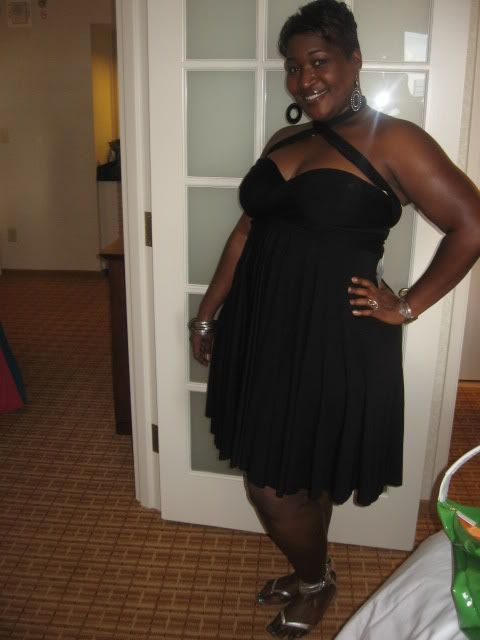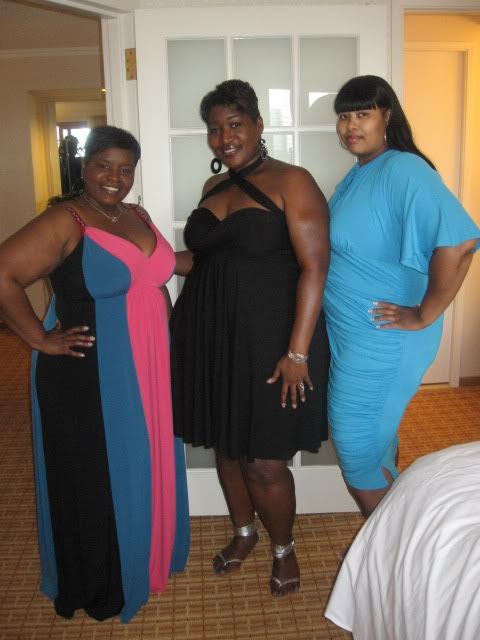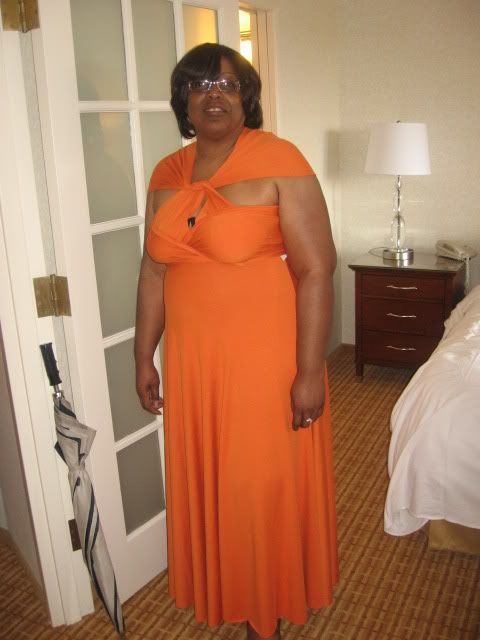 "Marilyn" Convertible Dress – Teal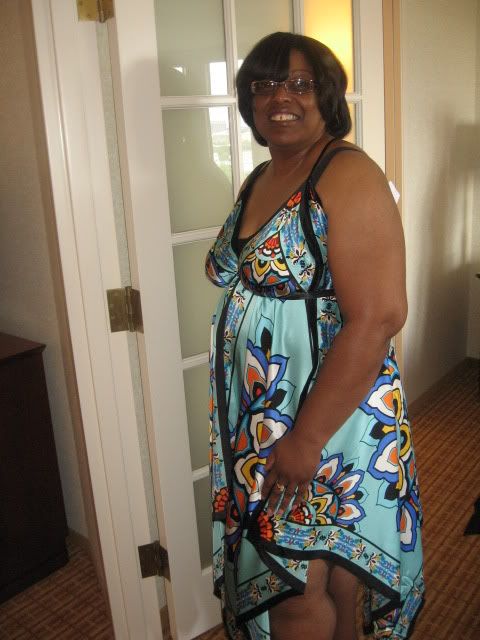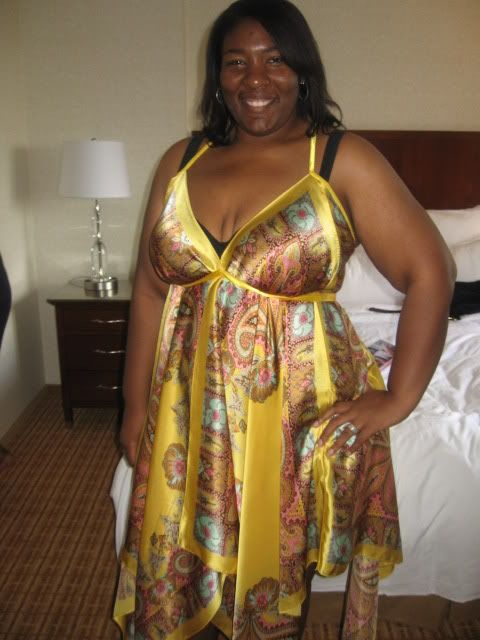 "Malinda" Beaded Dress – Black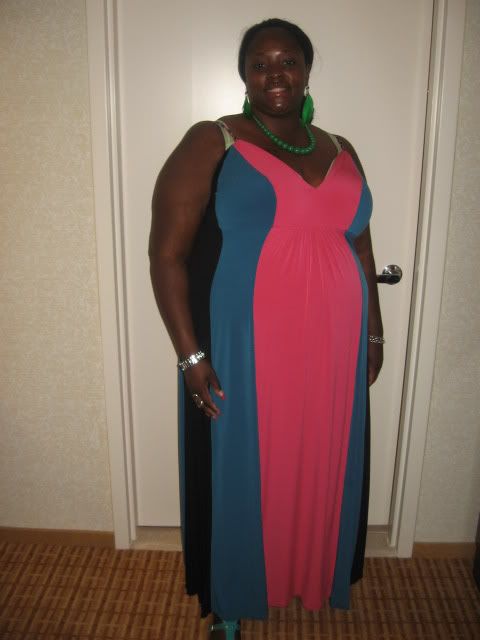 The Models of Curve Appeal in Atlanta
Here are some pics from customers in the NYC store
Leave a Reply