My Curvaceous cuties—how ya' been? Long time no see or write–I've missed you dearly!
Much has happened since my last post–if you would, allow me to relive the past three months in pictures…
First, I was off to the Caribbean…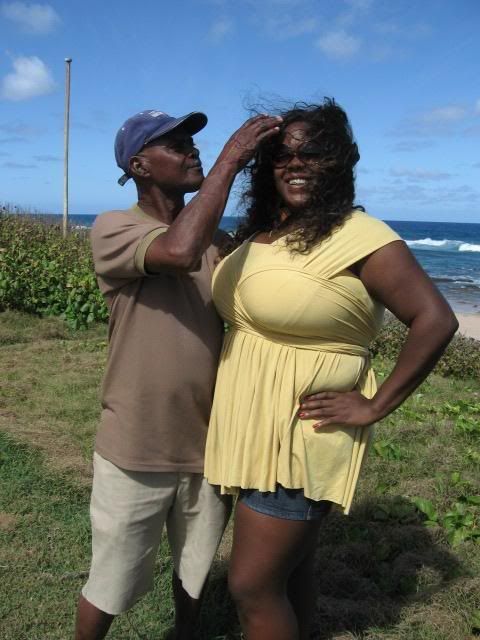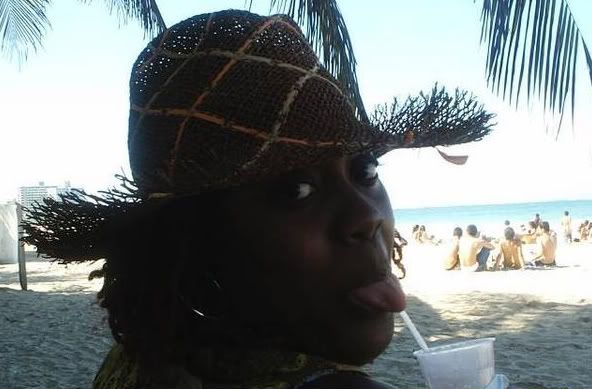 Then quickly back home—there's work to be done!
Then off to the BET's Rip the Runway….
That head of curls is me getting gorgeous….those blurry hands attached the man above me is my miracle worker stylist…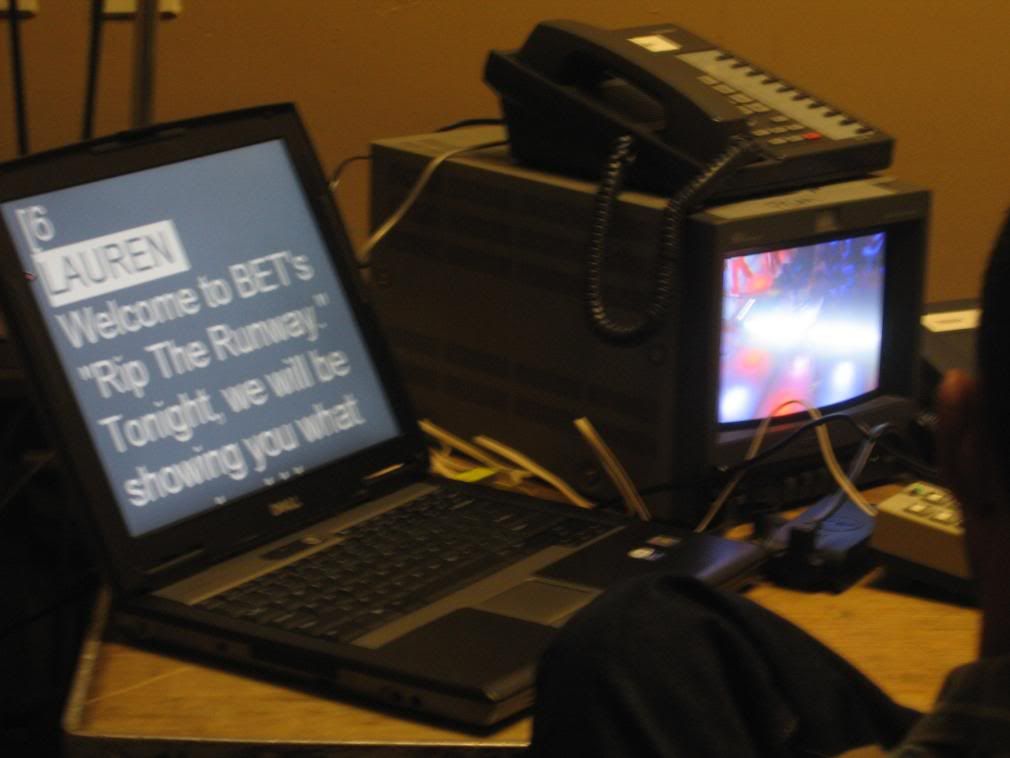 (that would be Lauren London's prompter)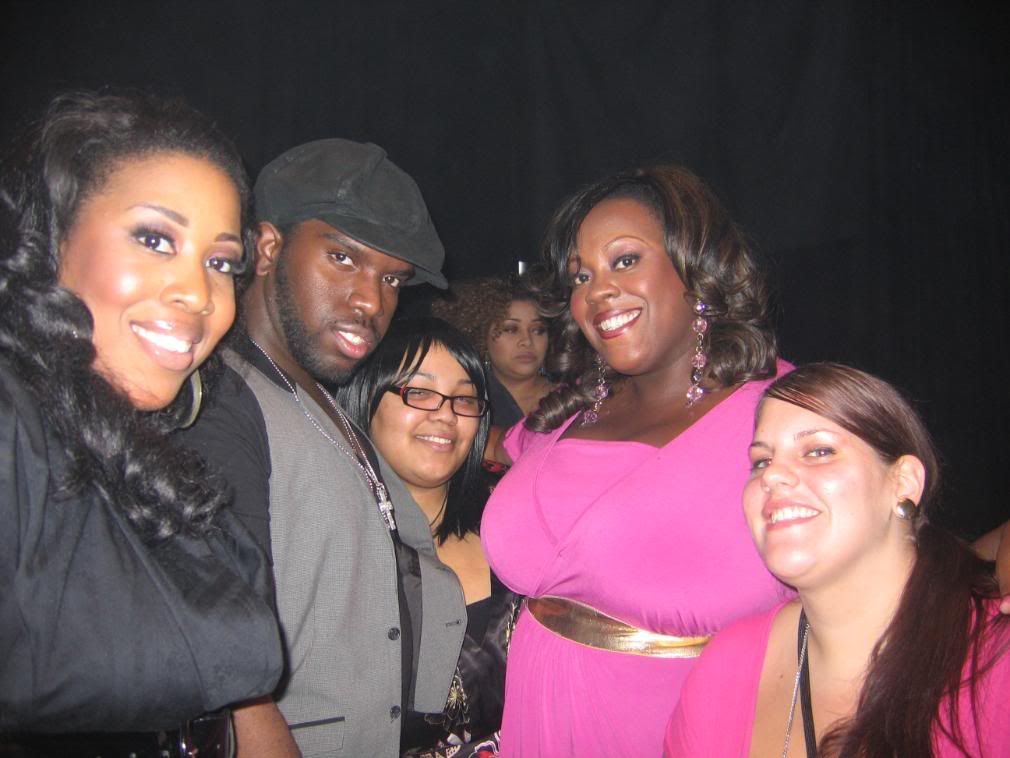 The 'behind the scenes' team (from left to right) A lovely curvy girl model comes out to support us, Brandon–stylist extrodinaire, Monique, our go-to gal for just about everything, umm..some random girl in my dress (i think her name's Mo-something
, and the incredible Rachel.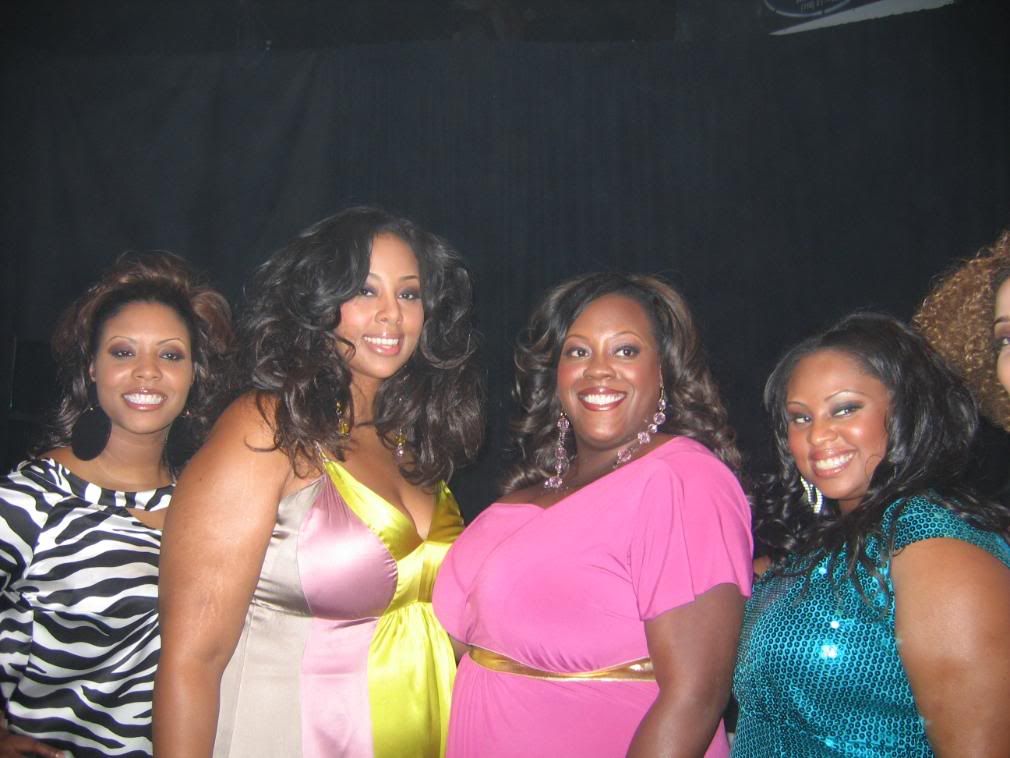 The runway team (there goes that girl in the pink dress again–she's a straight-up camera hog)
Celeb sighting galore…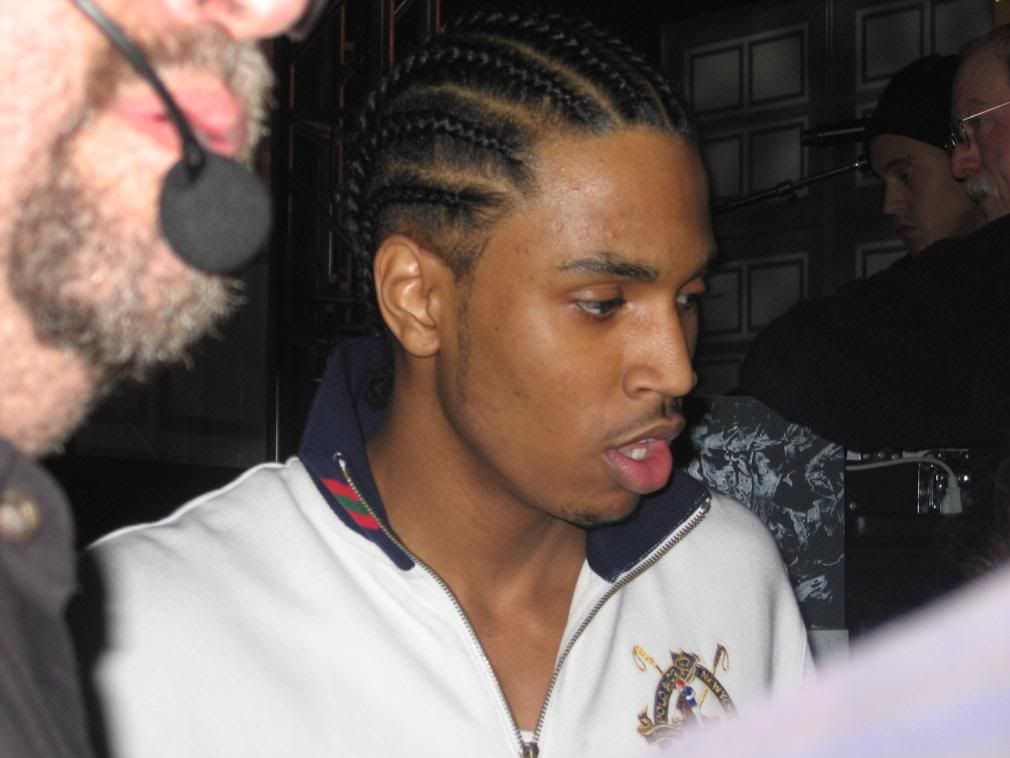 Trey Songz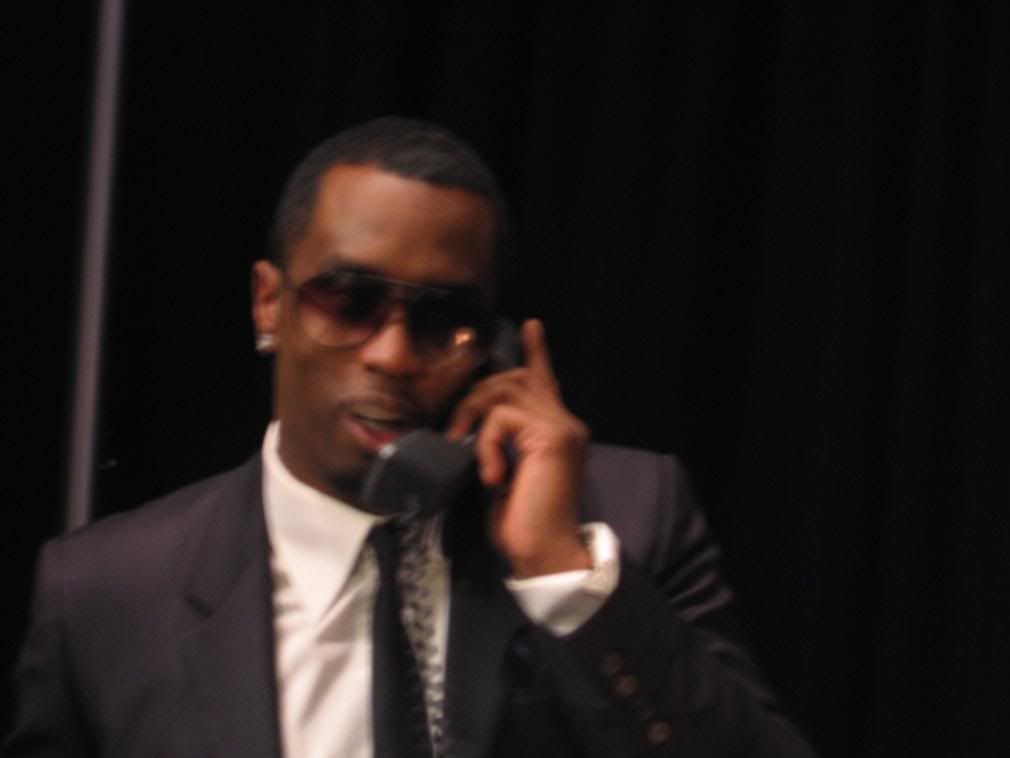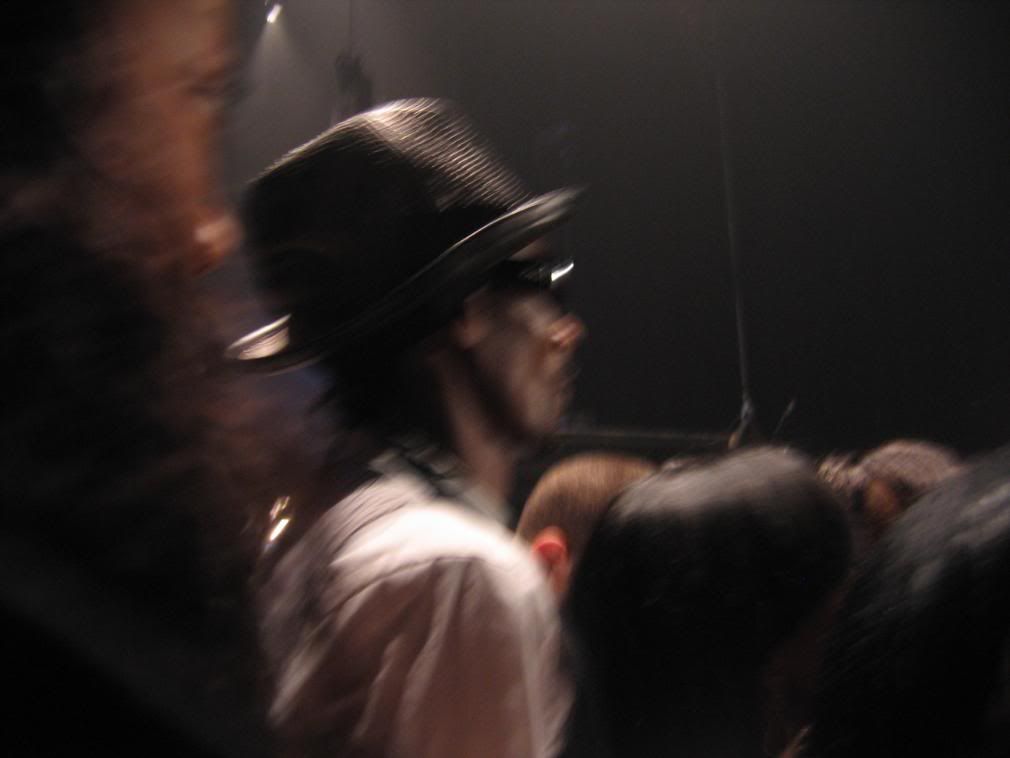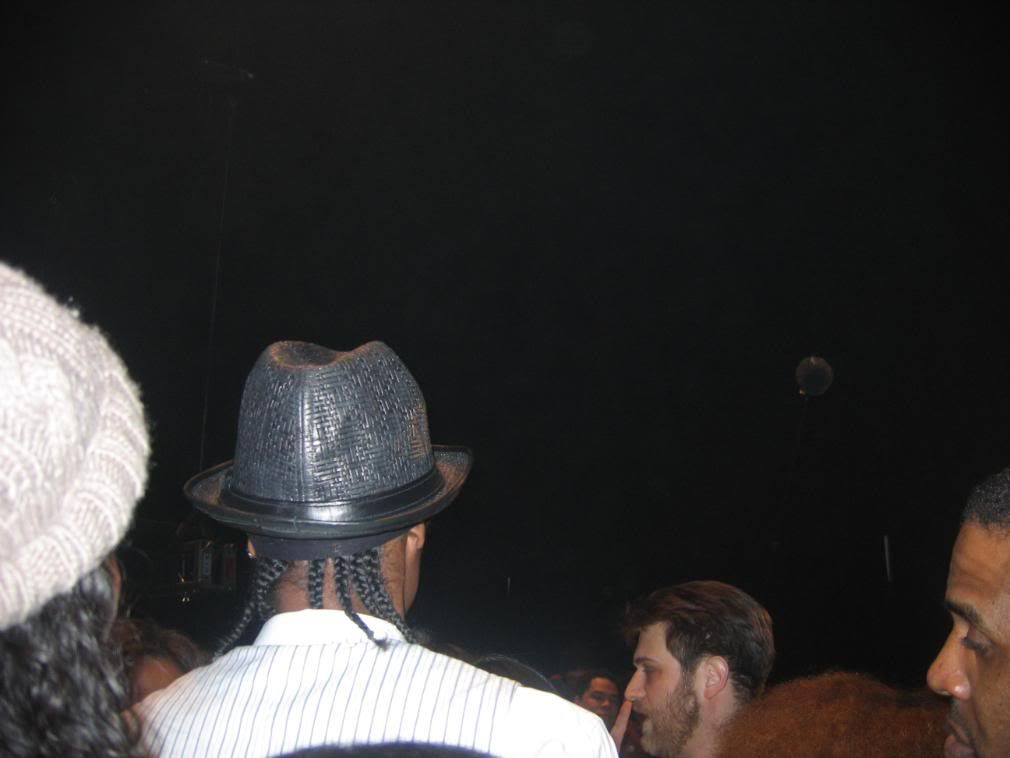 It's blurry Diddy and slightly out of focus Snoop (Because my Higher Power has jokes for days, the clearest picture I got of Snoop was the back of his luxurious braids…Sigh)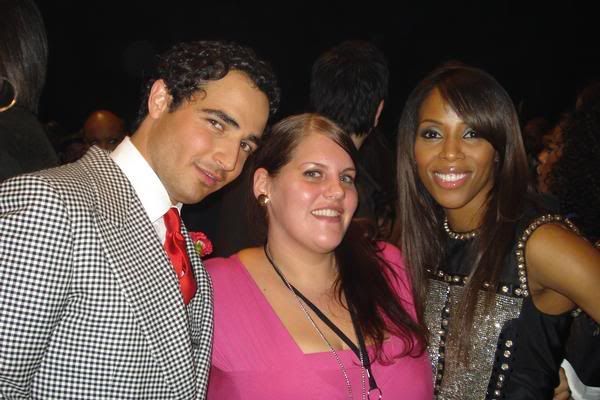 Current Hotness: Zac Posen and June Ambrose. Future Hotness: Rachel, Monif C Team Member. Ask about her!
And then off again to Florida for the National Society of Black Engineers Conference (NSBE)
Please note–that High Waisted Skirt version of the Convertible Dress? The Official Wrap of the Summer. I'm already predicting it.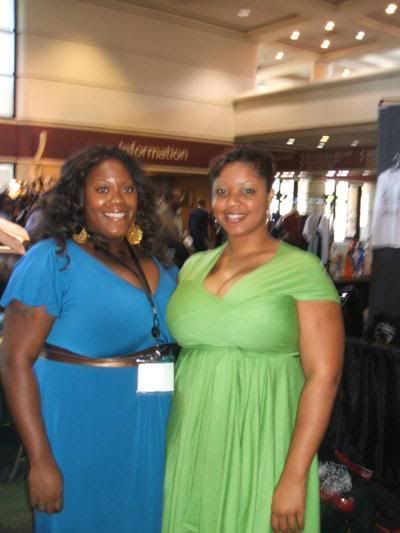 That green is lovely on her, no?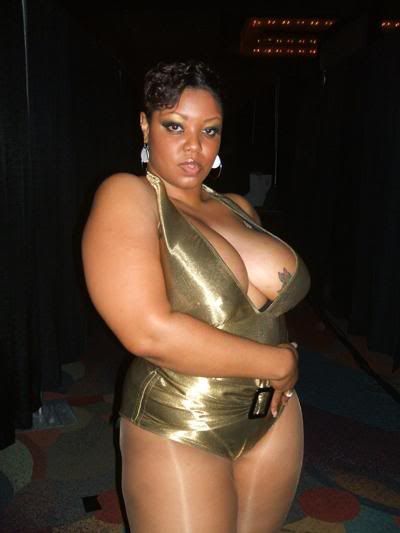 Dear Curvy Girl Model from NSBEs Fashion Show in the 'Barbados' Swimsuit from Monif's Spring 08 Collection,
Work. It. Out.
Love,
All Curvy Girls.
Wait–in between–just enough time to have a convertible dress party!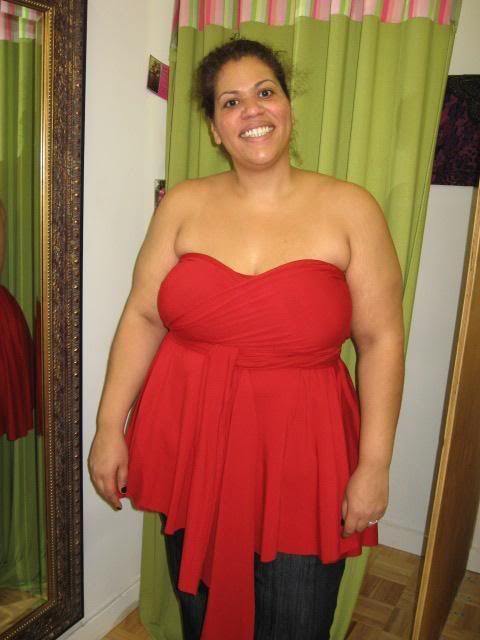 How cute is she?!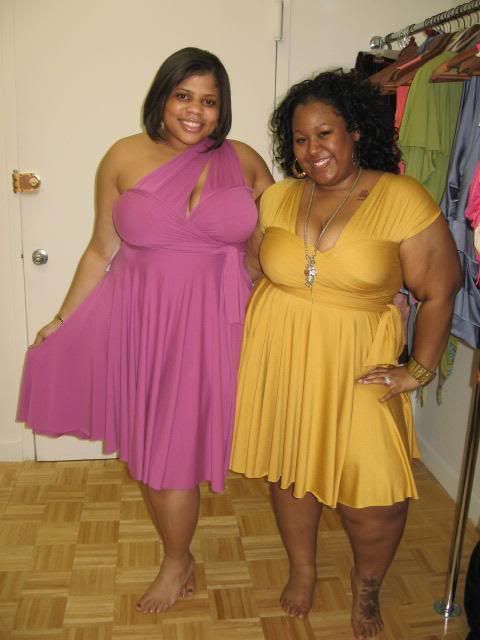 And finally back again to premiere the new Spring 08 line.
Spring's line is microcosm of all the incredible things and people that I experienced while on my travels. It's joyful, it's light, as always it travels well (much as I was running through airports these months, it needed to be) it's seriously luxurious, it's fabulously sexy and most important, it's yours to enjoy!
Here—maybe this'll help!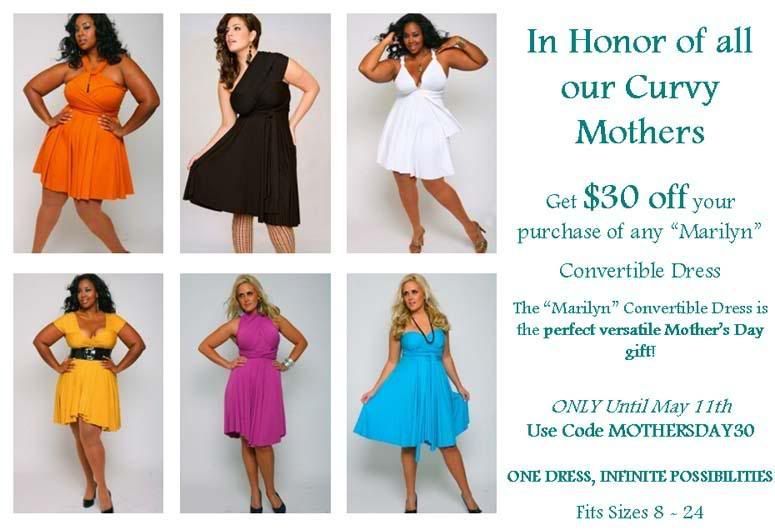 Anyhoo, I had so much fun creating this collection and I know that you'll have an incredible time rocking it. Look out for more blogs and more thoughts from Team Monif C.
Stay Curvy,
Monif.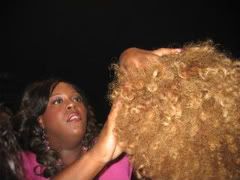 (Please. I WISH I had time to pose for pic. This'll have to do for now…)
Leave a Reply