We're starting to roll out the new fall collection and decided to bring out the new convertible plus size dresses first. Why? Well, they are our best seller and often customers ask us what the new colors are going to be in advance so they can order. Matter of fact, before today we hadn't even posted the new colors, and we already have customers who called in and pre-ordered about 85 of the red long (guess everyone is getting ready for the holidays!), so get your orders in quickly before like the summer convertibles, they SELL OUT.
So, here are some behind the scenes pics from the convertible photo shoot. Remember in a previous post I mentioned we were channeling Beyonce for this shoot: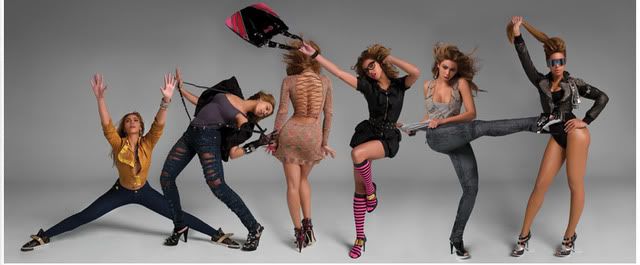 Well here's a peek behind the scenes on what it took to get there: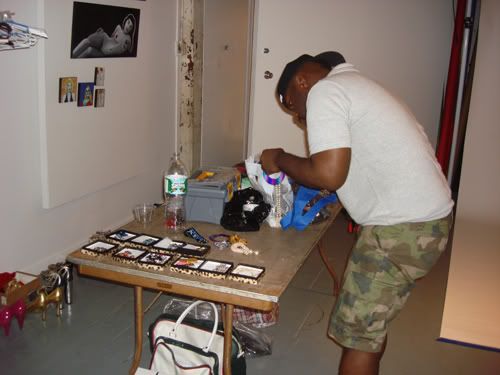 Brandon prepping jewelry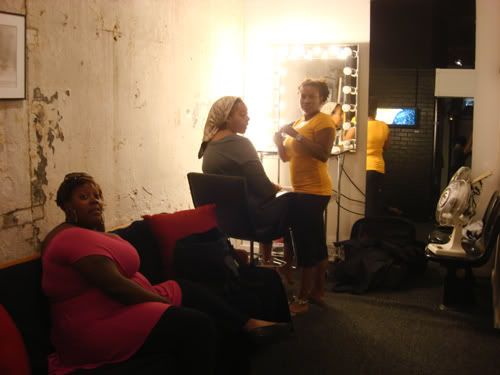 Tara Taylor getting ready to beat (slang for doing makeup) Mia's face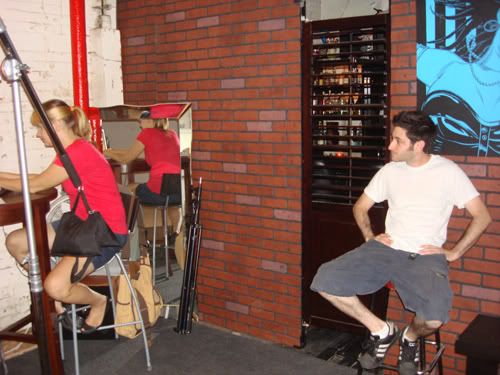 Krista, photog, and her assistant Nate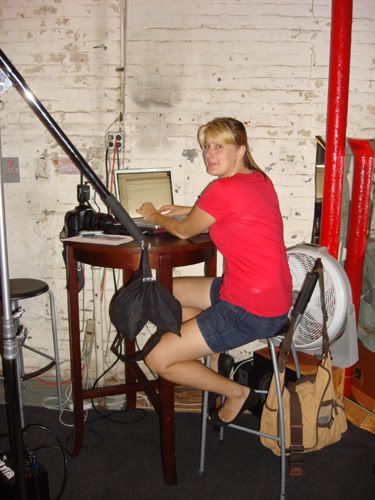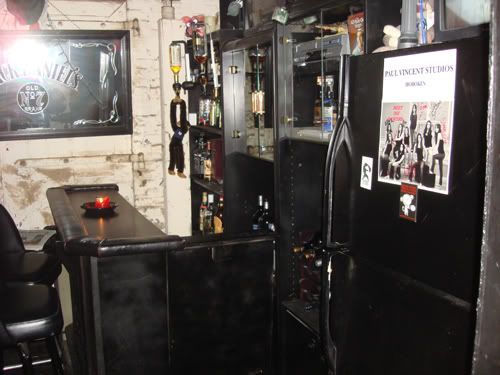 The bar is fully stocked at this photo studio if you prefer drunk models on your set…personally I don't
Jasmine assisting Brandon in steaming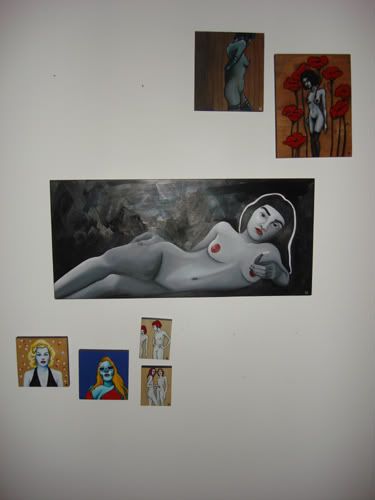 In addition to liqs, they apparently like boobs in this studio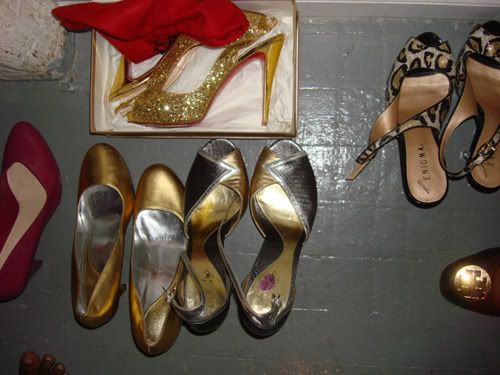 This is a small sampling of the shoes and somebody's toes in the shot…those look like Brandon's, sure aren't mine.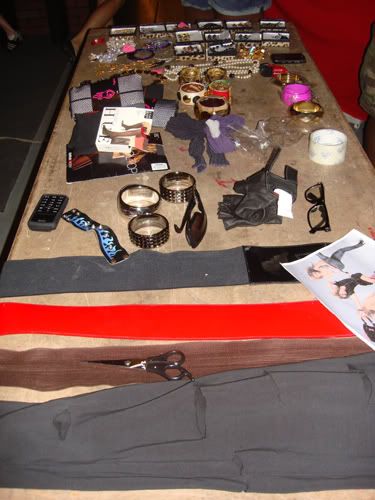 H.A.M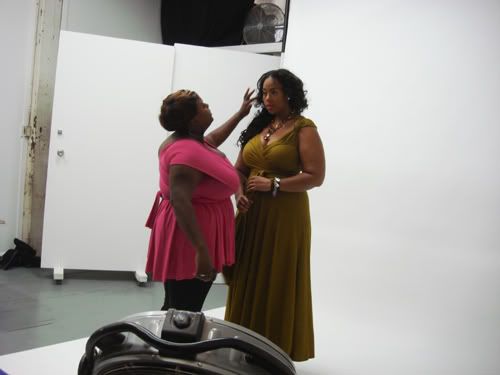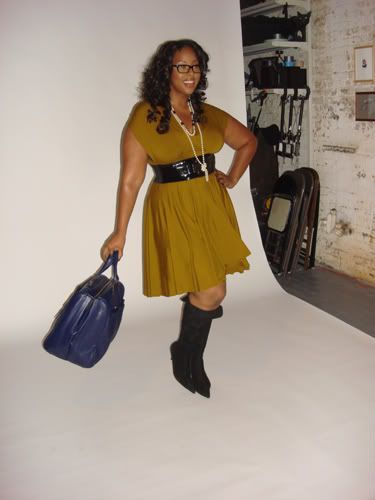 All that work created…drum roll please
Thanks to Tara, Mia, Brandon, Jazmine, Krista, Nate, and Trevor for making the vision come to reality!
Leave a Reply