So I am starting a new section on this blog called "Bish is Fierce". It's on honor of all the beautiful, hot, sexy, fashion-forward plus size women that I see rocking the hell out of their outfits. The media and society (sounds so cliche) would have you believe that plus size women aren't fashionable, but that is indeed not the case.
As the "queens" would say "10ssssssssss across the board honey!".
Here are some pics of different women, many of whom have their own blogs related to plus size clothing, so check out their pictures and their blogs.
Stephanie, French blogger: Leblogdebigbeauty.com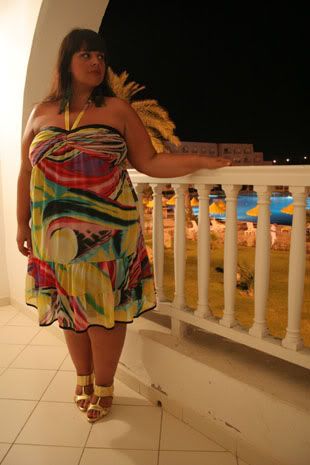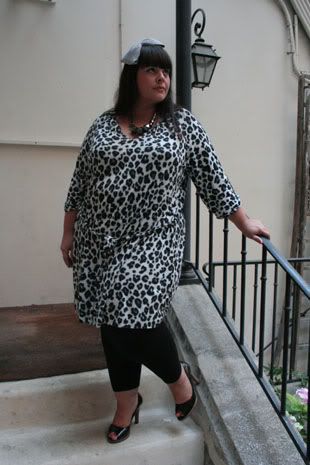 Christina, Musings of a Fatshionista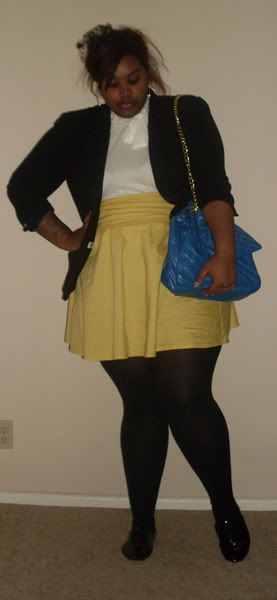 Natalie, Australian blogger: Axisoffat.com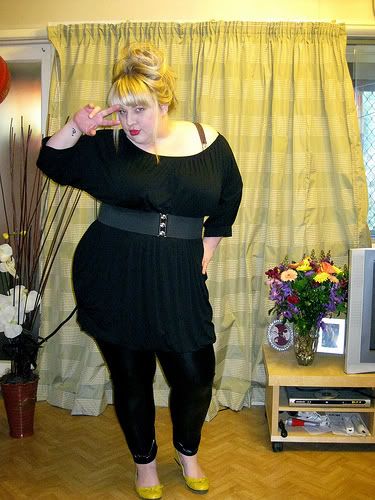 Gabi, Young, Fat, and Fabulous: Youngfatandfabulous.com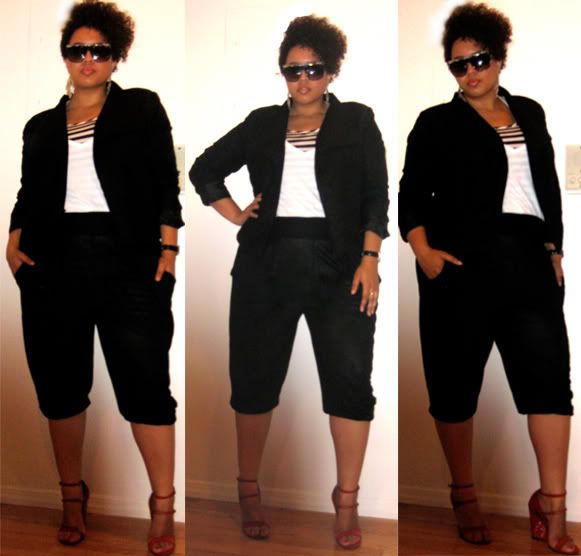 Huny is not a blogger, but she wore this HOT outfit to Full Figured Fashion Week, pic courtesy of youngfatandfabulous.com
Leave a Reply