Styling and accessorizing your
Marilyn Convertible Dress 
doesn't have to be complicated! A few easy styling tips and an eye for trend make the process of getting dressed for an event a cinch.
We chose one of our favorite spring/summer trends: Tribal Vibrance. Bright hues, glam accessories and stand-out make-up are all we're talking about!
More is more with this trend. Toeing the lines of subtlety and over the top are all the fun. Complete with a dress you can wear in 40 plus ways makes for an instant outfit! Out of ideas on how to wrap your Marilyn Convertible Dress? Watch our instructional videos at youtube.com/monifc!
BLACK AND WHITE
This spring black and white graces numerous runways.  A once very stark concept gets invigorated with a fresh and playful look and feel. From stripes to prints and even color blocking, this trend is prominent this season.  Just about every designer has incorporated the trend in their Spring 2013 collections.  From Alexander Wang, Chanel, Givenchy, to Tom Ford and so many more.
Marc Jacobs
Oscar De La Renta
Chanel
FLOUNCES AND RUFFLES
This season feminine ruffles and flounces are married with a modern edgy flair. We like to call this the era of "Lady-like Redefined". Strong silhouettes and bold contrast make this trend relevant to the modern woman. Detailing such as this can be seen from designers like Chloe, Gucci, and Balenciaga this Spring.
Givenchy
Balenciaga
Gucci
DARE TO BE SHEER

 We LOVE sheer panels, Inserts and ethereal flowing dresses for spring.  Women are reclaiming their right to be sexy, light, and free this season. This trend works perfectly from day to evening. Such designers as Tom Ford, Donna Karen, and Helmut Lang are giving this trend a fresh take.
Tom Ford
Missoni
Giorgio Armani
Come shop with us at Essence Fest this year!!! We can't wait to shop with you!!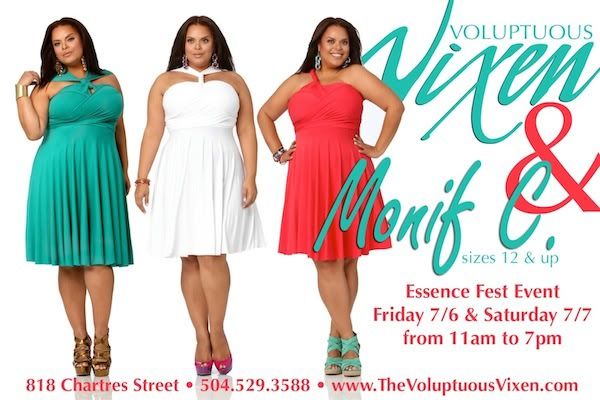 Happy New Year everyone! I haven't updated this blog in forever so I hope you guys don't kill me! Those who follow us on our Facebook fan page and on Twitter know that we update there often so Like us and Follow us!
Thank you to everyone that supports Monif C., we love all of our customers.
In the spirit of loving our fabulous customers, a few months back we did a photoshoot featuring 3 of our customers made over in some of our favorite holiday dresses. We asked each lady to bring the outfit they wore last year for a holiday party, a hot date, and their birthday party just so you can see how a fab dress, some hair and makeup can really up your look! So without further ado, here are the fab ladies!
Denise is a long time customer and with her tall frame and fabulous legs we decided to dress her in the "Miranda" Draped Jersey Gown in Emerald Green!
Check out her before and after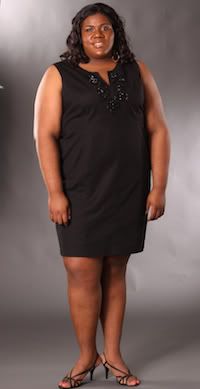 One of my fav new bloggers Jenna was also a part of this shoot and we remade her for a hot date.
Check out her usual date outfit and her Monif C. makeover!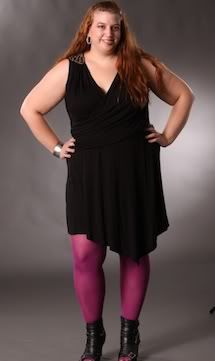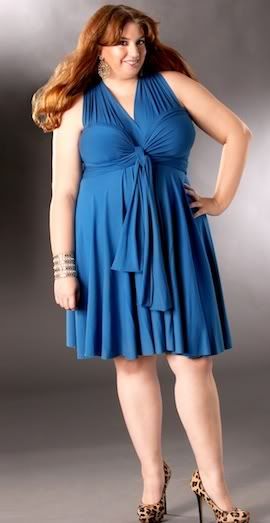 Also check out her blog at: In-Between Fashion
And last but certainly not least is Danielle who was made over for her upcoming birthday party!
Check out her before and after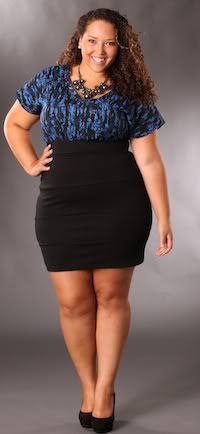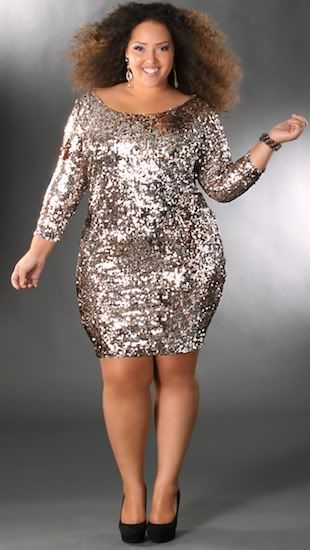 These ladies are fab and it just goes to show you that looking good can be easy if you start with the right dress. Treat yourself ladies, you deserve it!