Hi my lovelies! Sorry for the delay in posting…what can I say, when it rains, it pours! And I mean that in the BEST way…big things happening over here in Monif C land.
While I prepare for tonight's big airing (don't know what's airing yet?), more info coming, I figured I would share some Behind the Scenes shots from our Spring Photoshoot that we just shot.
All the usual suspects where there, and as usual it was alot of fun!
Thanks to everyone that made it happen:
Brandon, Rachel, Mia, Krista, Lars, Ariel, Sasha, Jacque, and Fred!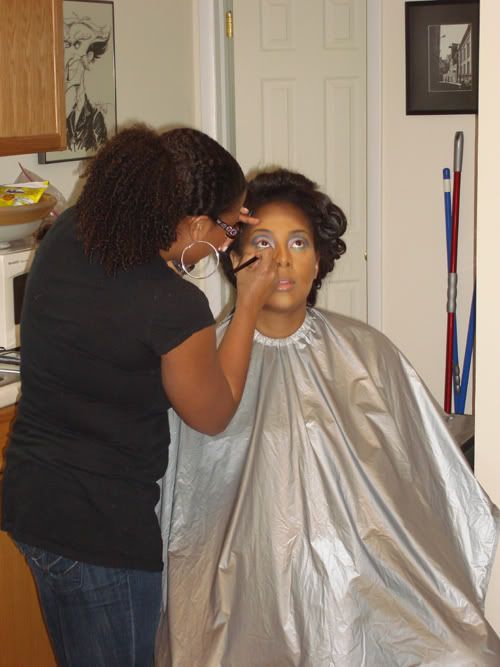 the usual suspects, Tara Taylor makeup, Mia Amber – model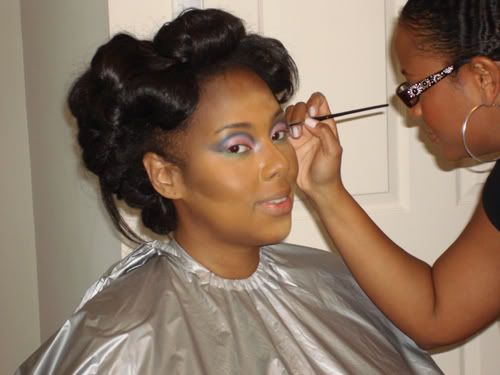 Don't look at me like that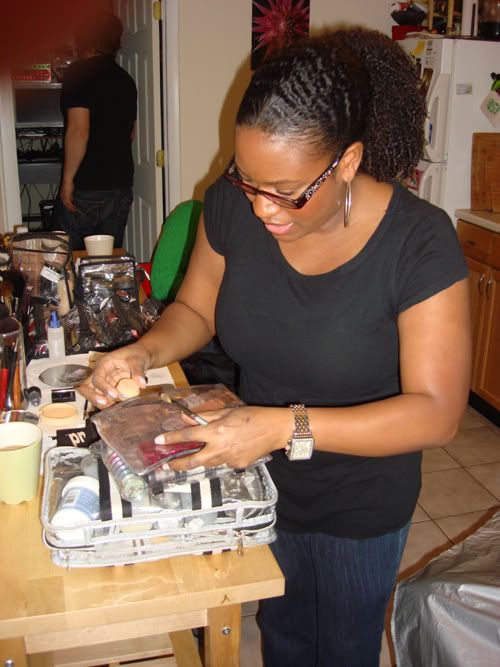 Lars hiding from the camera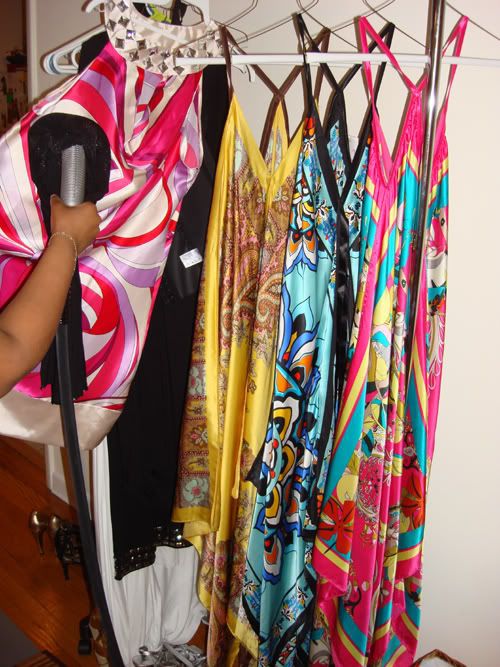 Color, color, everywhere!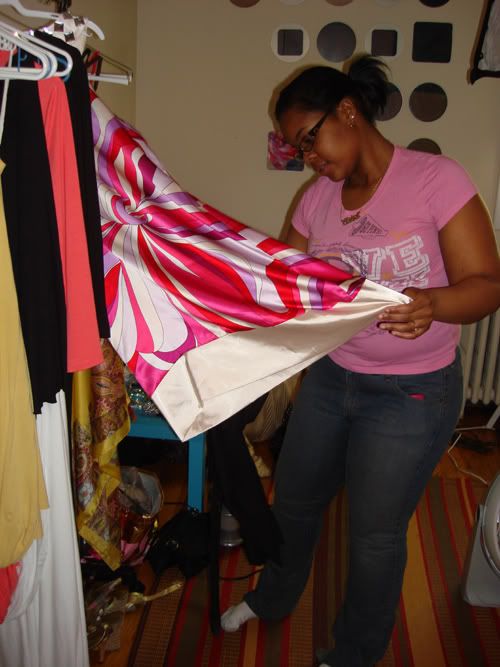 Our newest intern Ariel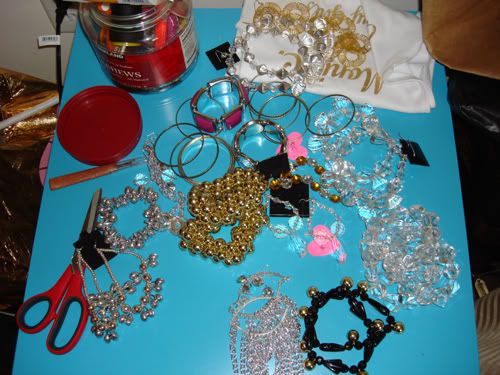 Amazon Barbi jewels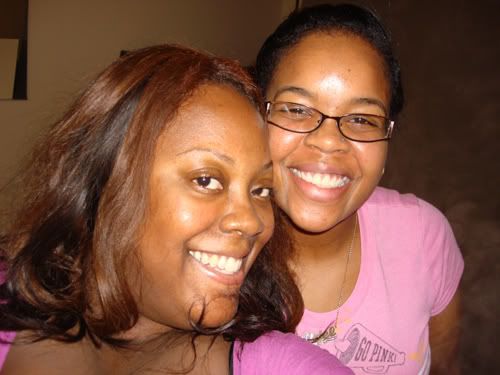 hamming it up for the camera
Oh, and a little trivia for this blog post…so this is a picture of Lars and Krista's cat Pixel who apparently has aspirations to be America's Next Top Plus Size Cat Model…We had a big debate at the photoshoot about how much Pixel weighs with many differing opinions (well it was really just Krista insisting that Pixel isn't THAT big), so I am offering a $50 Monif C Gift Certificate to the person that comes closest to guessing Pixel's weight Contest ends this Friday the 6th! Email me at info (at) monifc.com and put in the Subject: Pixel's weight.