Cupcakes from Sugar Sweet Sunshine Bakery, flowing champagne, and lots and lots of customers = another successful Convertible Dress Party! This is becoming an annual event for us where customers can come see the new convertible dress colors in person and try out new wraps. For those that aren't able to come to NYC, don't worry, there are videos to show you the new convertible dress wraps and actually we just did a brand new one. Monif C. Convertible Dress Video #2!
Oh, and in case you didn't notice fuchsia and teal short convertible dresses are SOLD OUT! Sooooooooooo, don't wait if you are ordering another color, this is the second shipment and we promise it won't last long! Here are lots of pictures from the event!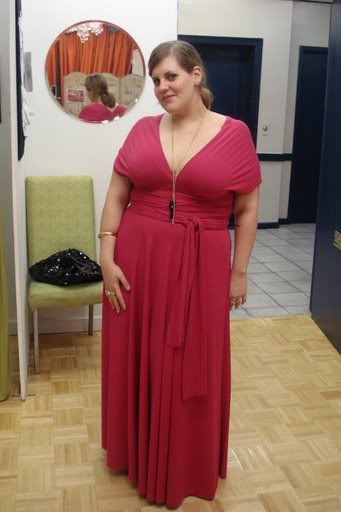 Remember I said there would be a special color only at the convertible dress party? Well, I did a long fuchsia color for the party, and they are now all sold out. I MAY do some more if there is an interest, so email or call us and let us know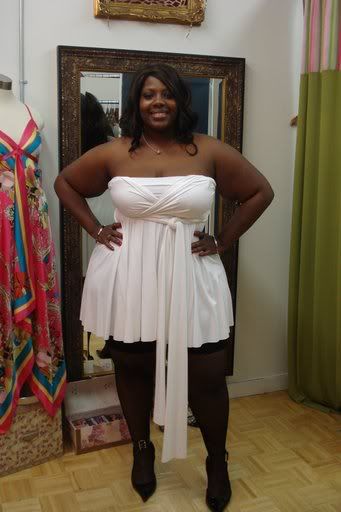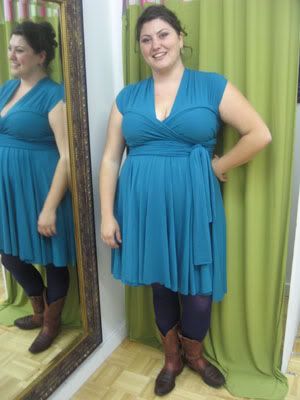 This is Joy Nash, a great size acceptance activist, actress, etc.
Here's a link to her Fat Rant on youtube: Joy Nash's Fat Rant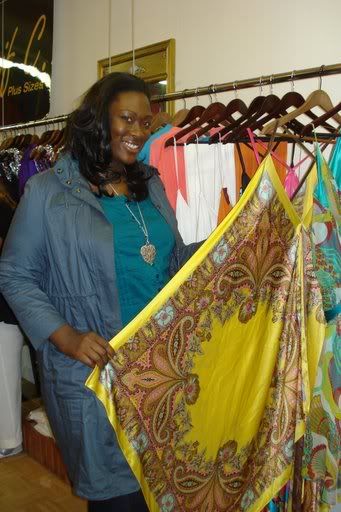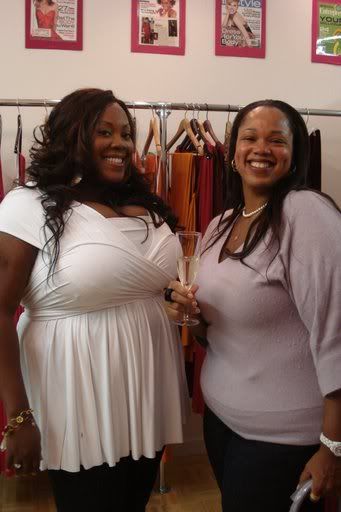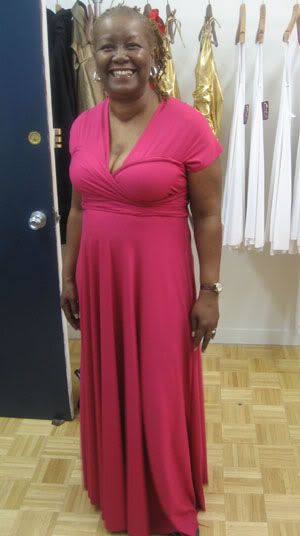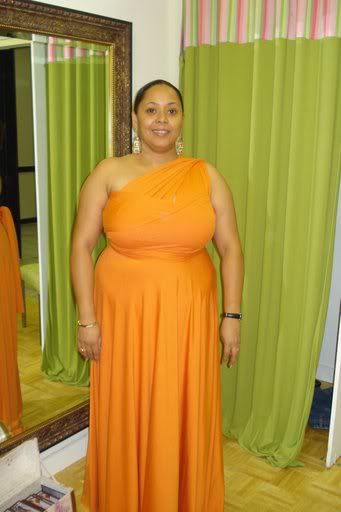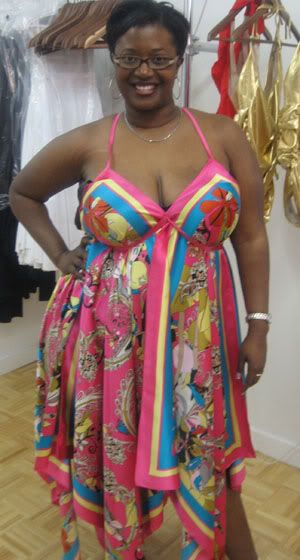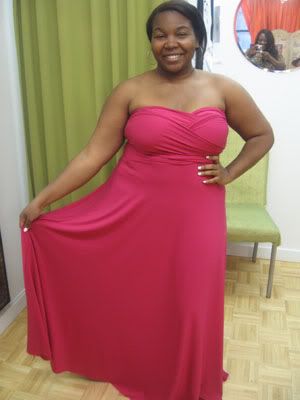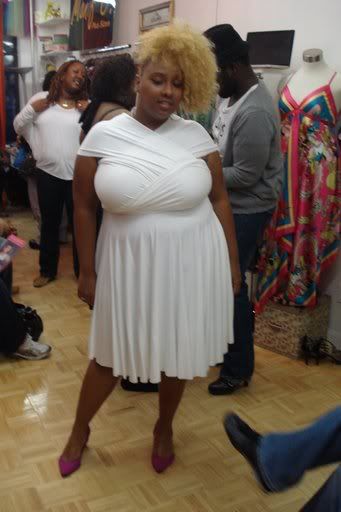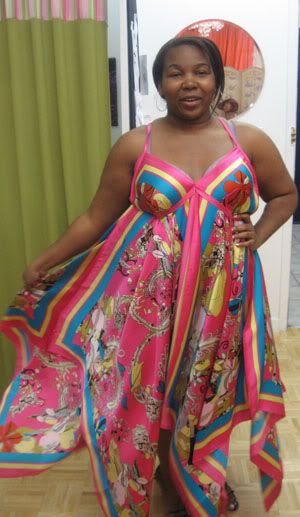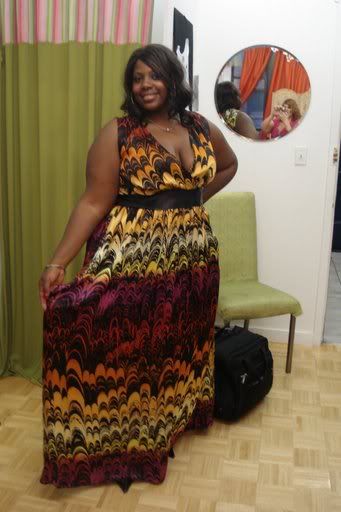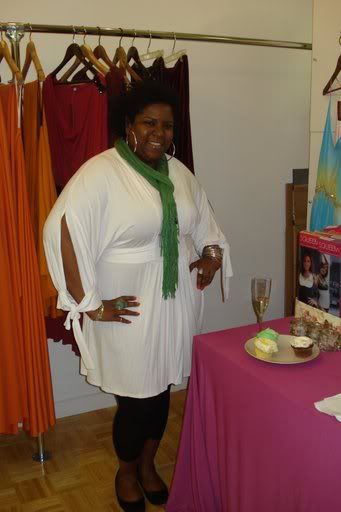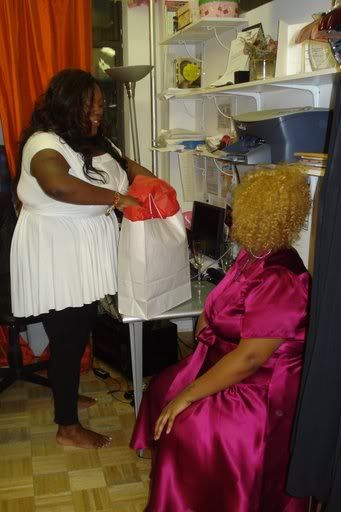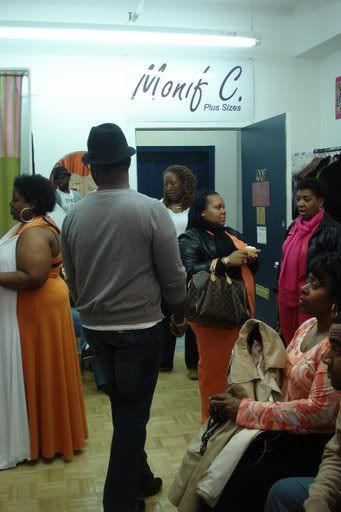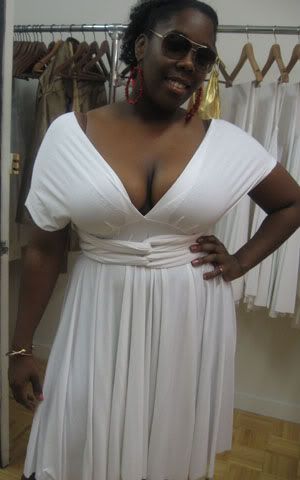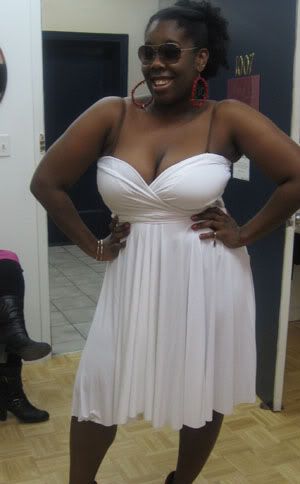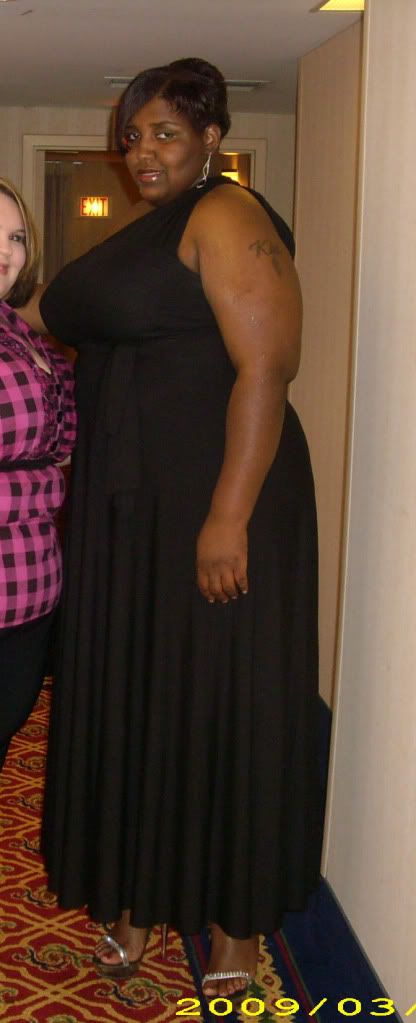 This customer sent us a picture of her wearing the Marilyn Long Convertible Dress in Black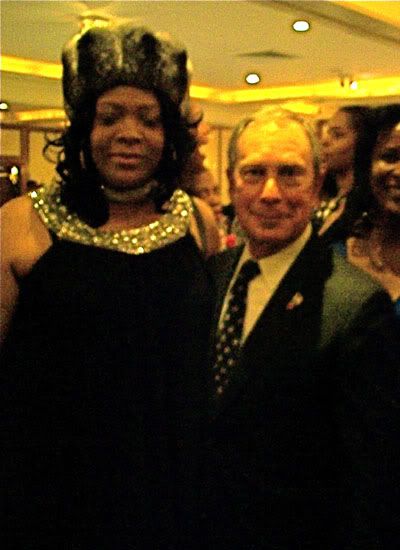 This customer was at a gala event and wore the Malinda Crystal Beaded Dress, here's she's pictured with NYC Mayor Bloomberg
Last but not least is a picture of Mandisa from American Idol wearing the Marilyn Convertible Dress in Red. Remember Mandisa from American Idol I believe 2 seasons ago? She's got a new CD out, check it out here! Mandisa's website