So Spring is here, so my mind IMMEDIATELY goes to what shoes I am going to buy for this season… Since I have basically live, work, and breathe in the ultimate plus size closet, I don't have to worry about clothes, I love shopping for shoes to wear with these beautiful Monif C. dresses
.
Here are just a few of my Spring obsessions…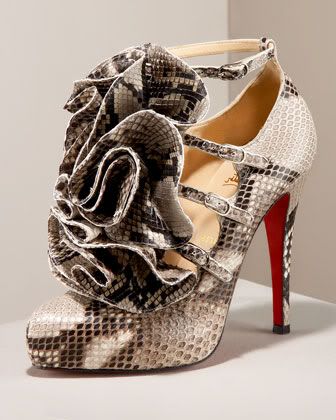 Christian Louboutin Dillian Pump

Christian Louboutin Triple Platform (wtf!) Sandal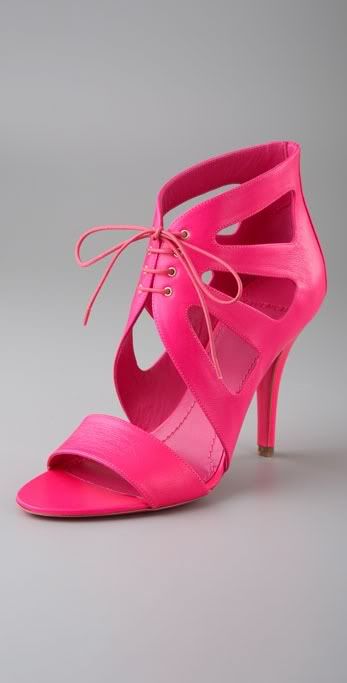 Givenchy Laser Cut Sandal

Alexander McQueen Metallic Leather Shoe Boots (Brandon thinks I am crazy for wanting these, but I think they are hot!) .

Christian Louboutin Cobalt Blue Pour Monsieur

Christian Louboutin Mirrored Pump – These are going to be ordered any day now, PERFECT year round pump
sigh, drool….
By the way, next Lust File I am going to do some of my fav budget finds before I get accused of only buying high priced items… Those that know me know I am in the EPITOME of a high/low dresser… I usually splurge on classic styles that will last me a lifetime, but I love bargains.
Until next time!