It's here! The new Dazzle – Holiday 2008 Collection of plus size dresses is here! Don't wait to order, we are EXTREMELY limited on every style. Please heed my warning, we did not make as many pieces per style this season for a number of reasons, but mostly because we decided to just come out with a Holiday collection this year rather than a Fall & Holiday collection. For that reason, were we would usually make 400 pieces of a style, we made 100 or 200 depending on what it is. We always get calls asking for styles and we have to tell people they are sold out…don't be left out this year!
Sooooooooooooooooooooooooooooooooooooooooooooooooooooooooooooooooo, hop to it
!
So I've been working with my web master on getting the new styles up for the last 6 hours straight…needless to say, I'm exhausted. I haven't even been able to send out the email blast yet OR put the new front page up, and we already have Holiday orders! You guys sure are fast….
Today is going to be a whirlwind today, between driving an hour to go vote with my mom back in my old town to getting the new email blast out, to fitting the new Spring 2009 styles (yup Spring!), and going to 3 election night parties, I don't know how I'll be standing tomorrow…I'll be sure to share pictures and everything tomorrow with you all.
In the meantime, check out the New Dazzle Collection for truly beautiful plus size dresses for Holiday 2008 and MAKE SURE YOU VOTE! And go get your Ben & Jerry's today for voting…I mean, what more do you need to push you to go vote today but icecream…it's a win, win!
Oh, and PS., for those emailing saying they can't comment on the blog, we are working on that issue, give us a few days.
So everyone's been wondering for a few week's now, where's the new holiday collection????? Well look no further, it's here! The new collection will be up on the site within the next 2-3 days, but in the meantime, I wanted to share some behind the scenes shots from the photoshoot that took plac
e just yesterday. Oh and FYI, I am warning you all, when the new collection hits, ACT QUICKLY, we are making a limited number of each style and these styles will NOT be rerun…comprende? will NOT be rerun so don't call asking when they sell out
…when they are gone, THEY ARE GONE. Especially the beloved Convertible Dress, in black alone we will usually make and sell about 400 black ones, but this season we are ONLY making 200 and preorders already total 129…in other words, get in where you fit in….matter of fact, just go to the site and preorder it NOW…
So on to the photoshoot…
Brandon and Rachel prepping the clothing…
Rachel couldn't believe I only had three dresses for her to hand sew and prep for the shoot, usually some pieces are only half way made and I expect her to create miracles to finish the pieces RIGHT at the photoshoot…
Plastic hangers Brandon? They're easier to pack than wood hangers Monif… Oh sorry.
Oh shoes, glorious shoes!
WHAT in the world are these ball breakers shoes?
Yup, Rachel's still slaving sewing away!
Tara Taylor – makeup, Mia – model, Krista – Photog, Lars – lighting, computer, plant god, Krista & Lars – Newlyweds
in the jungle, the mighty jungle, the lion sleeps tonight….A-weema-weh A-weema-weh A-weema-weh
Oh, that's better…
We feed our makeup artists with donuts, not money…
Um, when are we going to start people?
Oh good, the first shot…looking good Mia!
Rachel & I behind you adieu…well so long for now…
I'm back snitches! LOL, it's been a long time but I'm back. This is actually the first time I am having a real desire to blog. I guess before I was doing it because everywhere you turn you're told, "Blogging helps business", "Blogging builds brand recognition", blah, blah…But now, I actually feel like I just want to talk to my folks and let you all know whatsgoinson. I am making it my goal to blog at least 3 times a week (and I want you all to hold me to this), so here goes!
2 American Idols in one day…
Well it all started on Wednesday after we sent out our latest email publicizing our current Sample Sale promotion…didn't see it??? That'll teach you to join our email mailing list.
As I was leaving the New York boutique, I got a call from Frenchie Davis
…Those that don't remember Frenchie, she was on American Idol season 2 and later was on the Broadway Production of RENT. She called me to let me know she was coming by the sample sale (everyone loves to buy designer for less) and wanted to make sure I would be in the store. this isn't Frenchie first foray into Monif C. clothing, here's a shot of her wearing the Nelli Ruched Dress at some fabulous saaaaaanging event she went to
:
I believe she mentioned she was traveling and would be in on Election day, so I'll be sure to post whatever fabulous things she buys for you all to see.
So then, around 3am (blank stare) I check the incoming orders (I can't get off my computer) and I see an order from…..Mandisa Hundley
. For those who don't know Mandisa was on American Idol Season 5 and later went on to do the Color Purple on Broadway (is that where they all go after Idol?) and is a Grammy nominated singer. She pre-ordered the Marilyn Convertible Dress in RED, get it girl…That's gonna look HOT! I believe this is Mandisa's first Monif C. outfit, so I'm happy to have her in the family!
That's all for now, off to get ready for tomorrow's photo shoot for the Holiday collection…
Until then, lots of love!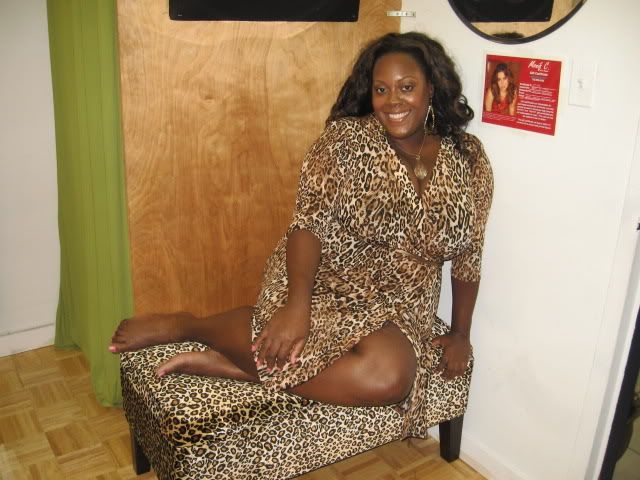 My Curvaceous cuties—how ya' been? Long time no see or write–I've missed you dearly!
Much has happened since my last post–if you would, allow me to relive the past three months in pictures…
First, I was off to the Caribbean…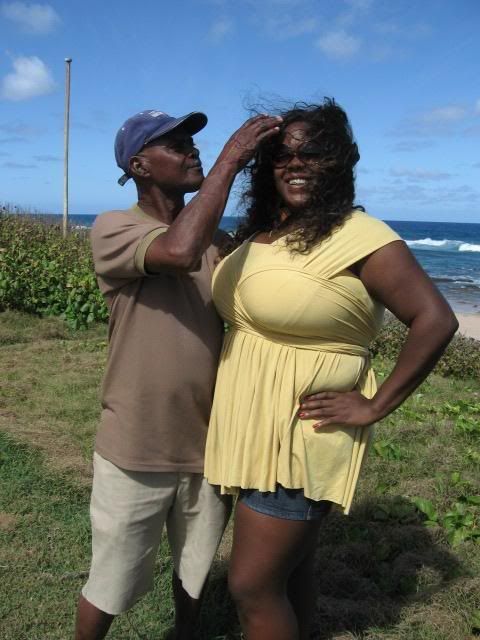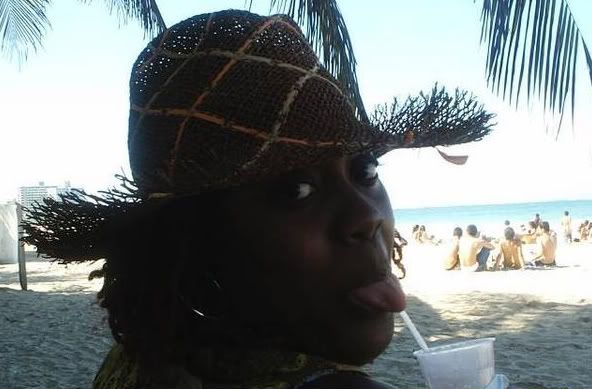 Then quickly back home—there's work to be done!
Then off to the BET's Rip the Runway….
That head of curls is me getting gorgeous….those blurry hands attached the man above me is my miracle worker stylist…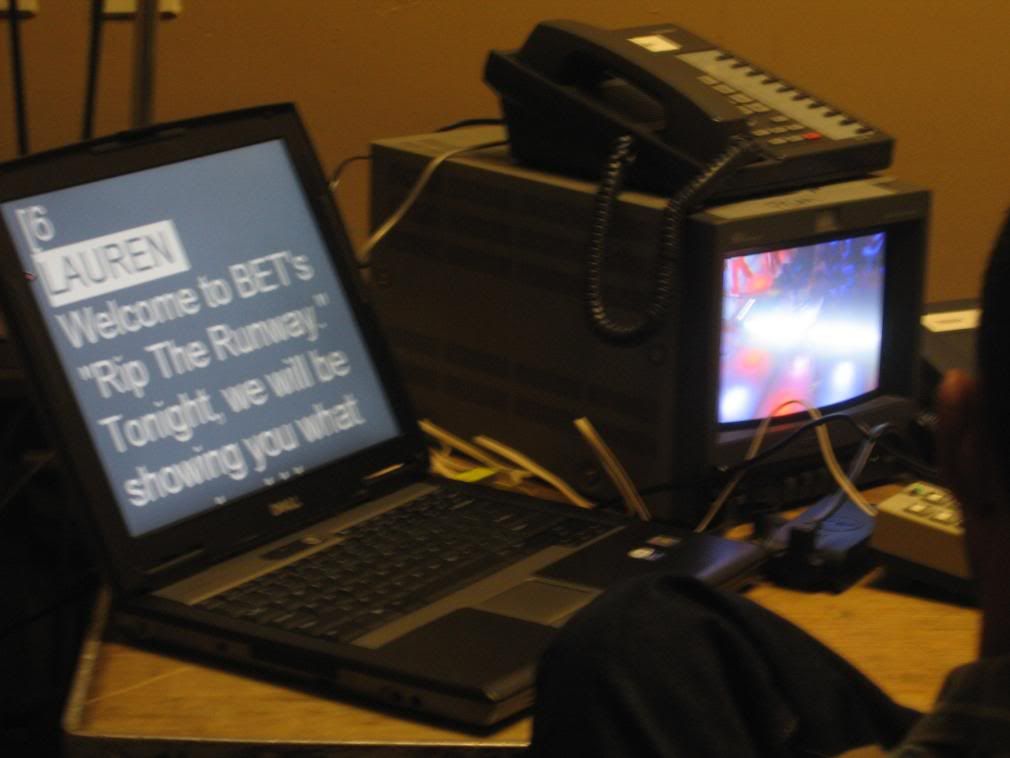 (that would be Lauren London's prompter)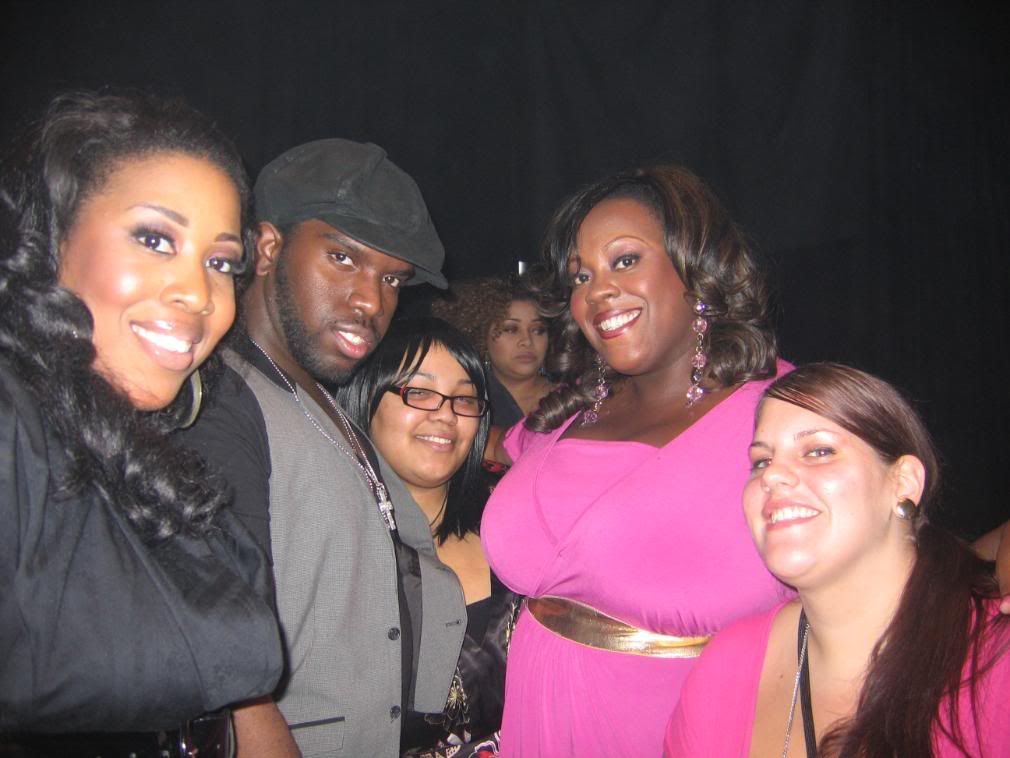 The 'behind the scenes' team (from left to right) A lovely curvy girl model comes out to support us, Brandon–stylist extrodinaire, Monique, our go-to gal for just about everything, umm..some random girl in my dress (i think her name's Mo-something
, and the incredible Rachel.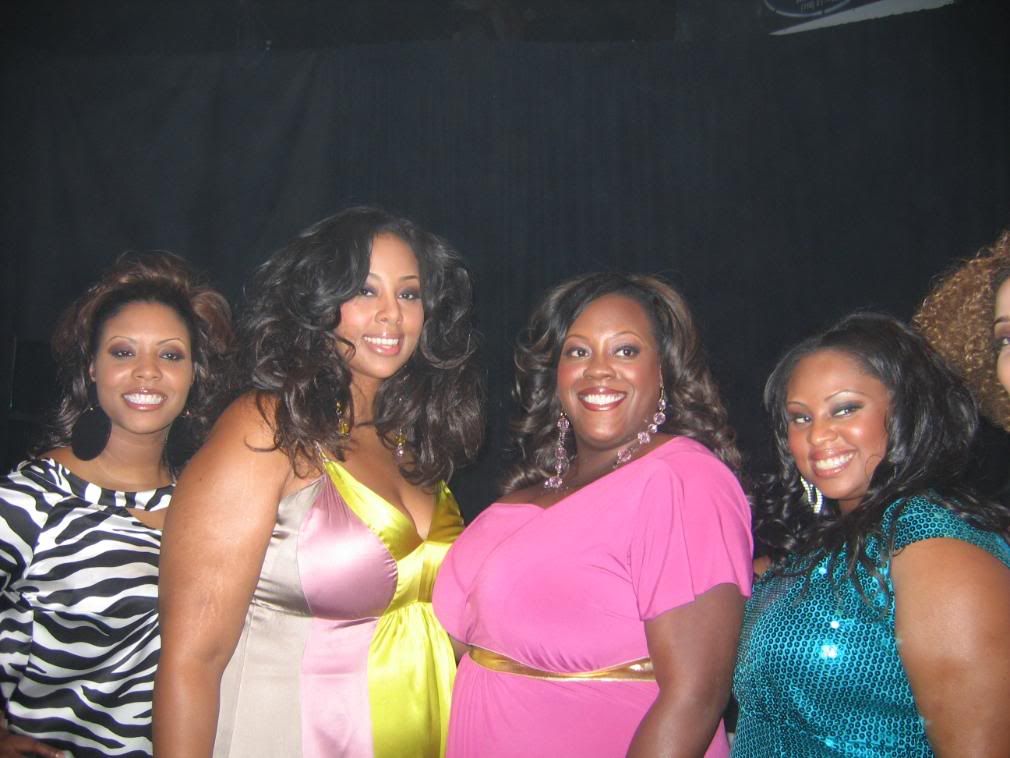 The runway team (there goes that girl in the pink dress again–she's a straight-up camera hog)
Celeb sighting galore…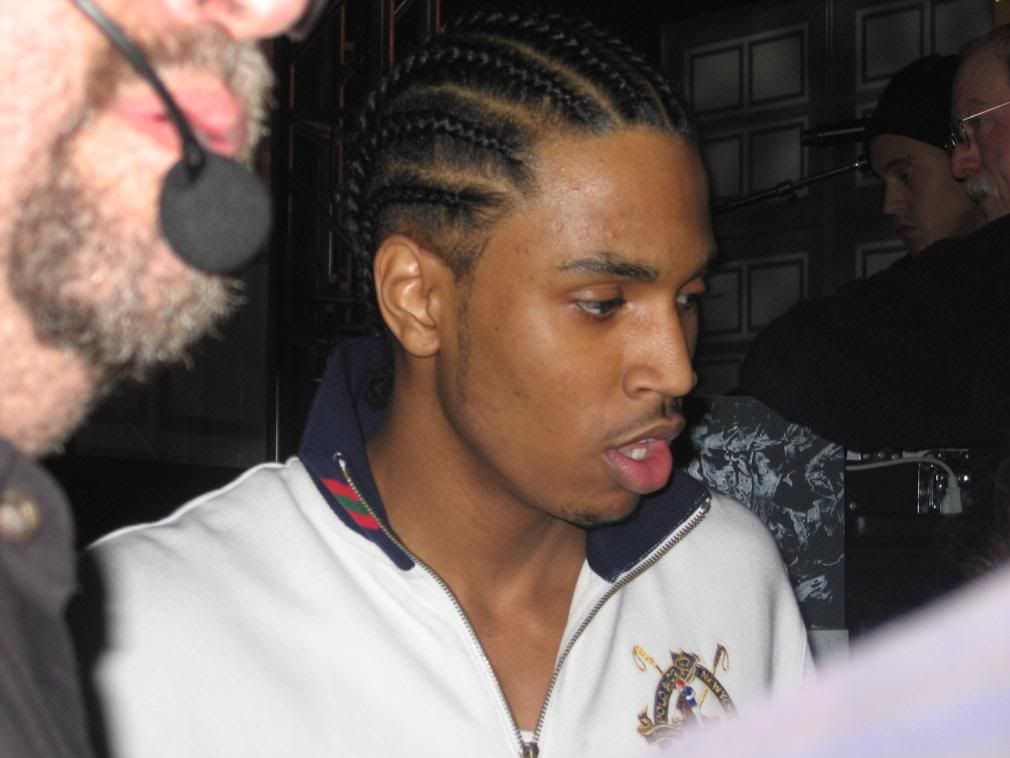 Trey Songz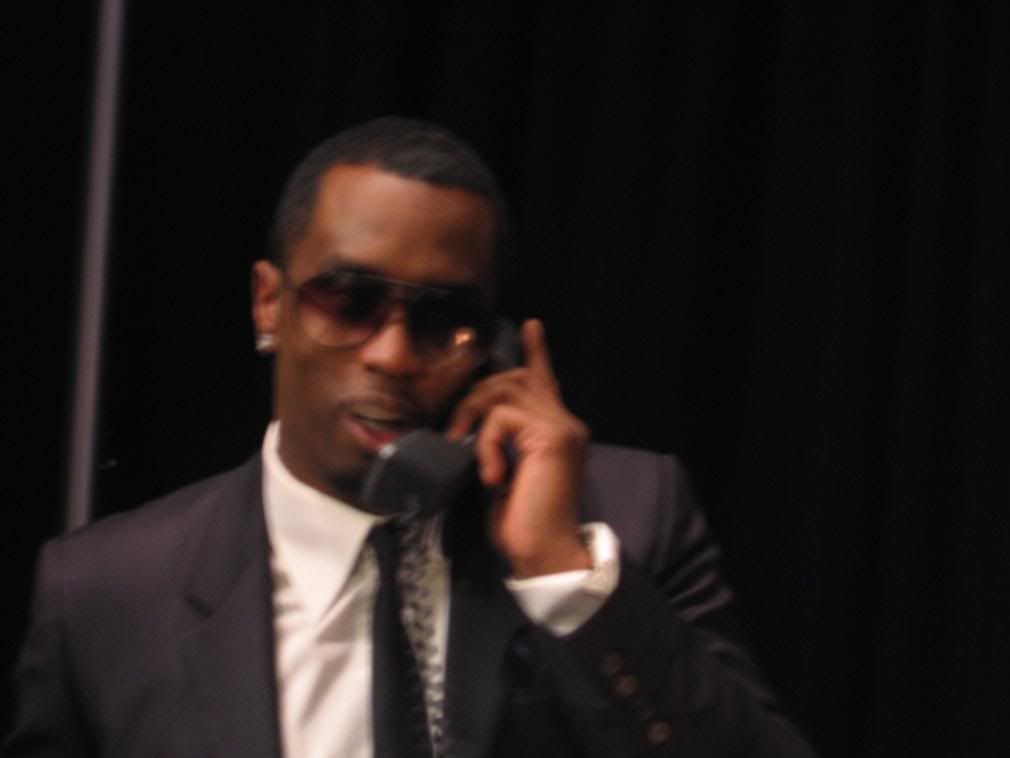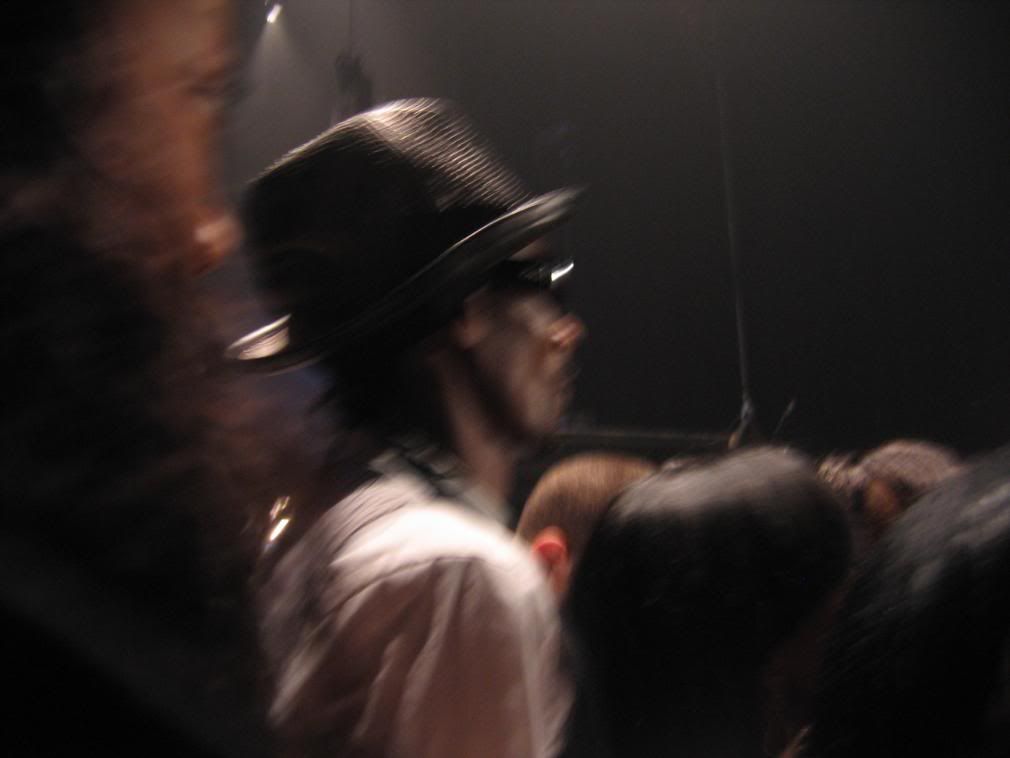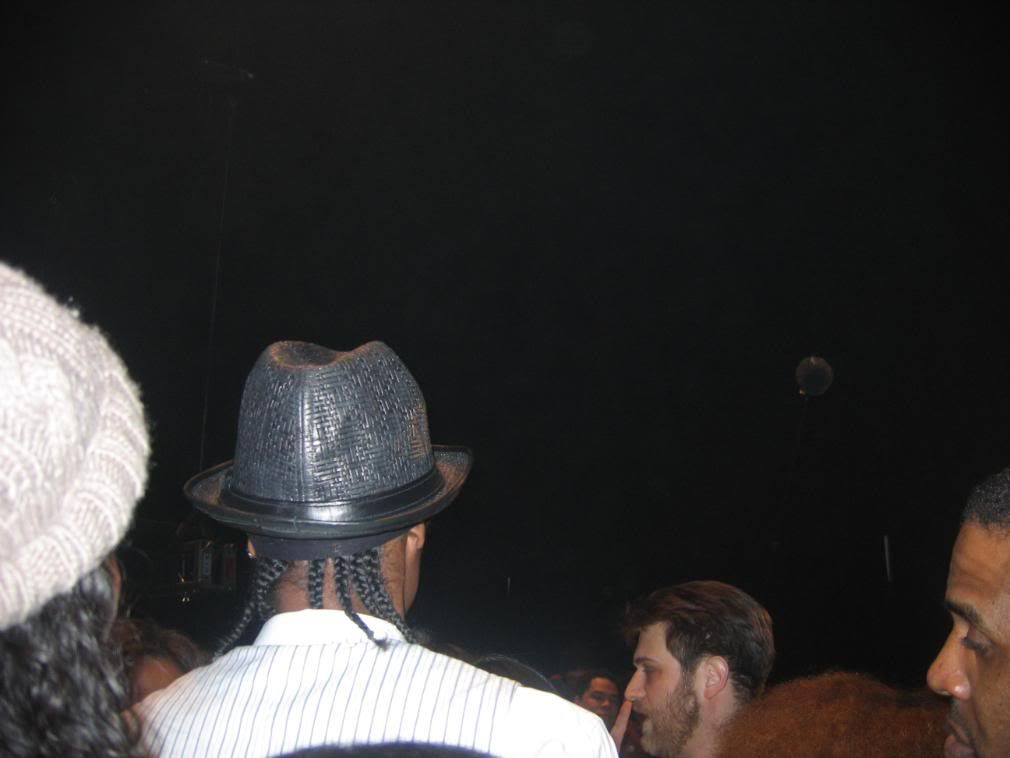 It's blurry Diddy and slightly out of focus Snoop (Because my Higher Power has jokes for days, the clearest picture I got of Snoop was the back of his luxurious braids…Sigh)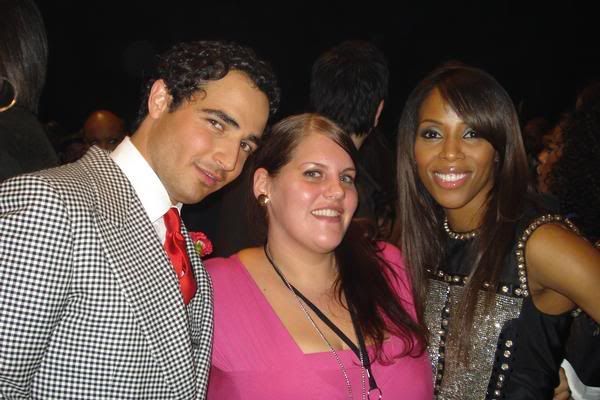 Current Hotness: Zac Posen and June Ambrose. Future Hotness: Rachel, Monif C Team Member. Ask about her!
And then off again to Florida for the National Society of Black Engineers Conference (NSBE)
Please note–that High Waisted Skirt version of the Convertible Dress? The Official Wrap of the Summer. I'm already predicting it.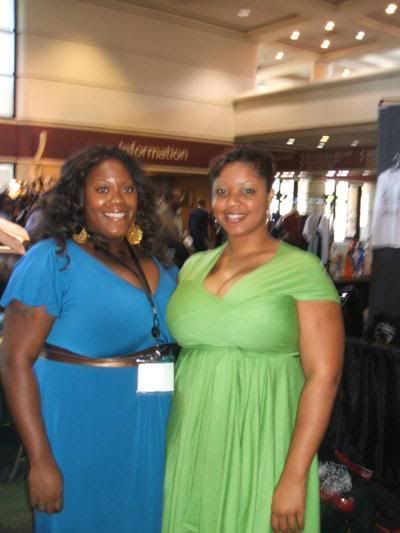 That green is lovely on her, no?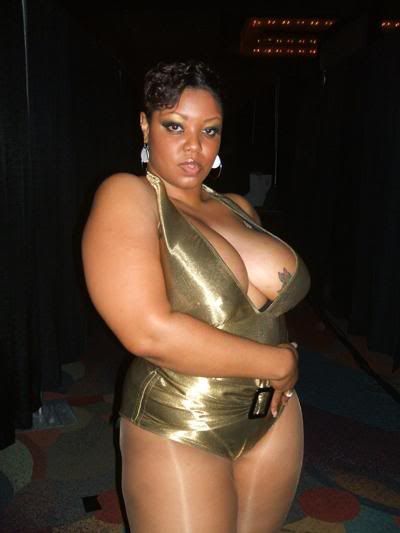 Dear Curvy Girl Model from NSBEs Fashion Show in the 'Barbados' Swimsuit from Monif's Spring 08 Collection,
Work. It. Out.
Love,
All Curvy Girls.
Wait–in between–just enough time to have a convertible dress party!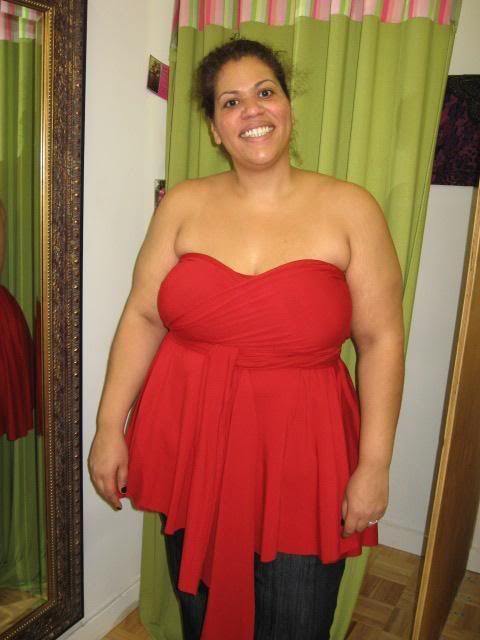 How cute is she?!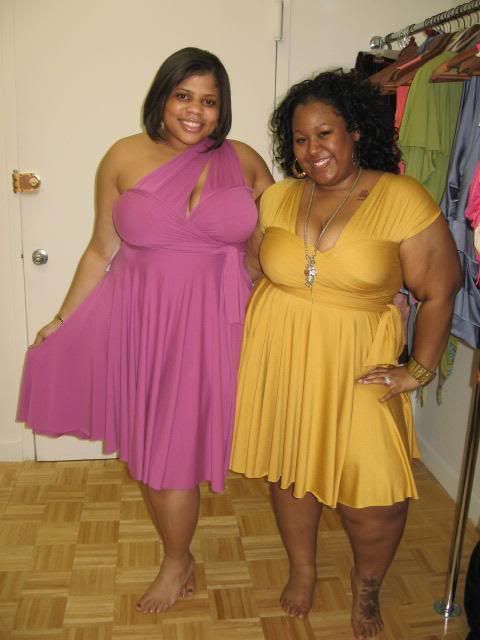 And finally back again to premiere the new Spring 08 line.
Spring's line is microcosm of all the incredible things and people that I experienced while on my travels. It's joyful, it's light, as always it travels well (much as I was running through airports these months, it needed to be) it's seriously luxurious, it's fabulously sexy and most important, it's yours to enjoy!
Here—maybe this'll help!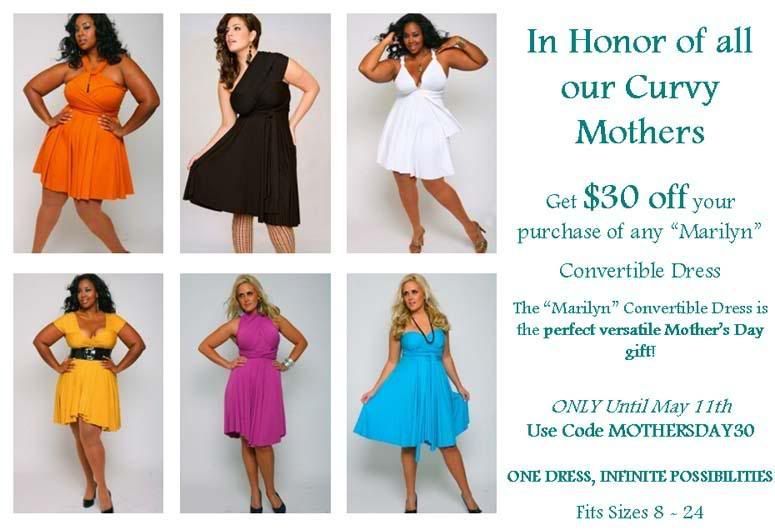 Anyhoo, I had so much fun creating this collection and I know that you'll have an incredible time rocking it. Look out for more blogs and more thoughts from Team Monif C.
Stay Curvy,
Monif.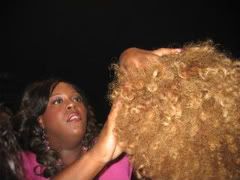 (Please. I WISH I had time to pose for pic. This'll have to do for now…)