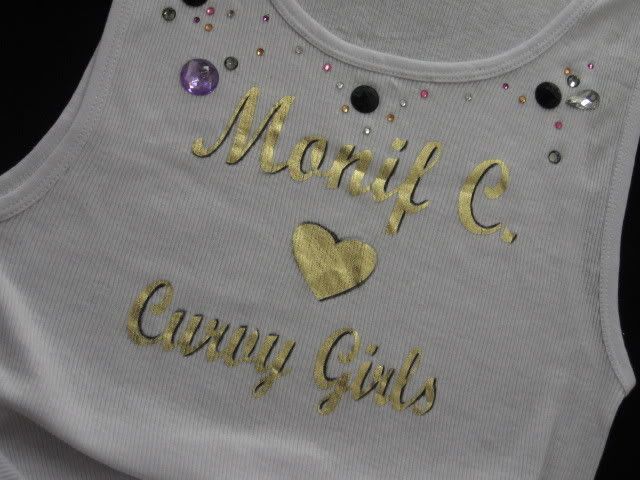 and other important truths…
I have a thing for alliterations. Left up to me, most, if not all sentences would be comprised of words which start with the same letter. That said, I will now attempt to tell you about the following event: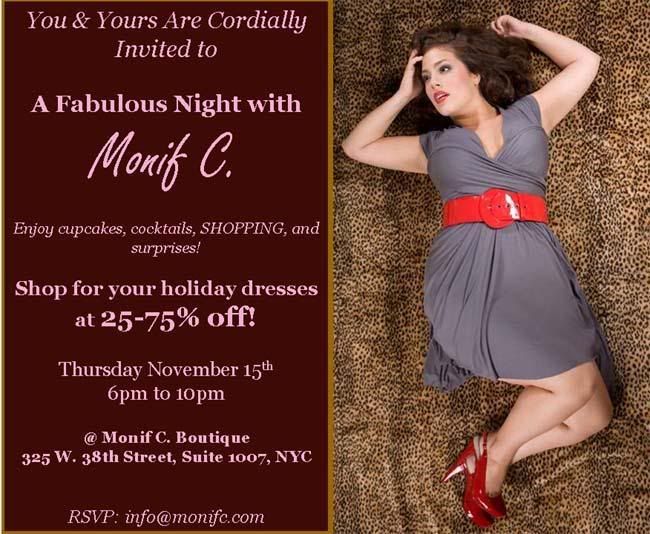 using words that only start with the letter 'Q.'
Ahem [Fanfare, please]:
Oh wait. I suppose, now that you've already seen the event invite, the whole 'starting with the letter Q' thing would be a little redundant, wouldn't it?
Alliterations notwithstanding, you must make your way over to the Boutique next Thursday for fabulous evening.
Meet your fellow Curvy girls, enjoy some post-work spirits and sweets
(really, when was the last time you enjoyed a cupcake?)
and be prepared to shop, shop, shop!
Looking forward to seeing you all there…
Stay Curvy,
Monif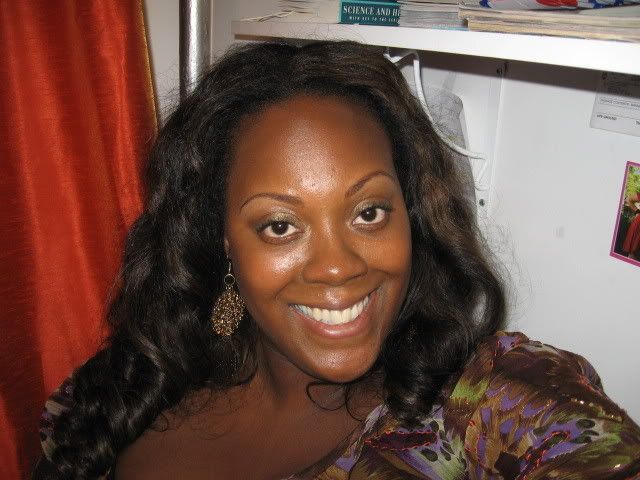 Leave a Reply