Last Thursday I was invited by Royal Caribbean to come tour the Explorer of the Seas which is the boat we will be on for our 5-day Curvy Girls At Sea August 29 – September 3, 2009. I got a tour of the boat where I saw everything from the rooms to the clubs to the spa (will definitely be getting a massage). Then I was treated to a yummy lunch (mushroom pasta, salad, cherry chocolate cake and lots of wine), and had the opportunity to meet with the sales director for our cruise. Mina from Largay Travel also came with, and it was great to see the boat and all the trouble activities we will be getting into.
Here are some pics from the boat! Can't wait to see you all on the 29th on our way to sunny Bermuda!
Our boat!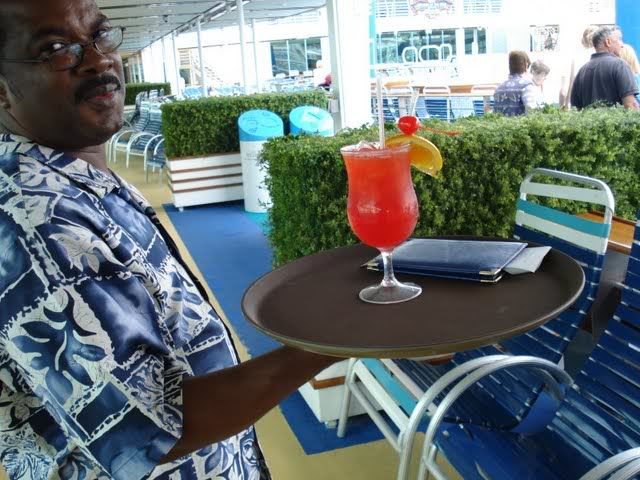 I like this hospitality, cocktails as soon as we get on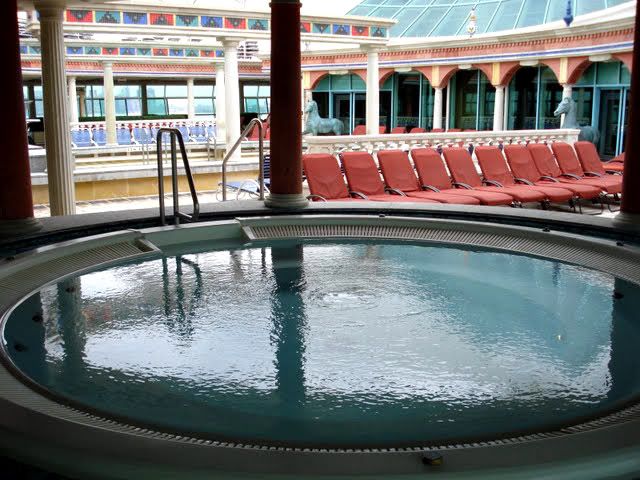 Midnight Pool party will be in this area, I'll be posted up in this jacuzzi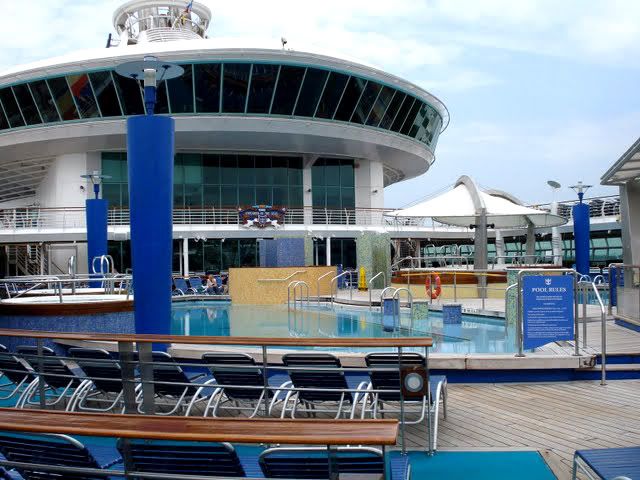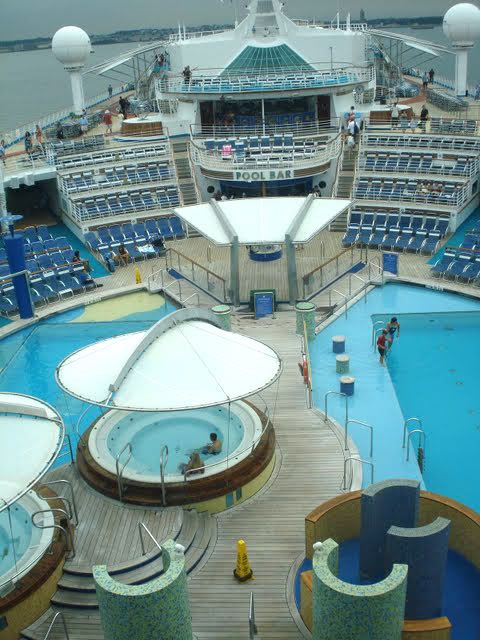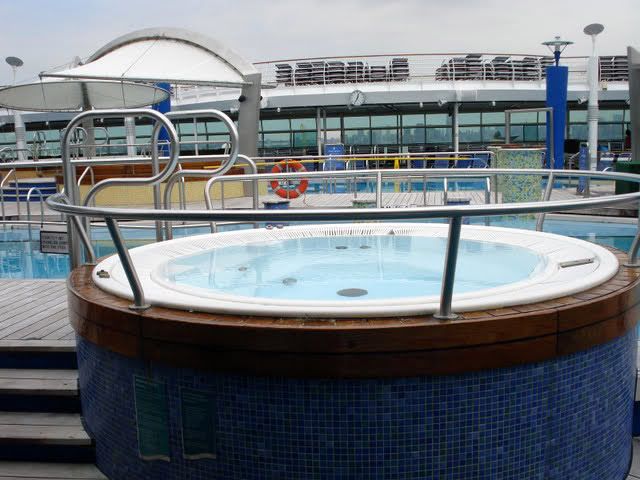 I can't wait to do the rock climbing!

Miniature Golf!
The inside of this boat looks like a mall, it's amazing, you forget you are on a boat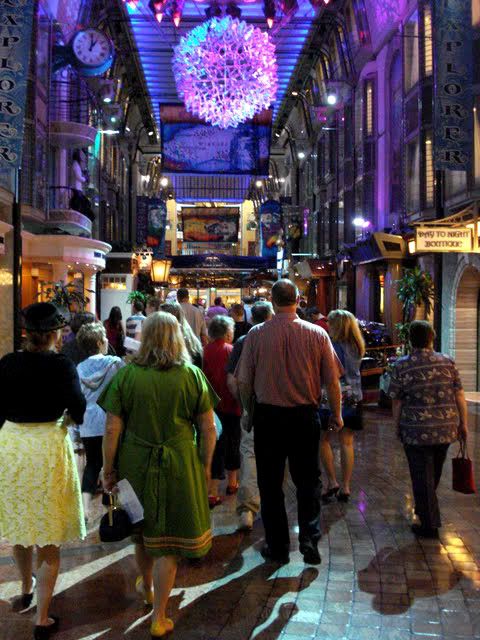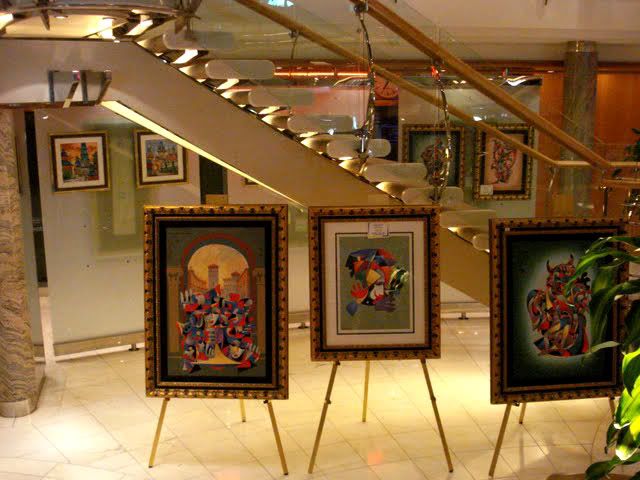 See you on the 29th!
Leave a Reply