So this blog has been stagnant for a while and I've been getting hate mail (just kidding but not really) with people asking me when I am going to update the blog again…so here we go!
Remember last year when we did the Customer Appreciation Photo Shoot which featured 7 of our fabulous customers made over in the convertible dress??? Well this year we decided to do the same thing BUT we are featuring 7 customers in….drum roll please….the new 2011 plus size swimsuit collection!
We asked each customer to bring their current swimsuit for the before shot and then we dressed them in a Monif C. swimsuit. Some girls (naming no names) thought they were "doing-it!" in their swimsuit until they saw the before and after pictures. Safe to say they all have ordered their Monif C. swimsuit!
Here we go, 7 beautiful and fabulous women, a little makeup juge by the fabulous Tara Taylor, styling by Brandon, and Stanley Debas behind the camera! No camera tricks, no faking the funk, you too can look THIS amazing in your Monif C. swimsuit!
I am Monif C., You are Monif C.
Check out pics and behind the scenes video below!
Audrey, 20-something, All Around Artist and soon coming to a TV screen near you!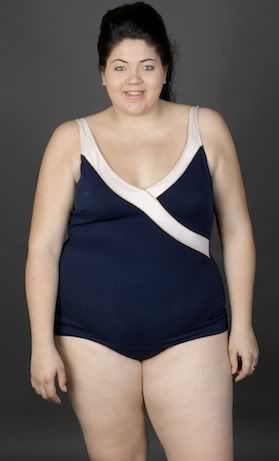 Sadrielle, 20-something, Case Manager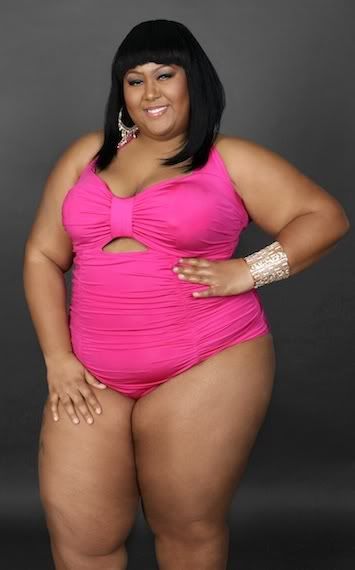 Tanya, 20-something, Nurse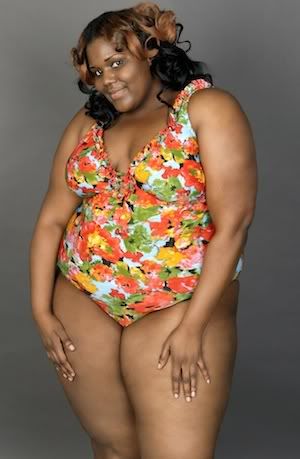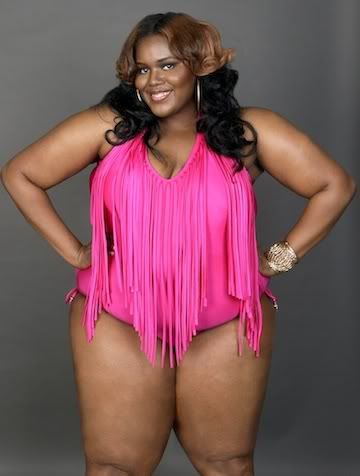 Lisa, 30-something, CEO, Amazon Barbi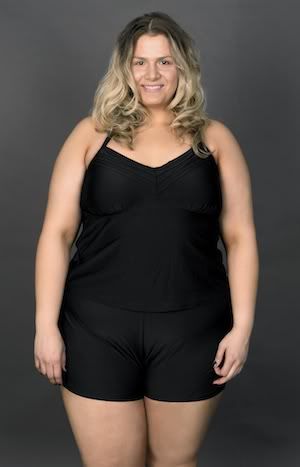 Katrina, 30-something, Personal Assistant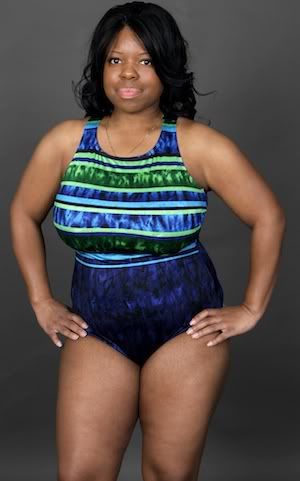 For some reason my computer decided it just didn't want to upload Katrina's video so see the next blog post for the video – stupid technology :sad face:
Click here to see the video!
And it also doesn't want to upload Netta's video…
Click here to see the video!
Kelly, 30-something, Insurance Sales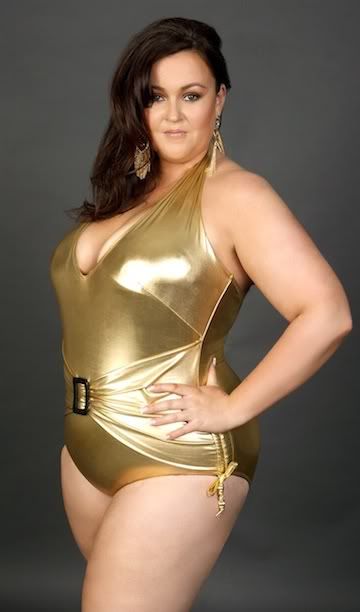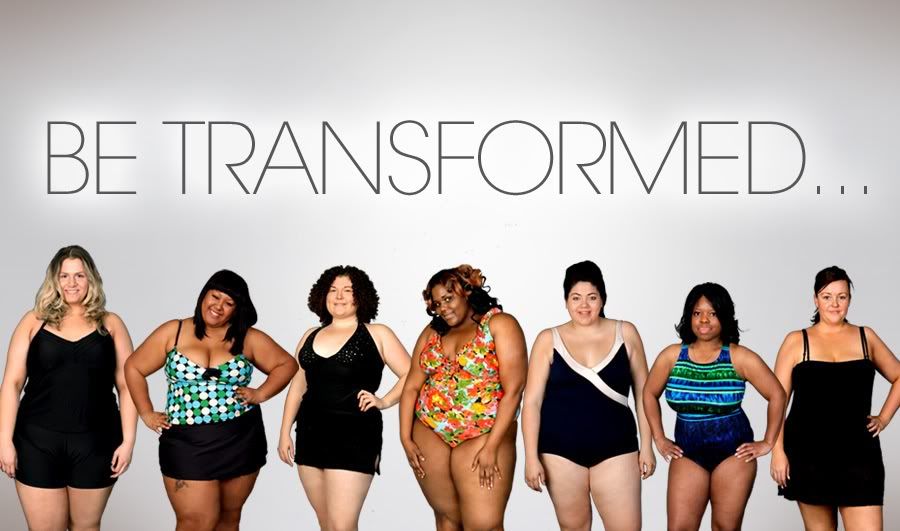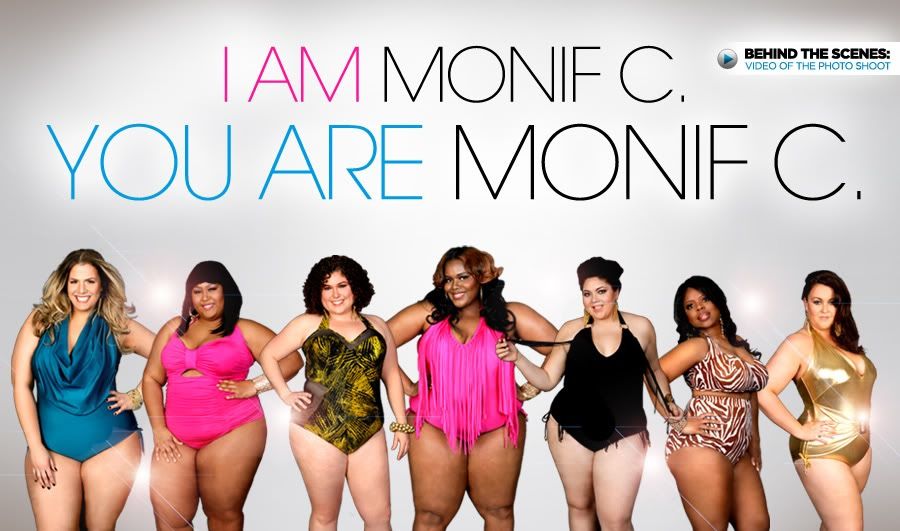 Bonus: Check out Brandon behind the scenes doing a little photoshoot coaching with the girls!
Special thanks to all the women that took time out of their busy lives to come do the shoot! Thanks to Tara Taylor for banging out all the makeup by herself, Brandon for styling, my sister Krissy for doing all the videos, and Stanley for photography! Are you a Monif C. customer that wants to be involved in the next customer photo shoot? Leave a comment here and get ready for the next shoot!
Leave a Reply