I haven't done a customer love post in a long time, so here goes!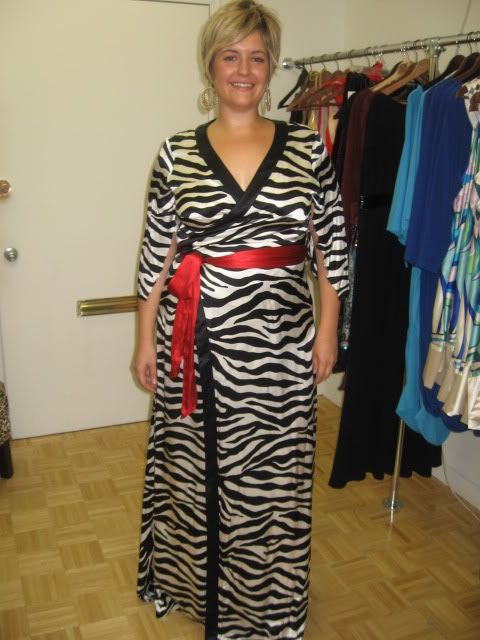 We've already gotten orders on this dress, "Zoe" Silk Zebra Gown – $418 – this dress is a special order, so you can call the office to order 212.842.1641.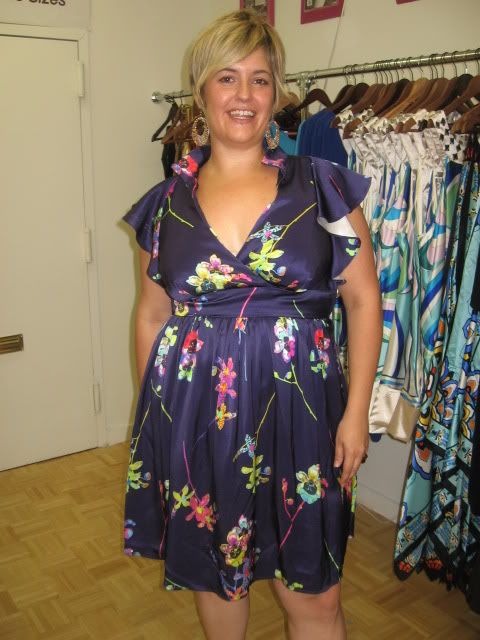 Coming soon!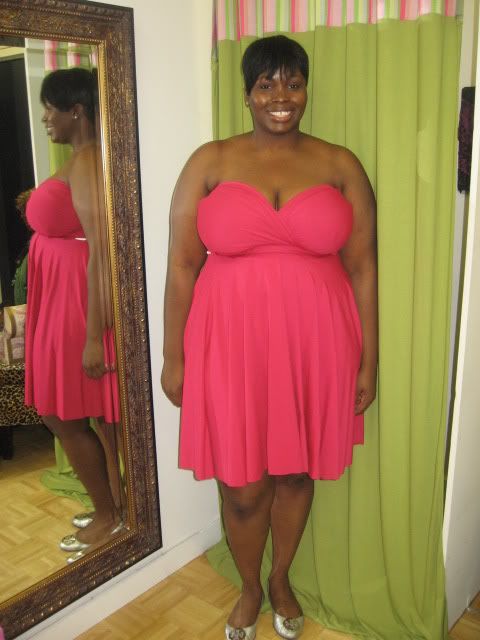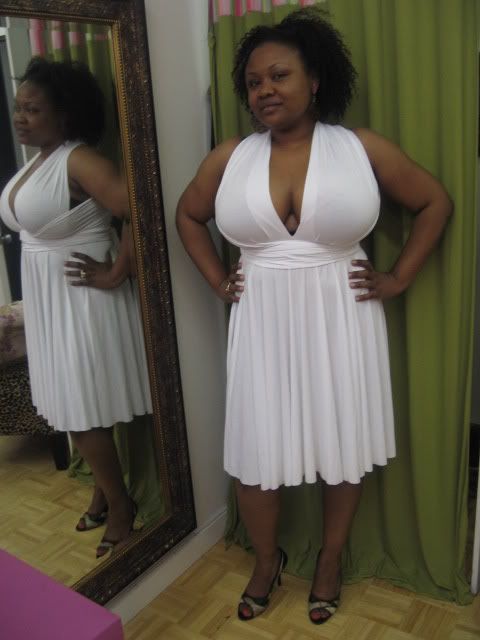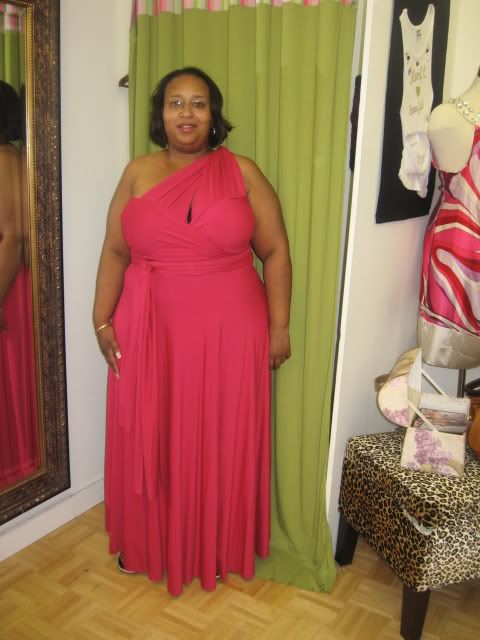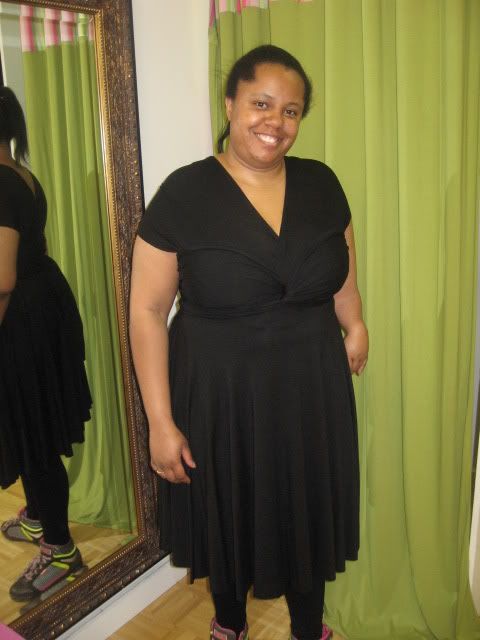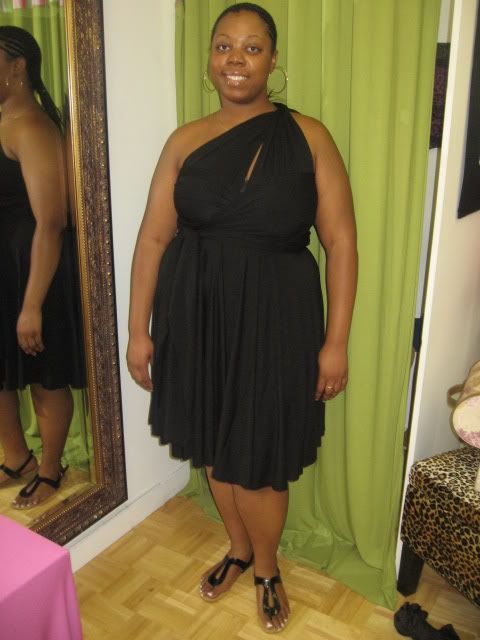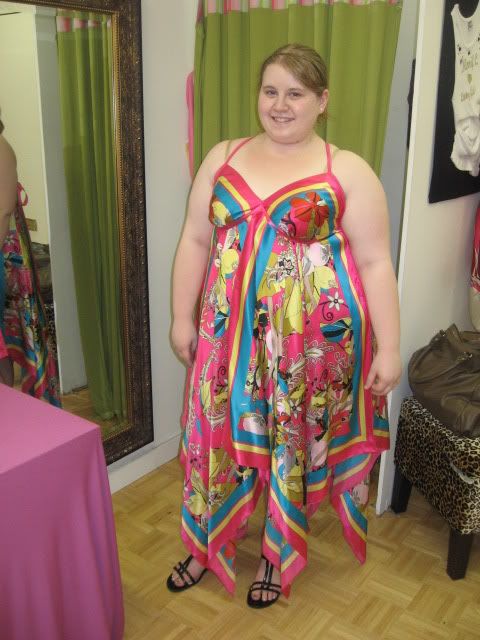 This is our high school intern Stefanie, looking good!
Some customers sent in some pics by email so we can so how FABULOUS they look! Thanks ladies!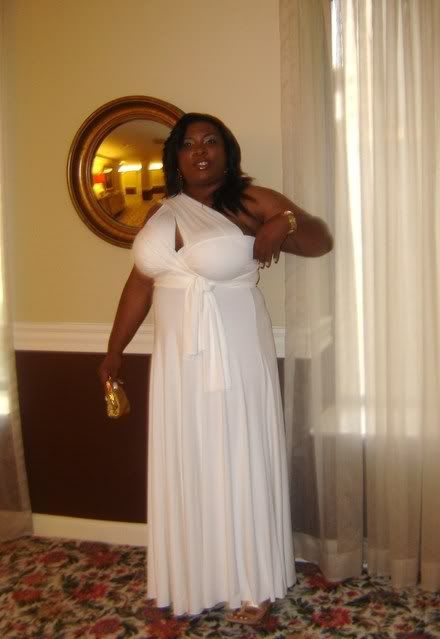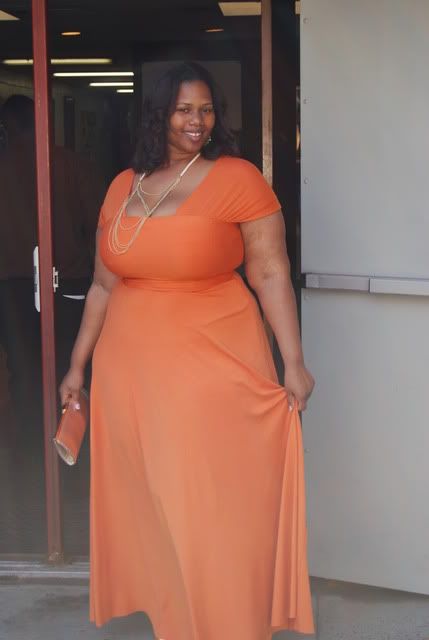 Leave a Reply