Our latest edition of Customer Love features a mish mash of Monif C. Customer love. Enjoy!
Today is the last day to get your $200 Curvy Girls at Sea 5 Day Cruise to Bermuda with Monif C. Deposit in! Call (888) 632-2670 to book today!
Now to the Customer Love!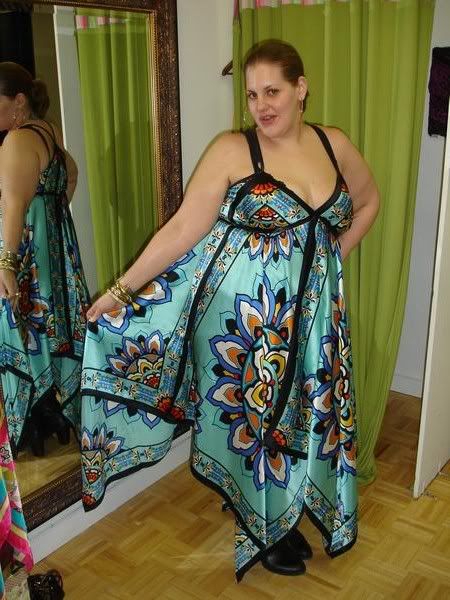 "Nia" Silk Butterfly Dress – Blue Aztec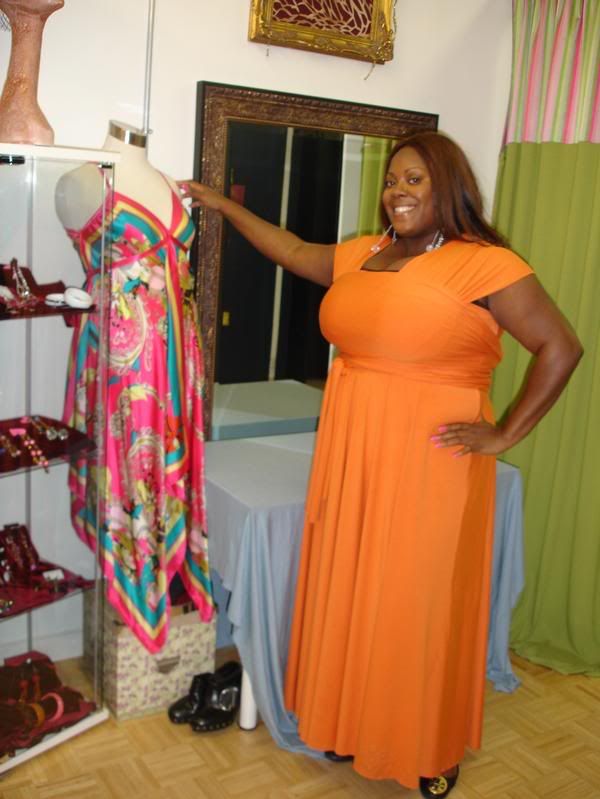 I am going to live in this dress this season…moi in the lovely "Marilyn" Long Convertible Dress – Tangerine

"Marilyn" Convertible Dress – Fuchsia – note, no matter what lighting we use the dress comes out lighter than it is, it's a brighter pink than this.

One of the last "Barbados" swimsuits, sorry ladies swim is all sold out

"Marilyn" Convertible Dress – Fuchsia

"Malinda" Crystal Beaded Dress – Electric Purple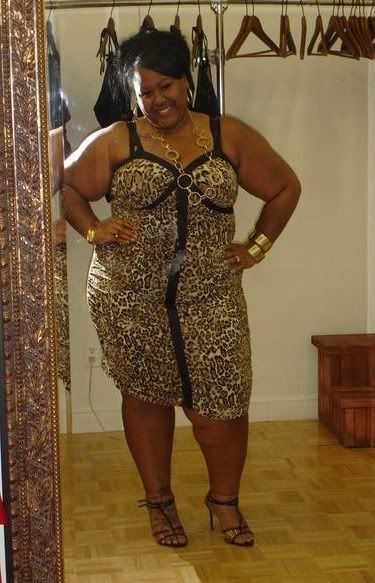 "Nikki" Little Leopard Dress – also SOLD OUT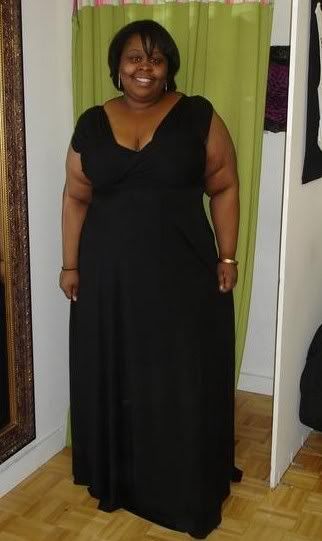 "Marilyn" Long Convertible Dress – Black

"Marilyn" Convertible Dress – Red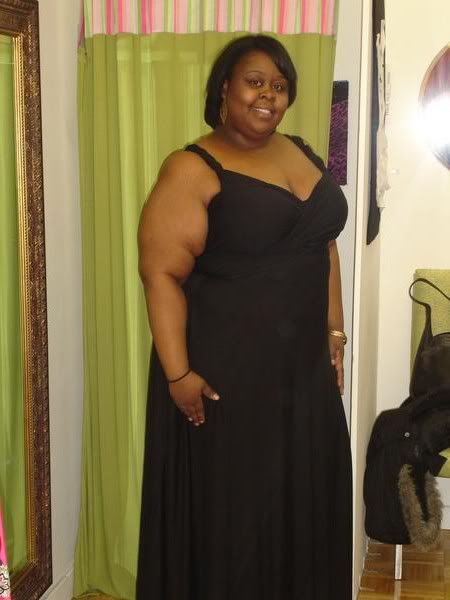 "Marilyn" Long Convertible Dress – Black

"Nelli" Ruched Dress – Black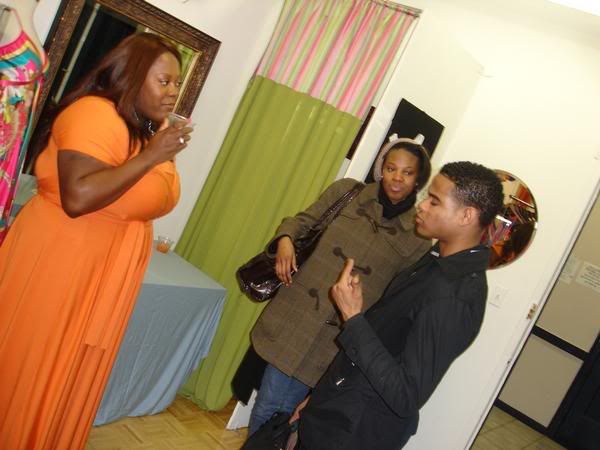 That's Quinton and friend from across the hall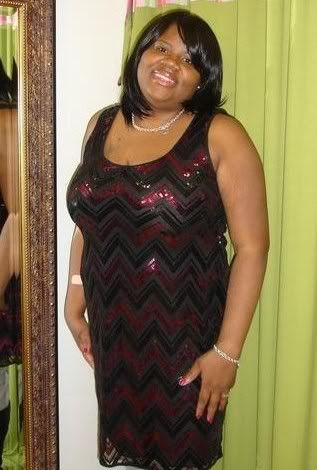 "Olivia" Sequins Dress – Black/Purple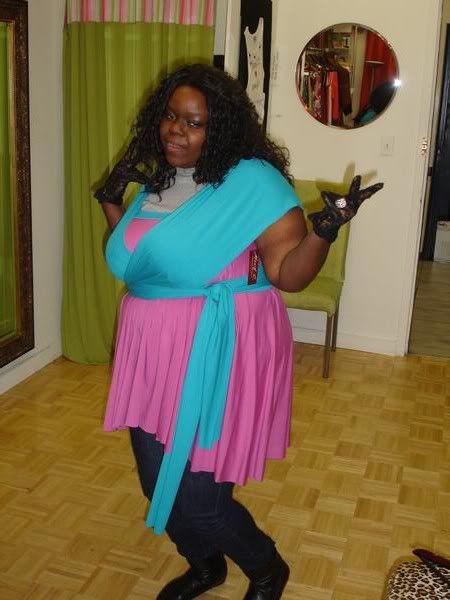 "Marilyn" Convertible Dress – Two Tone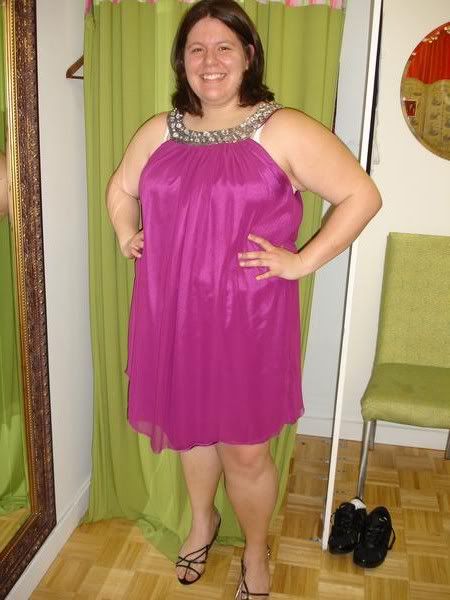 "Malinda" Crystal Beaded Dress – Electric Purple

Adrienne in her work look with the "Marilyn" Convertible Dress in Gray

I don't know why Jamila is posing behind her, LOL! paparazzi ready at all times…

Just a few of the spring goodies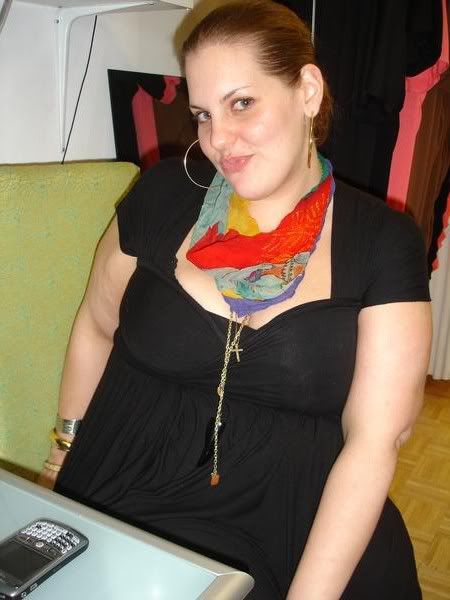 Another work look, "Marilyn" Convertible Dress wrapped as a top and scarf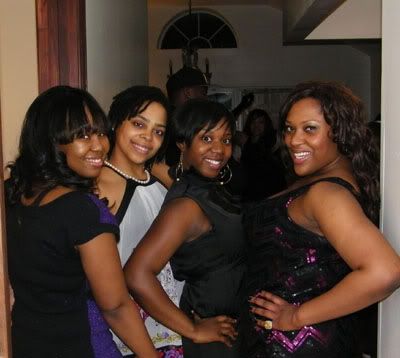 This customer submitted her birthday picture of her in the "Olivia" Sequins Party Dress – Black/Purple
Get it girl! Customer's photo shoot with the "Marilyn" Convertible Dress – Black
Leave a Reply