More pics sent in by customers wearing Monif C. for the holidays! Don't forget if you have some pics of yourself in Monif C., send them to monif (at) monifc.com!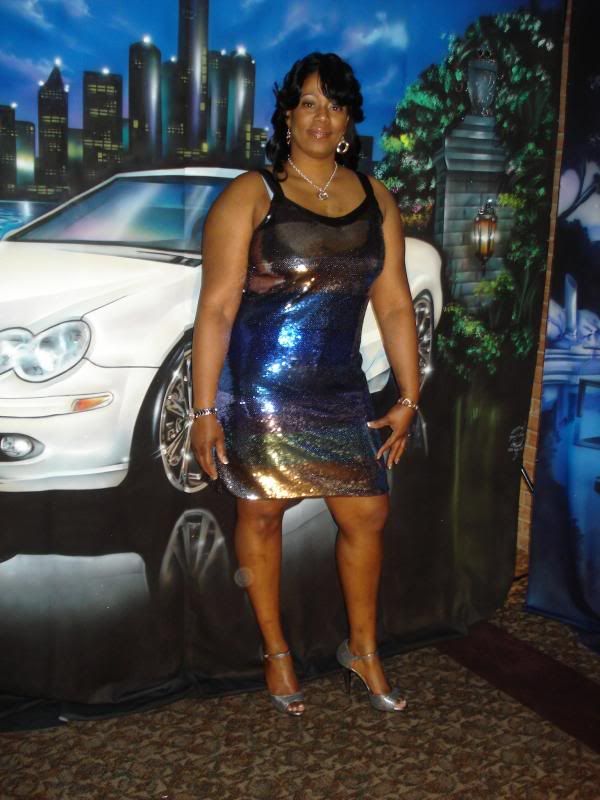 "Tina" Sequins – Blue SOLD OUT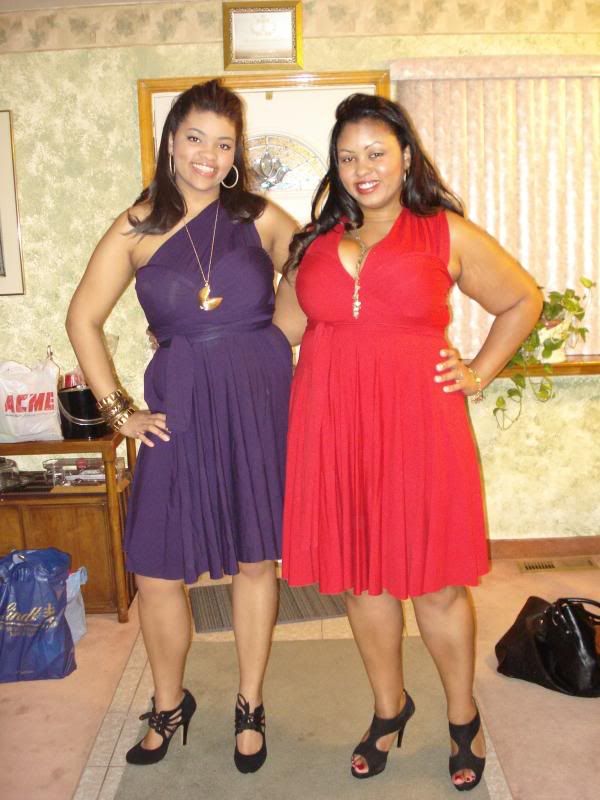 "Marilyn" Convertible Dresses wrapped 2 different ways!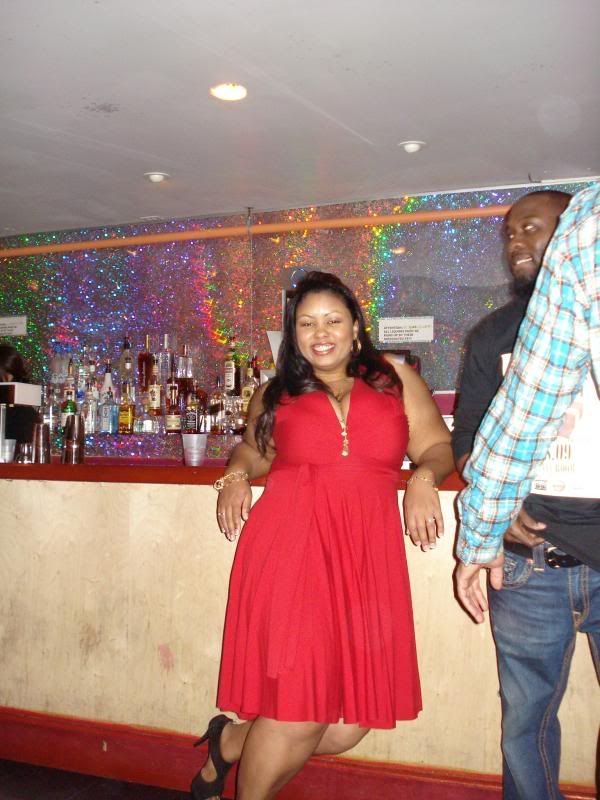 I know that end of the night party lean very well, LOL!
Leave a Reply