Customer Love for this week! I'm off to Houston on Saturday for our trunk show at the Strut Boutique at the Houston Galleria, hope to see you there, it's going to be MAJOR!
Call Strut @ 713.621.4000 Oh, and we are going to do a shopping event in Atlanta on June 6th so email monif (at) monifc.com with Atlanta Shopping Event in the Subject for more details!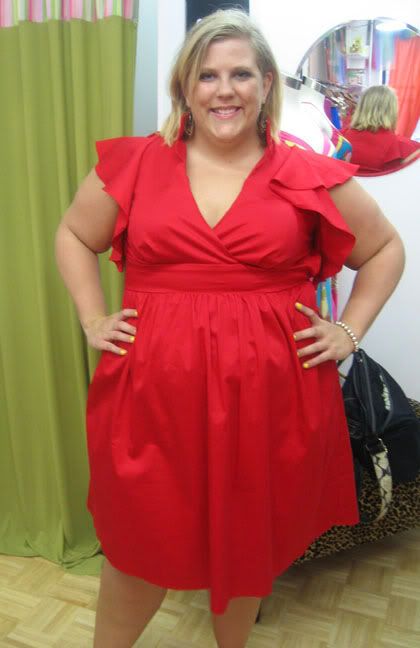 "Elaine" Ruffle Dress – Red

"Nia" Butterfly Dress – Yellow Paisley

"Marilyn" Long Convertible Dress – Tangerine, Shante is wearing this for her rehearsal dinner for her wedding in Dominican Republic, send pictures Shante!

"Liza" Cobalt Blue Beaded Silk Maxi Gown- this dress is the dress in my opinion for a evening wedding, imagine it with beaded/rhinestone jewelry and some beautiful heels and a clutch! owww!

"Marilyn" Convertible Dress – fuchsia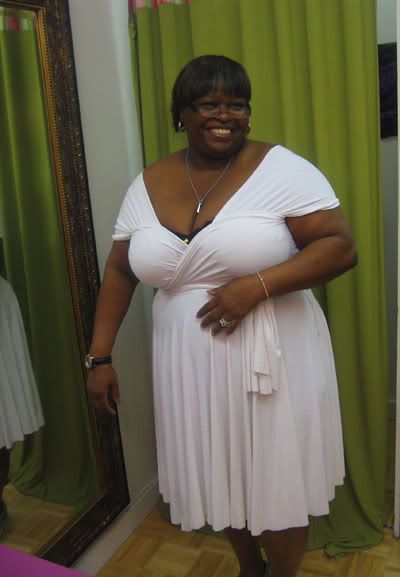 "Marilyn" Convertible Dress – white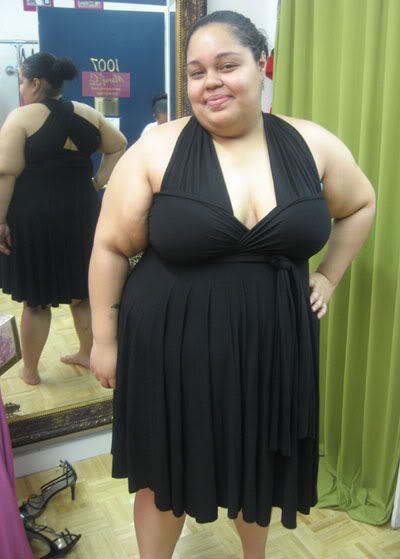 "Marilyn" Convertible Dress – black

"Farrah" Silk Swirl Dress – Pink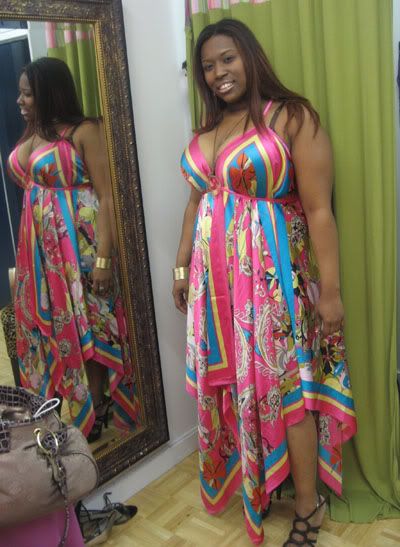 "Nia" Silk Butterfly Dress – Pink Paradise

"Marilyn" Convertible Dress – Fuchsia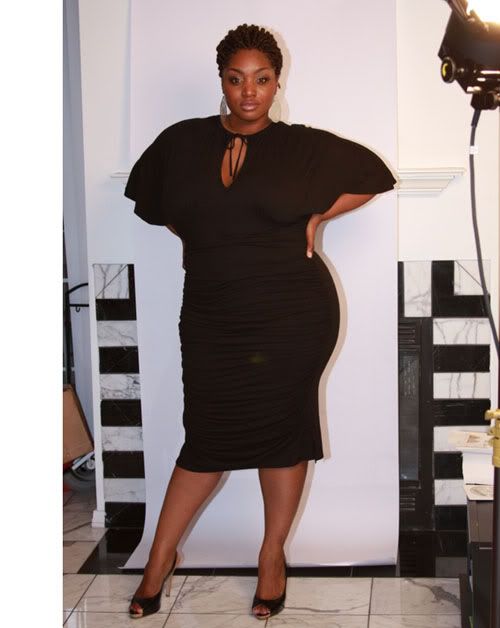 This is a long time Monif C. Customer Lala, poet and aspiring model, so she sent me pics of her new photoshoot in the "Nelli" Ruched Dress – Black

WORK IT!
Talk to you next week with lots of pics from Houston!
Leave a Reply