It has been a really long time since I updated this blog regularly and I am trying to get back into the swing of it. Honestly the business is just moving so quickly with so many new opportunities and new store projects that I can hardly keep up. I am working on hiring new people and expanding and the blog has been pushed to the side a bit. I can't promise that I will update everyday but I am going to start blogging more often so I hope you guys will read and comment!
Here are some long overdue shots of customers wearing a variety of items. I want to tell all of you to send me pictures/videos of yourself wearing Monif C. to info (at) monifc dot com. If you are our fan on Facebook, you can tag us there also. Go Here to like our fan page!
On to the pics!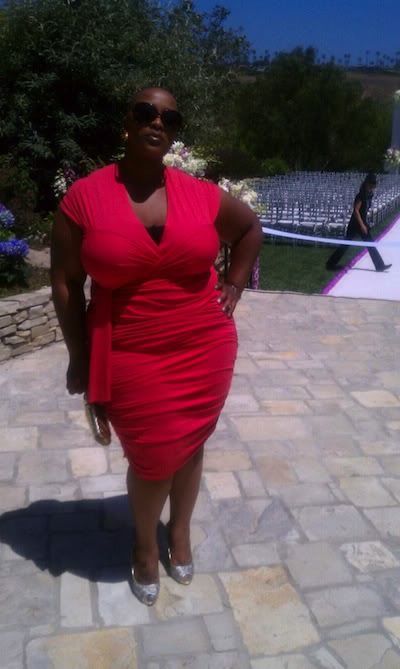 Frenchie Davis of American Idol & NBC's The Voice rocking the "Marilyn" Ruched Convertible Dress in Coral to Niecy Nash's wedding!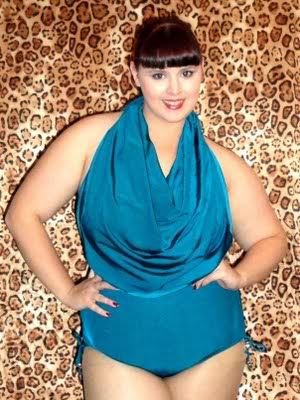 Found this FAB blogger that bought these items and blogged about them, check out Elise's blog by clicking here!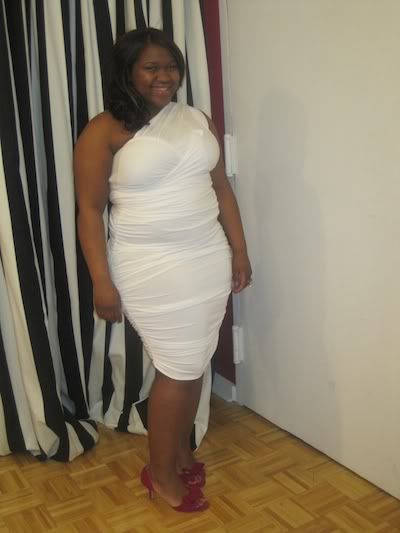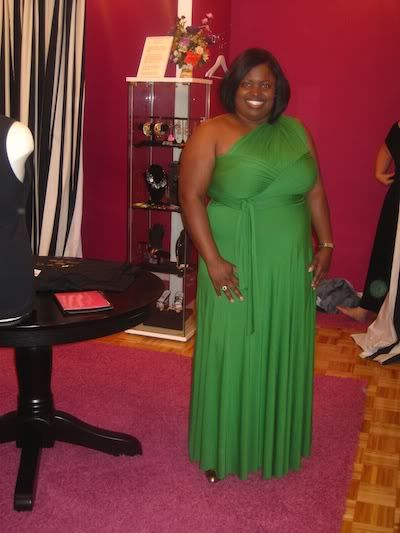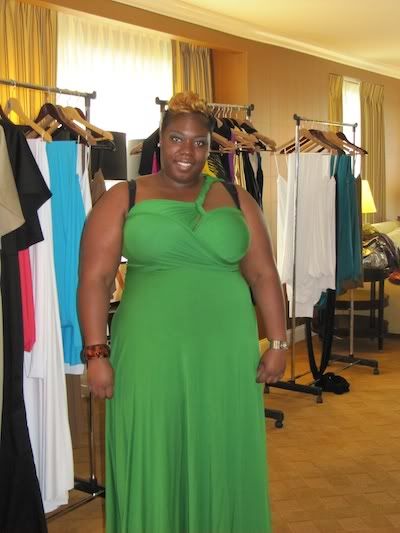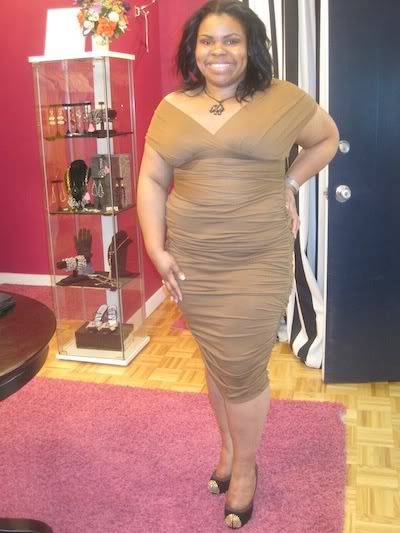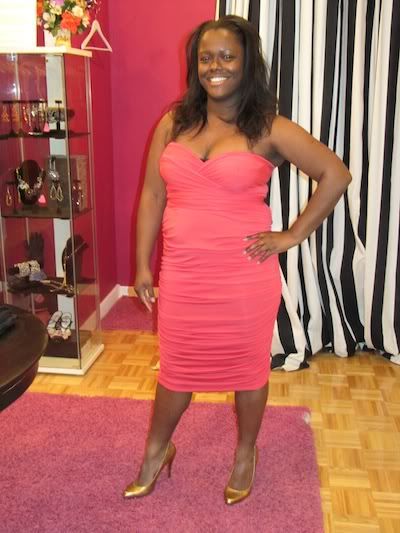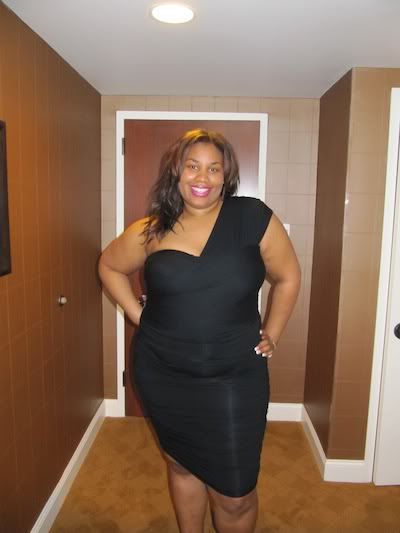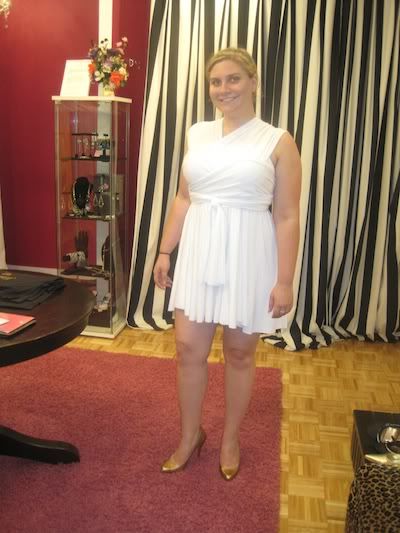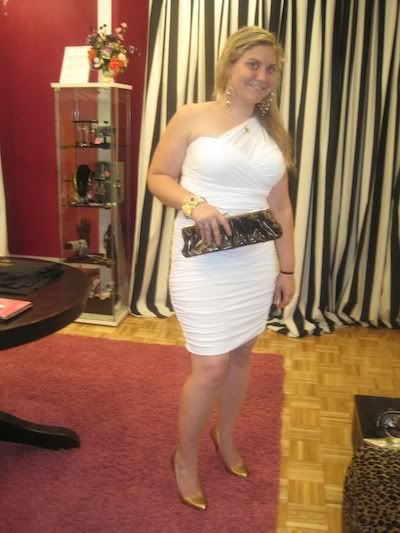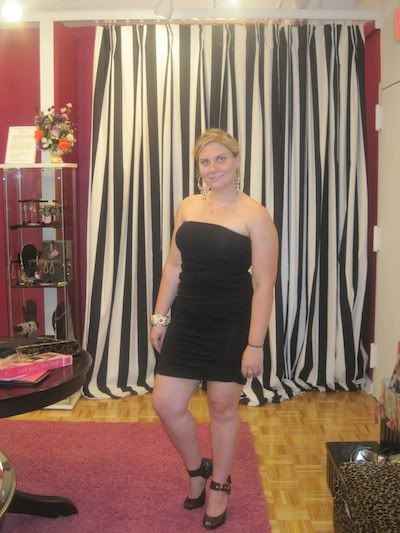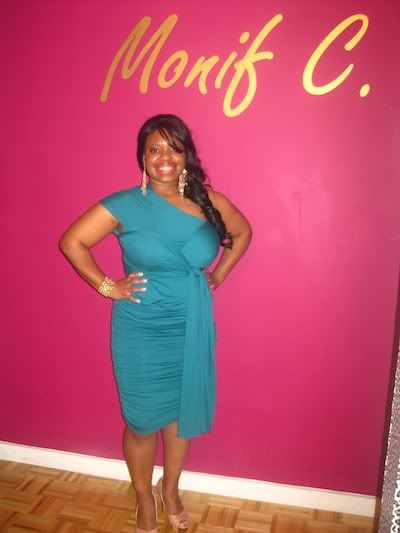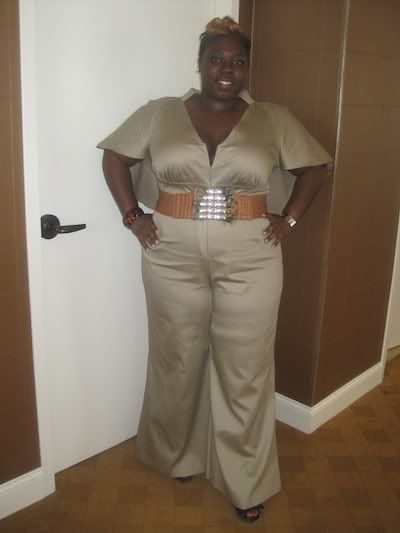 Leave a Reply