My girl Rachel and her fabulous Fennimas Jewelry will be at Shecky's Girls Night out in NYC THIS Thursday and Friday in NYC! Don't know what Shecky's Girls Night out is? Click here: Fennimas Jewelry at Shecky's Girls Night Out for more information.
Come by to check out and buy her FABULOUS jewelry…you know all the amazing jewelry the Monif C. models having been wearing in the most recent campaigns, that's Fennimas!
This is my absolute FAVORITE piece from Fennimas that we shot this season, the pink feather collar.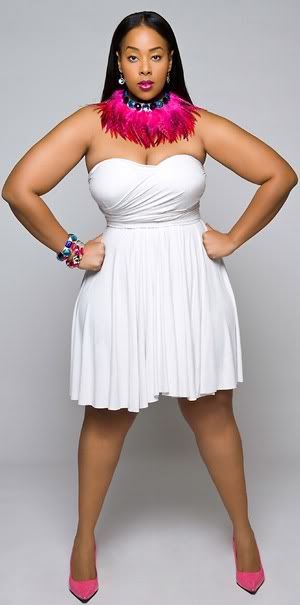 I'll be helping Rachel Friday night, so if you are in NYC, come by and see us both!
Here's a vid that my sister took of Rachel at the Customer Appreciation Photo Shoot talking about her line and showing some of her pieces!
Leave a Reply