Full Figured Fashion Week took place this weekend and it was AMAZING! I was truly honored to be a part of the show. Whenever Gwen Devoe and her team call me to do a show, I am always there. I salute Gwen for having the courage to take on such a big undertaking and she definitely stepped to the plate. Here are some pics from behind the scenes and from the runway!
Oh and I debuted my new hair cut! Short for the summer!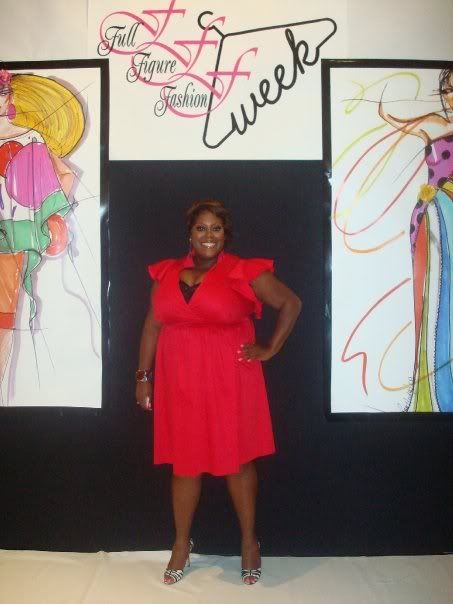 So everyone thought my bra showing was a good look, so I left it open, don't know if I'd do that again
. "Elaine" Red Ruffle Dress, my sexy Zebra Manolos!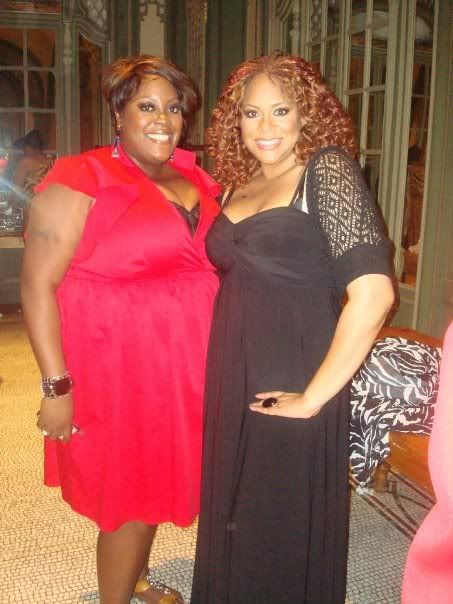 The host Kim Coles and I!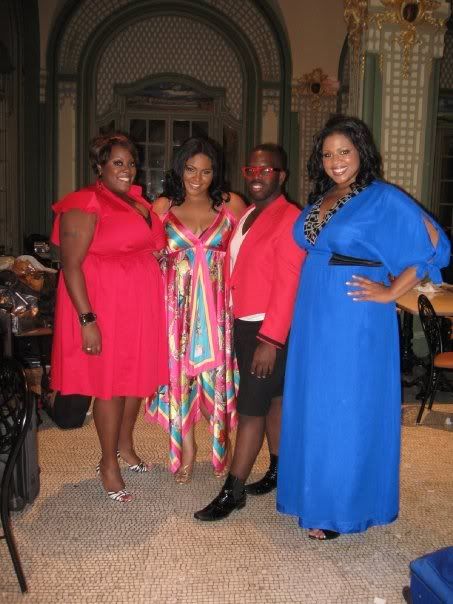 Brandon and I with some of the models from the show
Kim Coles again!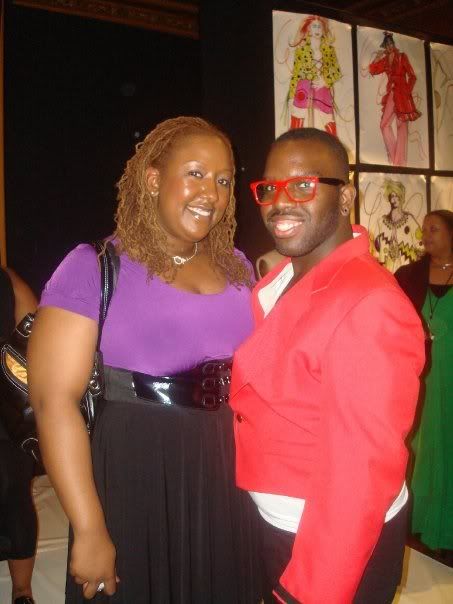 Brandon and one of our best customers Jazmine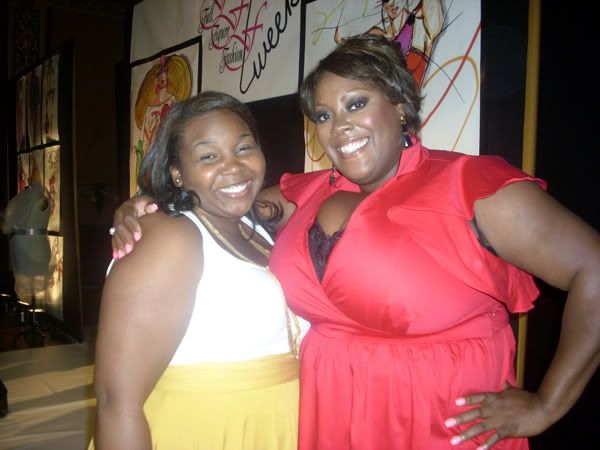 />
Adrienne in her yellow convertible dress wrapped as a skirt and I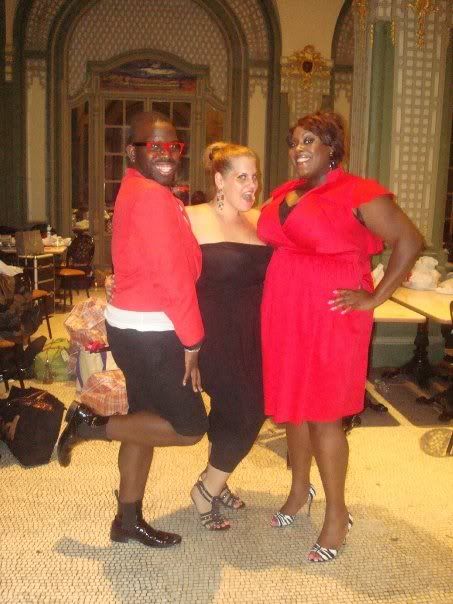 The 3 Muskeeters! Just realized we are color coordinated, great minds…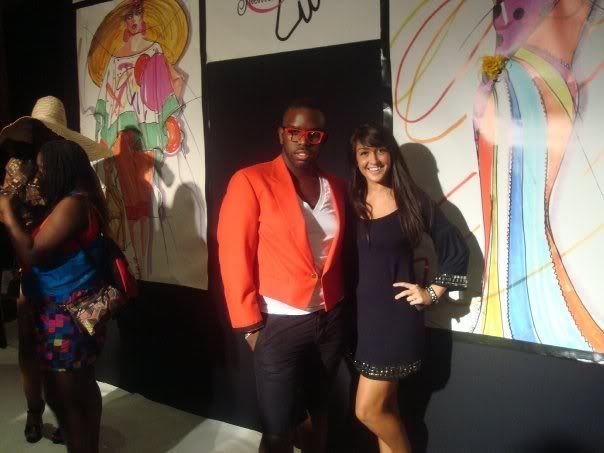 2 Best Assistants in the world, Brandon and Gillian!
My intern Theresa in her teal convertible dress!
Here are some pics from the runway! A mix of Summer and a sweet Fall preview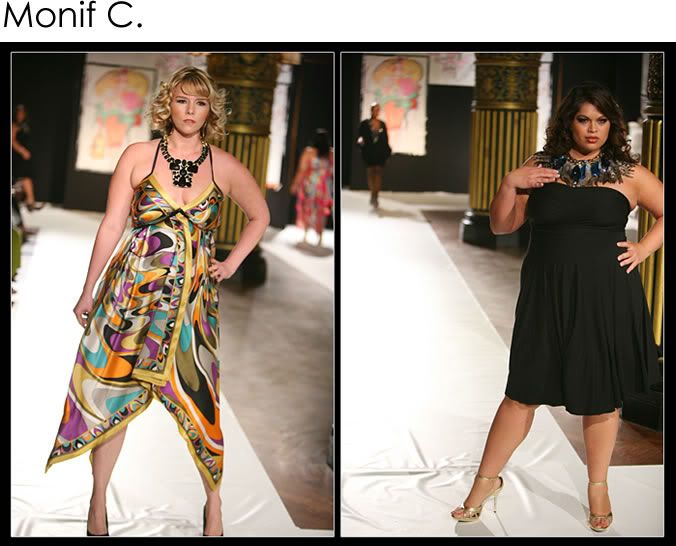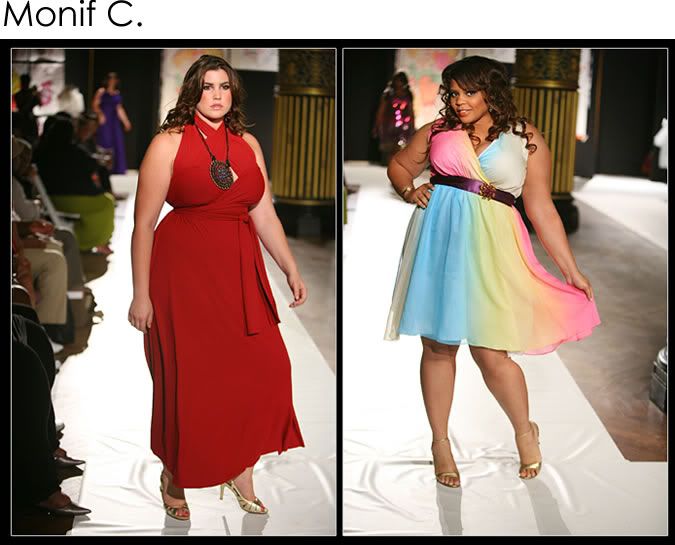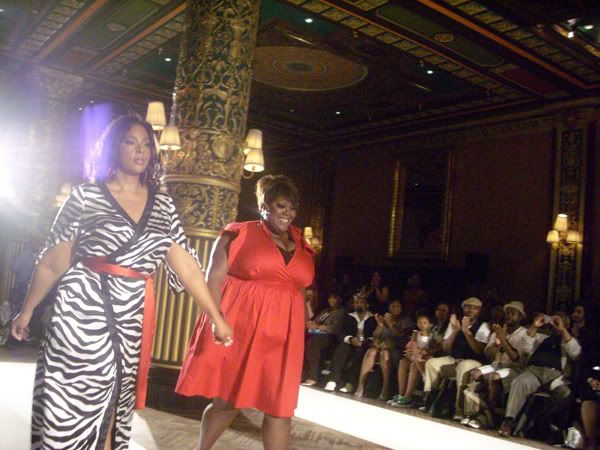 Click here to see more of Monif C. at Full Figured Fashion Week! There were 9 designers in the show (I think), so our pictures are from 218-275.
Leave a Reply