We had a photo shoot today because we are rolling out some of the new fall convertibles early as they sold out "booko" (circa 1992) fast for the summer season.
Just wanted to share with you guys some of my inspirations for Fall/Holiday 2009. You'll be seeing the new pics soon!
Saw this ad featuring Beyonce I got ding-ding-ding inspired!
Check out some of my fall inspirations, much more to come!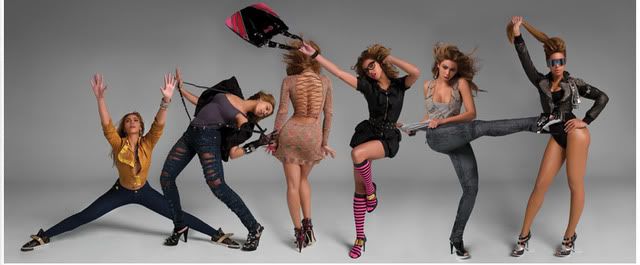 This Barney's Ad is out there, but in a good way
I loved the whole Blumarine collection for Fall 2009, here are some of my favs: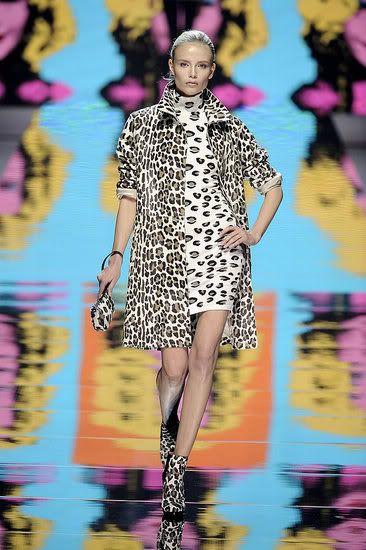 LEOPARD!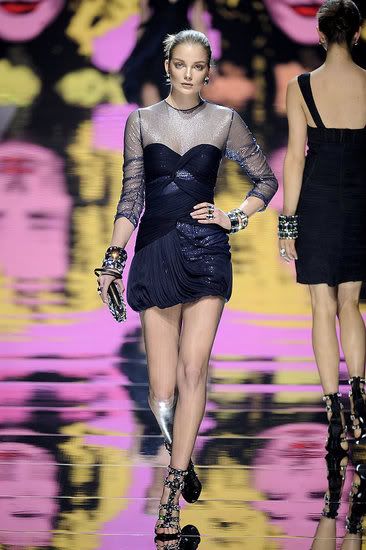 80s Body Conscious Dresses

Glitz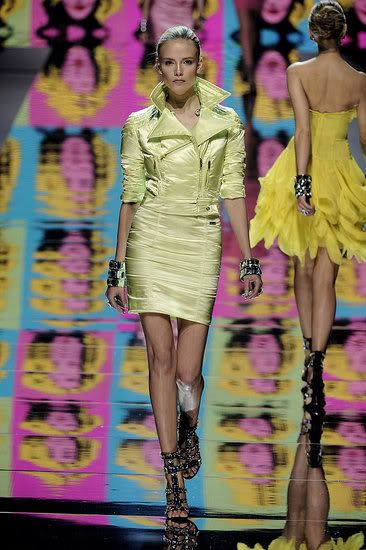 I love this jacket and I love that it's yellow for Fall!
Leave a Reply