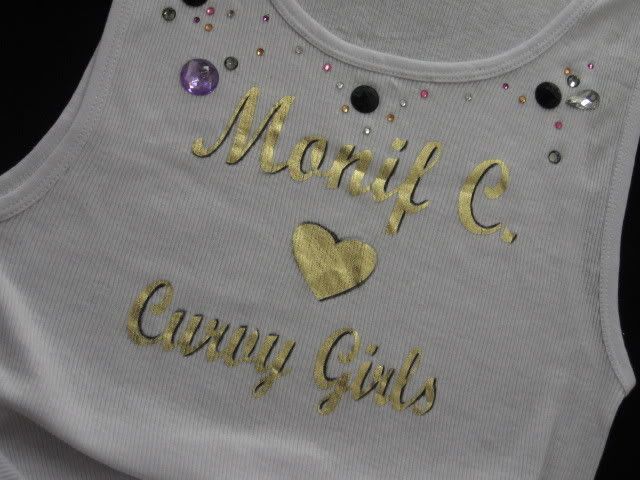 …and other important truths.
Hello, my curvaceous lovlies! Long time, no hear! As always, life has been non-stop for me and haven't had a moment to write, but couldn't go another day without updating you all on the wildness that is well…moi.
Well when we last left off, I was in search of a fabulous new apartment in Jersey City. Jersey City didn't have space for little ole' me, so I picked an even better spot, Union City/Weehawken…if anyone knows about the Blvd. East view into the city, you know I am a happy girl! Who cares if the woman who lives above me prefers to march (perhaps a more appropriate word would be 'stomp') back and forth across her apartment? What does it matter that she wakes up before the sun—every morning? I have a beautiful garden and a gorgeous space, so you'll hear no complaints from this girl.
Meanwhile, back at the ranch…
The Boutique, the boutique!! I am having a wonderful (albeit wildly busy) time here and it's all because of you guys! I have never had such a huge opportunity to meet, talk to and laugh with my Monif C. girls. Just as I always suspected, you guys are fabulous! If you haven't had a chance to come in and shop or visit me, please do; I can't wait to meet as many of you as I can! One (of many) definite perks about being in the Monif C. Boutique daily? I can see what you guys are in l-o-v-e with!
Customers are lovin':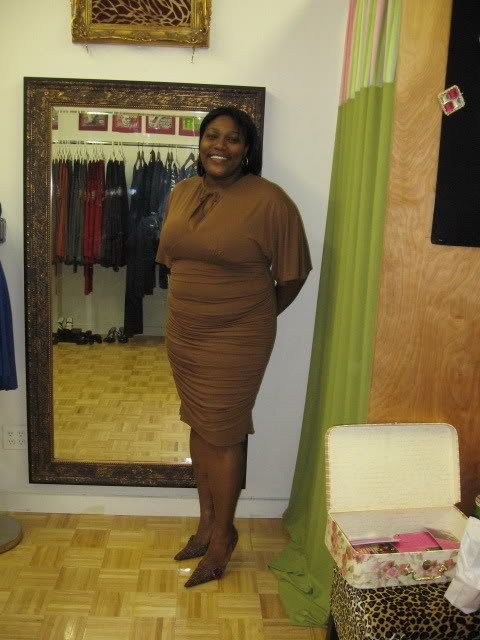 The Nelli Ruched Dress…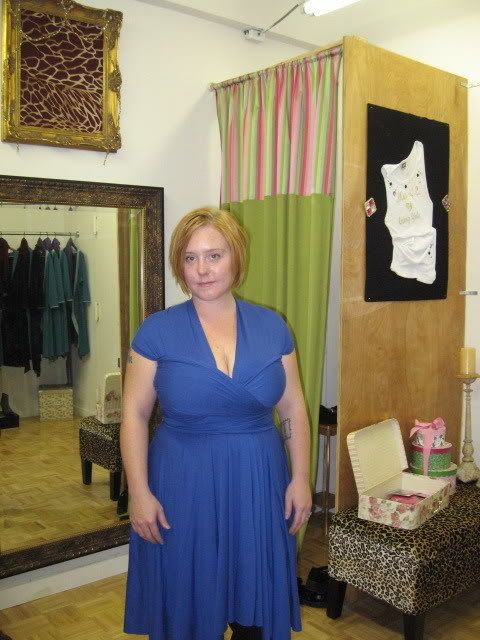 The 'Marilyn' Convertible Dress..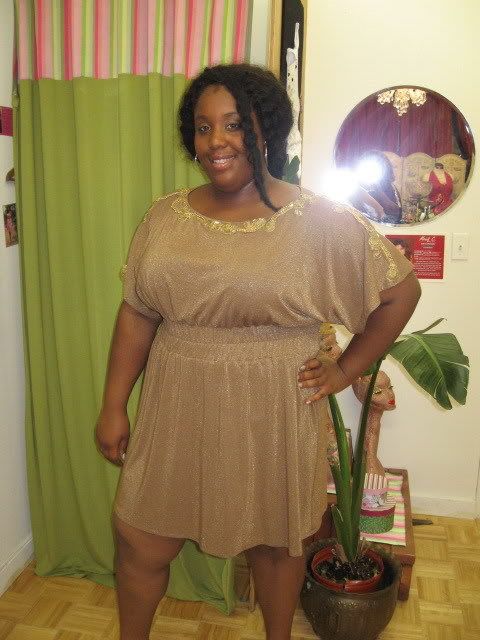 The 'Goddess' Dress…
Just a few examples of some happy customers…feel free to send in your pics too!
That's all for now, write to you soon!
Stay curvy,
Monif!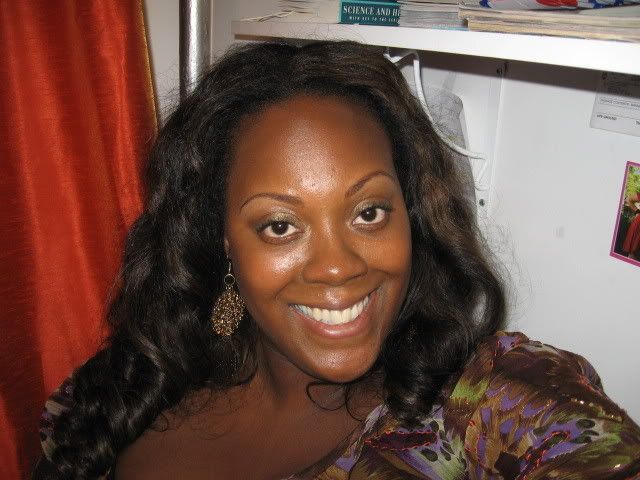 Leave a Reply