More wedding pictures from happy customers, here's Kimberly's email:
From: Kimberly P.
Date: Thu, Aug 13, 2009 at 10:59 PM
Subject: My Cancun, Mexico Wedding
To Monif and company,
I am so pleased with my dress and all the options it gave me. This was an excellent choice as a wedding dress and I am so greatful I called so that you could expedite my order that had been delayed in processing. My partner and I had our nuptials on a beach front in Cancun on August 1, 2009!! It was a wonderful 5 day trip, my dress was the envy of the locals and I looked, felt, walked sexy across that sand…
All my best to you,
Kimberly
<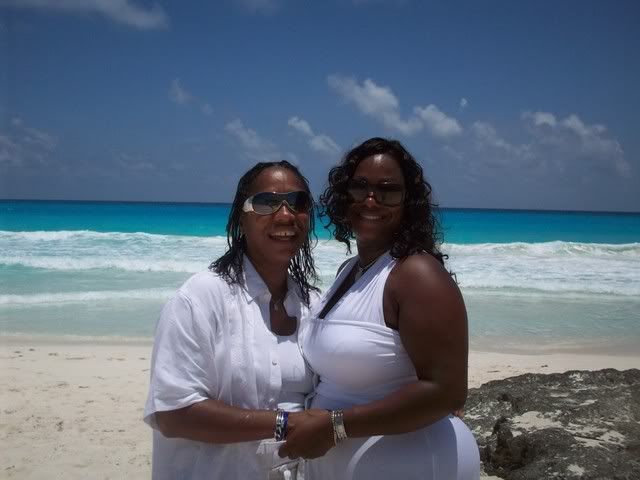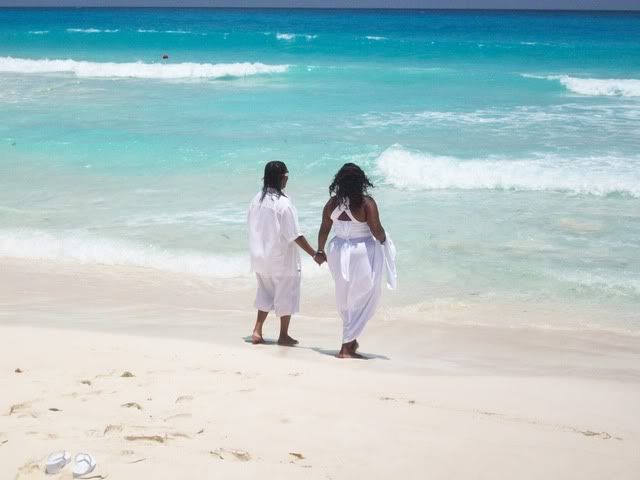 I keep saying when I get married, it's got to be by the beach, this water is calling me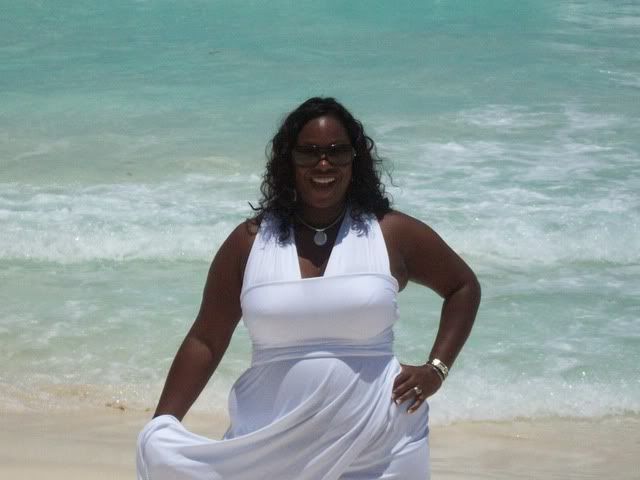 Congratulations Kimberly!!!
Leave a Reply