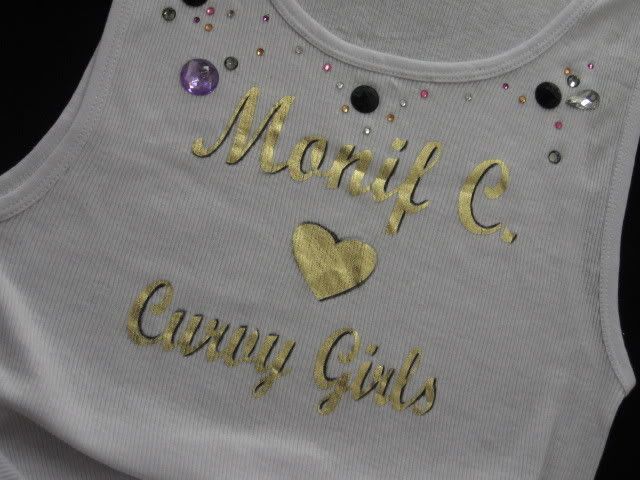 and other important truths…
My Lovlies,
The holiday season rattles forward. For some, we're smack dab in the middle of the holidays and for others, there are a few more days to scramble—I mean shop–for loved ones. Kind, giving women that we are, we've got gifts for everyone on an ever-growing list, but most years we forget the girl that is most important to each of us—ourselves.
Why does 'she' always get the short end of the stick? As far as you are concerned, she is always loyal, always reliable and usually fairly honest with you. She's should probably be your best friend, and yet every December, she goes gift-less for yet another year.
So, I bet your thinking "Man, Monif, what and eloquent and thoughtful argument. I think I'll make it a New Year's Resolution." But then again, why wait? Why not bring in the New Year with something, well…new?
So, my end of year challenge to you? Go Gift Yourself. Go find that dress that makes you feel like every bit of yourself. You know, the one that dropped jaws and turns heads? (Yes ma'am, that one.) And rock it. Hard.
Might I submit a few marvelous suggestions?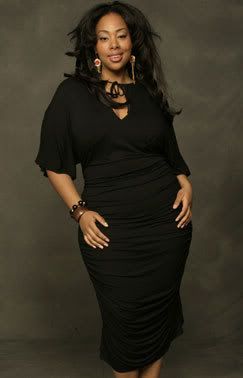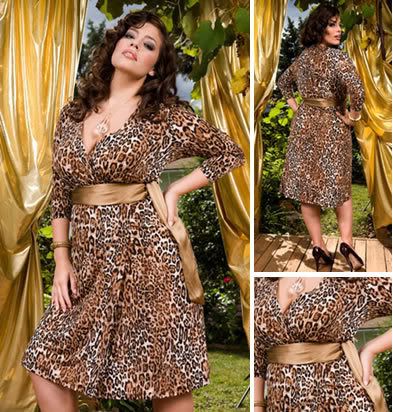 As far as personal decadence goes, it doesn't get much better.
As a matter of fact, since I am all for progress, all bold Monif C. girls (which, as far as I am concerned is all of you) that take on the 'Get Gifted' challenge, will get 50% off the not only the 'Nelli' Ruched Dress, but also the 'Thalia' Dresses until the end of the week. So, ladies, get the lead out, tee hee.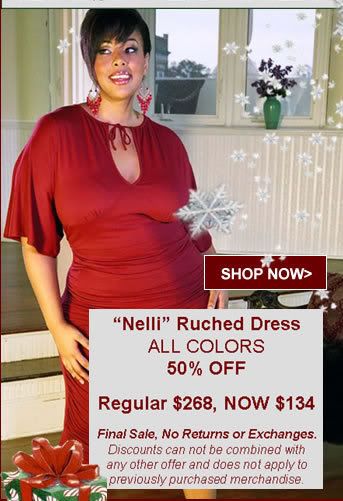 Stay Curvy (& get that girl a gift!),
Monif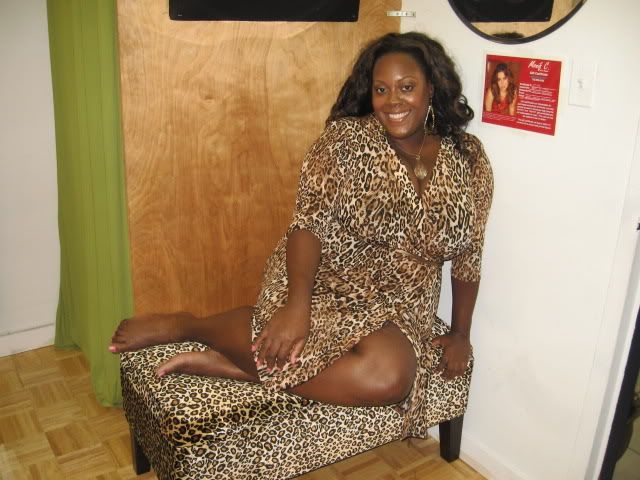 Leave a Reply