Lots and Lots of Canadian Press!
Monif C. featured in LouLou Magazine in Canada!
Lissa, one of the top plus size models in Canada did a blog post on Monif C. and our recent shopping event in Toronto at Lola and Gigi!
Click Here to see the blog post!
Here's Liis in her Monif C. picks!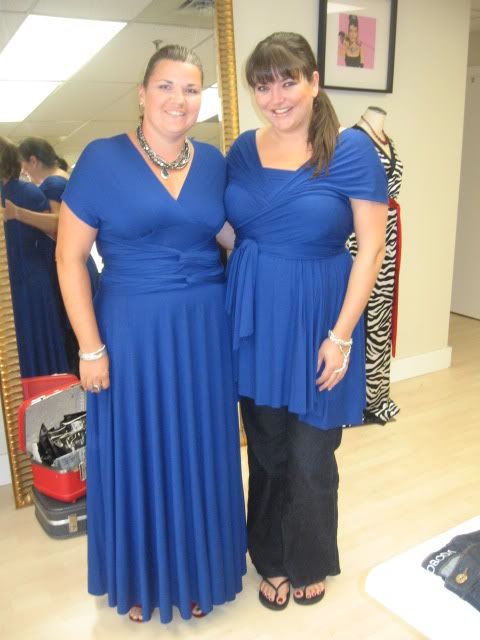 Leave a Reply