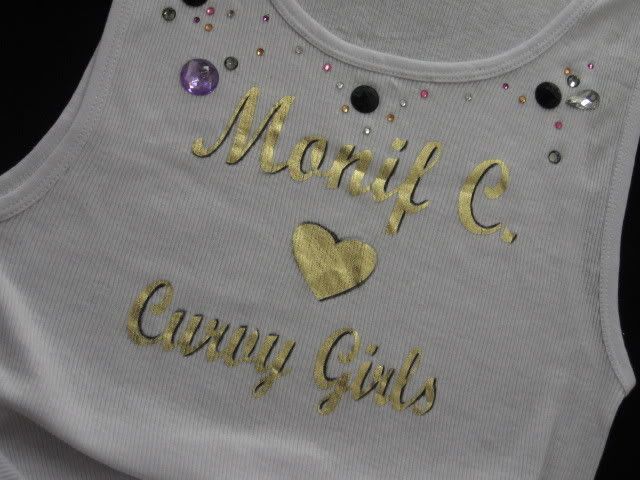 And other important truths…
Ladies,
Hope your Thanksgiving was absolutely decadent! Black Friday brought a quite a chill in the air and with it, many a Monif C. girl to the boutique. Folks are getting fab for the holidays for sure…without further ado, the newest edition of Customer Fab!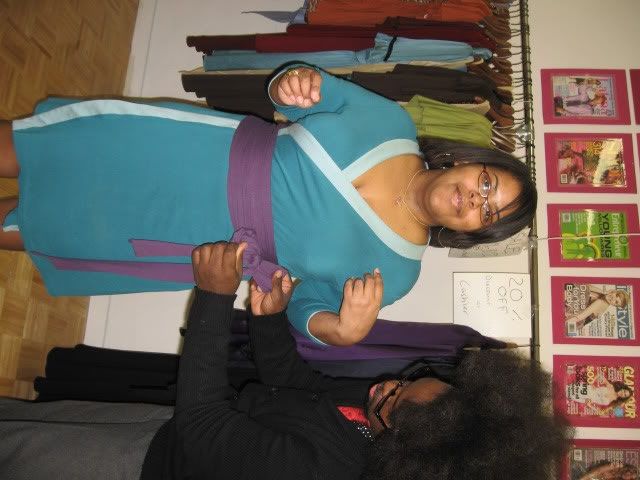 She wears the Candi Colorblock soo well…

The Selita Dress-still rockable in those winter months…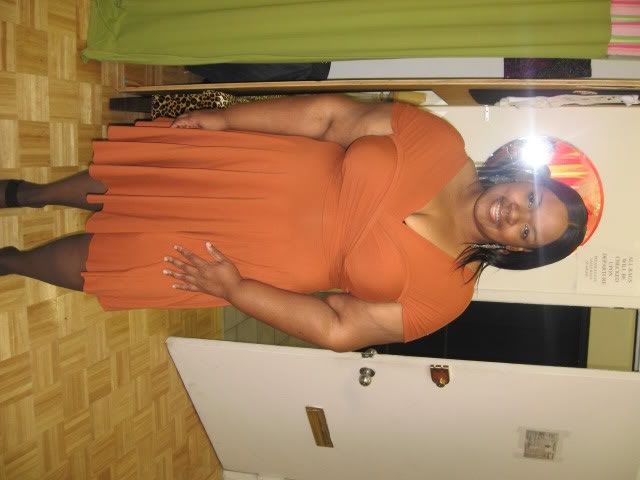 The Marilyn Convertible in Pumpkin is not only a propos, but also super-cute and cozy for the holiday season…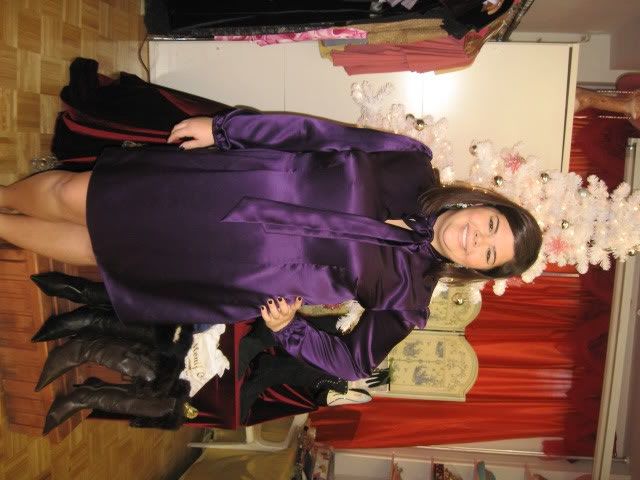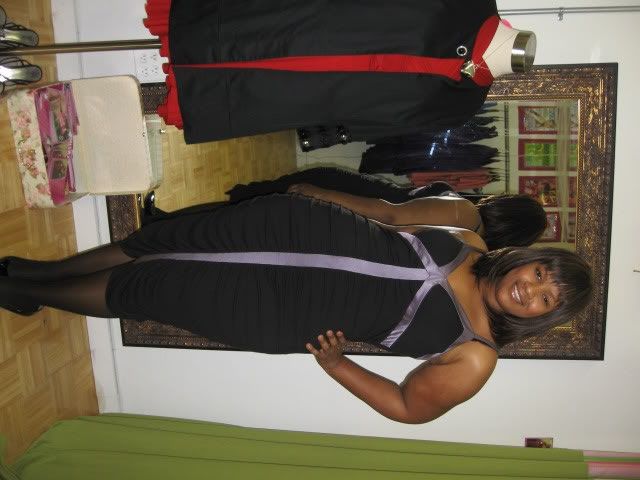 But the Paris in deep plum and the Nikki's lilac accents definitely re-define holiday colors…
That's all for now. Keep those holiday pics comin in, girls!
Oh! And stay tuned for up-coming Monif C. sales. Let's just say that this up-coming one will make you split. (That was a thinly-veiled hint, lol).
Stay Curvy,
Monif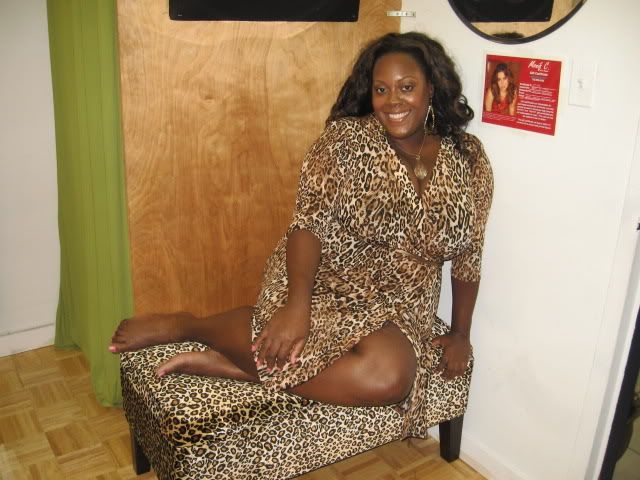 Leave a Reply