Apparently cupcakes, cocktails and shopping are the way to a girl's heart (and closet) because you guys were out in full effect for Thursday night's event! I can't thank you enough, much fun was had by all!
Let's re-live the night in pics, girls!
Bee-ooo-tiful girls came walkin' in: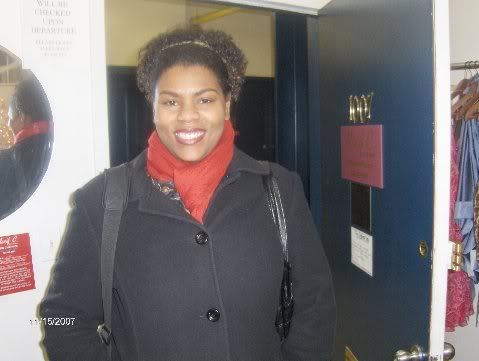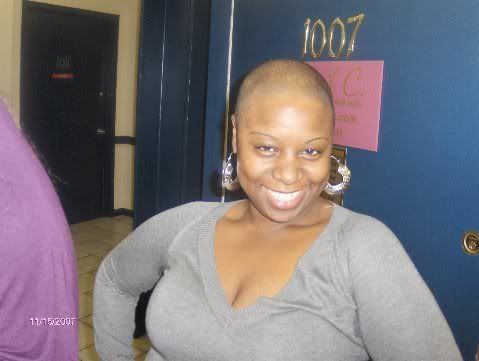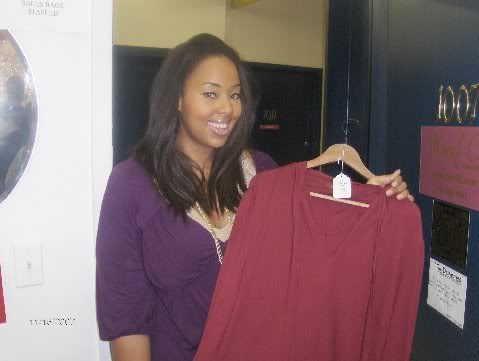 Didn't really take too long for the shopping to begin: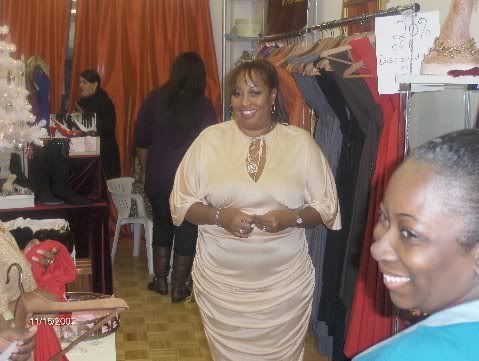 Don't be shy, lady; we wanna see that Kimberly Dress!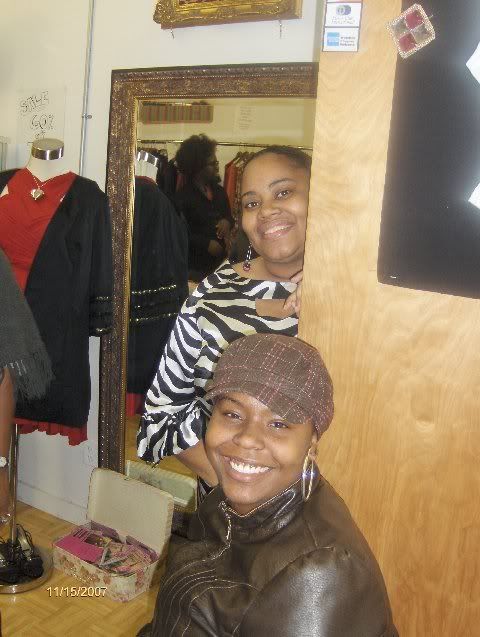 That's better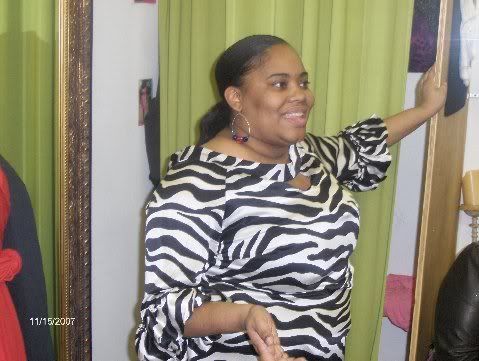 Meanwhile, our Monif C. Girl considers a trip to Paris (dresses that is…)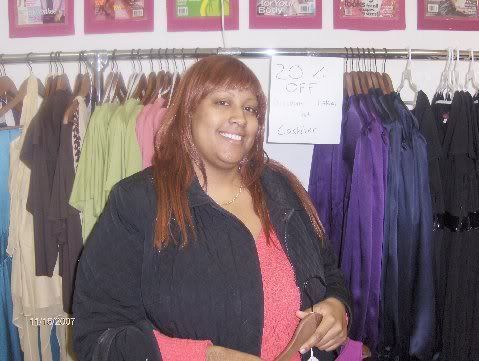 but ultimately, the Selita simply called her name…
No worries, the Paris Dress still has its many admirers…
This sleeping beauty still dreams of her earlier trip…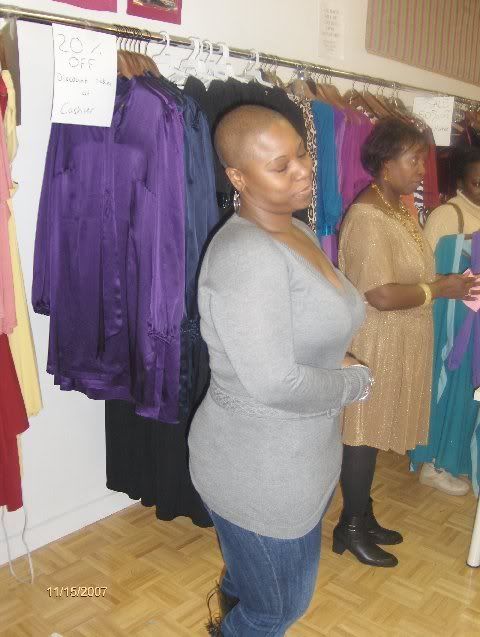 to the runway, that is!
The party-goer was actually the same girl that modeled the Paris for the 'Art of Curves' fashion show.
Back to the Party– Photo-ops a plenty: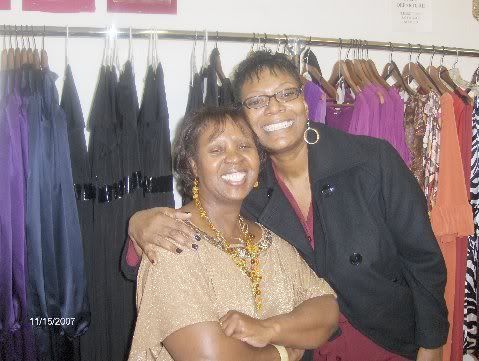 Co-Owner of Monif C. Plus Sizes, Elaine Clarke and Gwen Devoe, CEO of Devoe Signature Events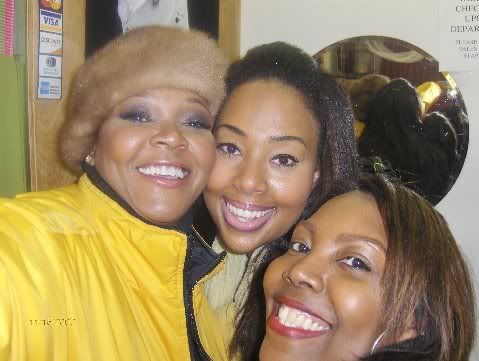 Model Behavior: Sharon Neal, Mia Amber Davis and Tanya (please forgive me for forget your last name, babe)
Ivana Fields (right) and her guest…
Good Times for sure! Thanks so much, ladies!
Now onto new happenings….
Turkey Day (or Tofurkey, for my veggie Monif C. girls) approaches and with it, something new to be thankful for…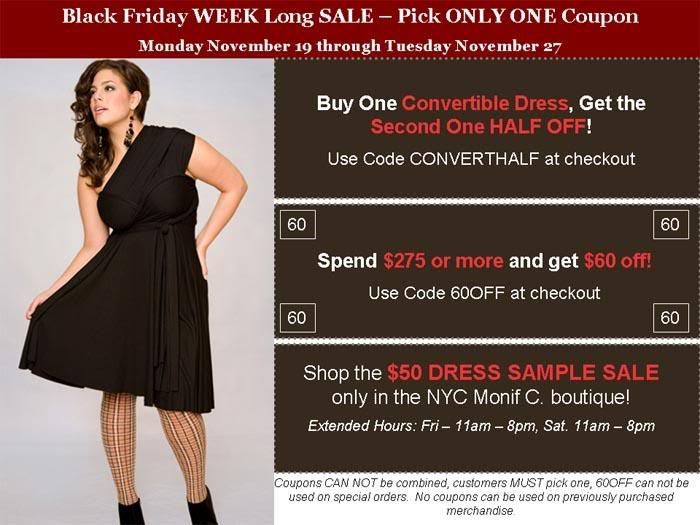 Enjoy…
Stay Curvy,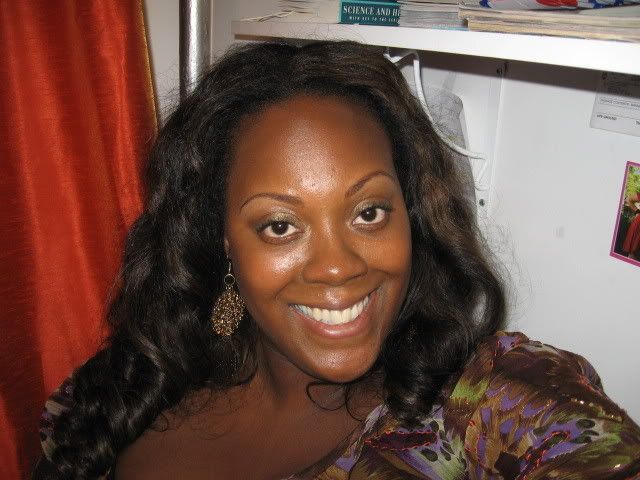 Leave a Reply