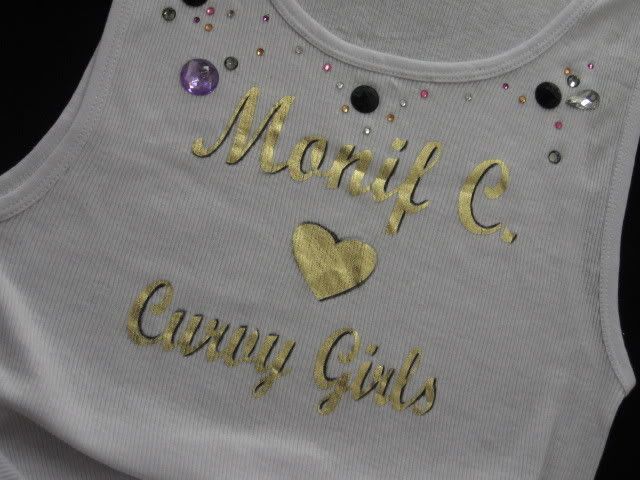 and other important truths…
We love you guys. No really, we do. As usual, you ladies are systematically fabulous in your Monif C pieces and we are absolutely compelled to show you off!
So we proudly present….
Monif C. Girl Mondays!
Just one of many ways we want to say thanks and kudos, every Monday, we'll post pics of you guys in Monif C. pieces on the blog.
Why? Because we loves ya (did we mention that already?).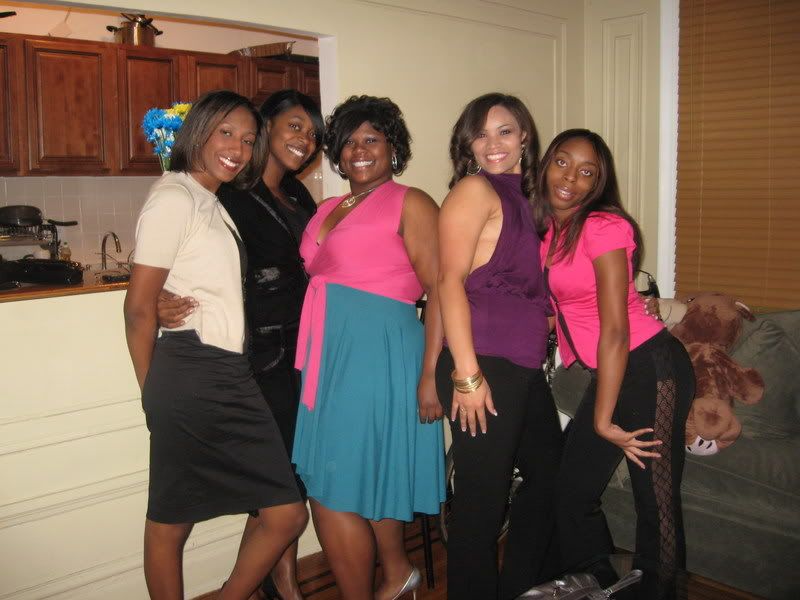 Our glowing Monif C girl in the middle rocking a two-tone Marilyn convertible dress on her B-day…and killing the competion, I might add.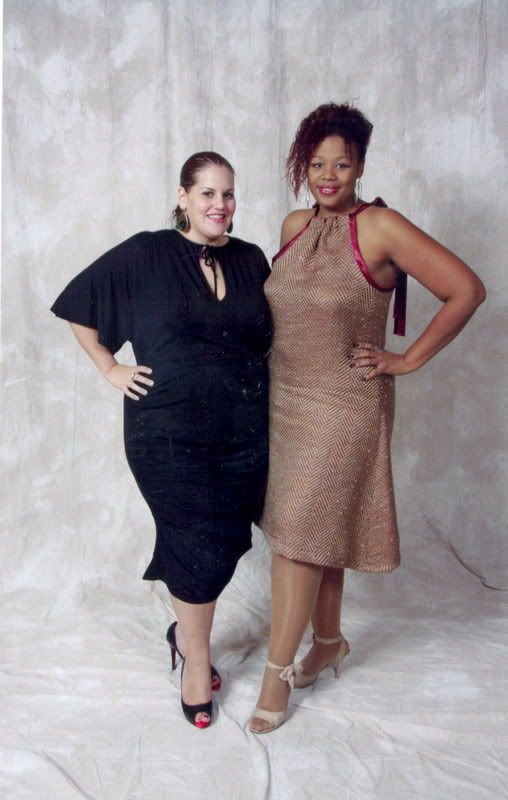 On the left, a stunning Ms.Rachael at a friend's wedding in the 'Nelli' Ruched Dress. Don't hurt 'em, Rae!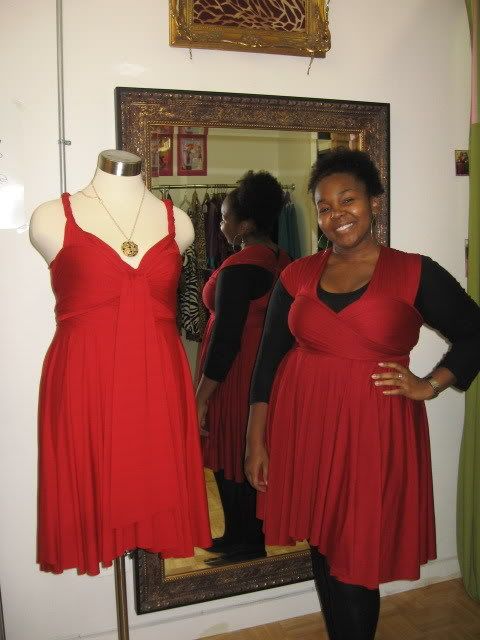 If you were to ask our consultant, Adrienne, why she chose to wear the Marilyn convertible dress so beautifully on this particular Autumn day, she would tell you: " The color red always makes me feel accomplished and I kind of wanted to be a little sultry but also comfortable today…plus it's cold, and I didn't want to shave my legs."
Sigh. It's called 'mystery,' Adrienne; you should try it sometime, hee hee.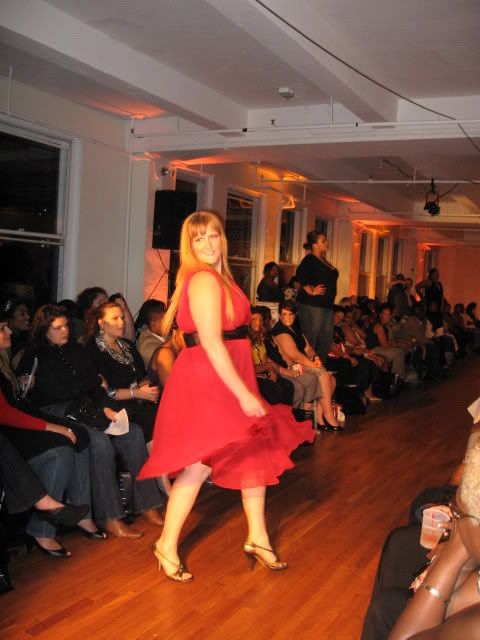 She couldn't quite put her finger on it, but she was convinced–something was different about today's board meeting…Psych. Some of our Monif C girls just happen to be models too! This young lady works the runway in the 'Diva' Dress at the Art of Curves fashion show in NYC this past September.
I hope you enjoyed the first edition of the series, but here's the thing; the only way to keep it going is to send us more pics of you! So next time you put on that Monif C. piece, glance at your reflection and can't help but think " I am inordinately gorgeous today," pause , take a quick pic, and send it to: info@monifc.com!
Stay Curvy,
Monif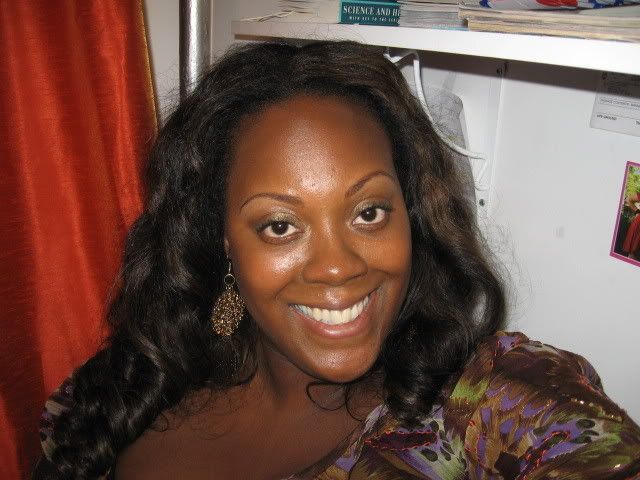 Leave a Reply