Hi Ladies,
It's a Monday and as per usual, we begin each week with a few (of countless) examples of customer fab! As the holidays approach with unnecessarily rapid speed, many are making plans to go away to visit fam or just to recharge and start the New Year in new place.
Whatever calls the Monif C. Girl away from home, people travel more than ever right now and it is officially Suitcase Season!
Official best friend of travelers everywhere? The Marilyn Convertible Dress!
No really.
What if you could combine your favorite top, evening and day dress into one item? It's kind of a revolutionary idea…And to celebrate our most avant garde thinkers, I proudly present the Convertible Dress edition of Customer Fab!
Well, look who popped in? Ms. Angel Laws, creator and editor of the fabulous blog, Concrete Loop looks lovely in the pumpkin color…
but this British girl on vacay in NYC has quite the conversation piece to take overseas with her…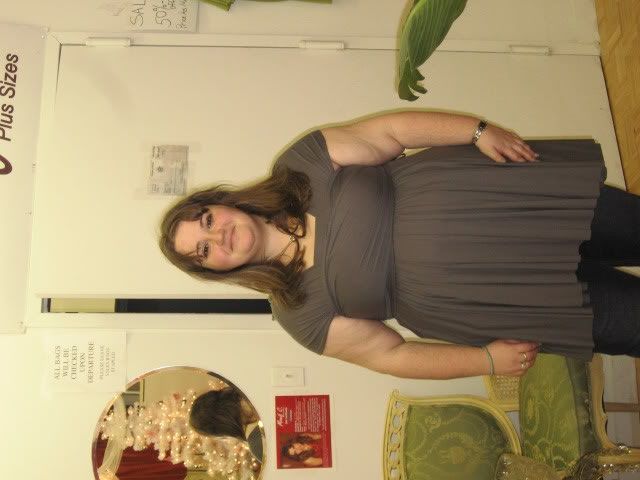 Perfect wrap for a warmer holiday climates, this customer tries 'reversed halter' wrap on for size…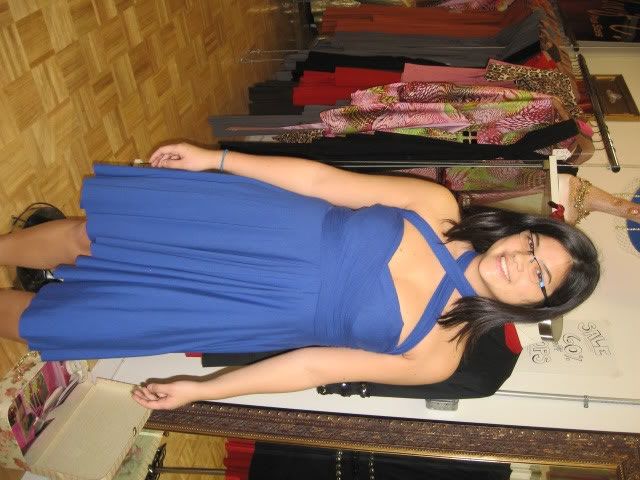 Is it just me, or does it look like the brunette in the blue Nelli Ruched dress is trying to gently rip that red convertible off that happy blond girl (No? Just me, huh?)? Just kidding, ladies! In truth, its actually assistant extrodinaire, Rachel helping our jewelry designer, Lisa into a convertible dress. Excellent teamwork, girls!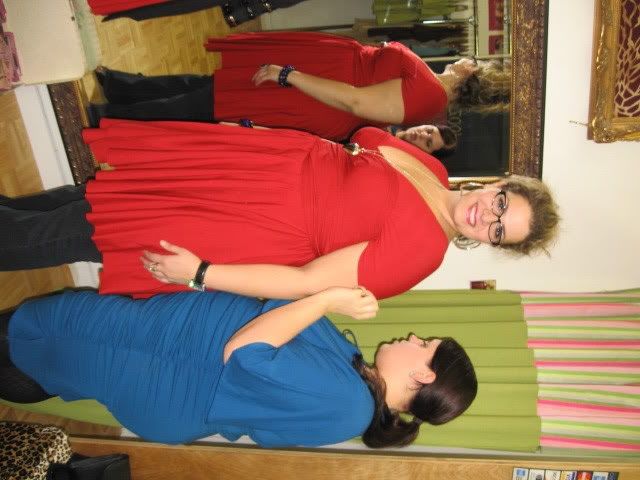 It's the return of the two-tones! This Jersey gal (shout outto Weeee-haken!) takes a summer hit, the convertible in the turquoise and grey, and rocks it hard for the winter season!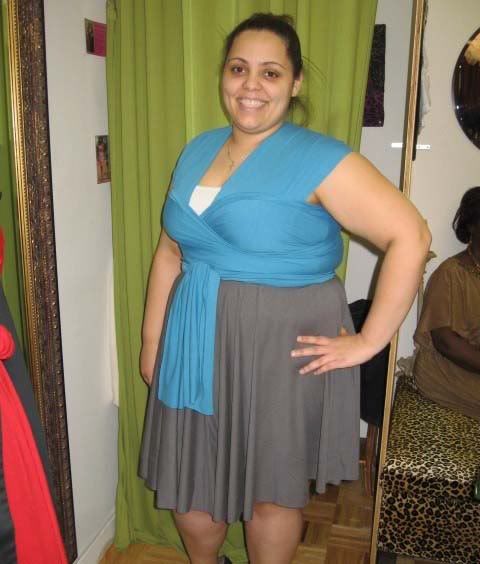 A total must-have for every season, make sure to get yours today! Actually, now is the perfect time because we are right in the middle of our INSANE sale. ALL convertibles are definetly 50% off. I know, it's bananas. Get yours today!
Stay Curvy,
Monif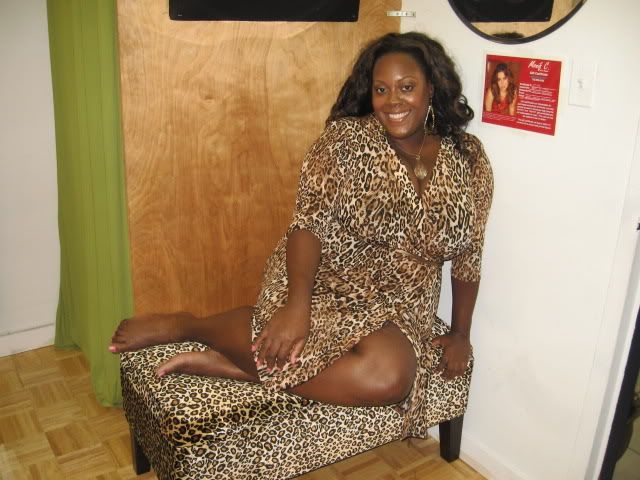 Leave a Reply