Happy New Year everyone! I haven't updated this blog in forever so I hope you guys don't kill me! Those who follow us on our Facebook fan page and on Twitter know that we update there often so Like us and Follow us!
Thank you to everyone that supports Monif C., we love all of our customers.
In the spirit of loving our fabulous customers, a few months back we did a photoshoot featuring 3 of our customers made over in some of our favorite holiday dresses. We asked each lady to bring the outfit they wore last year for a holiday party, a hot date, and their birthday party just so you can see how a fab dress, some hair and makeup can really up your look! So without further ado, here are the fab ladies!
Denise is a long time customer and with her tall frame and fabulous legs we decided to dress her in the "Miranda" Draped Jersey Gown in Emerald Green!
Check out her before and after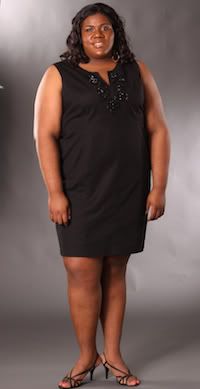 One of my fav new bloggers Jenna was also a part of this shoot and we remade her for a hot date.
Check out her usual date outfit and her Monif C. makeover!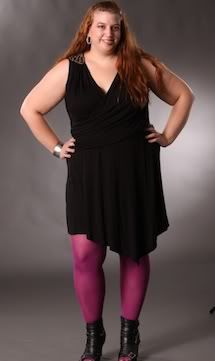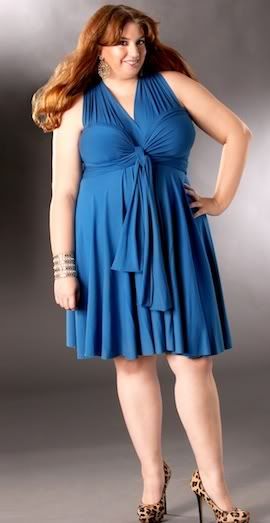 Also check out her blog at: In-Between Fashion
And last but certainly not least is Danielle who was made over for her upcoming birthday party!
Check out her before and after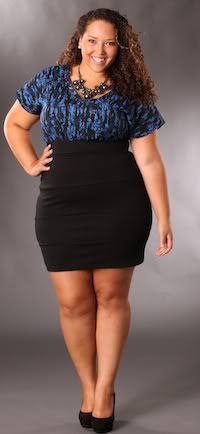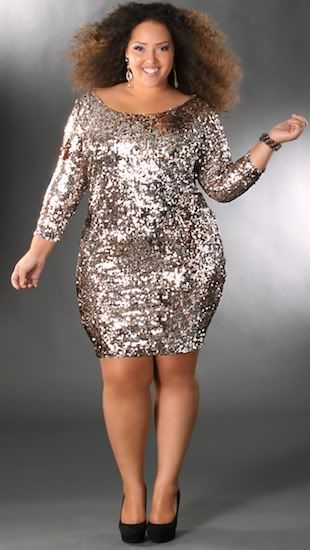 These ladies are fab and it just goes to show you that looking good can be easy if you start with the right dress. Treat yourself ladies, you deserve it!
Leave a Reply