Here are some pics from our fall dress party with Fennimas jewelry! Everybody loved shopping for Monif C. clothing and great jewelry, so enjoy the pics. We had some camera issues (anyone can suggest a good camera for me?) and we couldn't get pics off of my camera, so thanks to Adrienne and Rachel for sending me their pics!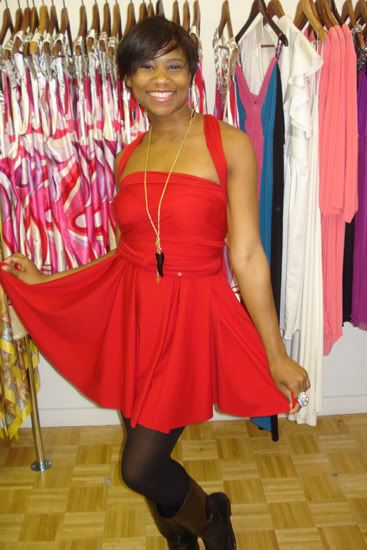 "Marilyn" Convertible Dress – Red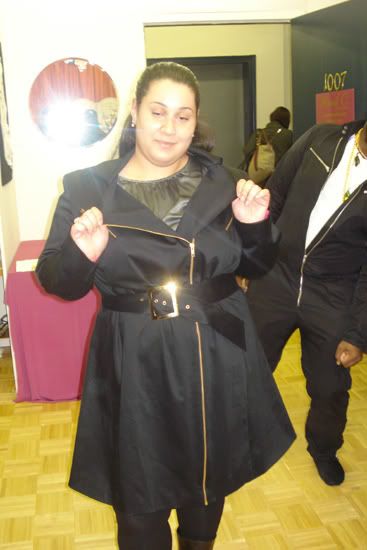 "Angelina" Trench Coat
"Carmen" Leopard Ruched Dress
"Charlie" Jumpsuit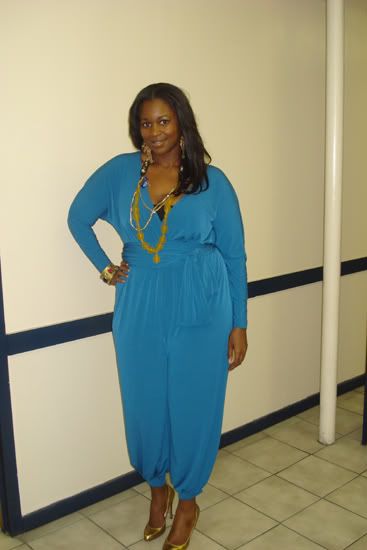 "Charlie" Jumpsuit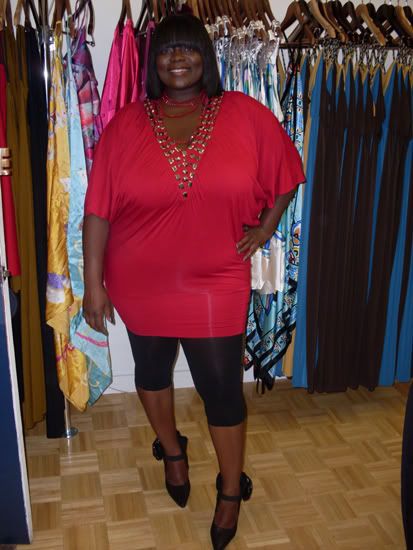 "Roxie" Beaded V-neck Dress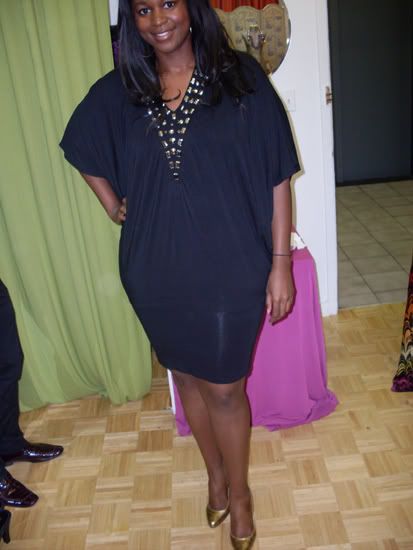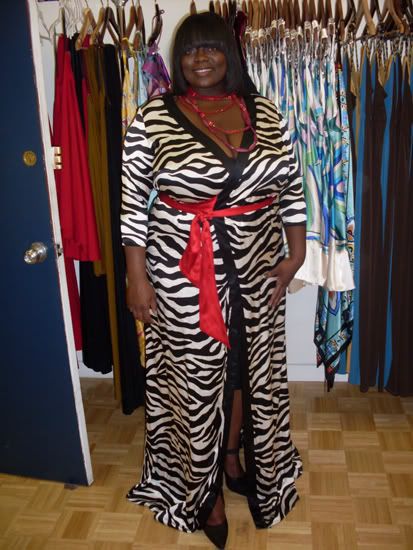 "Lolita"!
"Marilyn" Long Convertible Dress – Olive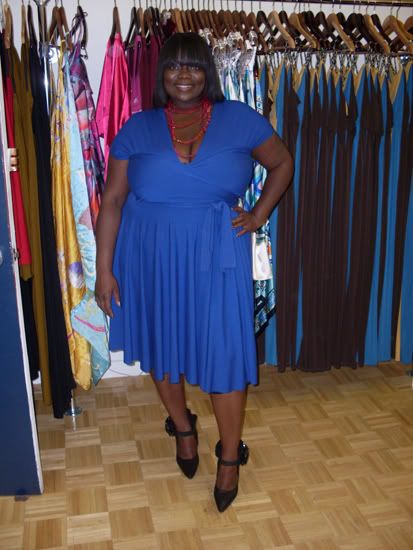 "Marilyn" Convertible Dress – Cobalt Dress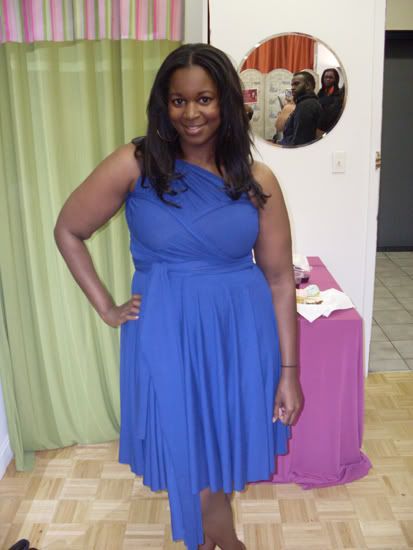 "Roxie" Beaded V-neck Dress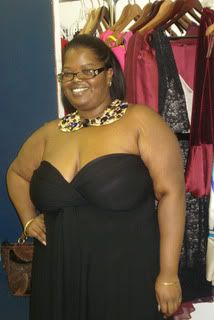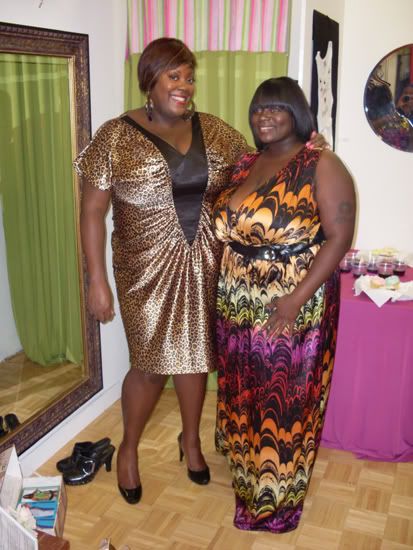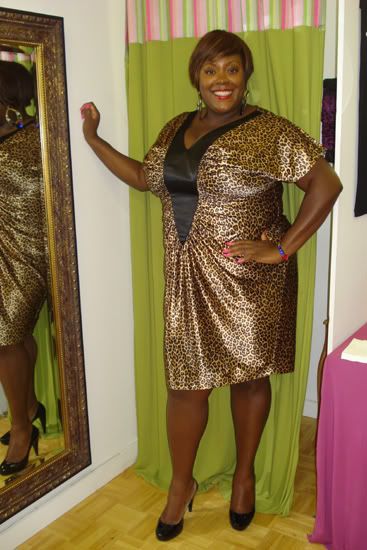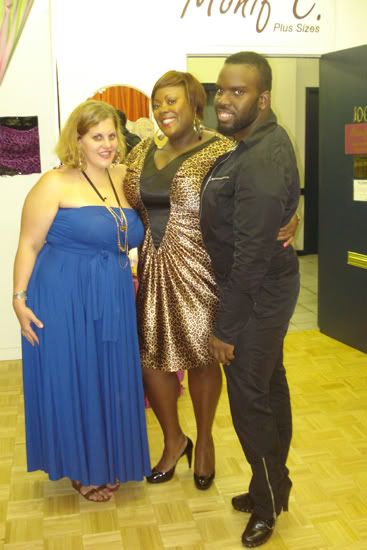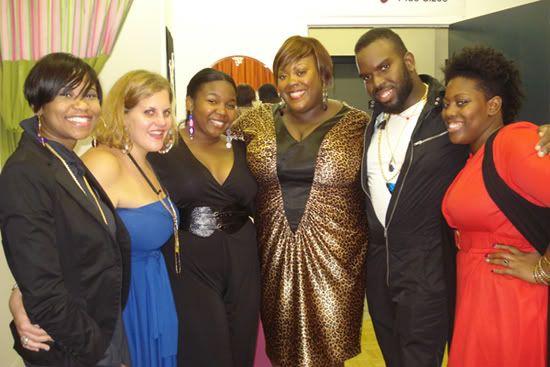 Leave a Reply