So this weekend, I went to Houston for Rachael and Nate's wedding. I first met Rachael because she works with my industry BFF Gayla Bentley. Rachael, Gayla and I dished about Rachael's wedding about a year ago when she got engaged and when she told me Old Hollywood glamour wedding, I thought I a
m sooooooooooooo there. And the wedding definitely lived up to the expectations of an over the top black tie Old Hollywood Texas wedding. I was especially happy because this was the perfect occassion to whip out my "Lolita" Zebra gown! I also got a chance to hang with Gayla, Rachael, and Rachael & Nate's great family as well as Jaclyn and Erin from the Voluptuous Vixen boutique in New Orleans. BTW, if you ever get to the N.O., make sure you check out their boutique, they carry Monif C. and have one of the best selections of fabulous plus size clothing hands down. Check out pics of the rehearsal dinner and wedding below! I came back to NYC and with all this snow and brick cold conditions, I really wish I was back in Houston…grrrrrrr…
The happy couple!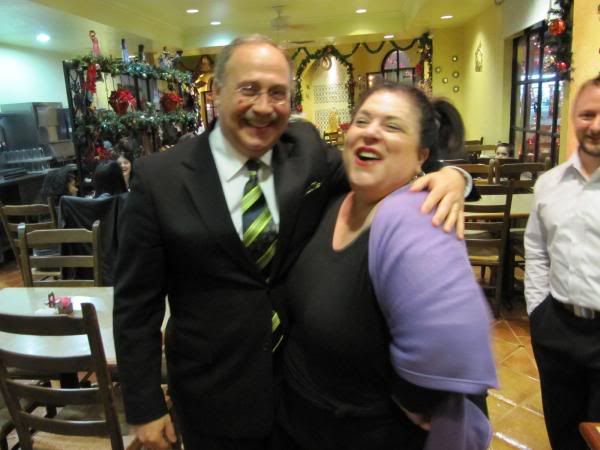 Gayla and Uncle Mike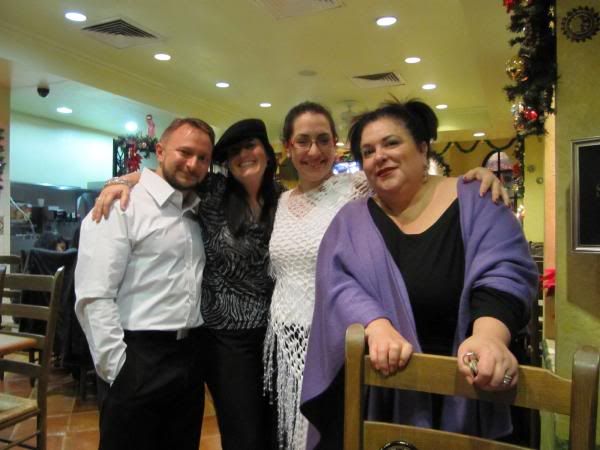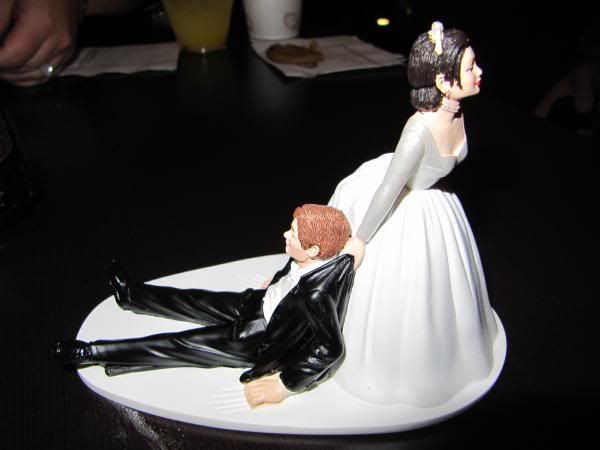 This is the cake topper they had for Nate's bachelor party cake! Love it!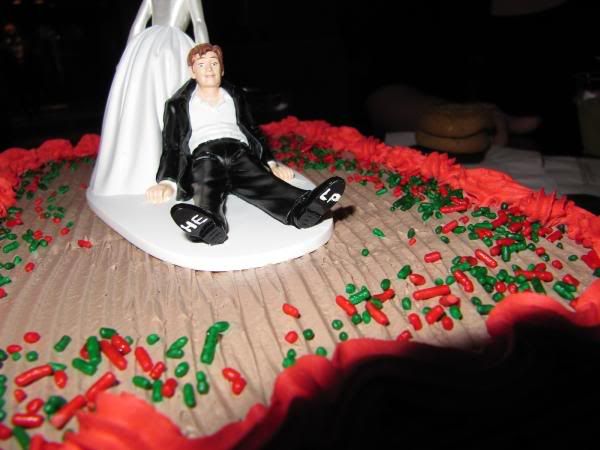 Did you see the H.E.L.P on the bottom of his shoes? LOL
Wedding pics!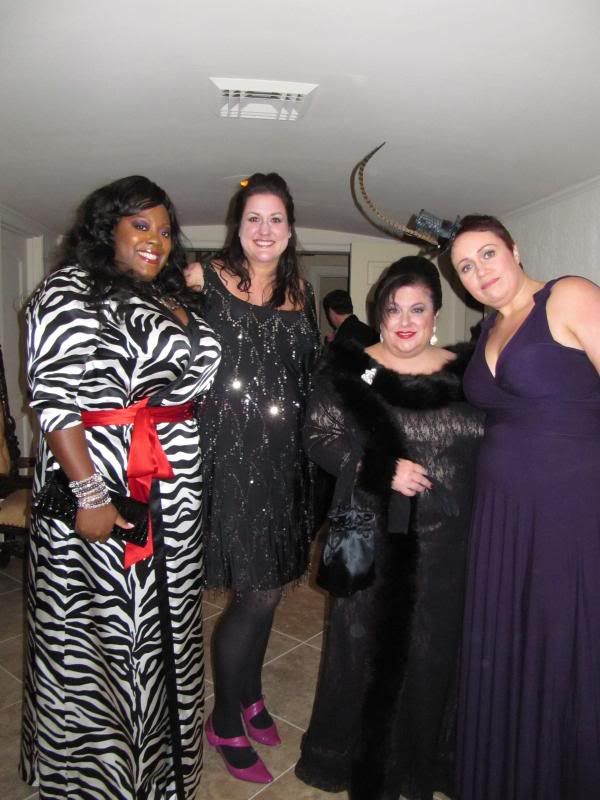 We sat at the Cary Grant table…yes DAHLING…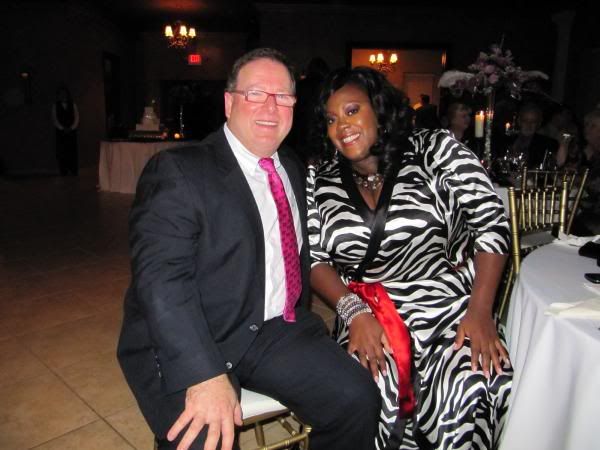 Gayla's sweet husband Russ
Hi Elizabeth!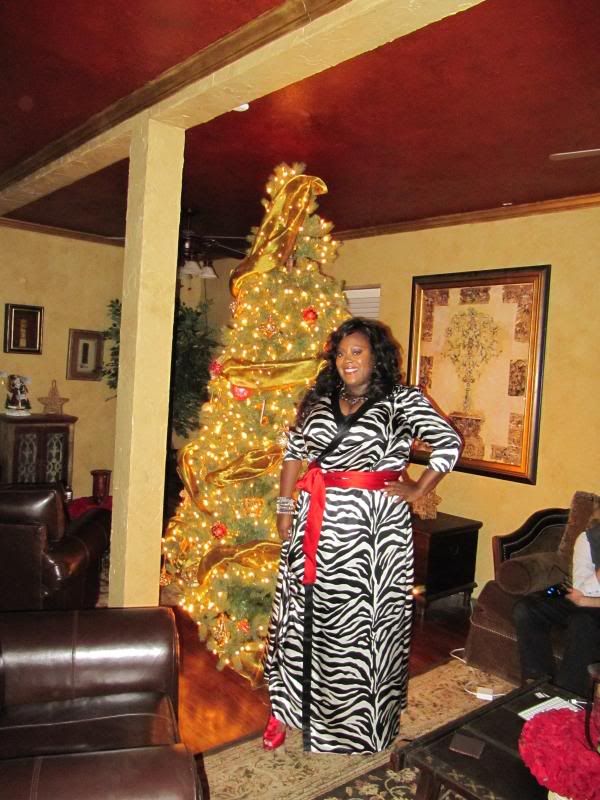 Erin wore the "Marilyn" Long Convertible Dress in Purple and looked FAB!
I love the wedding cake and all the rhinestones. The groom's cake was delicious!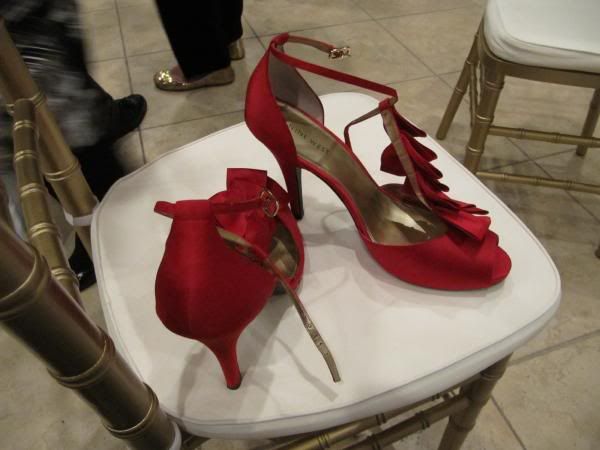 I took a pic of my shoes to prove to Brandon that I did indeed wear these heels even though they weren't comfy. Anything for beauty I guess…but as you can see they sure as heck were not on my feet by the end of that reception, too much dancing for these!
Leave a Reply