So here at Monif C. we have some fantastic customers…some girls have been shopping with us since 2005 and probably have every single item we have ever made. One such customer is New York's own Sadarielle. Every couple of weeks or so we get a phone call from her inquiring about this dress or that swimsuit and she always raves about how much she loves our clothes.
So recently I get this email from her that she celebrated her birthday in Cancun Mexico and everyday wore a Monif C. outfit. She also sent me some pictures so I have them here on the blog for you. Thanks for being a true blue Monif C. customer Sadarielle!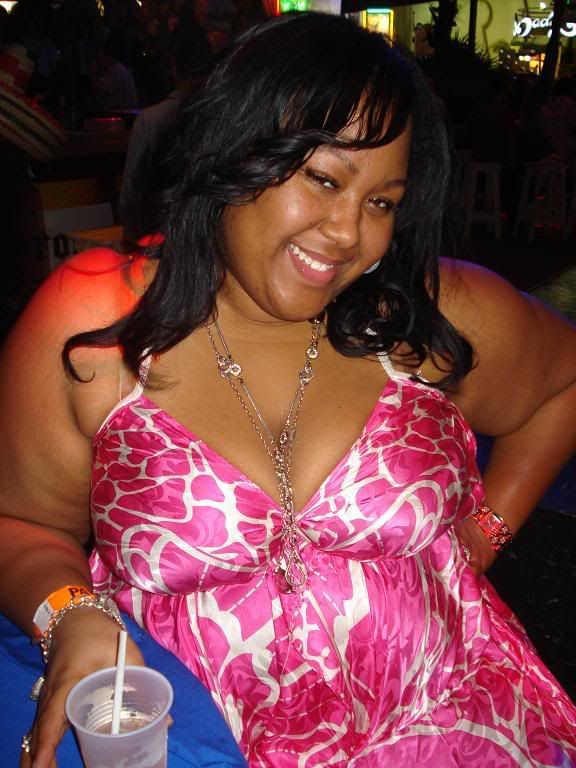 "Nia" Silk Butterfly Dress, I know what that orange armband means Sadarielle…I was in C-AA-ncun a few years back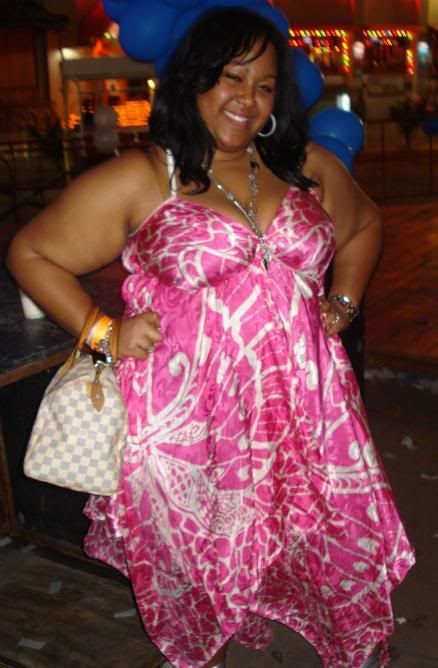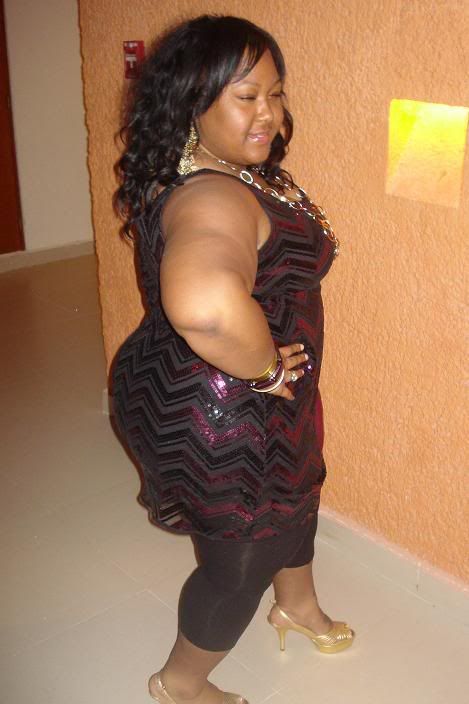 "Olivia" Sequins Party Dress – Black/Purple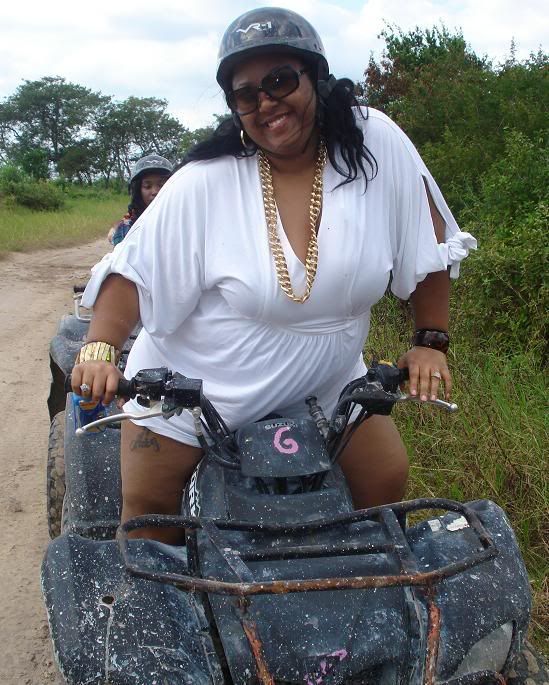 "Seabreeze" Mini Dress/Coverup, I need to try those ATVs next time I go away…looks like fun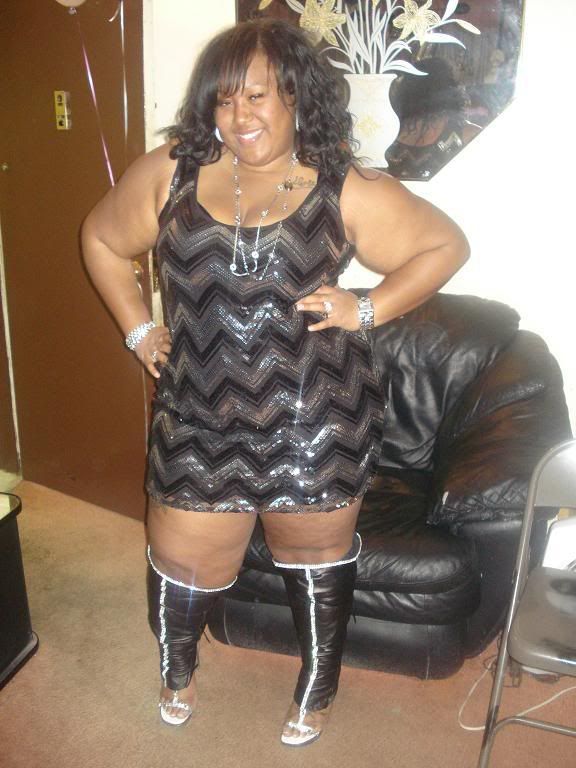 "Olivia" Sequins Party Dress – Black/Silver, who said thick girls were self conscious and didn't like to show off their bodies??? geez where did you get those boots?

"Trinidad" Ruffle Swimsuit – Red, did you really take the Louis into the sea? Miss J. Alexander eat your heart out (ANTM game proper)

so cute! Happy Birthday to you!
Leave a Reply