TGIF – Thank Goodness it's Friday (for the uninitiated
)…I have a big Customer Appreciation event this weekend for our top customers, so I'll have lots of pictures for you all next week.
In the meantime, did you know Monif C. can also be found on myspace, facebook, and twitter? I don't know how I am going to keep up with all of this, but make sure you friend me on all those networks. The links are below. In the meantime, have a fantastic weekend, and don't do anything I wouldn't do…which doesn't leave you with many restrictions, so go for it!
Until Monday, be safe and be grateful!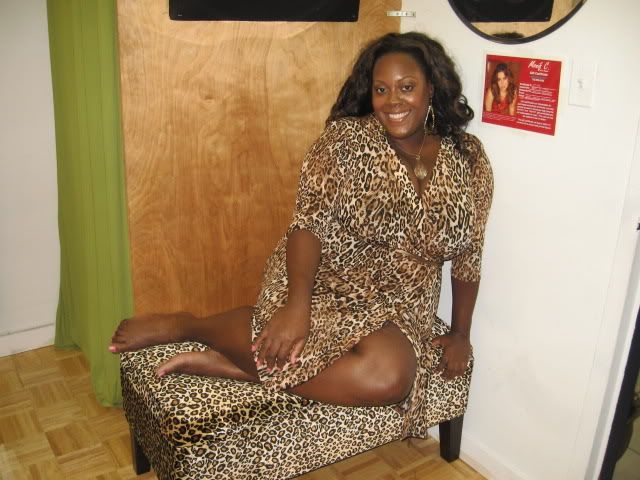 Leave a Reply