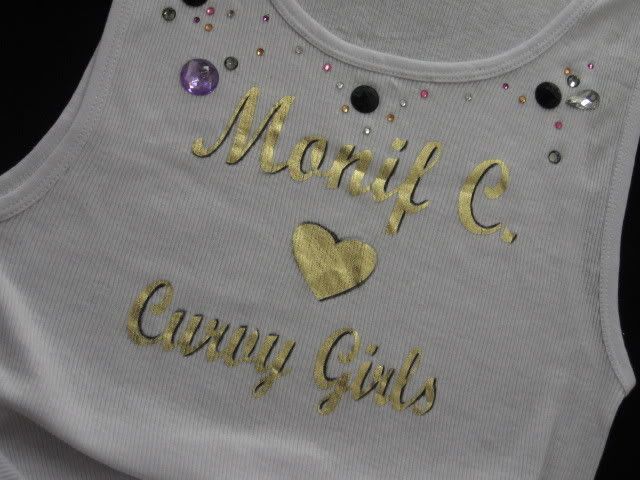 …and other important truths.
Objectively speaking, we have the best Monday's ever.
On Monday, around 3:30pm, in walks Ms. Tammy and she's basically just like you and me– funny, stylish, and curvy. Only difference? She happens to have walked into our lil' boutique with a camera crew!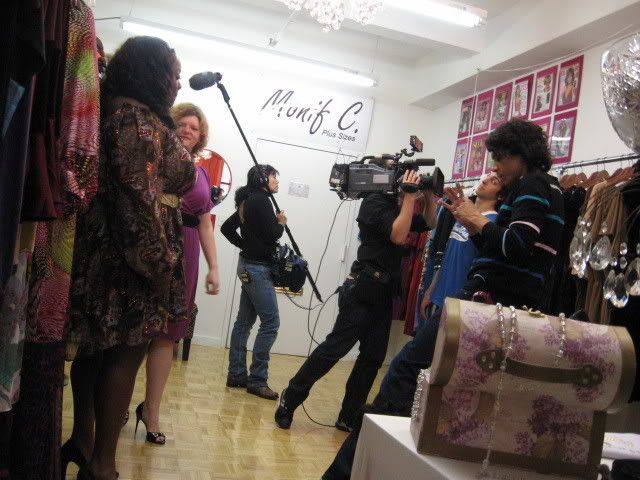 Oh really, Tammy?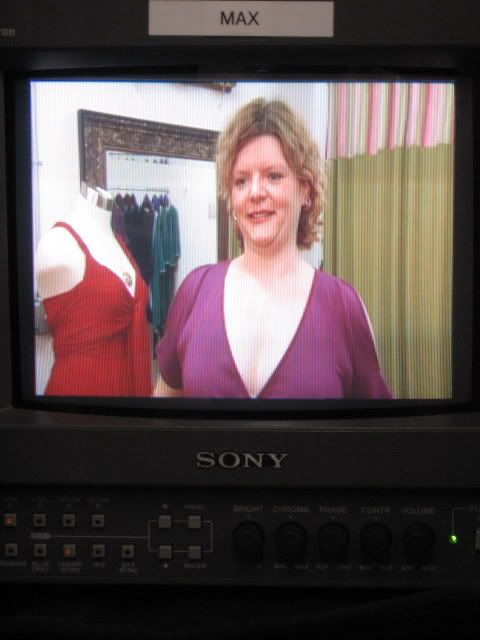 Turns out that Tammy is actually being profiled by TLC's hit show, '10 Years Younger.' She's had gastric bypass surgery, she's getting ready for her high school reunion and now, she is ready for a new, fresh look.
'New, fresh look' for the plus-size girl?
You know what it is, ladies–Monif C., all day!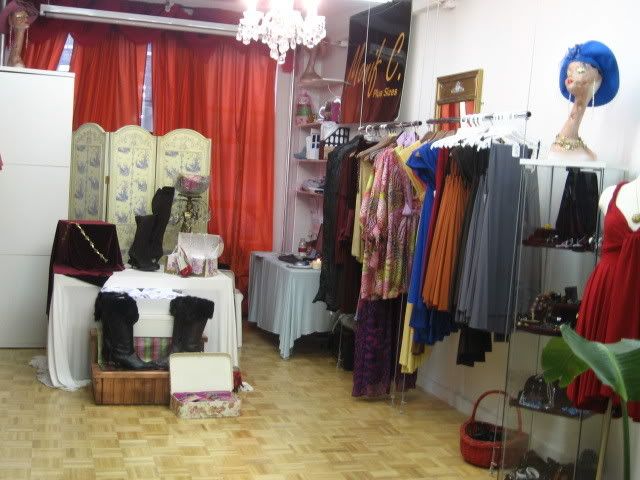 Tammy considered a few great selections:
The 'Selma' Armhole Mini Dress,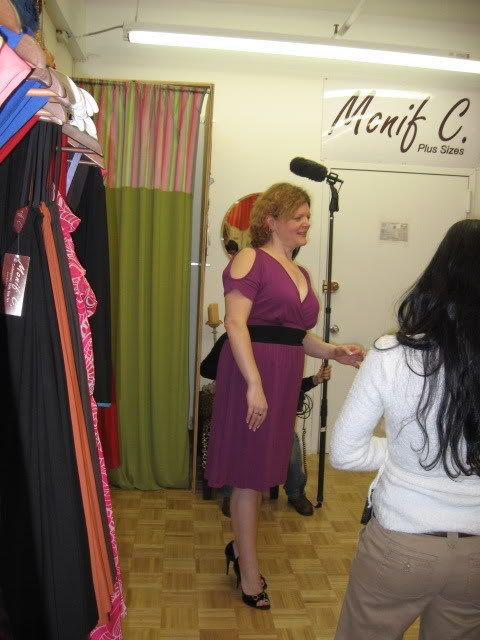 The Marilyn Convertible Dress
(in a few different ways…)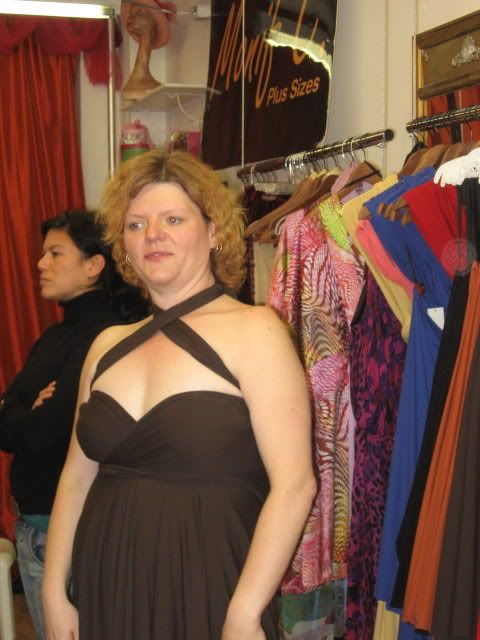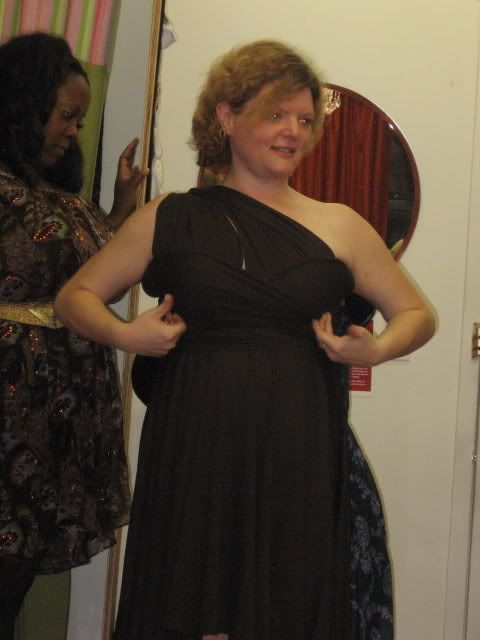 Much like Pringles–just one version of the convertible is not enough.
So, which dress will Tammy choose? You'll just have to watch…
Stay Curvy,
Monif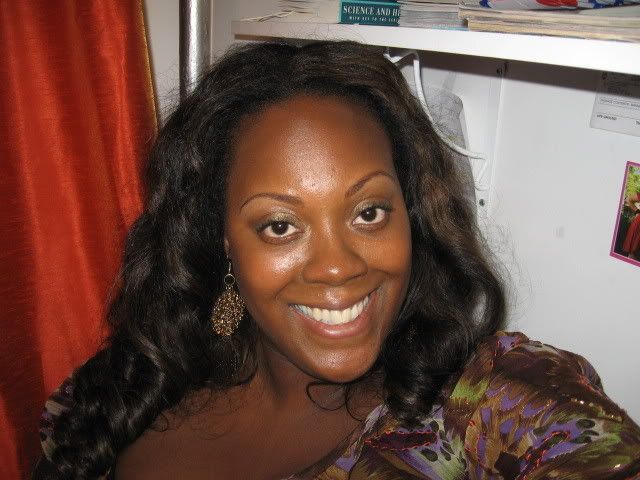 Leave a Reply