One of the biggest buzzes right now in the fashion industry is V Magazine's Size Issue. V Magazine is probably the first major mainstream magazine to take on doing fashion forward editorials using plus size models. Although some people have been critical about the sizes of the models used, the reality is it is a HUGE step forward for a major magazine to use plus size models in editorials and I for one am UBER excited for the magazine to come out on January 14th.
V Magazine has been leaking some of the pics from the editorials, the first one featuring plus size supermodel Crystal Renn. I was really happy to see the editorial, but I damn near lost my mind when I saw the latest editorial featuring a variety of plus size models on Christina's blog Musings of a Fatshionista.
Here are some of my fav pics from the editorial…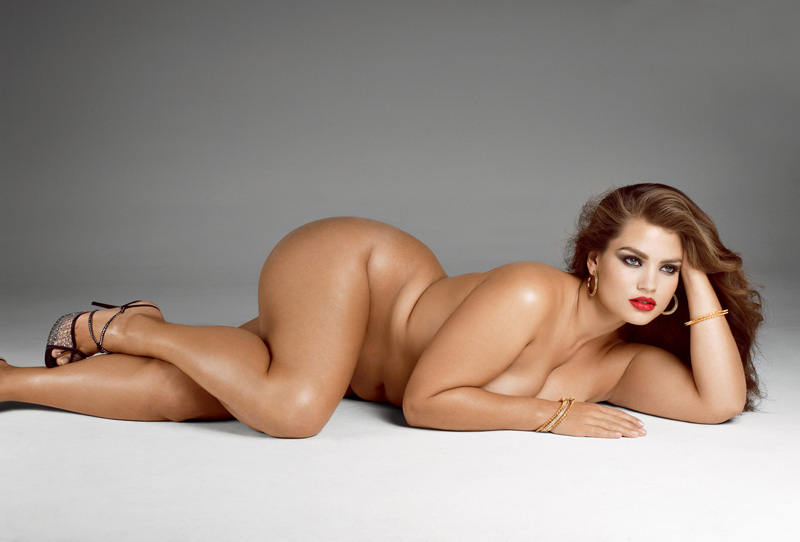 This is inspiring me to do a naked photo shoot…I'm so serious…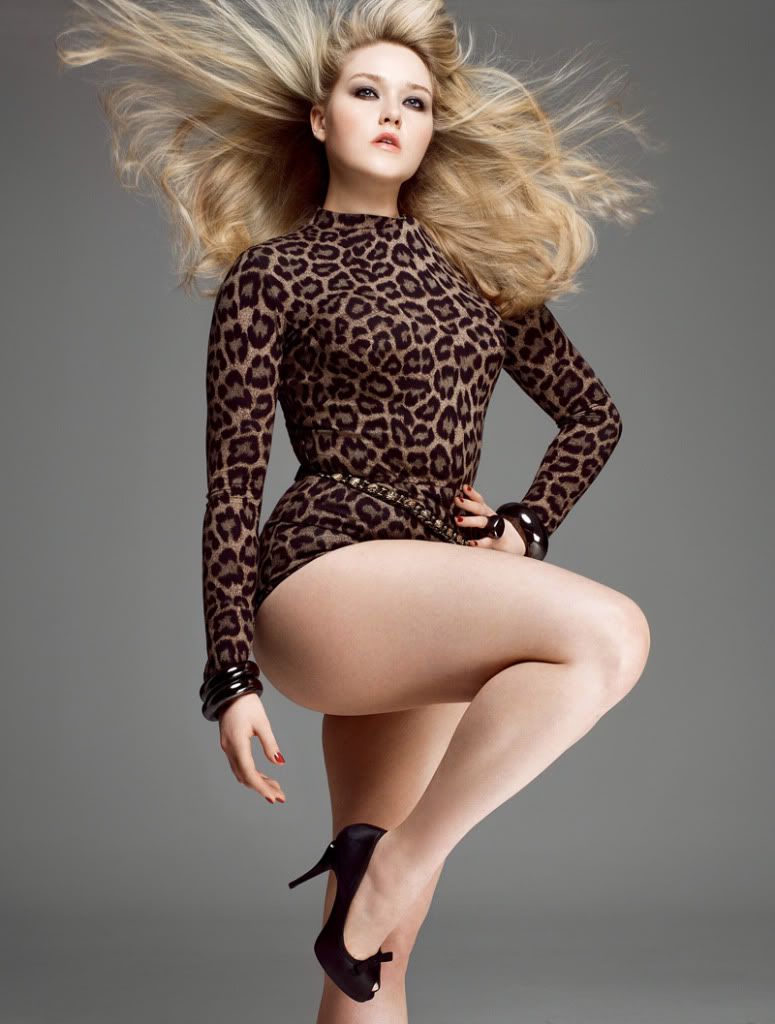 Hey Kasia! Kasia is a major plus size model with Click NYC agency, but she also is a fantastic makeup artist and has done alot of work with us. So happy to see her in such a fabulous photo spread!
Leave a Reply