Here are some pics from the Washington, DC Shopping Event this past weekend! We had clothing and Fennimas Jewelry and lots of women from DC, Virginia, and Maryland. Shopping, fun, and craziness ensued! Folks didn't even want to leave, the shopping event was supposed to end at 8pm, and the last person left at 10:30pm. Enjoy the pics!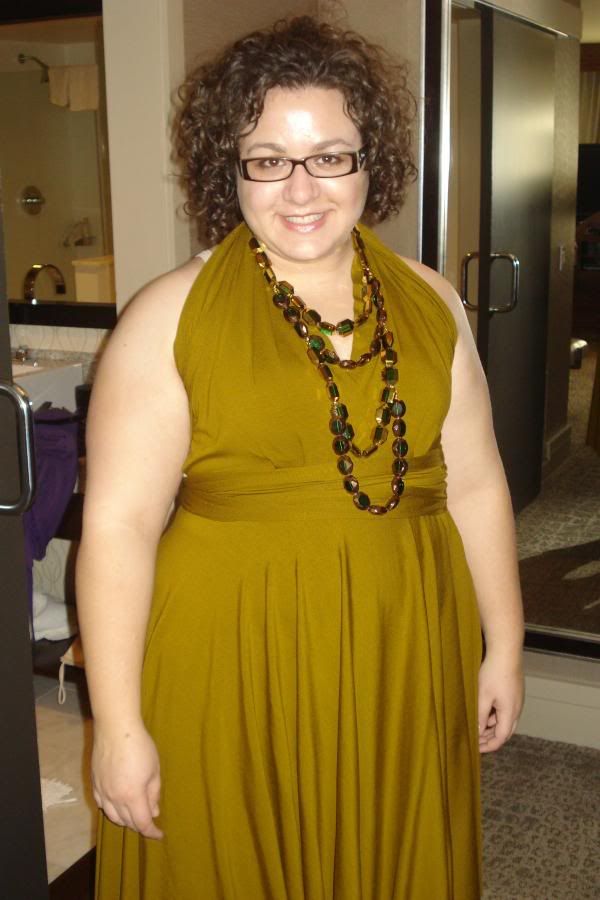 Here's Emily who I met through twitter and has a great blog, Wild and Crazy Pearl, check it out here.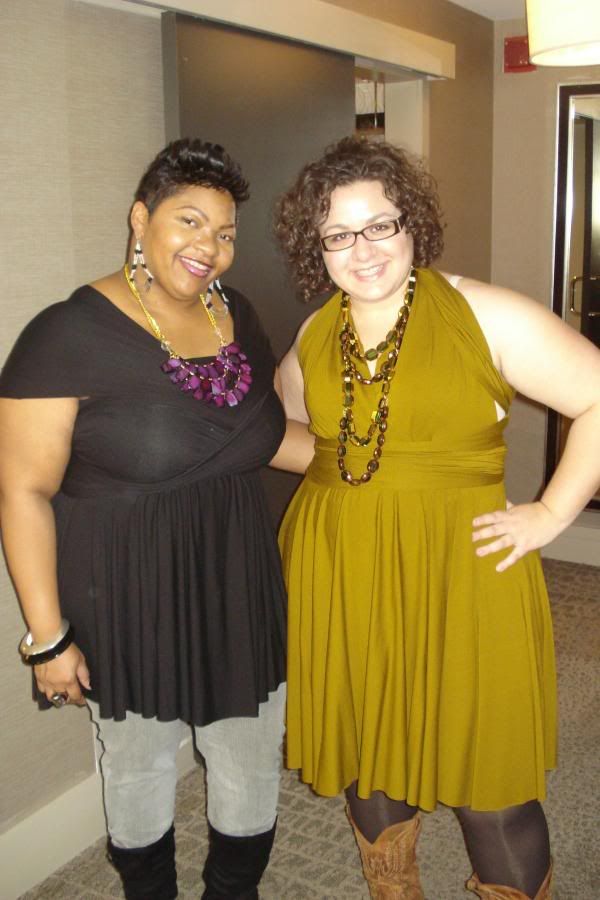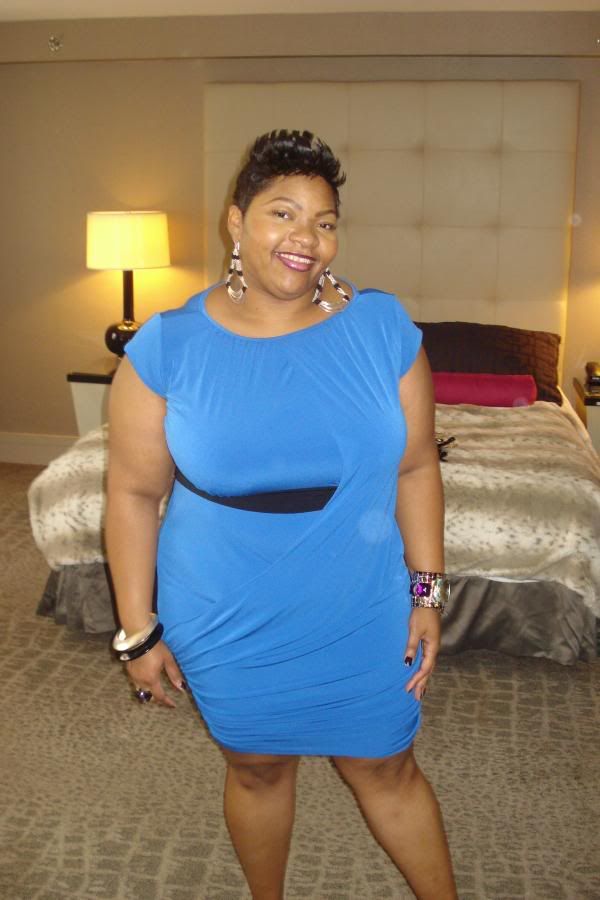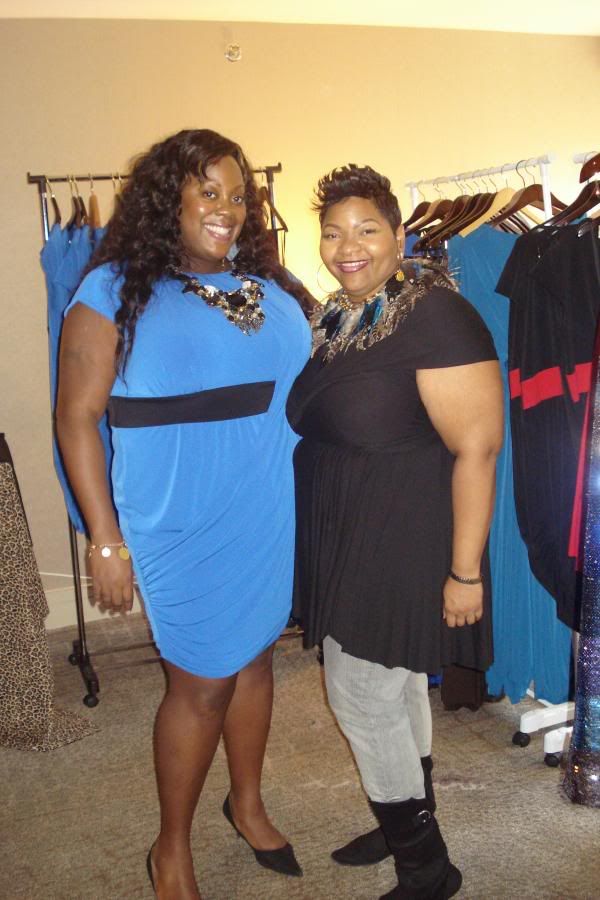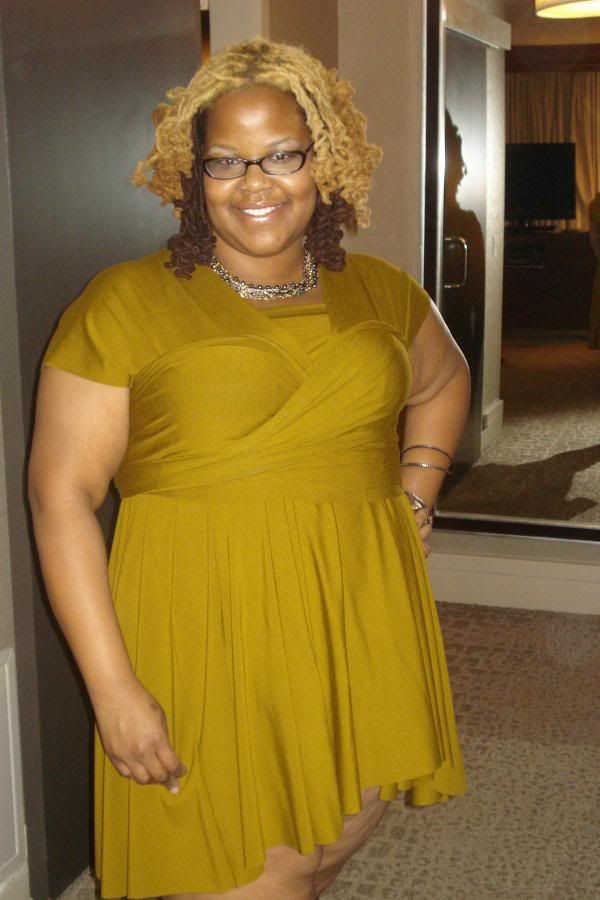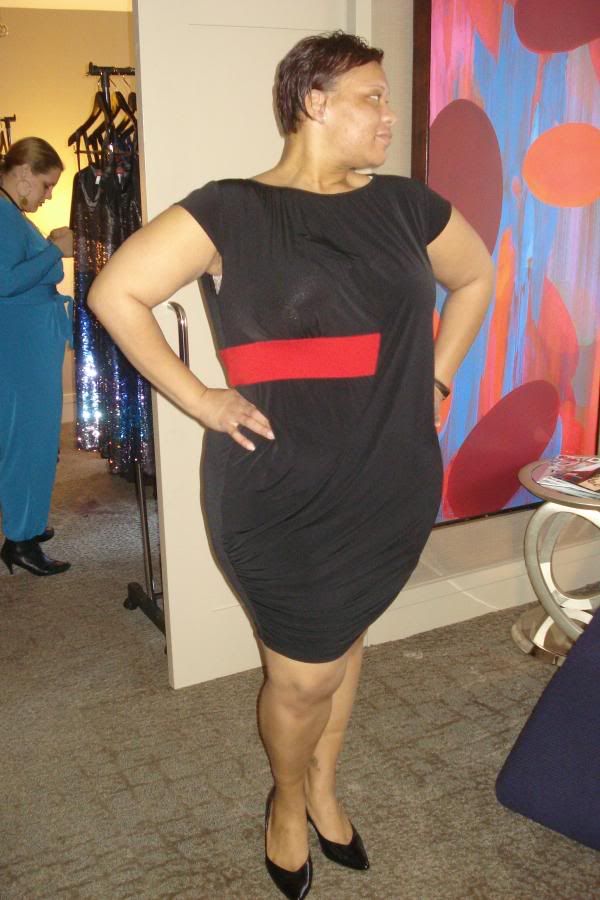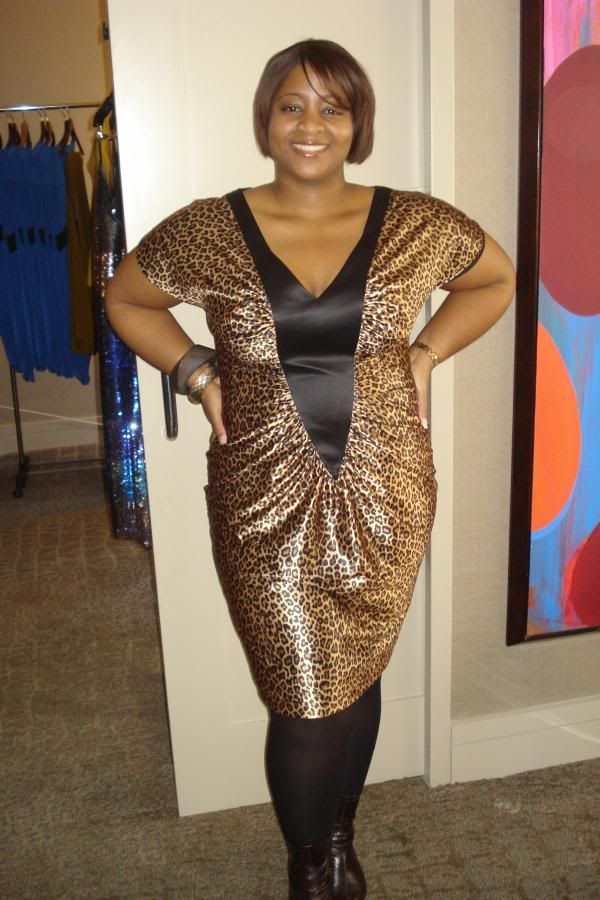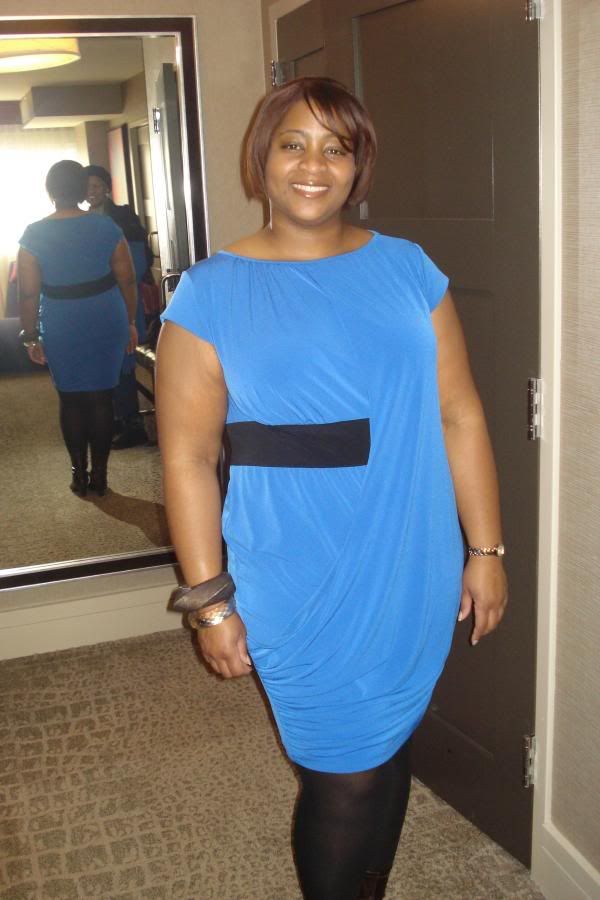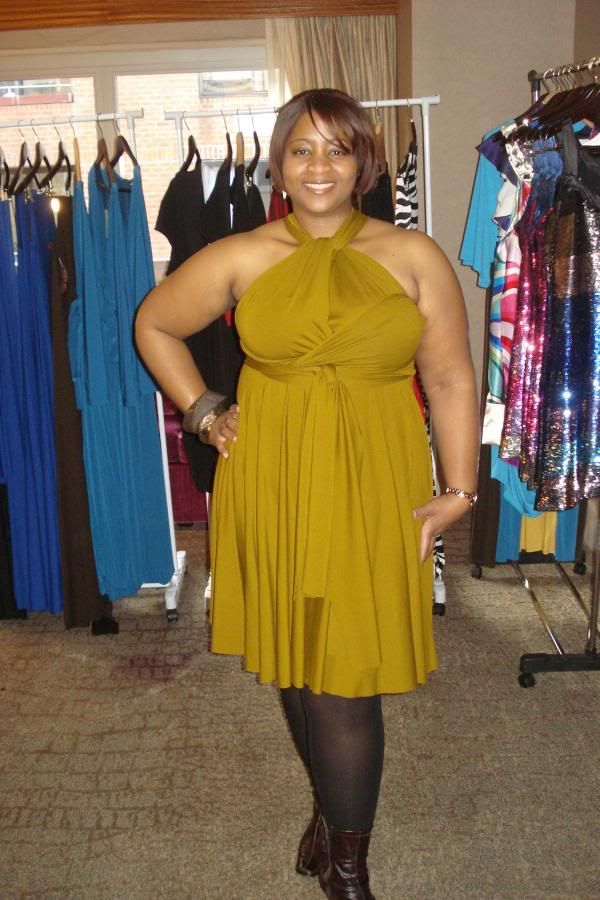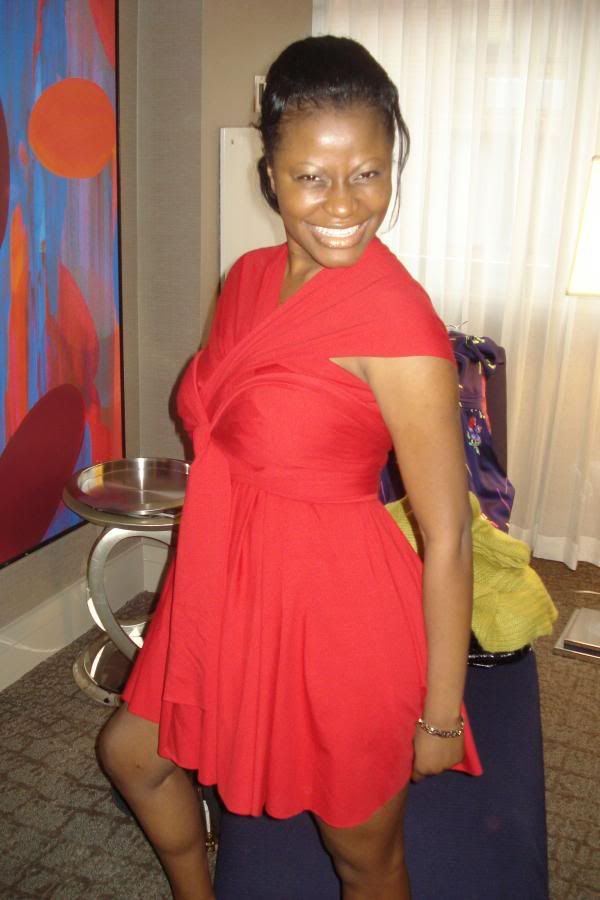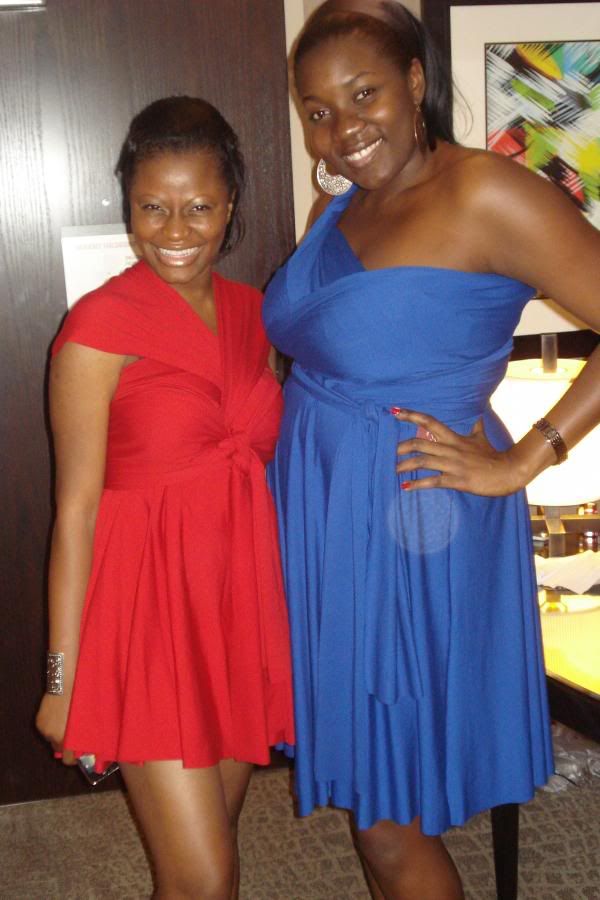 This is Christina from one of my favorite blogs, Musings of a Fatshionista, check out her blog here.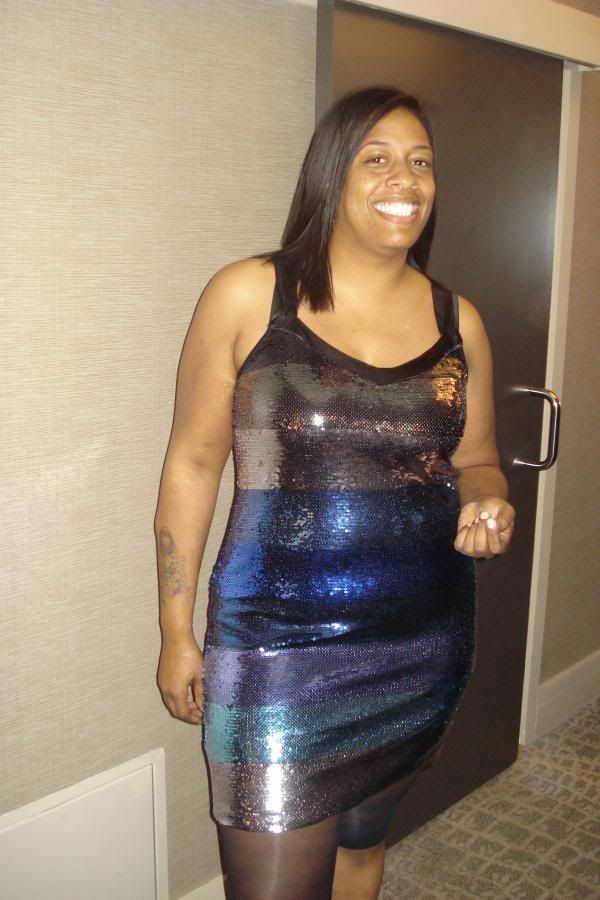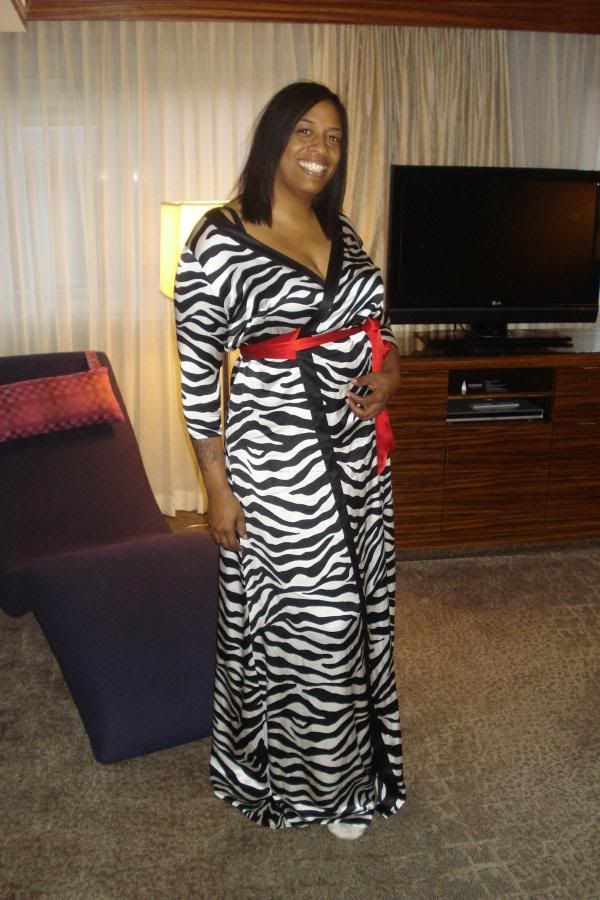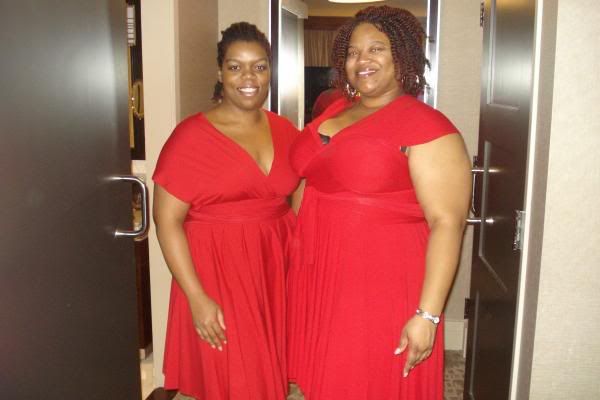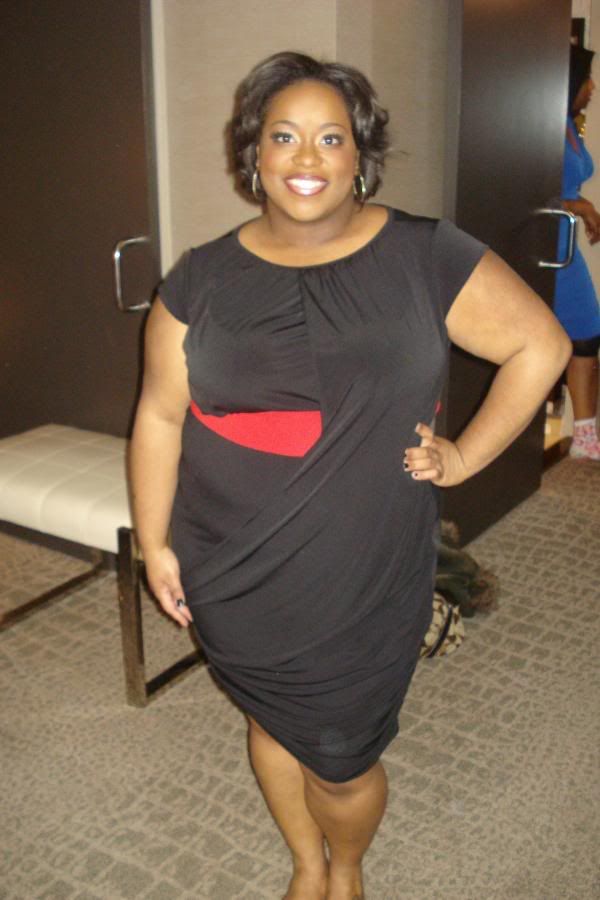 Here's Kimmoy, the Curvy Coach, check out her website here.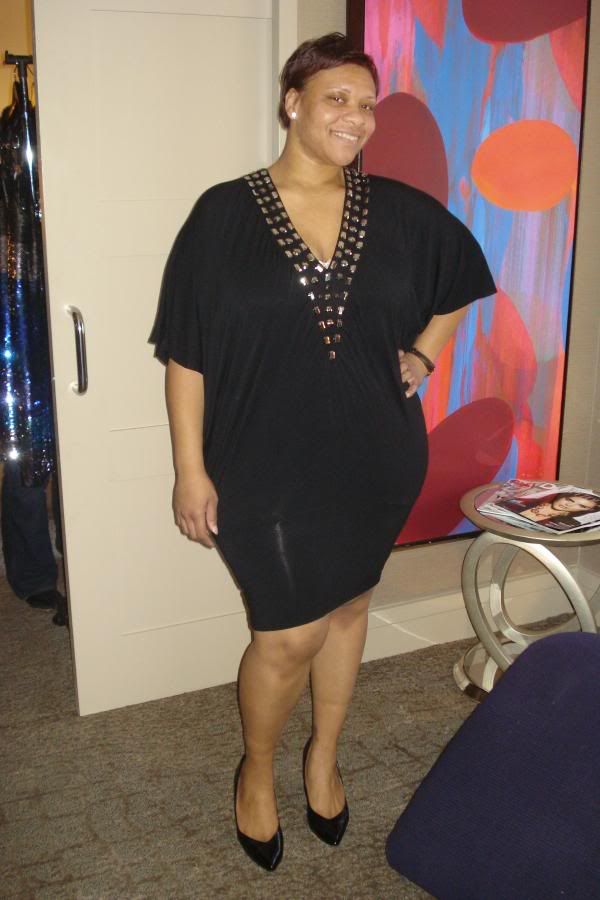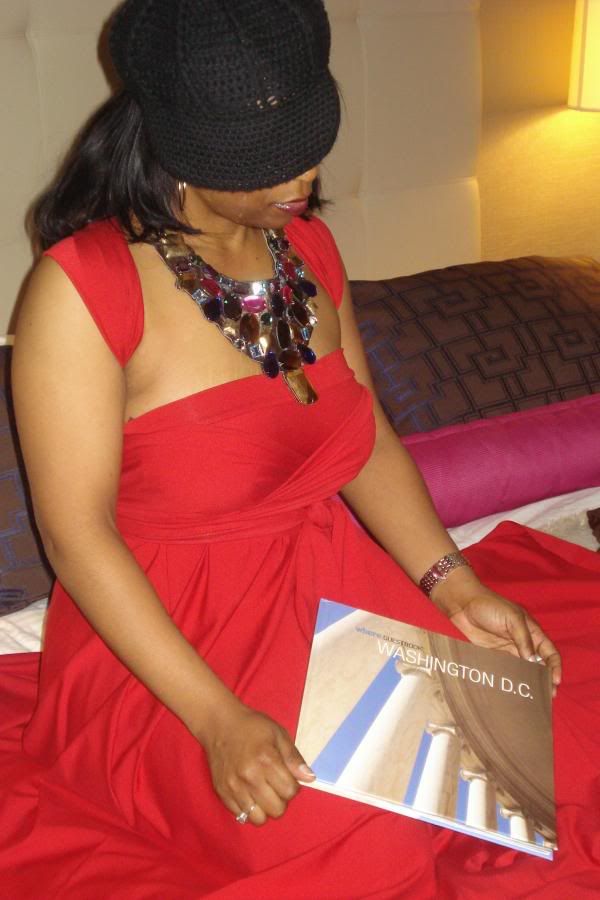 This is Phi in the red dress, and for those that saw last Spring's DC Shopping Event pictures, you know Phi has a flair for turning the shopping events until her own personal editorial photo shoot, so this is her artsy pic
.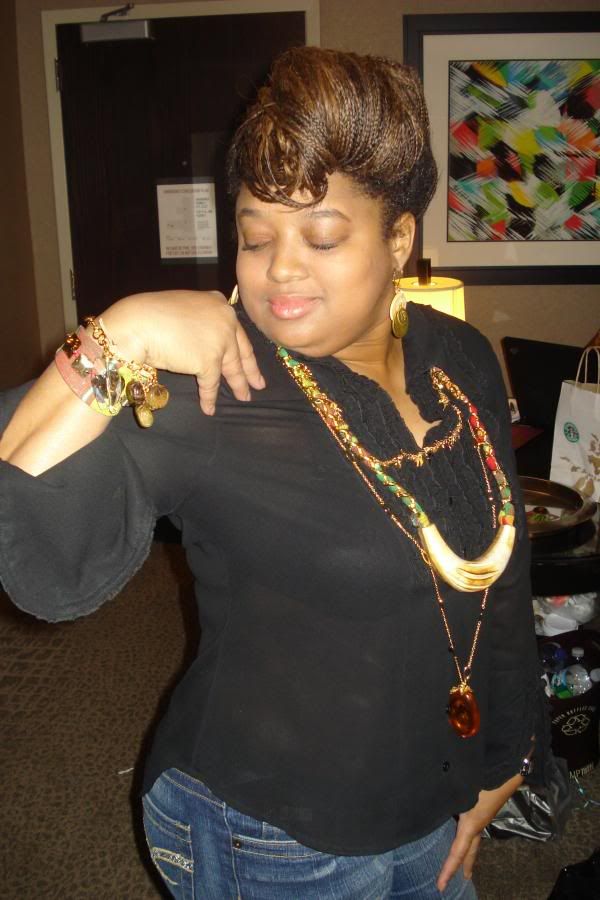 This is her friend Fran modeling Rachel's Fennimas jewelry.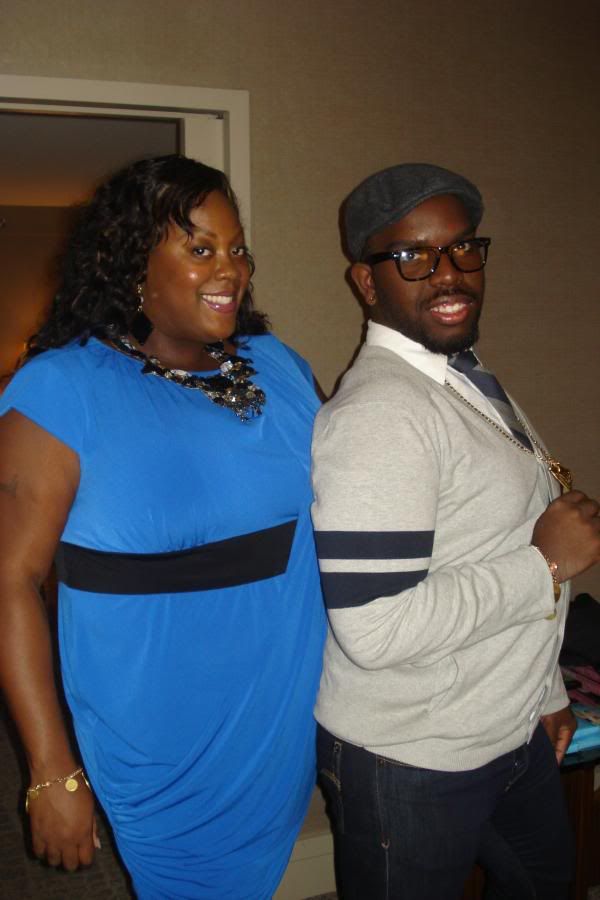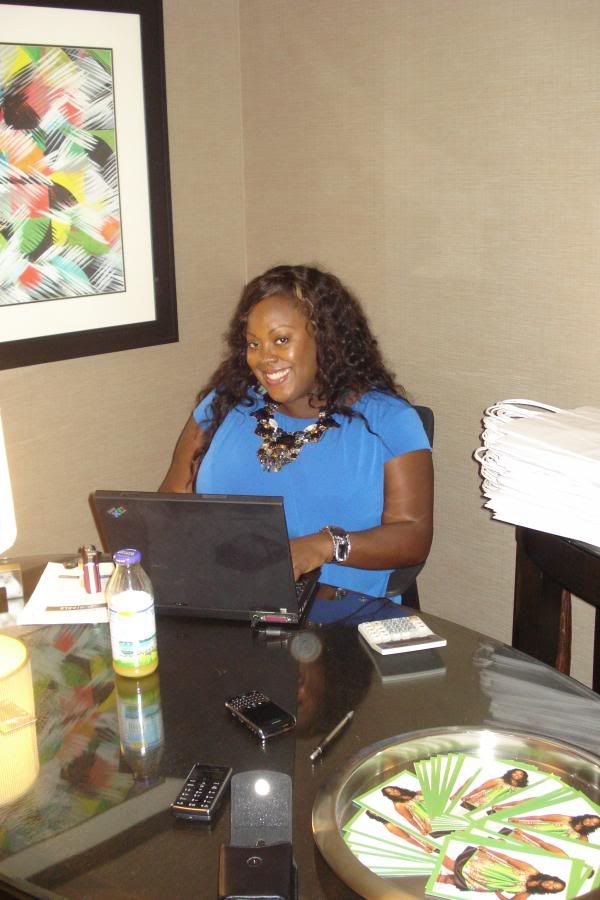 Leave a Reply