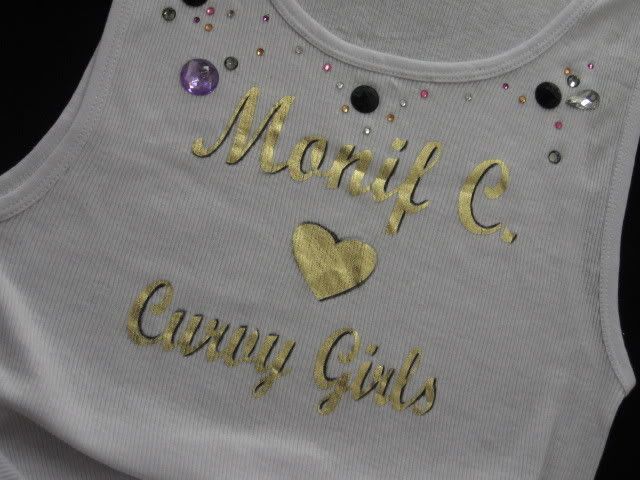 and other important truths…
Guess What!?
Holiday gift-giving from the universe has begun! City Search has nominated the Monif C. Manhattan boutique as a possible contender in its 'Best of New York' Awards! Ladies, this is huge. I can count the plus-size boutiques in the tri-state area on ONE hand. They are doing incredible work, but ours was the only one nominated.
Big picture, this is a huge step for the plus-size community. Fashion industry is slowly beginning to realize what Monif C. girls have known all along-Curves are fantastic!
So, big question–How do we win?
Answer: We can't do it without you! Ladies, we need you to vote!
It's simple:
Click on this link:
Scroll to the 8th listing (which is yours truly) and click 'Vote' on the left side.
As promised, super-simple!
While you're there, feel free to leave us a review!
What's more, observant Monif. C girls that click and vote may just find an extra holiday discount on the City Search site.
Speaking of extra holiday discounts, Free shipping on orders over $250.00 is in Full Effect-don't miss out!
But there are definitely more fab sales coming your way–Stay tuned!
Stay Curvy,
Monif
Leave a Reply